The ultimate package for the serious contender.
Spaces are STRICTLY LIMITED.
This is a custom built VIP Priority Access package for those wanting ongoing, concrete polishing specific coaching, mentorship, support and training.
This package is for business owners who are committed to their growth and understand the value of having the right people in their corner.
Available for teams and individuals both around Australia or internationally.
Get the best possible advantage on your competitors.
What's included in the VIP PACKAGE?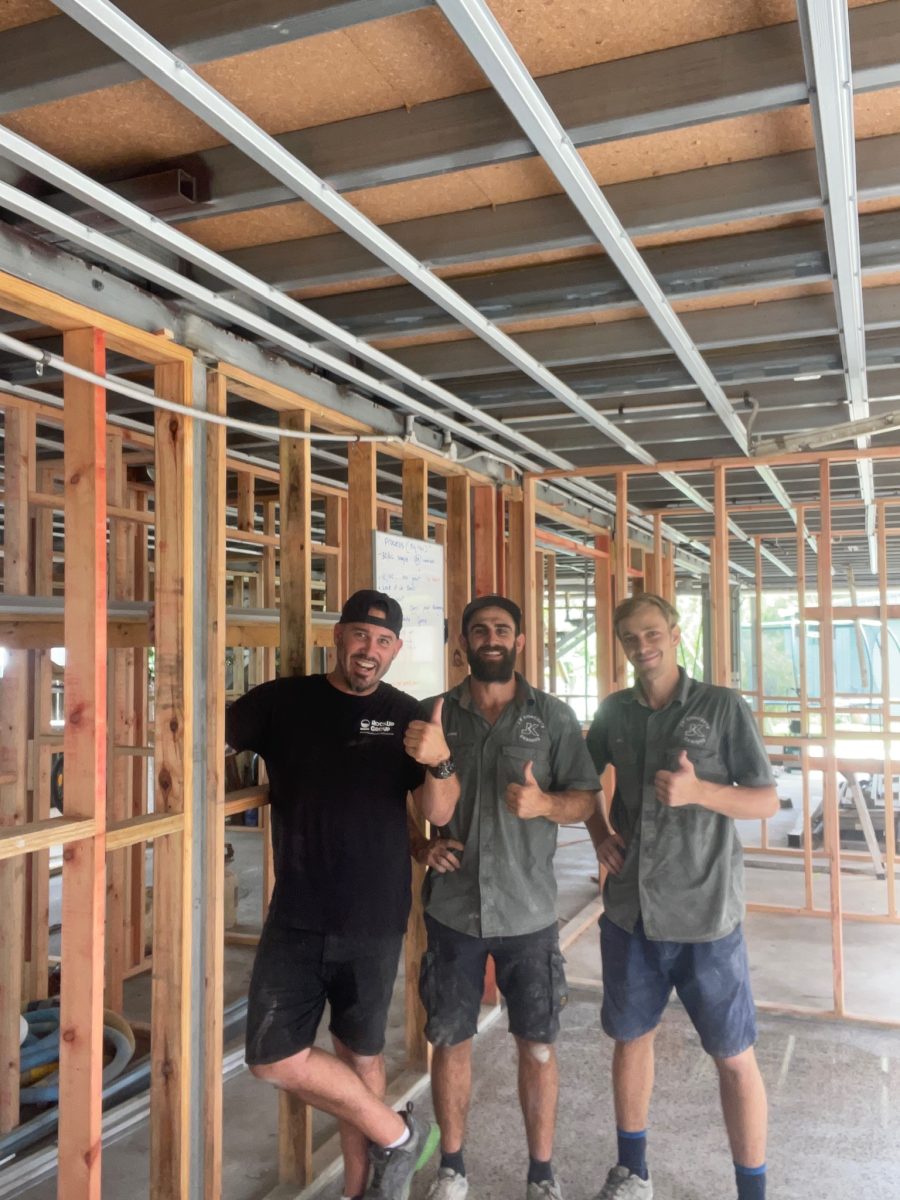 ---
Ongoing F2F and Remote Support.
Multiple F2F sessions across the year then 25% off all Rock Up Services
---
Priority access to all Rock Up Group team members and resources.
---
Includes access to Rock Up Group's Systemising Your Business Package
Package it up for easy cash flow management over monthly payments for 12 months, interest free.
Opt-out option at 6 months
We operate on the front foot and have built our reputation on the relationships we cement with our clients.
From your initial enquiry to stepping onto the best version of your work, your success is our priority.
Rock Up Group clients leave our training relaxed, confident and smiling.  We train to your skill level with your machinery and tooling of choice.
Removed edited copy: We do not receive kickbacks from tooling providers or manufacturers.  This means we do not get discounts on tooling or equipment and we do not receive any kind of incentive to sell or promote any range of product, period.
BUT WAIT...YOU KNOW THERE's MORE!
Troubleshooting advice customised to suit your specific team, equipment & tooling

Project planning & project management - make a plan, work the plan.

Debriefing before/during/after a project
Priority phone access when you need it (not just 9-5)

Editable un-branded templates to make yours

Need help writing emails? Recruiting? Getting your paperwork up-to-date? We've got you - our team, is your team.
WHAT's happening in vip land right now?