---
We do what we do to support all of you operators out on the grind, and the supply chain that supports you.

Why?
Because, for an operator, it can be a lonely path. It's hard to always know who to trust. And, for all those along the supply chain, how can it be your responsibility to be an expert in every niche you touch.

We believe in access to expertise.

We believe in supporting those that invest in themselves and are committed to being the best they can be.

For the love of polished concrete - the industry, the people and the confidence of the client.

#getyourrockup
---
Rock Up Group's MPC journey began in the commercial high-end retail space where timelines and productivity reign king. These skills were transferred across to the residential market where quality and client communications are paramount.

Rock Up Group has delivered 100s of 1000s of quality controlled MPC metres and has been called upon by leading companies to uphold standards across Australia.

Rock Up Group combines their experience across these sectors to support polishers with their internal and external processes in operations and communications
Committed To The Contractor
---
Over the course of his career, Founder Kurt Scammell identified a gap in the market; polishers were lacking on-site support and practical assistance inside their own operations. They were not getting enough practical support to get their best out of there tooling their teams and ultimately their time.
This was leading to frustration, anxiety and financial despair! Understanding the roller coaster of running a business and the personal risk and emotions toll this has, Kurt committed to ensuring the path of the polisher is one of being informed, supported and skilled-up for success Rock Up Group was built to serve this purpose.
Now, 5 years later, Rock Up Group has helped hundreds of operators and has grown their team to include specialist facilitators and experts at the ready.
Get the specialised help you deserve inside your business.
---
Rock Up Group is an independent company. It is our mission to ensure concrete polishers have access to the information and support they deserve without the agenda of tooling or system sales. Rock Up Group provides an independent voice from a neutral and experienced standpoint that has polisher's best interests in mind first and foremost.

You will see Rock Up Group working alongside and supporting multiple tooling manufacturers. The opportunity to work with Rock Up Group is available to all tooling manufacturers and suppliers.

We as an industry are so fortunate to have access to tooling that continues to develop and advance in such a way that boosts our capability and performance as operators. It's Rock Up Group's pleasure to have been, and continue to be, able to contribute with feedback and insight into this ongoing development and evolution.
Polished Concrete Projects
---
Rock Up Group continues to produce exceptional polished concrete floors. Rock Up Group does not quote against other contractors or run for tenders. Rock Up Group works directly with clients on multi-site corporate, large industrial, office-fit out and high-end residential projects, and continues to work with select builders through ongoing relationships.
If you would like to consult with Rock Up Group for an upcoming project, please feel free to get in touch.
Winners of the 2019 Flooring Association of Victoria Award for Polished Concrete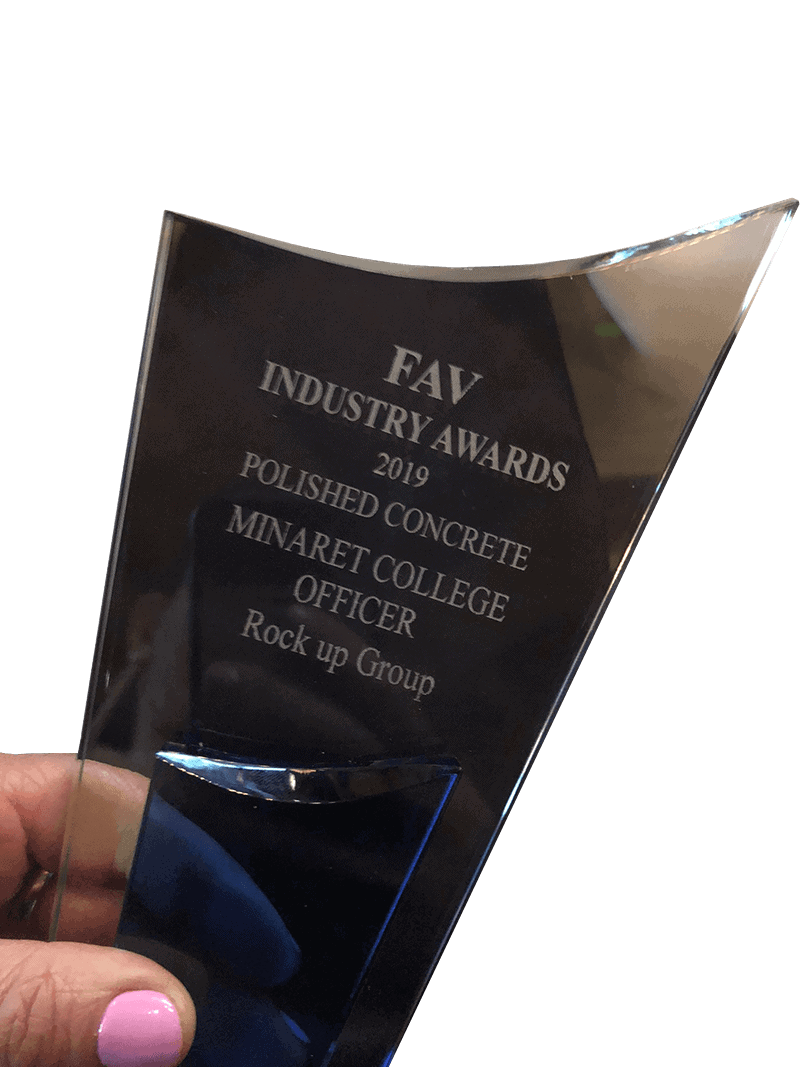 Did You Know?
In 2019 Rock Up Group delivered over 25,000sqm of quality controlled MPC floors!
Meet Rock Up Group's Management Team
Kurt Scammell
Founder and Director
Kurt oversees Rock Up Group's operations, tasked with ensuring the company's quality, productivity, and communication is consistent across the board.   
Kurt contributes to the ongoing growth of the MPC industry through his work supporting  contractors world-wide. He is passionate about training and further educating concrete  polishers so they can improve their efficiency and team performance and achieve their goals.  
Kurts driving goal is to ensure that MPC is a trusted product worldwide and that  concrete polishers have access to the knowledge and support they deserve.
"I believe in working efficiently to create a job well done. Sharing knowledge, educating and the market and supporting other contractors so that we can all achieve our best is my aim."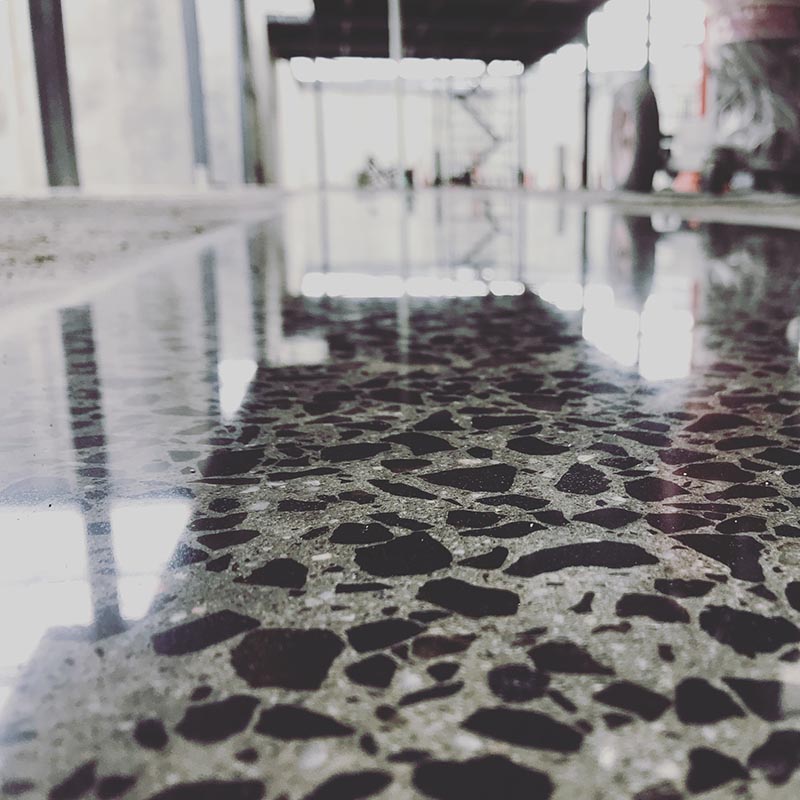 Are you a concrete polisher?
Rock up and learn the latest in MPC from Kurt as he co-hosts this year's 2021 Worx+ Seminar Program!
Dani Bartolini
Business Development Manager
Dani manages client accounts and business development, and is the one to see when Is need to be dotted and T's need to be crossed!
As a client centric brand, Dani is resolute in ensuring every client gets the Rock Star Experience. Her philosophy extends beyond great customer service, ensuring she works with clients to create the ultimate environment for the on-site team to work their magic. 
She believes that all concrete owners can benefit from understanding the facts and options  around concrete polishing, and gain a greater appreciation for the art and science that goes into it. 
Connect with Dani on LinkedIn or Clubhouse at @danirockup.
"Client experience is not just an item on a list to tick off - it is the heading, the driver, and the reason for being in business."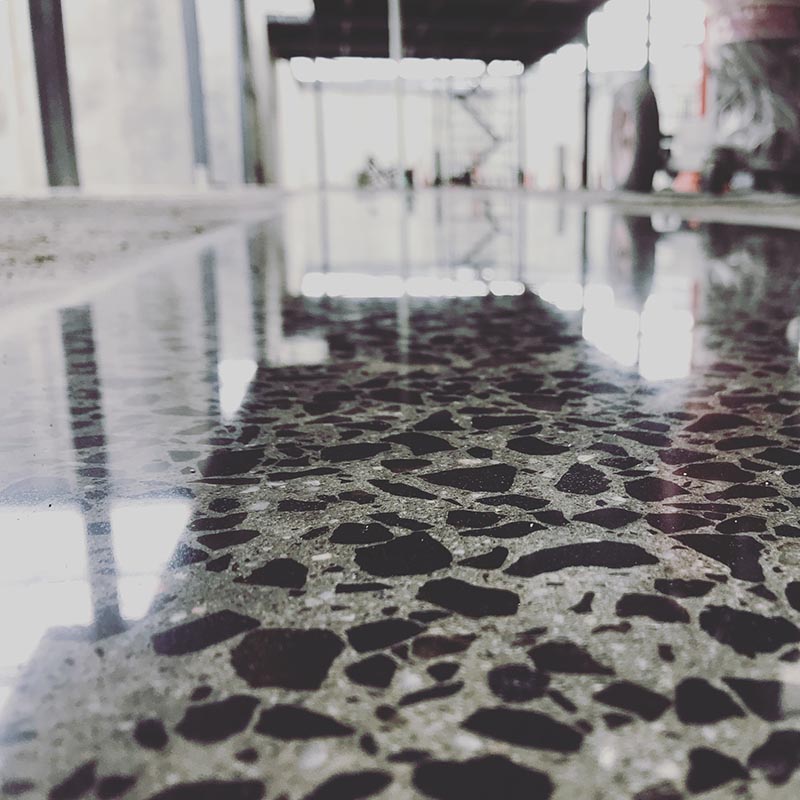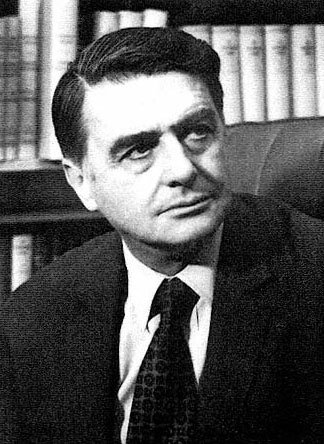 "Industry is best at the intersection of science and art."
- Edwin Herbert Land
A proud Master Builders member, Rock Up Group operates under strict team and project management guidelines, using superior equipment at all times and engaging in transparent client communications from planning to handover.