Since 2018 Rock Up Group has been honing their training offering for the concrete polishing industry. Below features some behind the scenes of private training and assessment sessions around Australia and internationally.
Rock Up group would like to thank each and everyone we have worked with for your amazing energy, engagement feedback and most of all your trust in our process. It is a privilege to serve you within your businesses and inspiring to watch your ongoing successes.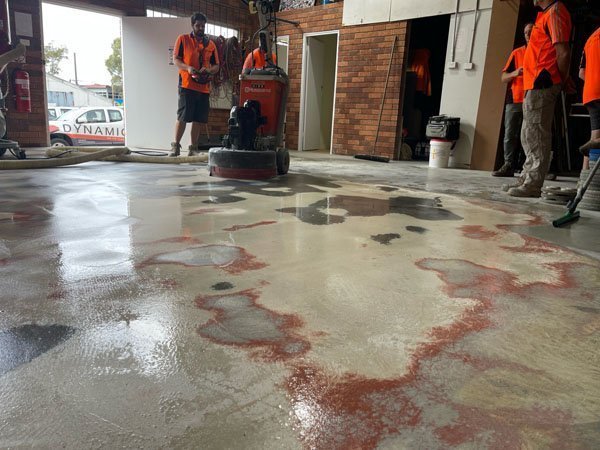 The test pad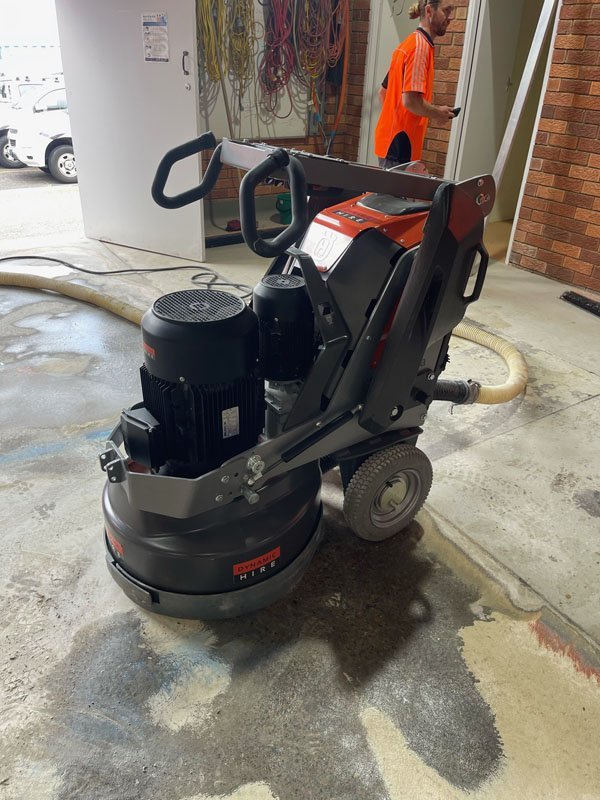 Let the fun begin
Talking flat floors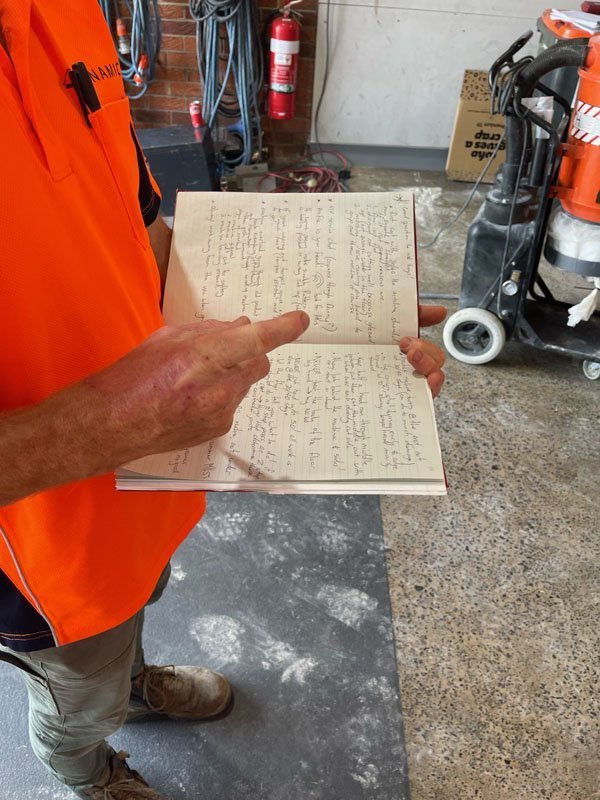 Love the note taking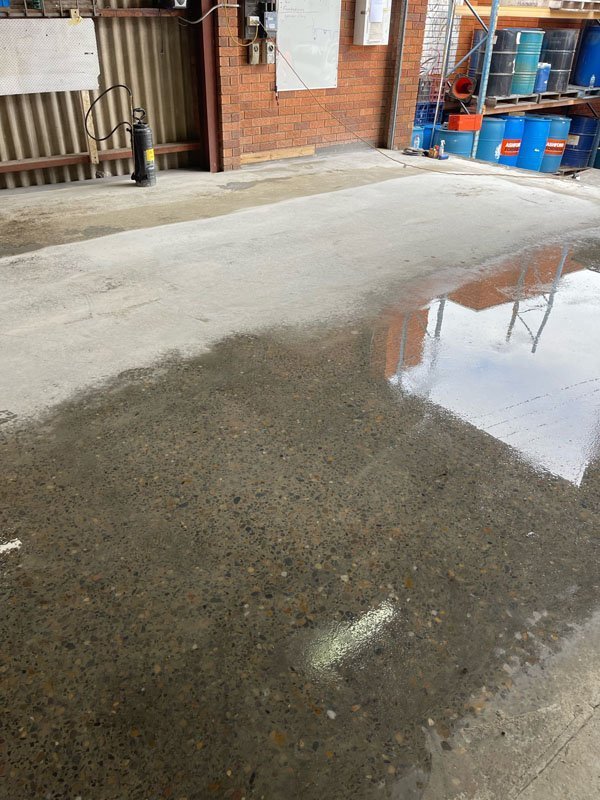 Sample 1 at flood coat densifier, ready for Day 2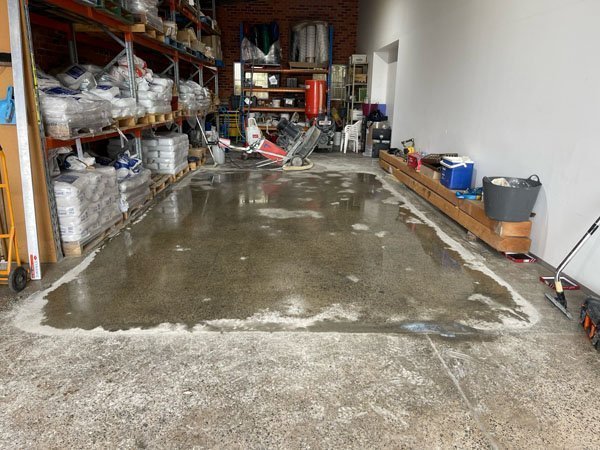 Sample 2 at flood coat densifier, ready for Day 2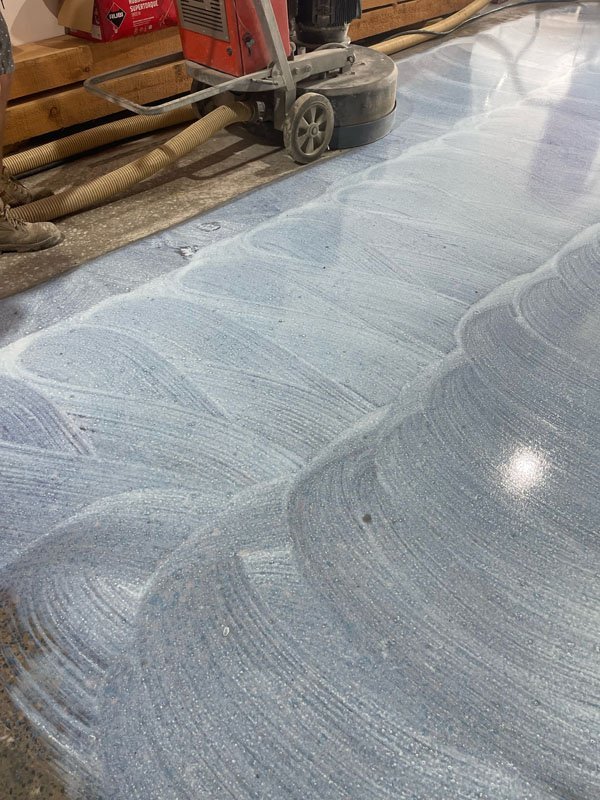 Slab too soft yesterday so it got a dose of densi to strengthen and re, re-grout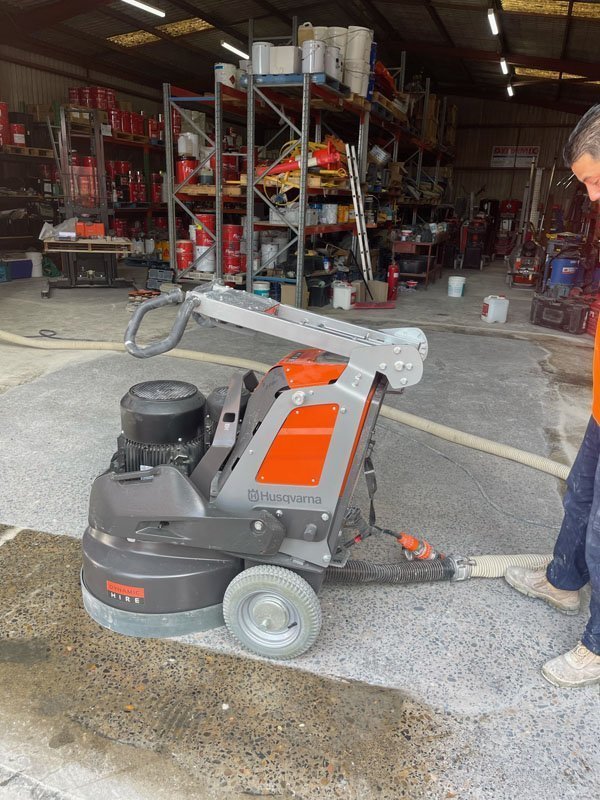 Sample one 50 polish on the go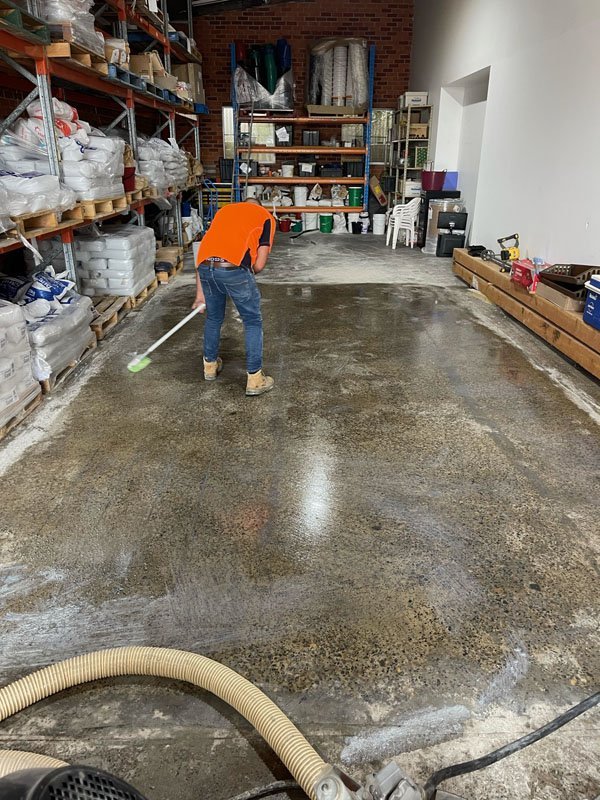 Sample 2 ready to go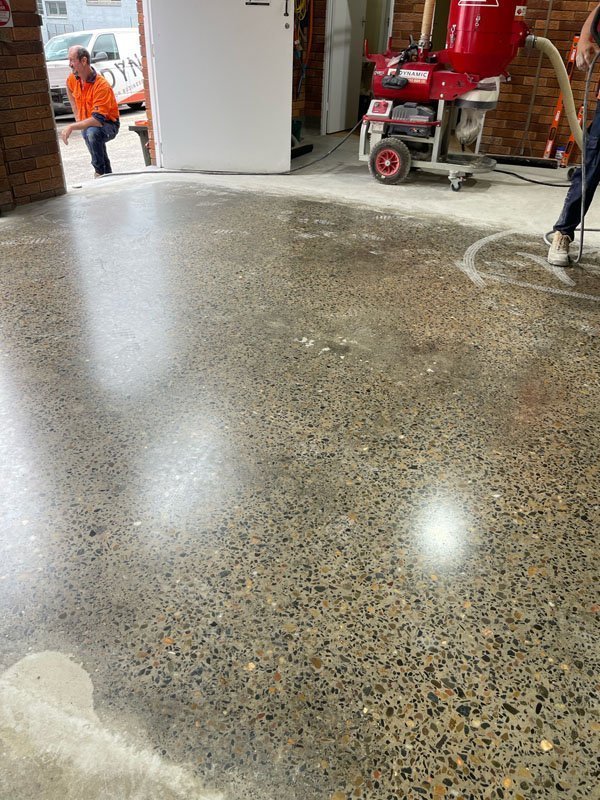 200's up
Sealer down on sample 2
We love samples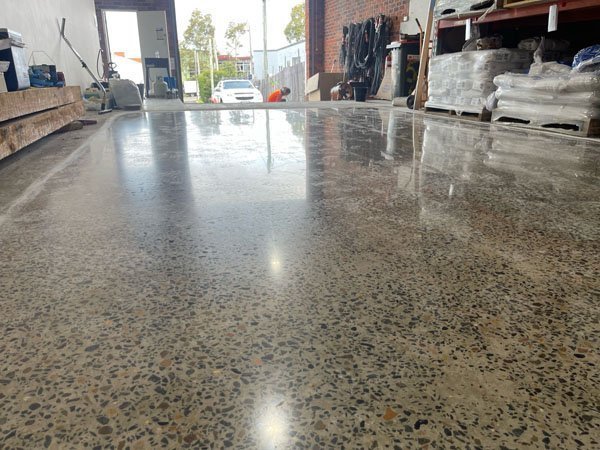 40 year old multiple finish samples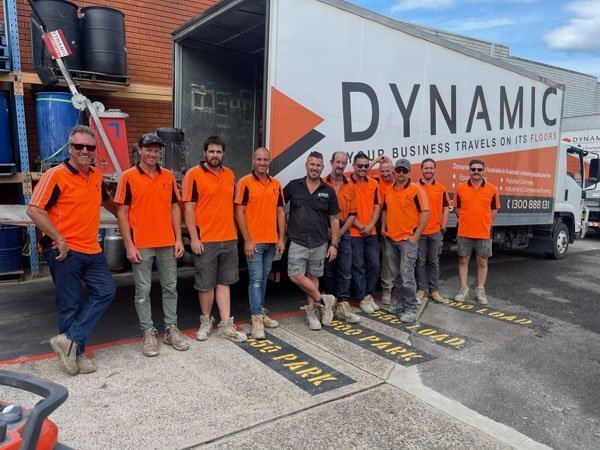 The Crew
CS Concrete Polishing - NSW
Good morning NSW! Hello CS Concrete Polishing
The Rock Up pre-start chat
Nice profile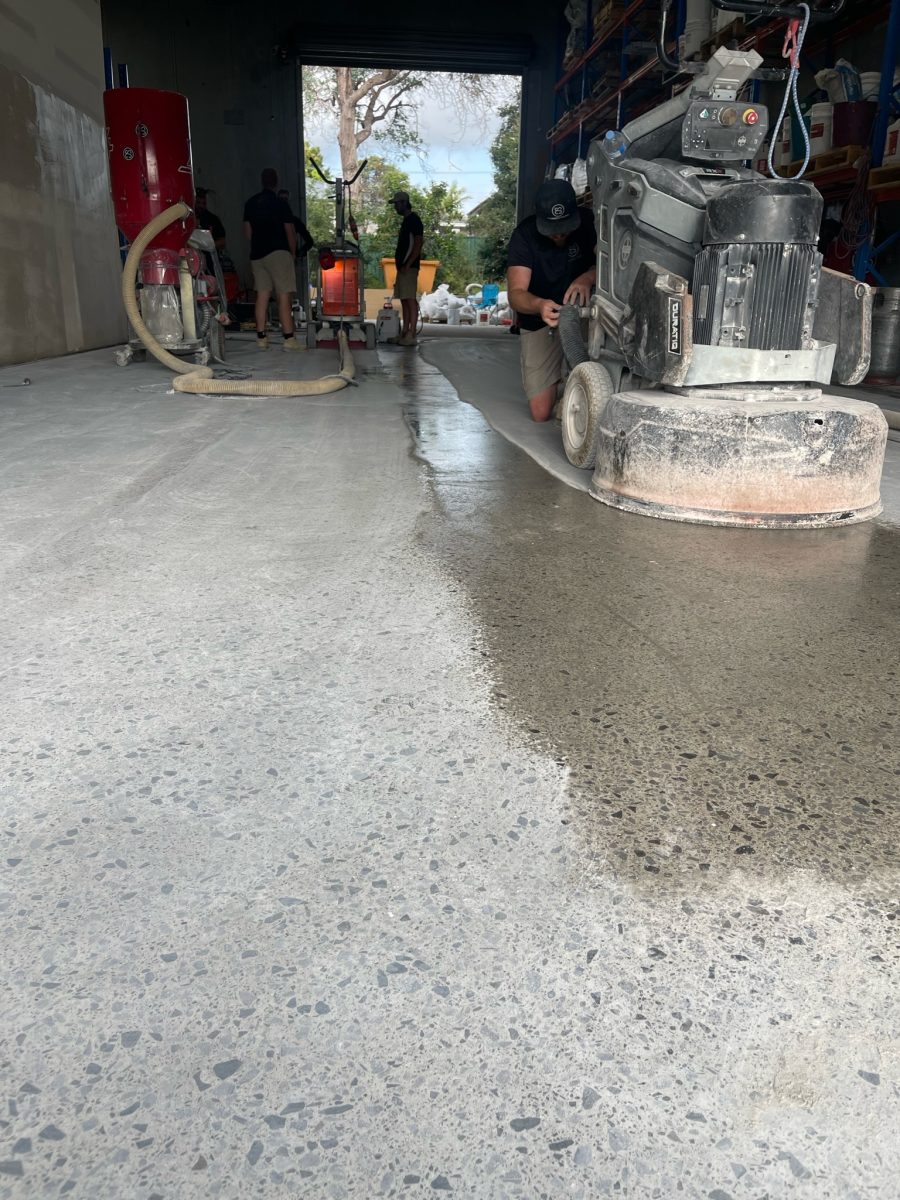 The boys punching through 50 polish. 100m2 in 1hr with 2 machines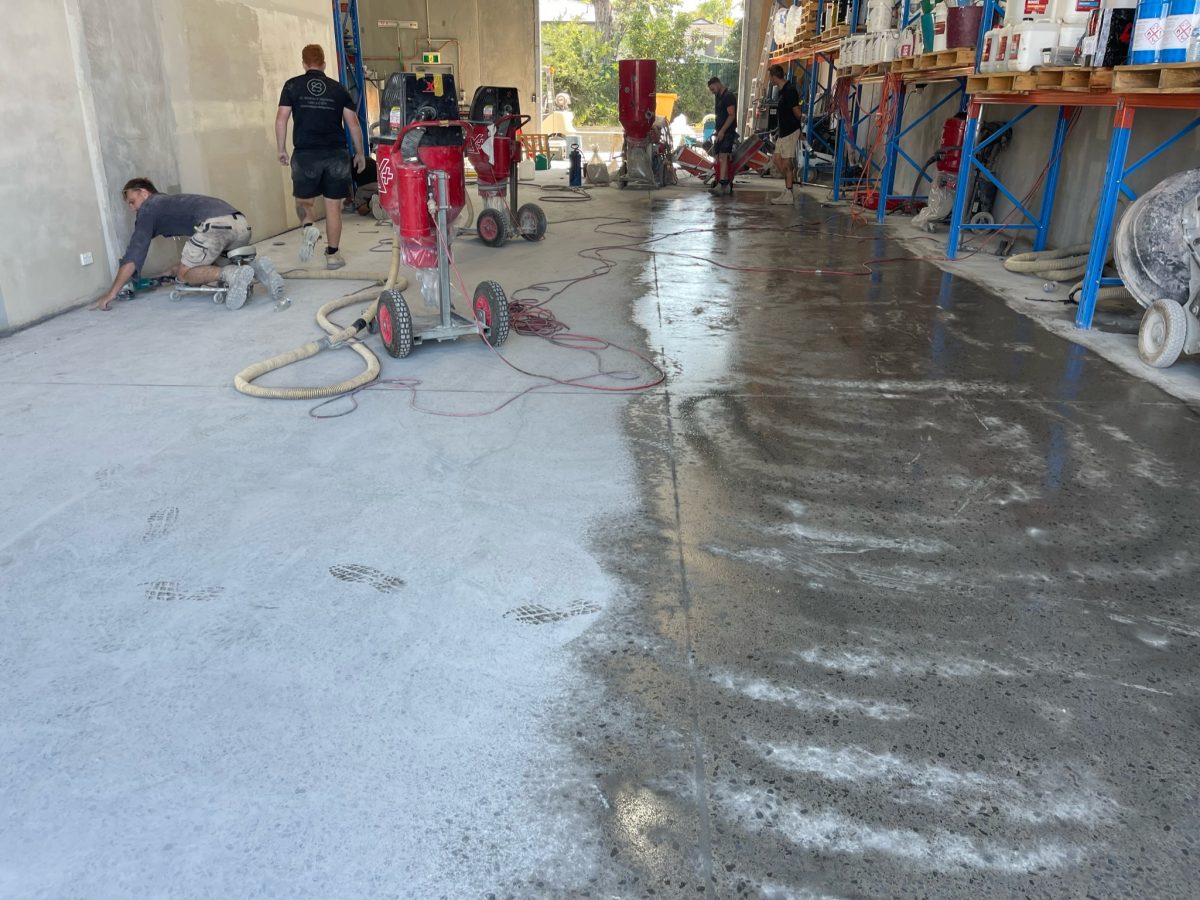 Densi going down
Touch of lithium to put some pop in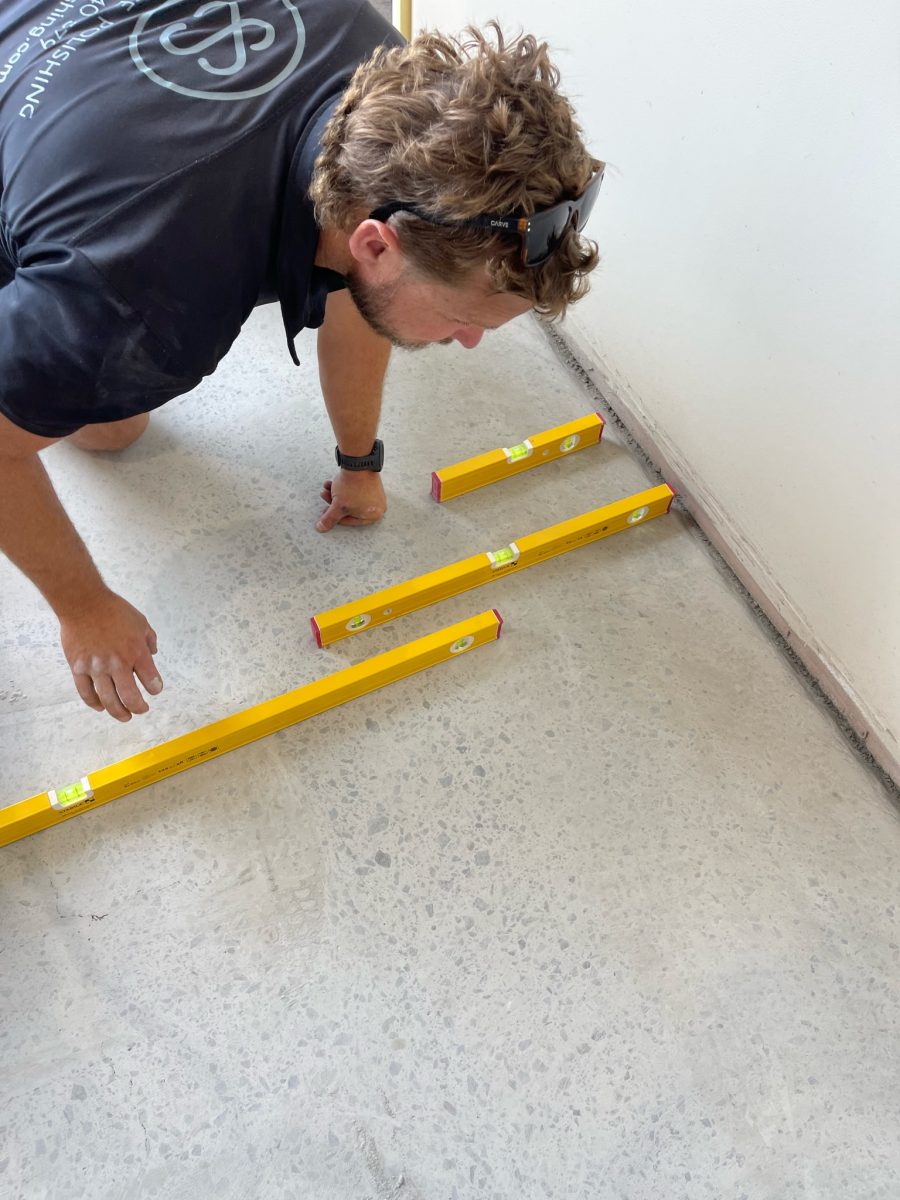 Flat edges
Today's edge bandit
Blending in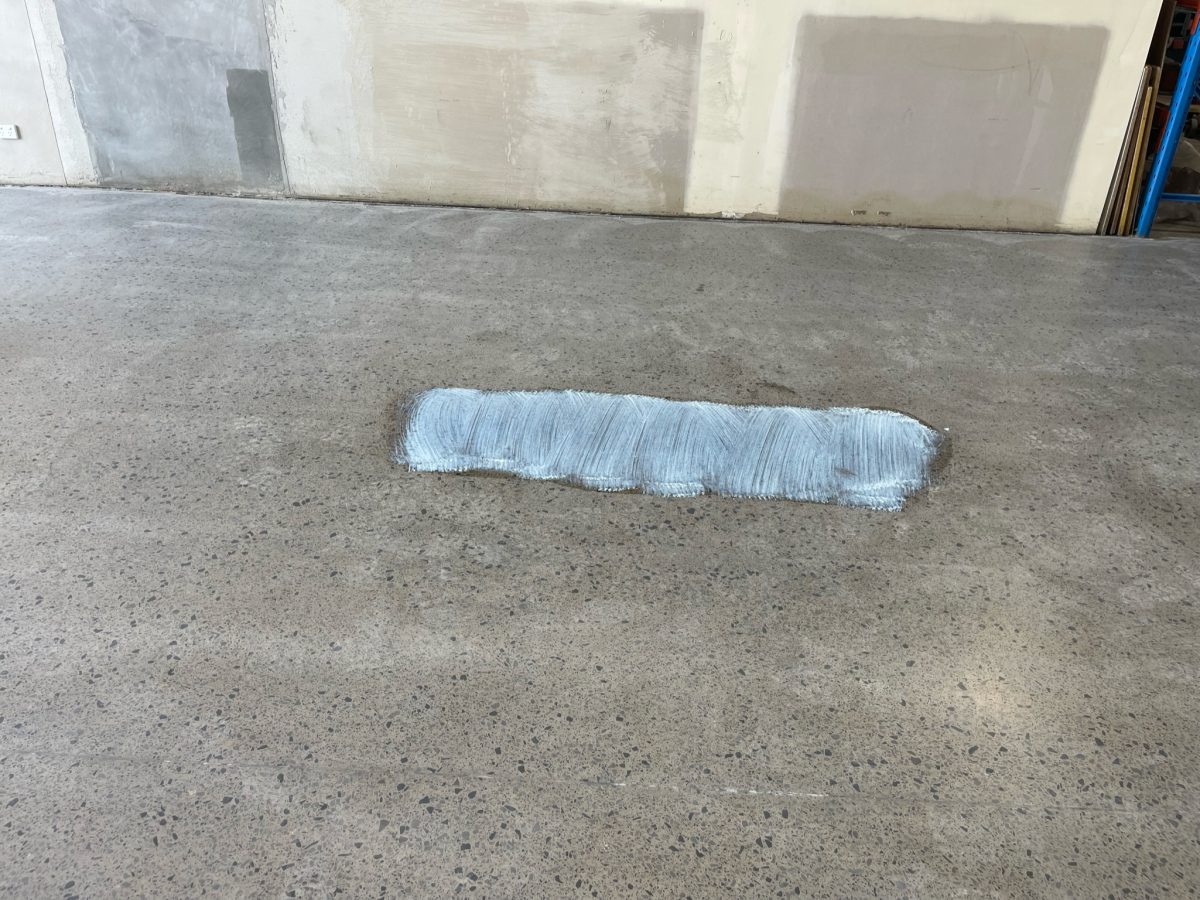 Spot repair with machine at 200s. Real time. Real problems.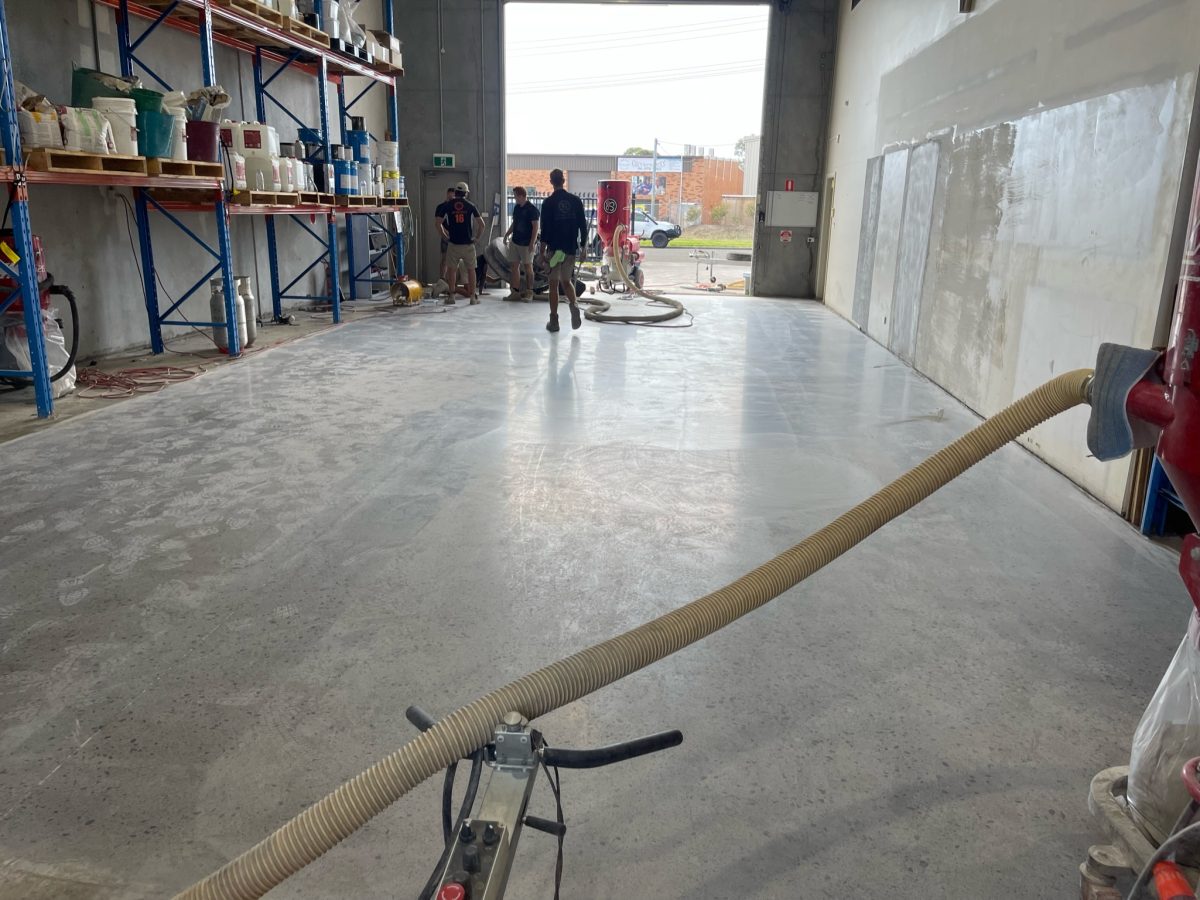 Ground work done. Now let's get some glory!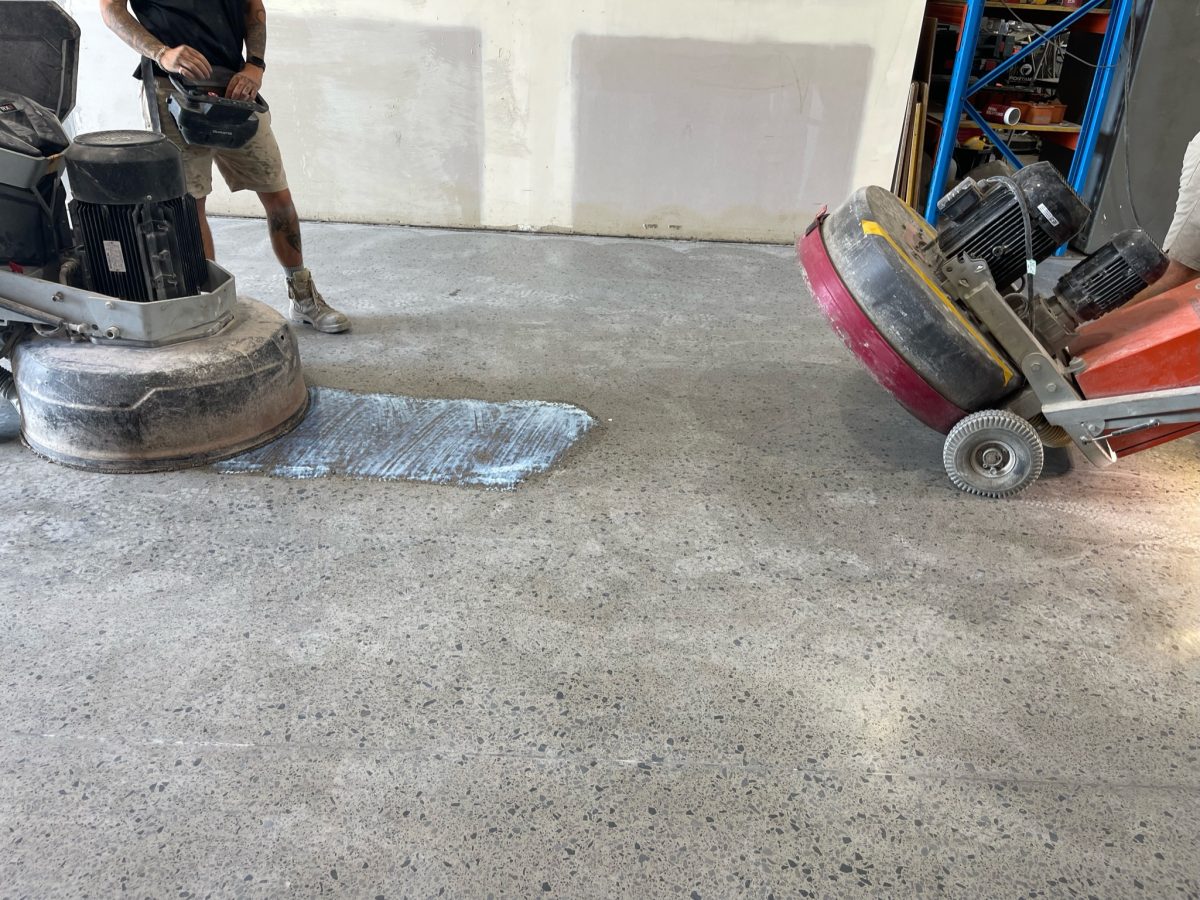 Full face off!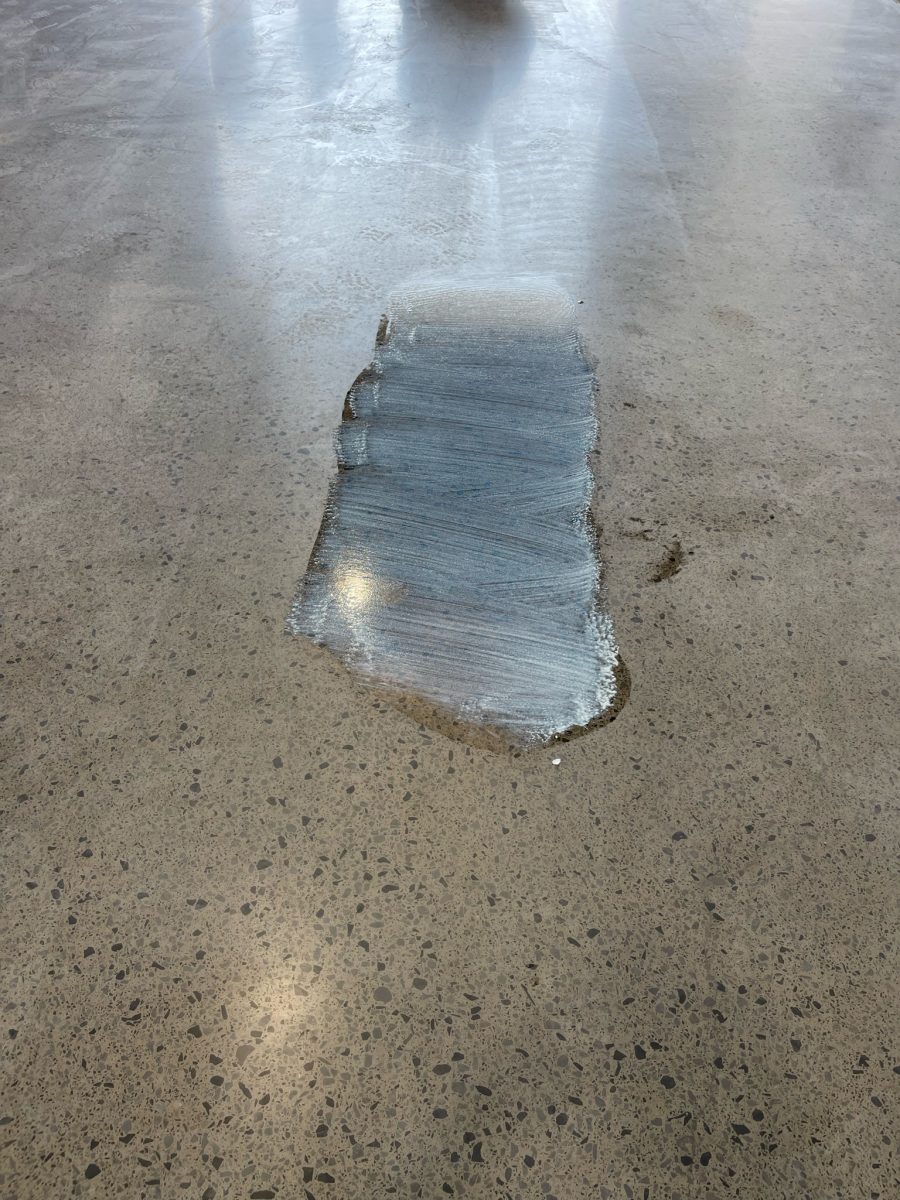 Whatever the tool that created the damage is the tool that gets it out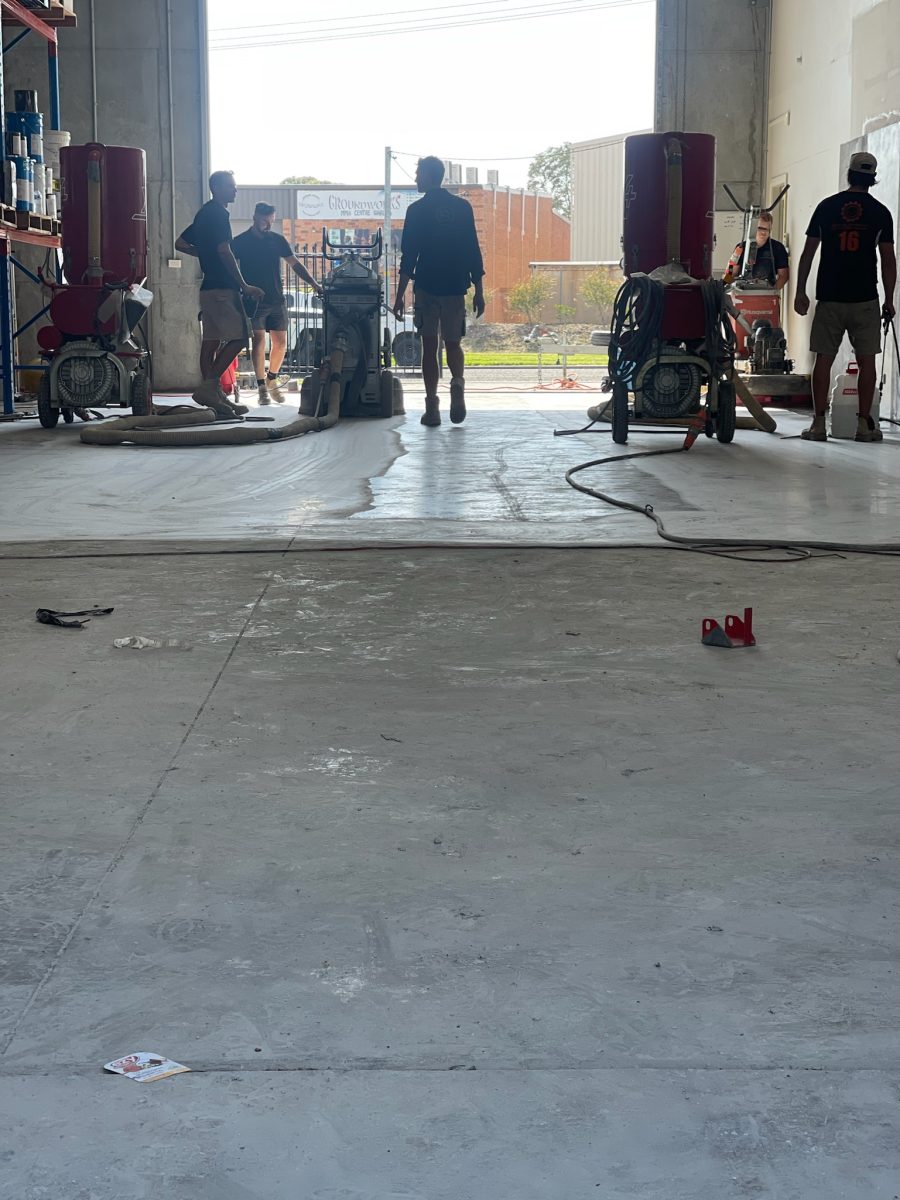 The whole team working together Getting your team up to speed is what we do.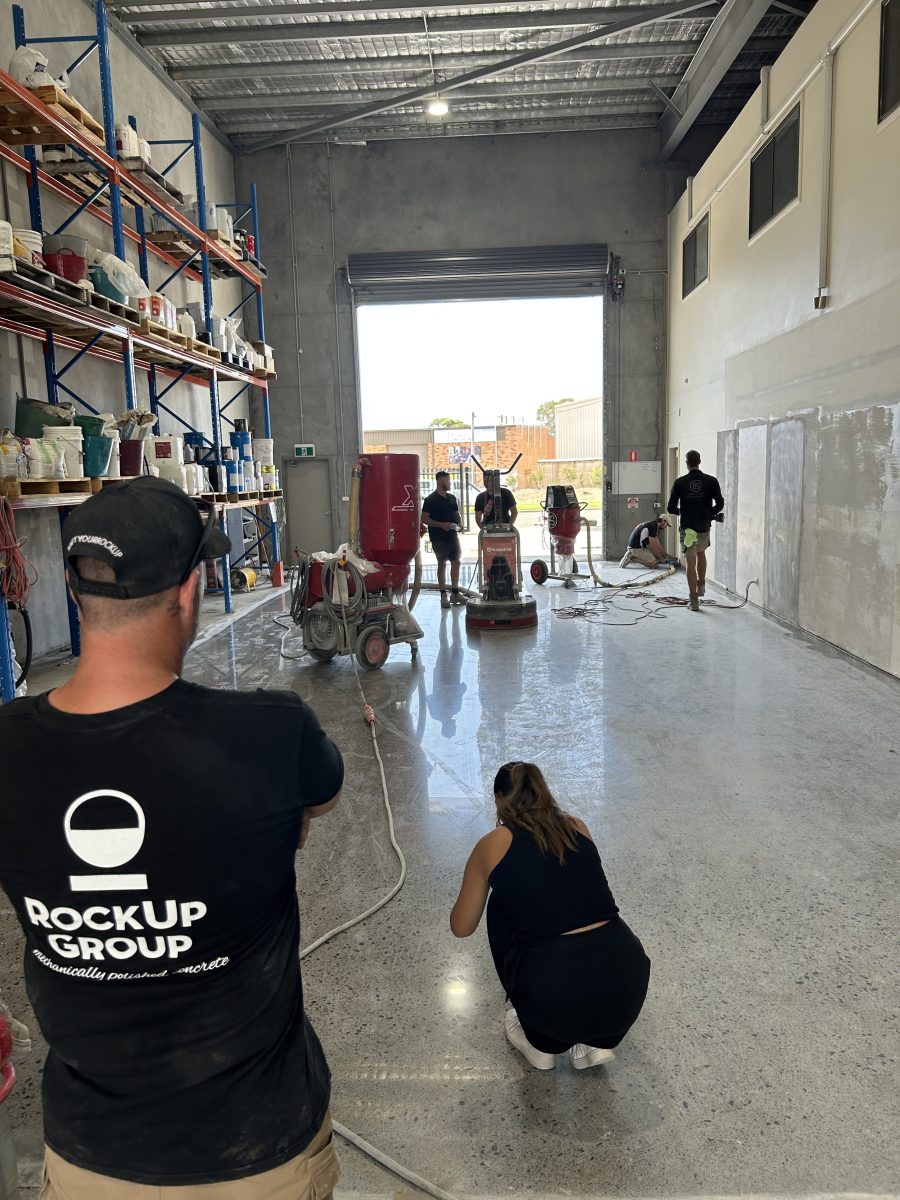 Checking out the handy work!
The boys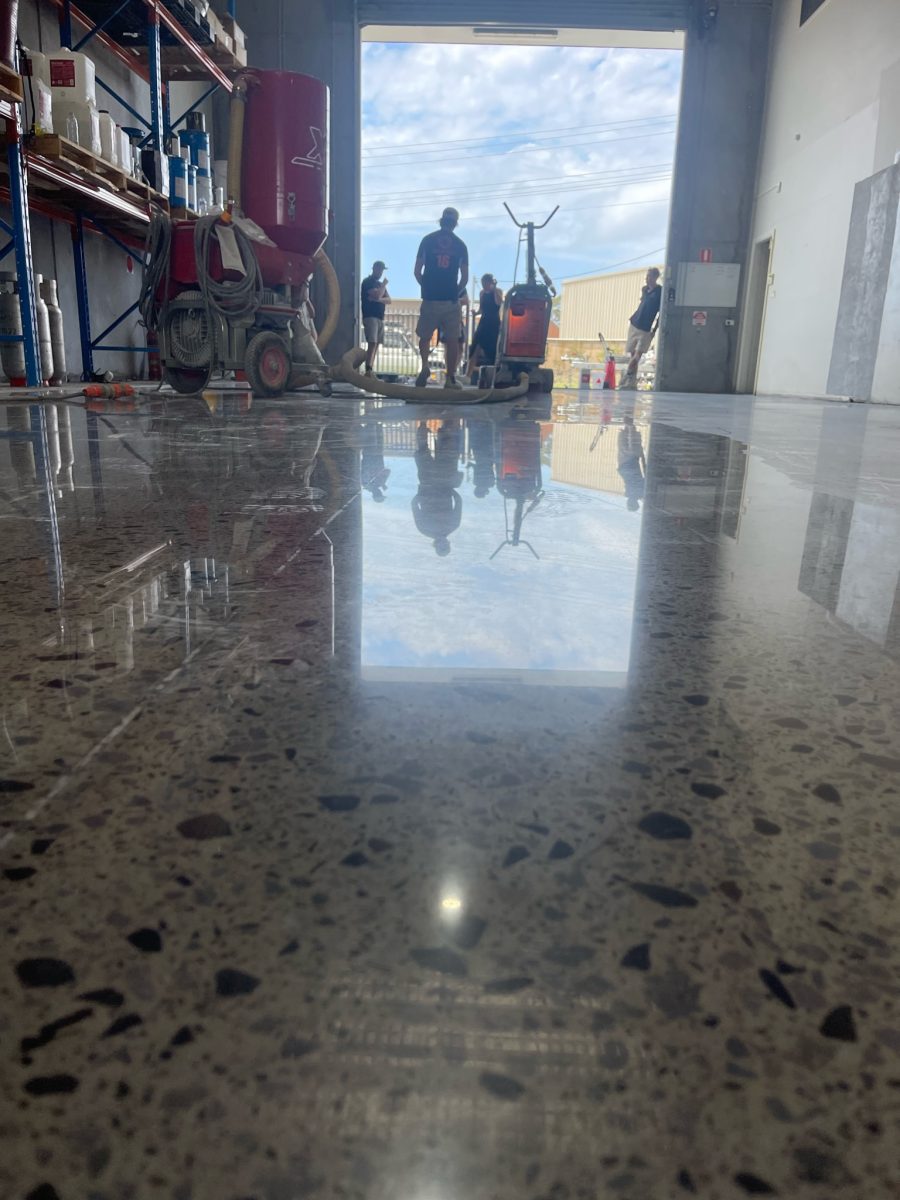 Final Buff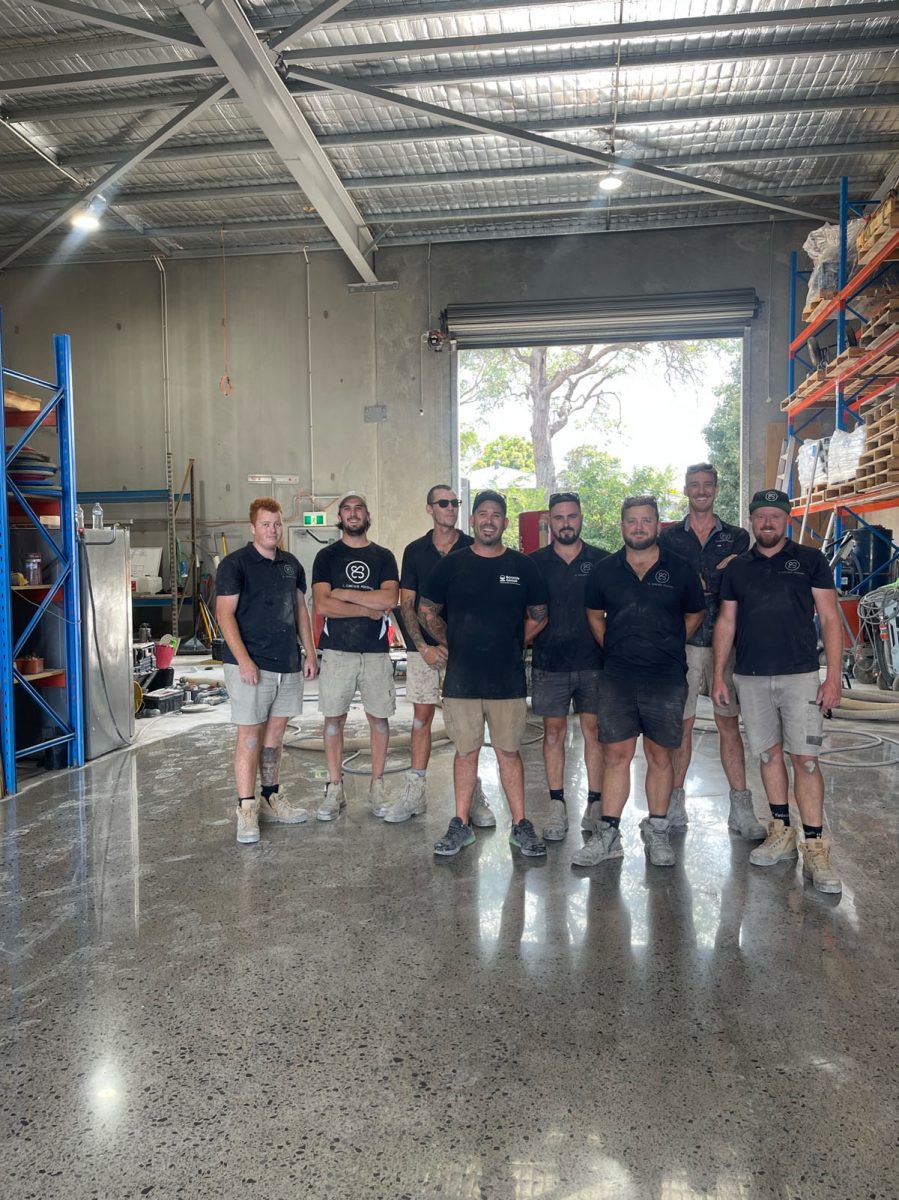 Happy crew!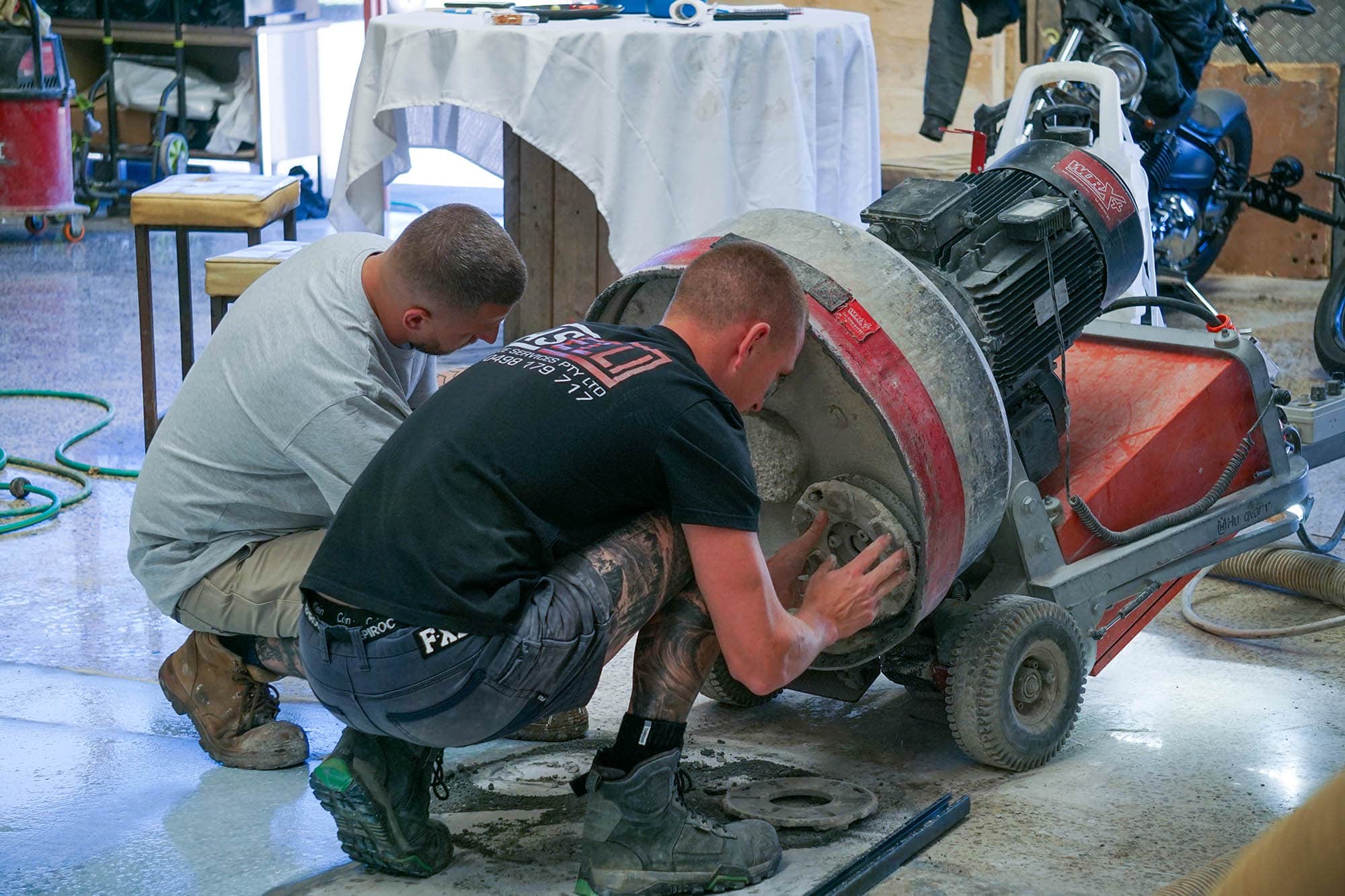 First Custom Training session, getting their hands dirty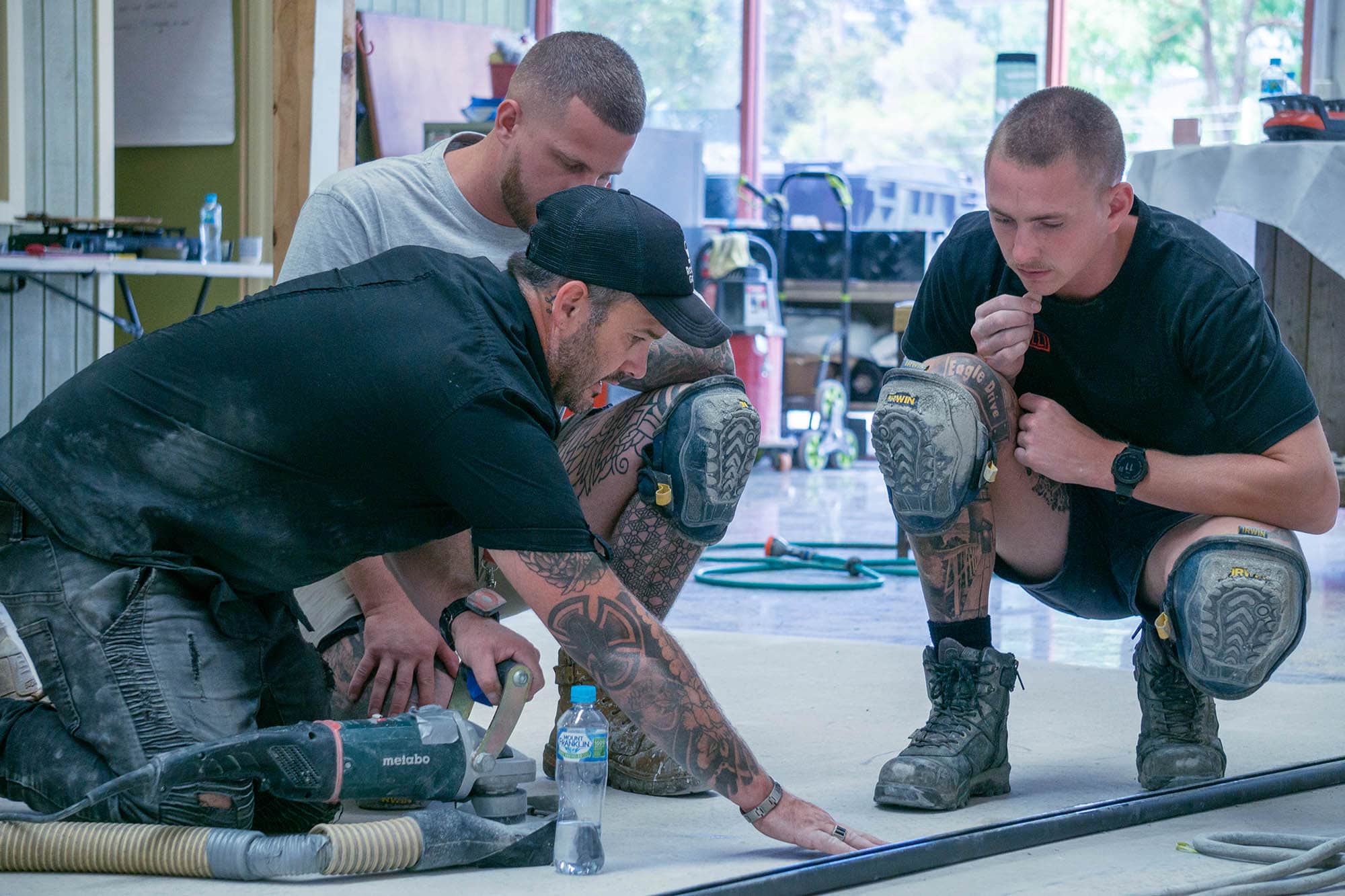 The guys' first introduction to a machine way back in 2021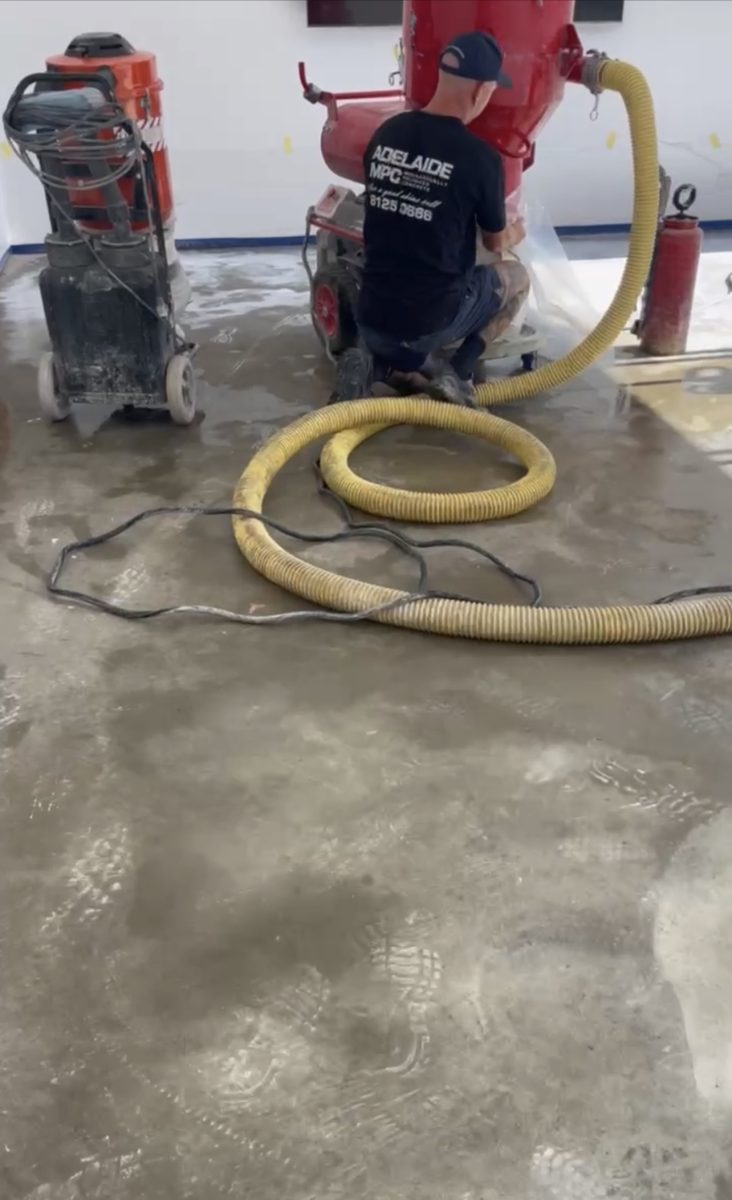 Today's brief - random exposure, mid gloss, 70m2, 2 days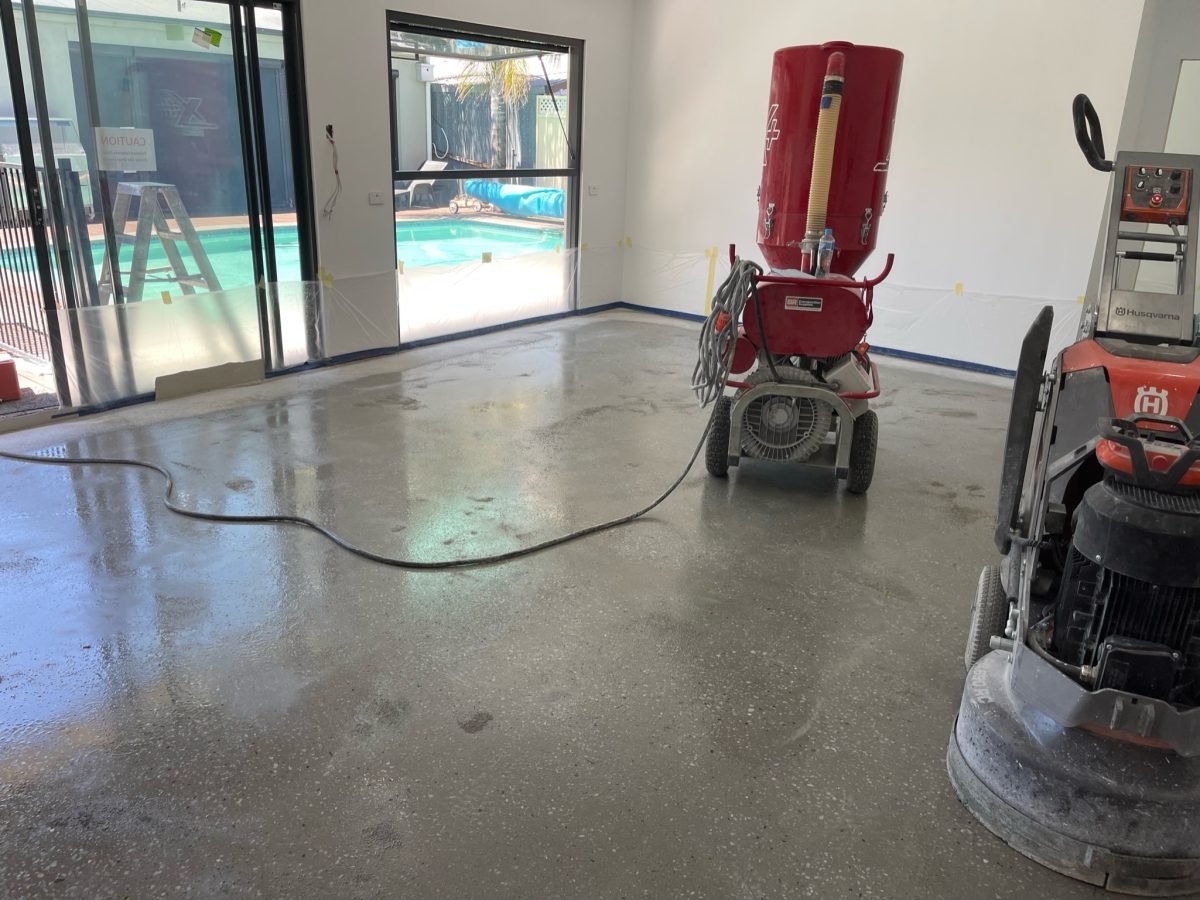 Densi down, time for some grub!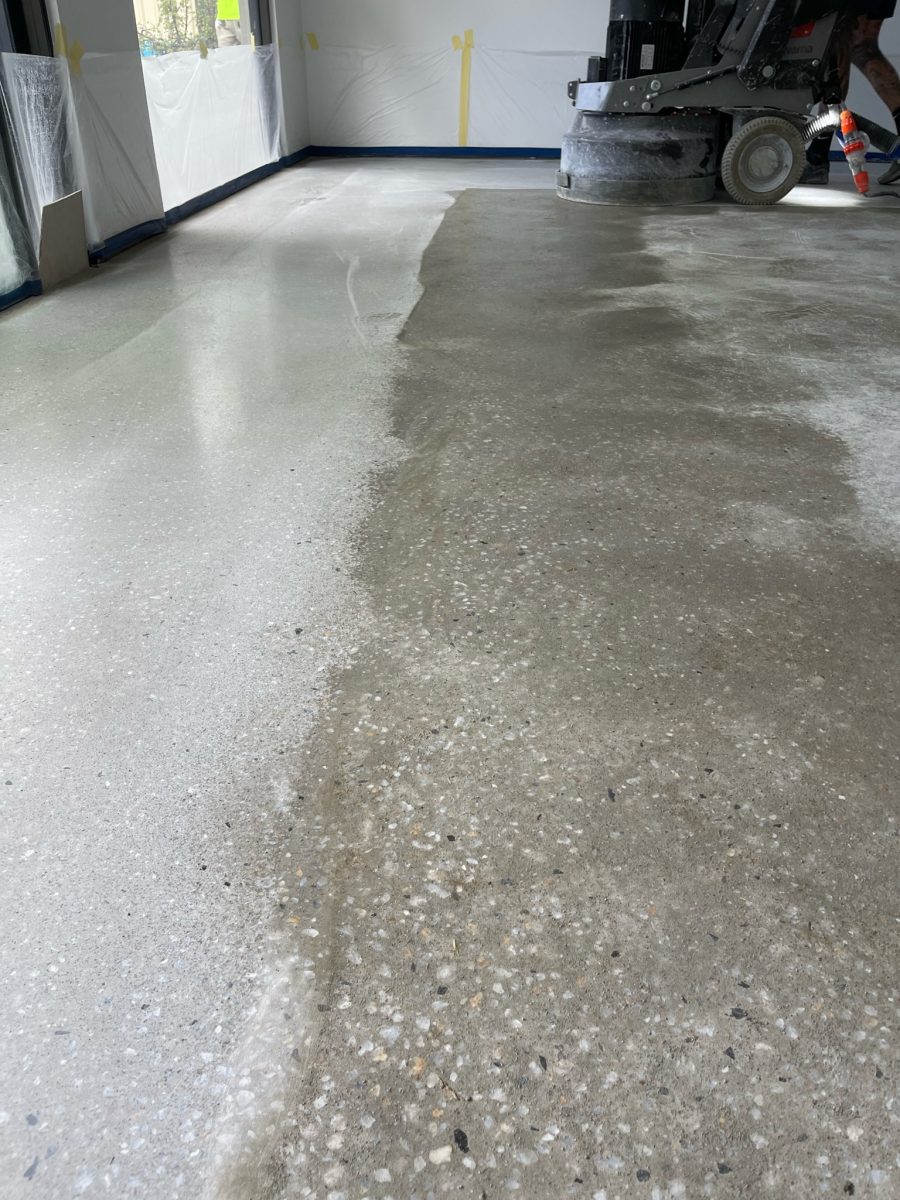 50 polish on the move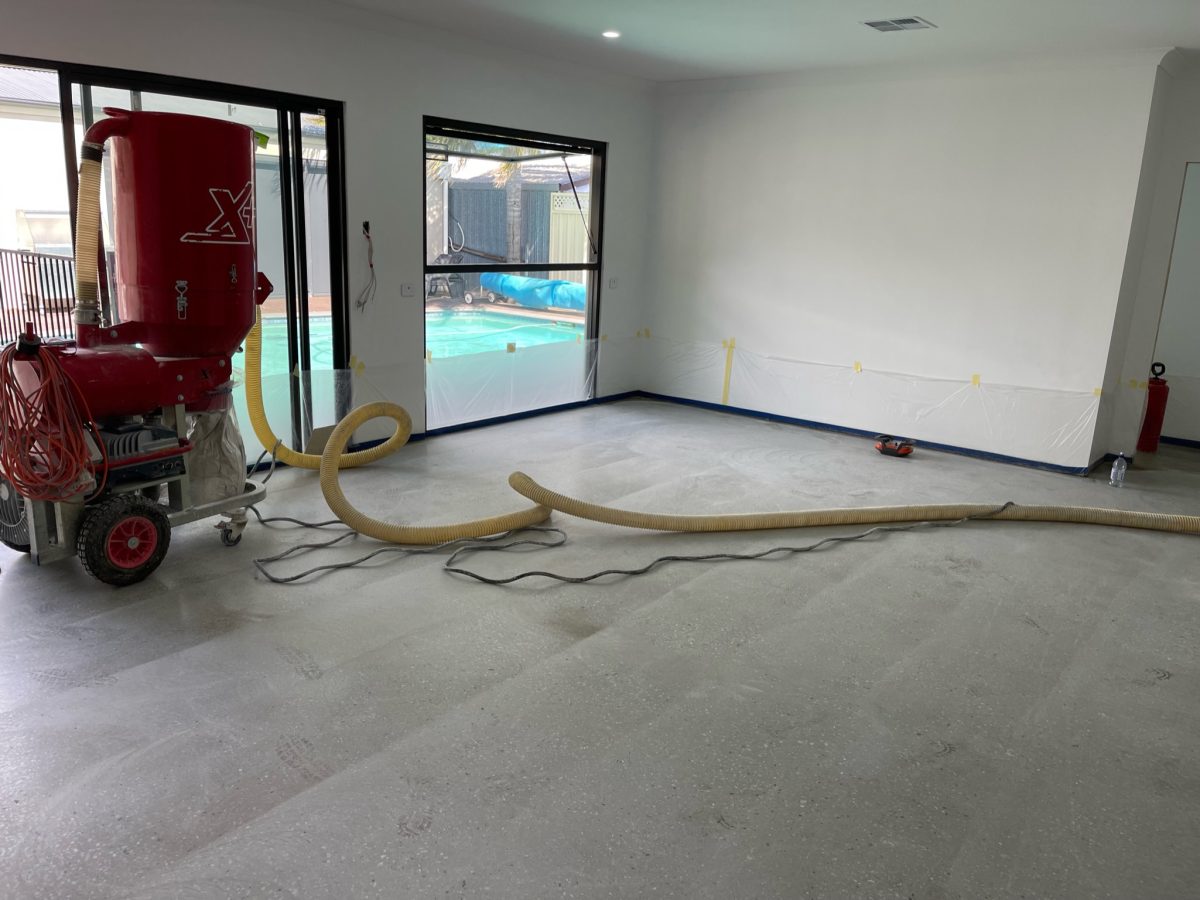 50 polish good effort lads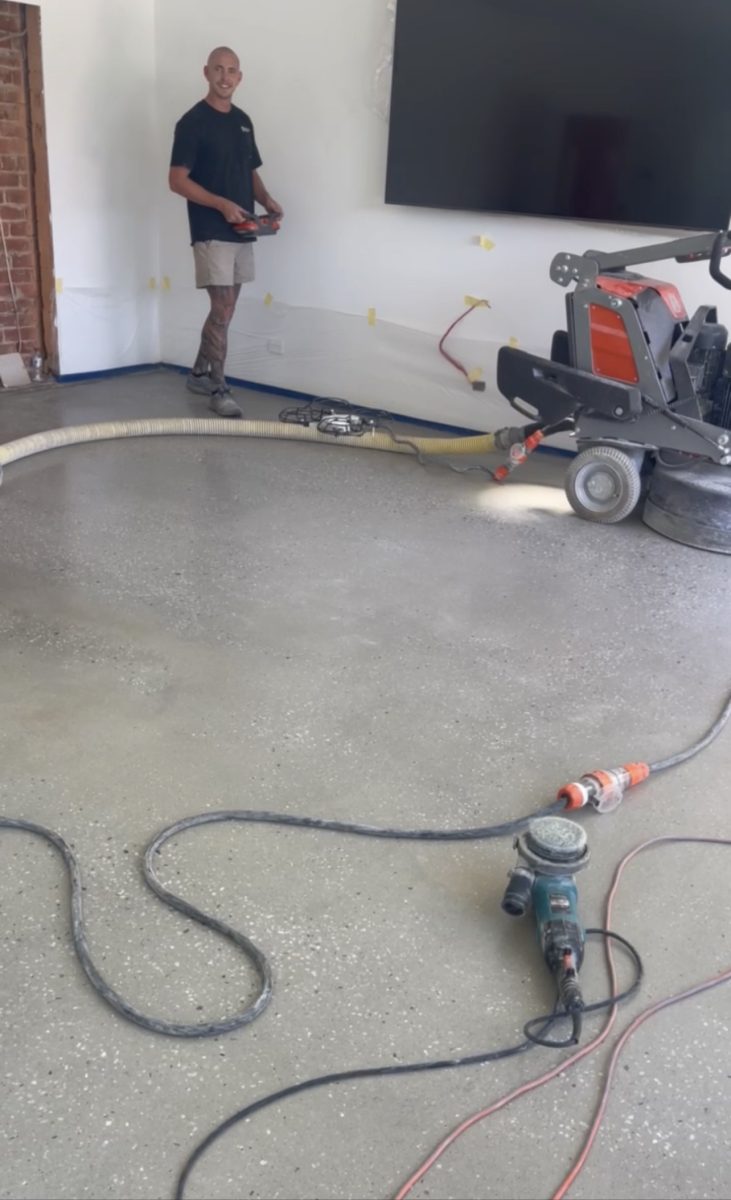 Spot the drone
Sealed and completed
JK Concrete Designs - Qld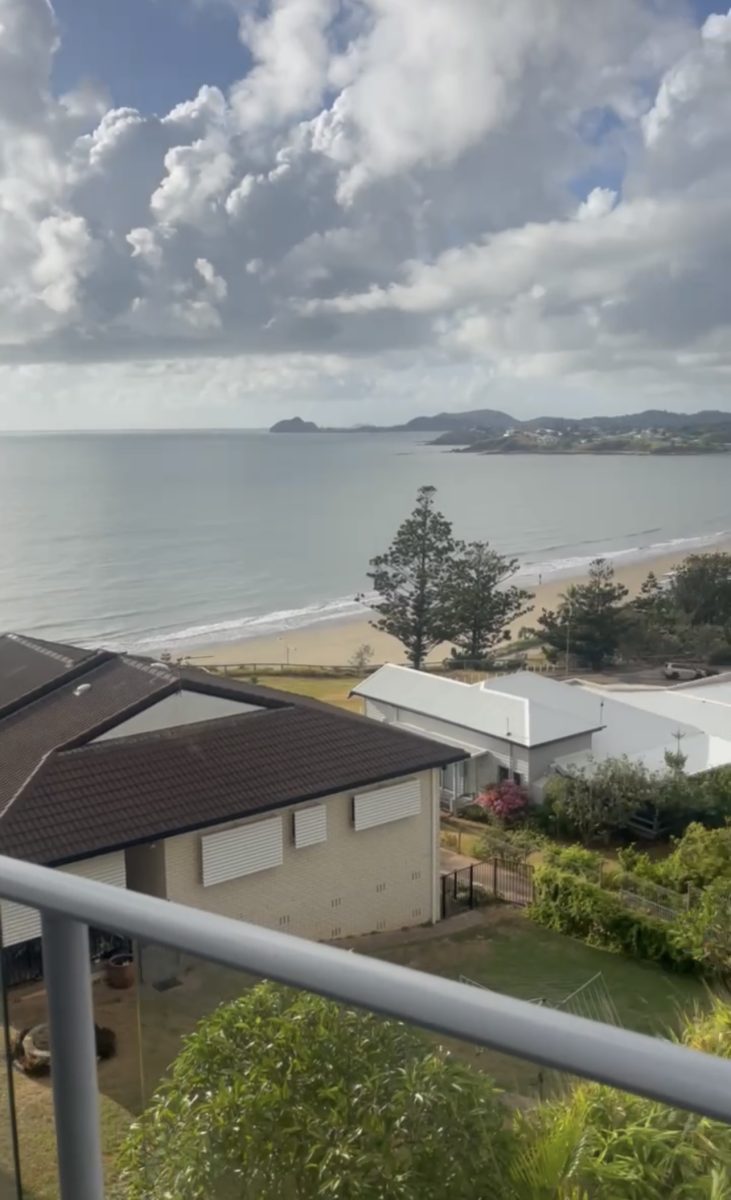 Love that our work takes us to amazing places like this!
Dialling in the process for 1st cut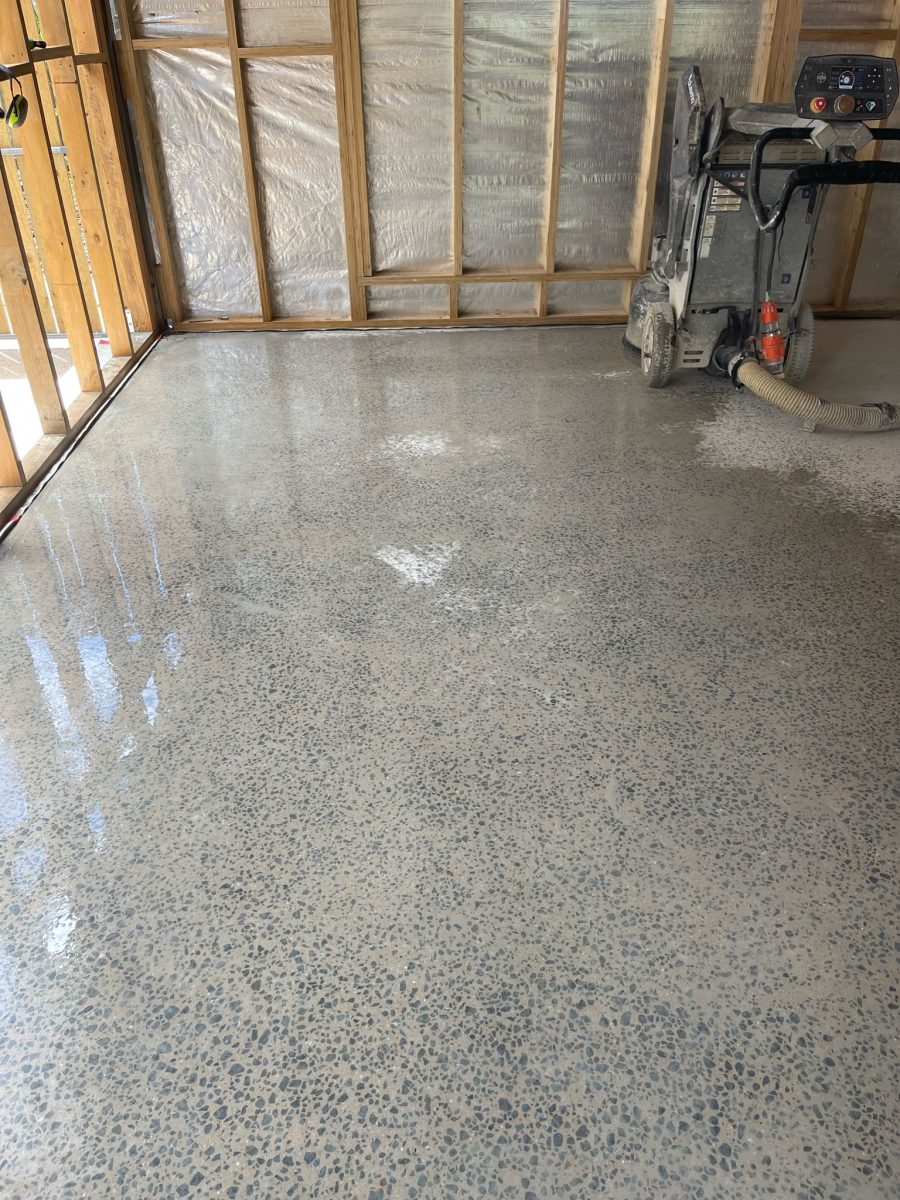 It took a whole morning to get to this stage, but gee did we tackle some theory/tooling/machine work and everything in between!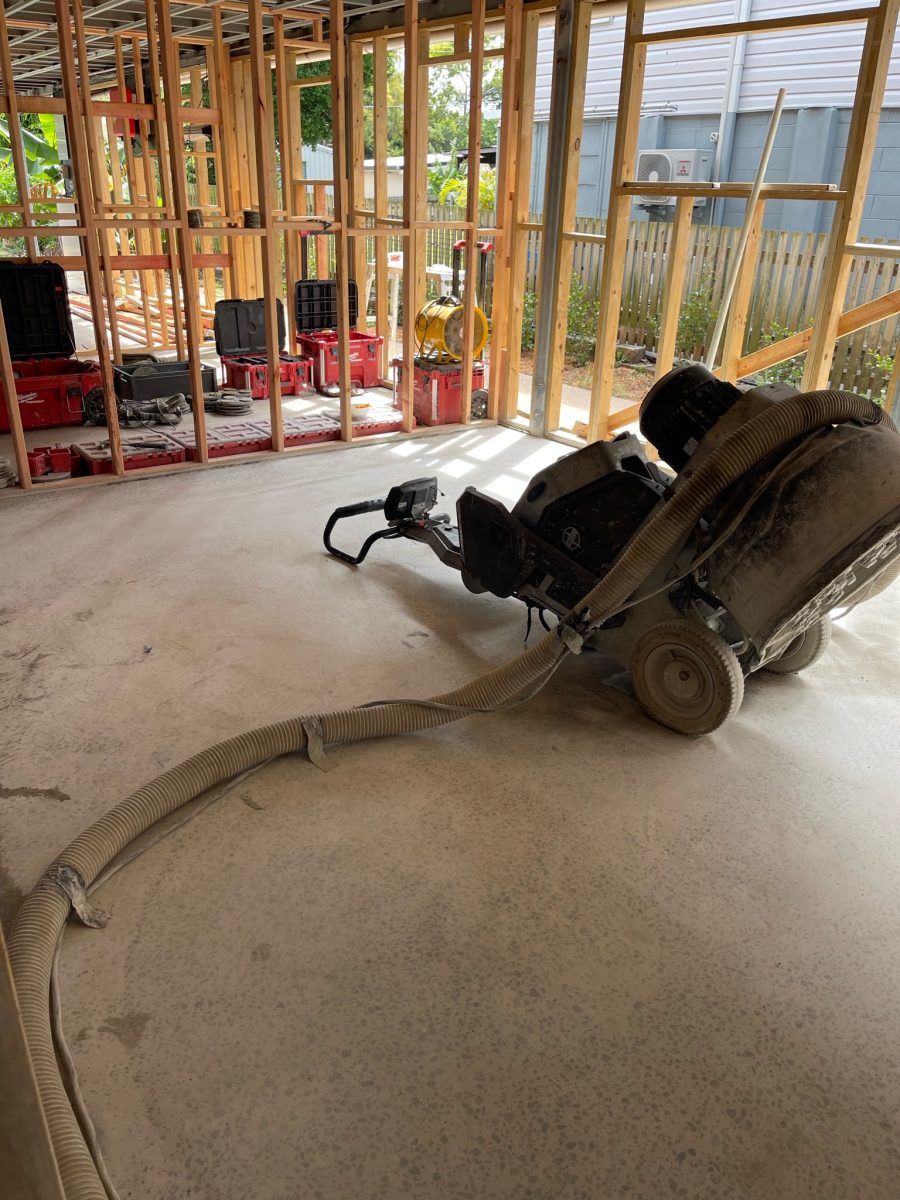 Talking tooling: 50/60 or 60/80?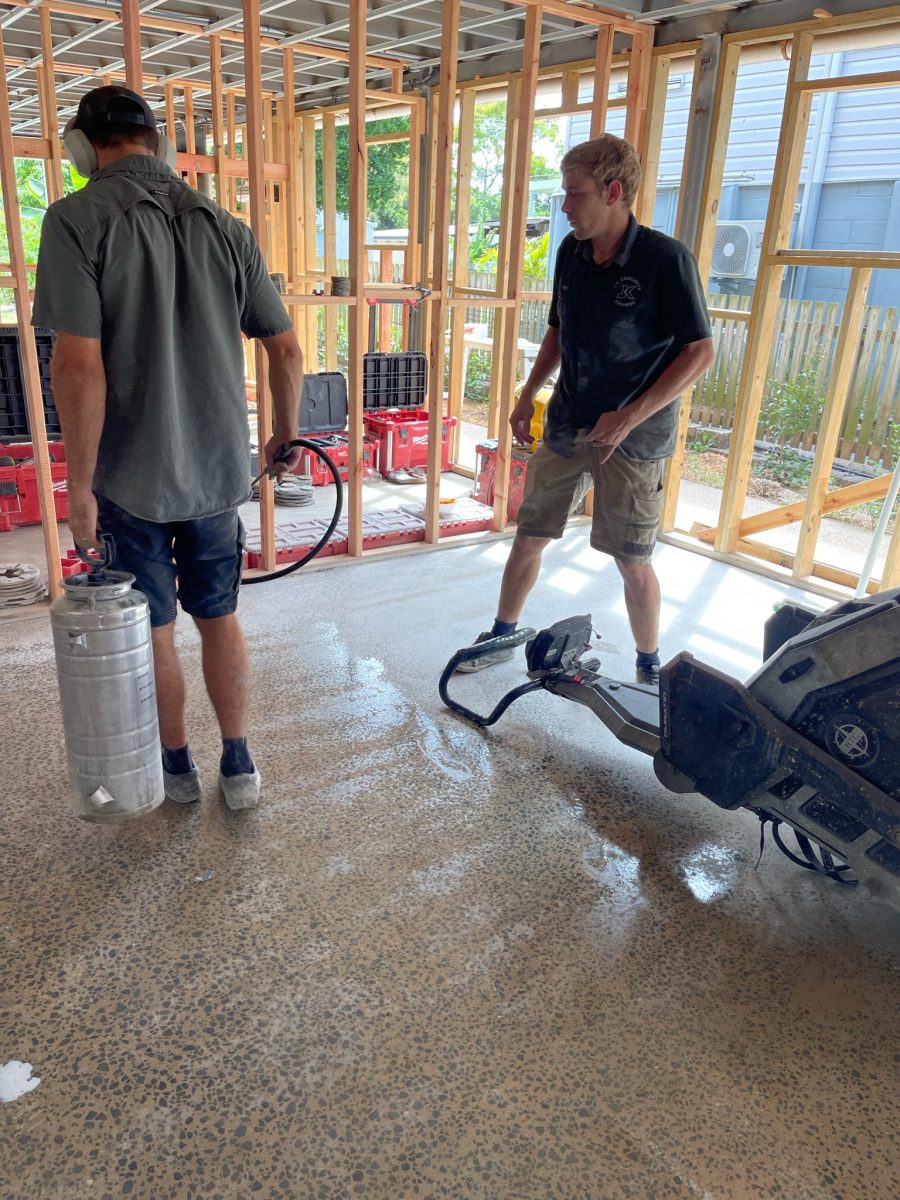 Pre-densi before grout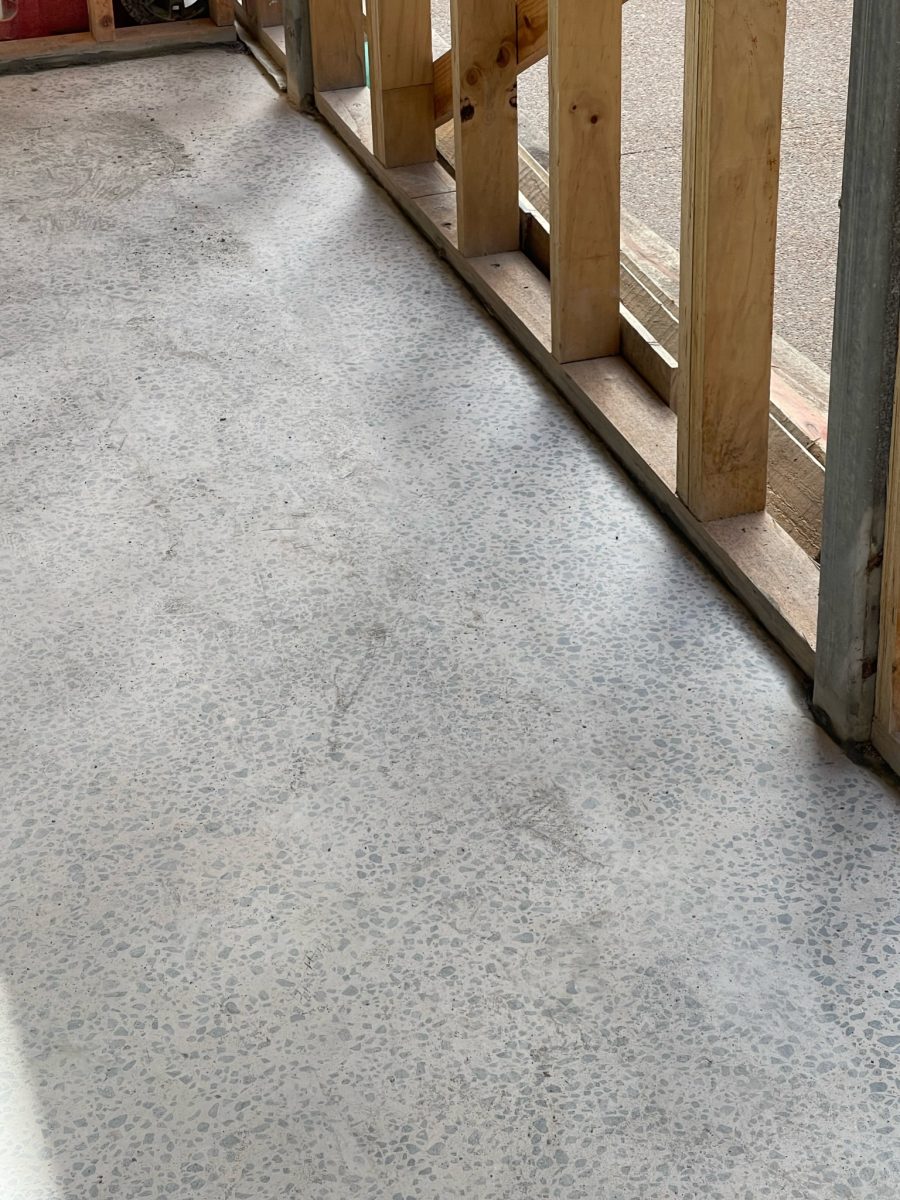 Beautifully grouted edges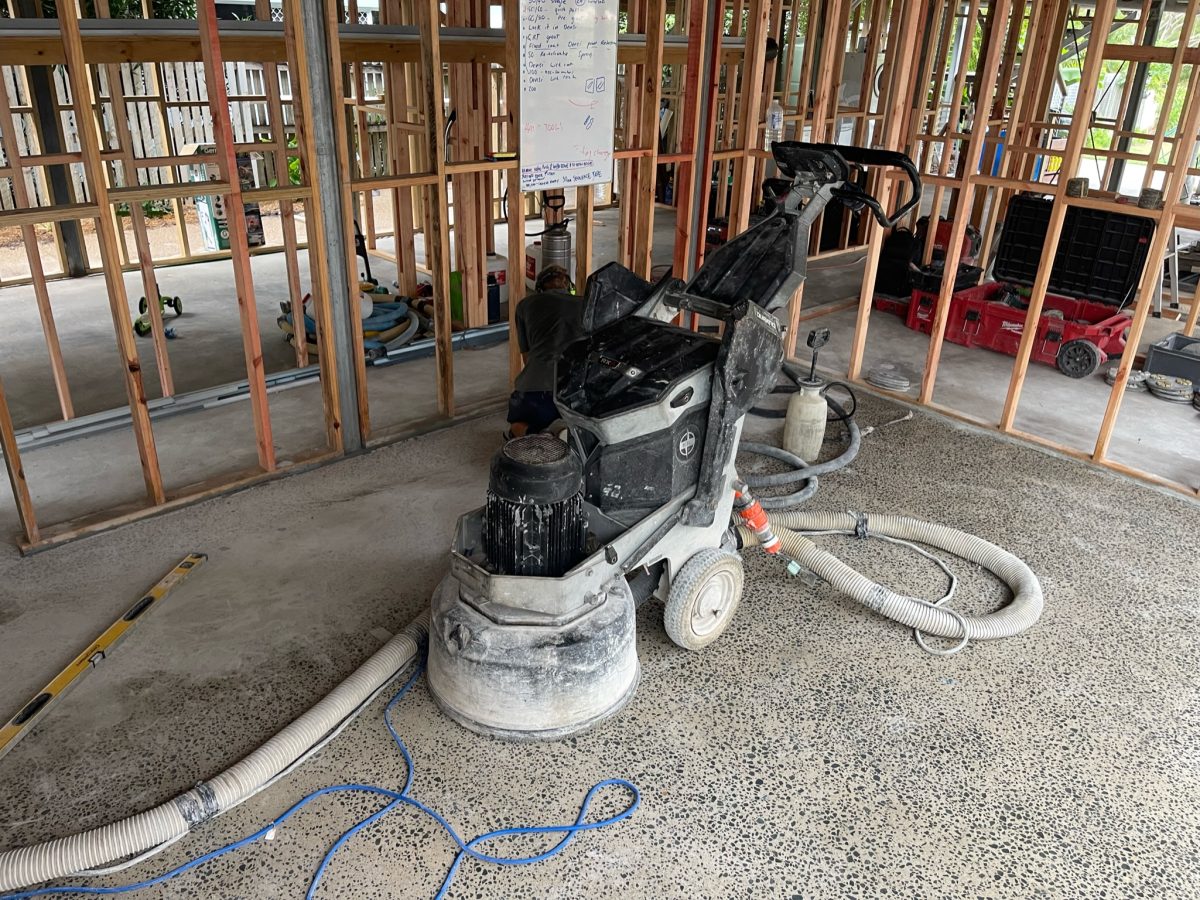 Loves the whiteboard…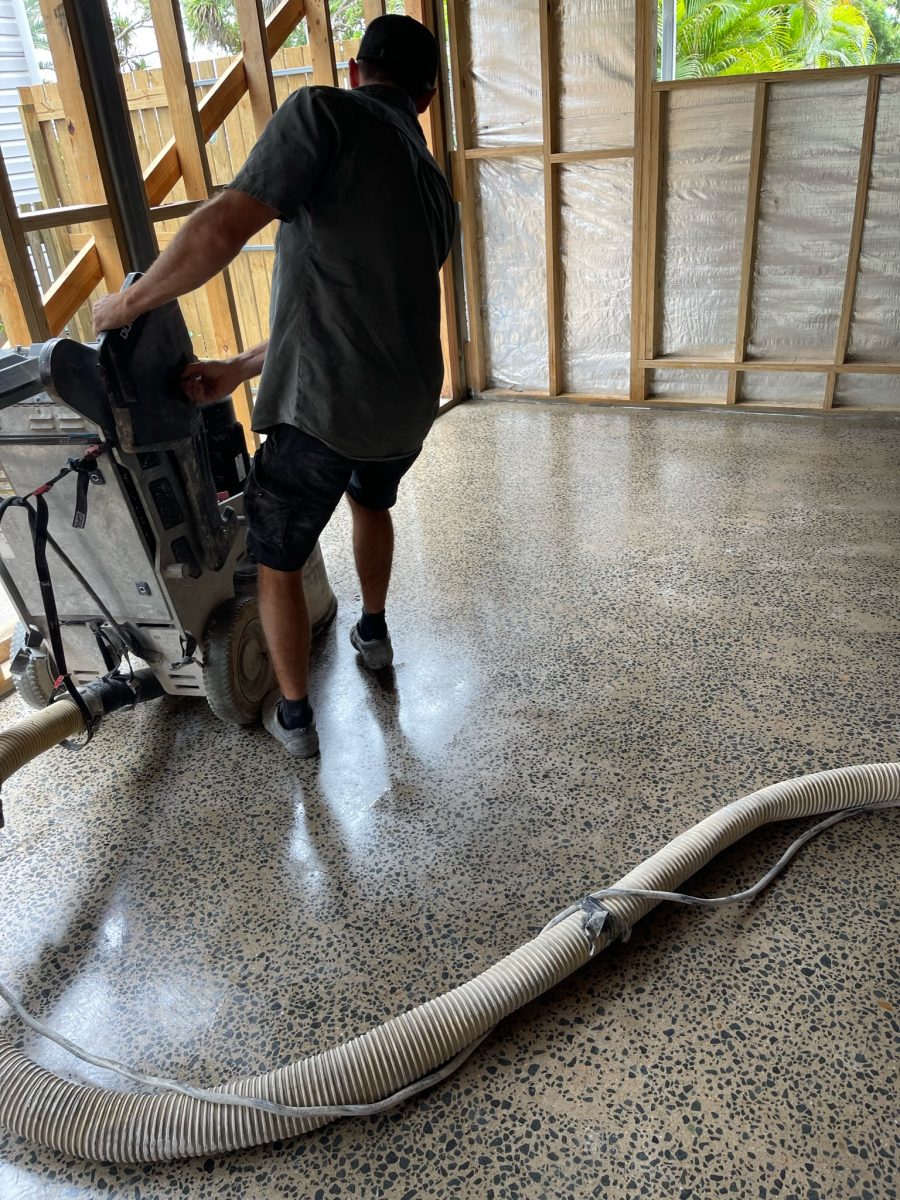 100s coming up
Lick coat 200s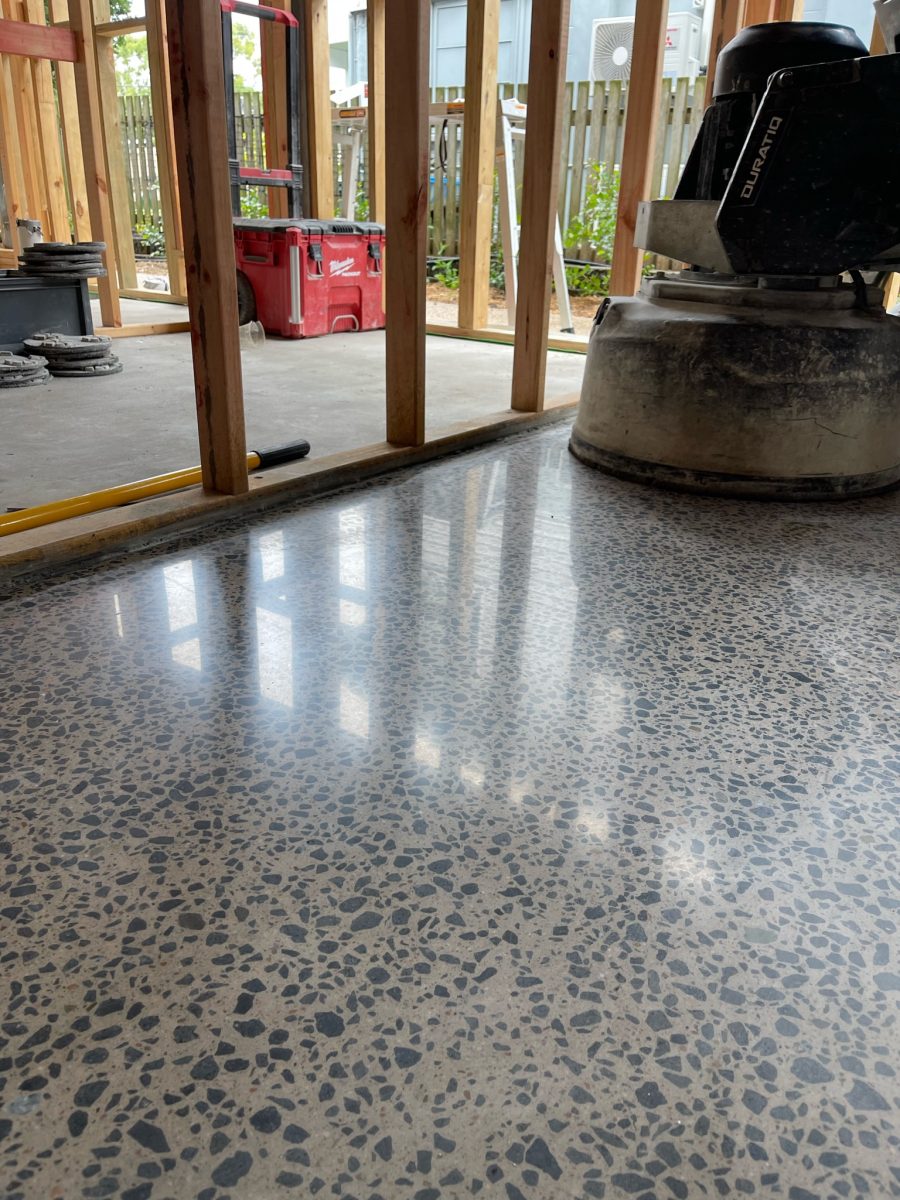 400 to 1500s - boom!
Gloss & DOI readings!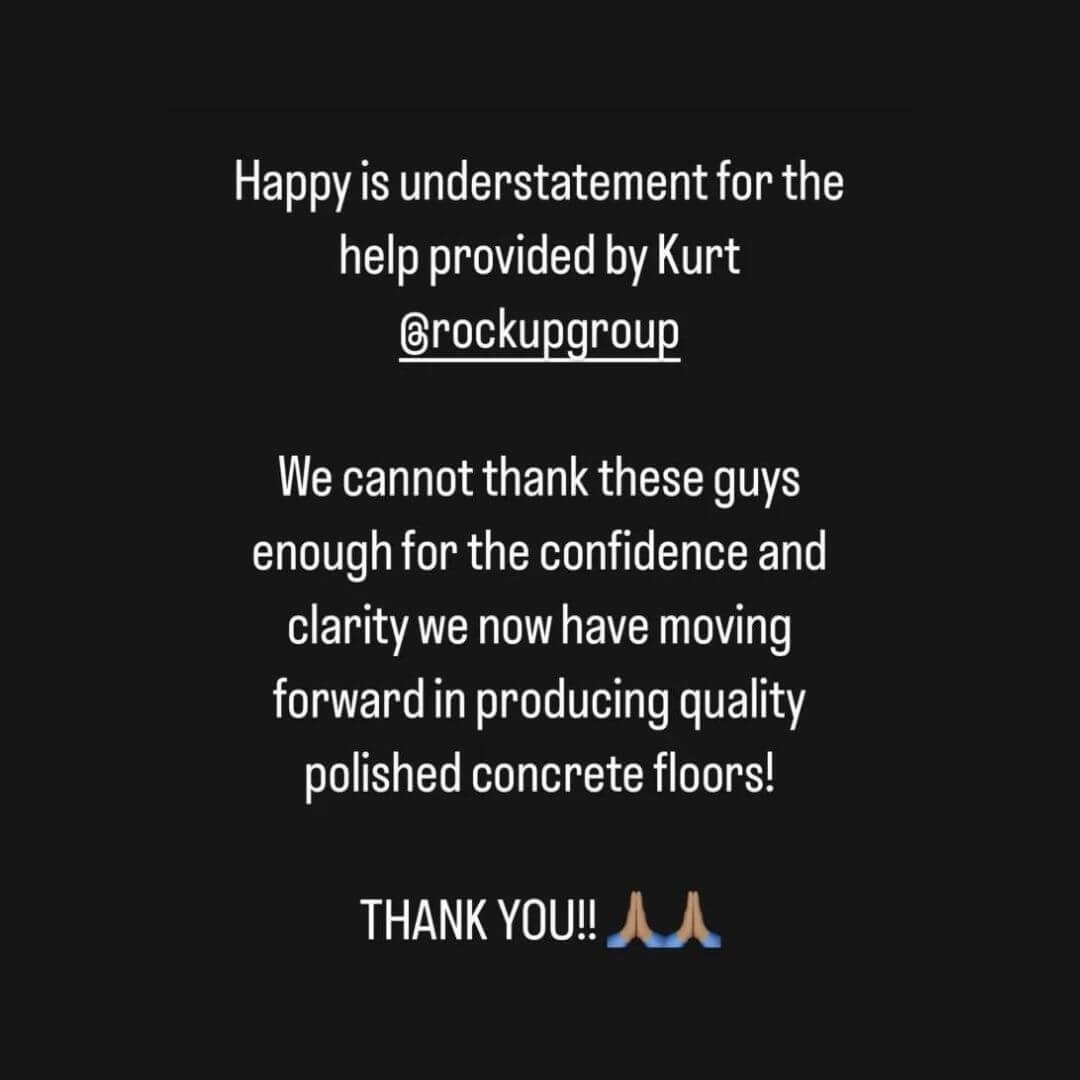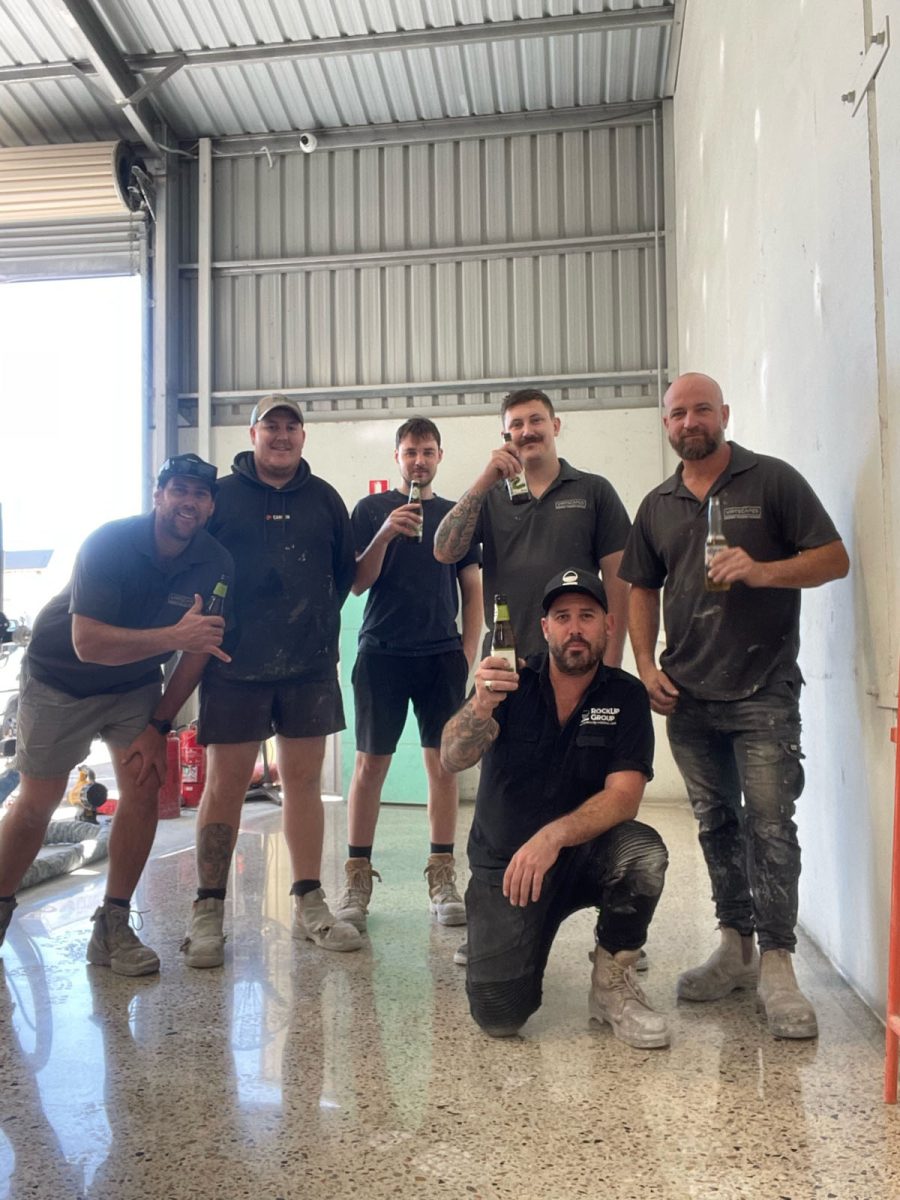 The crew 2022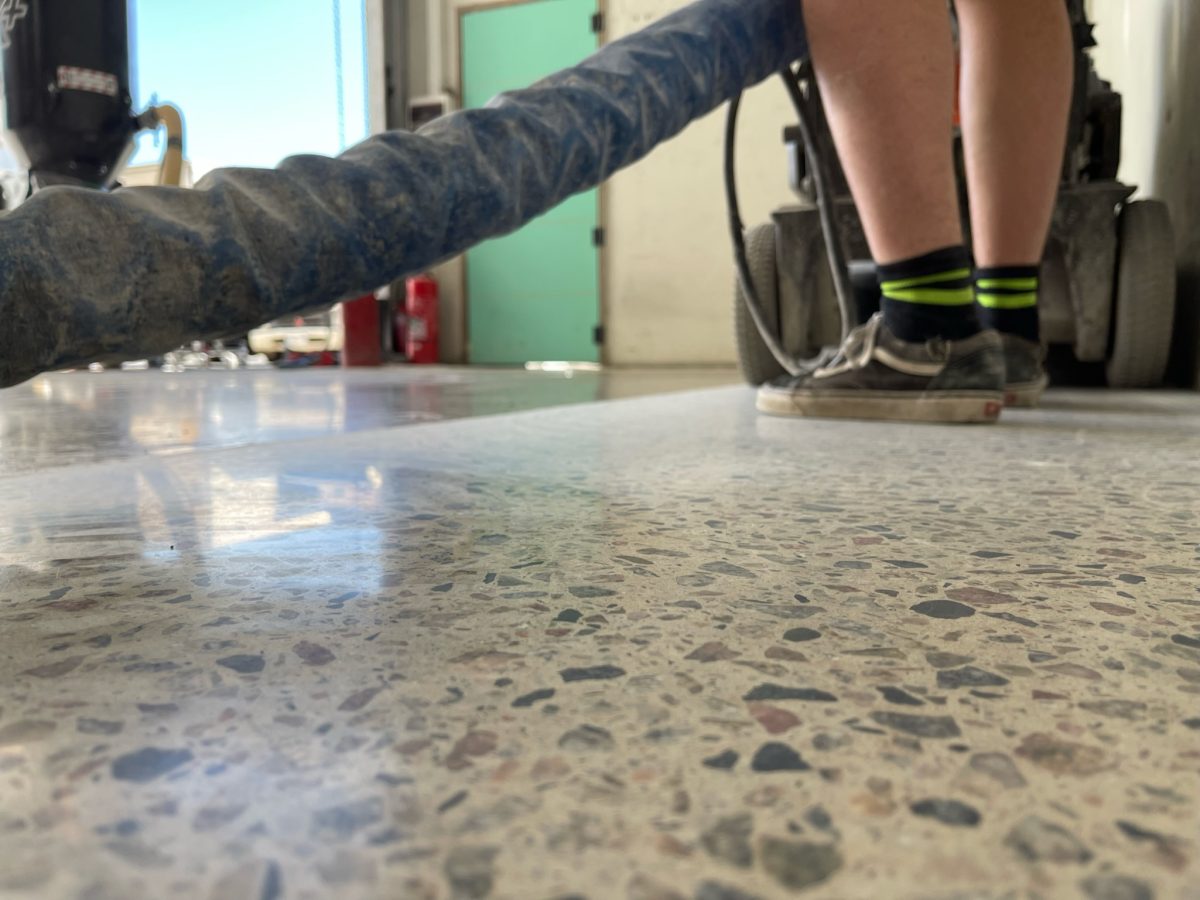 Custom Training 2022 - 200 pass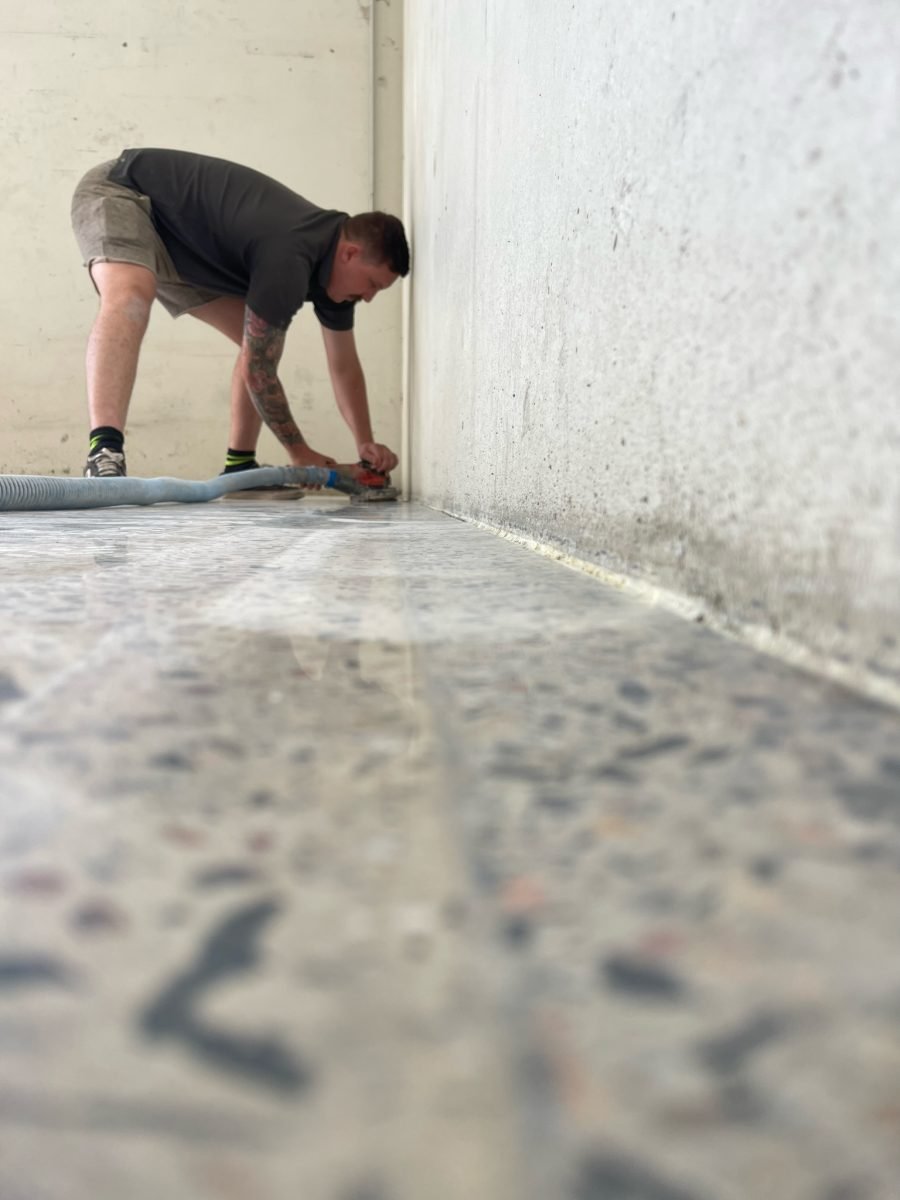 Edges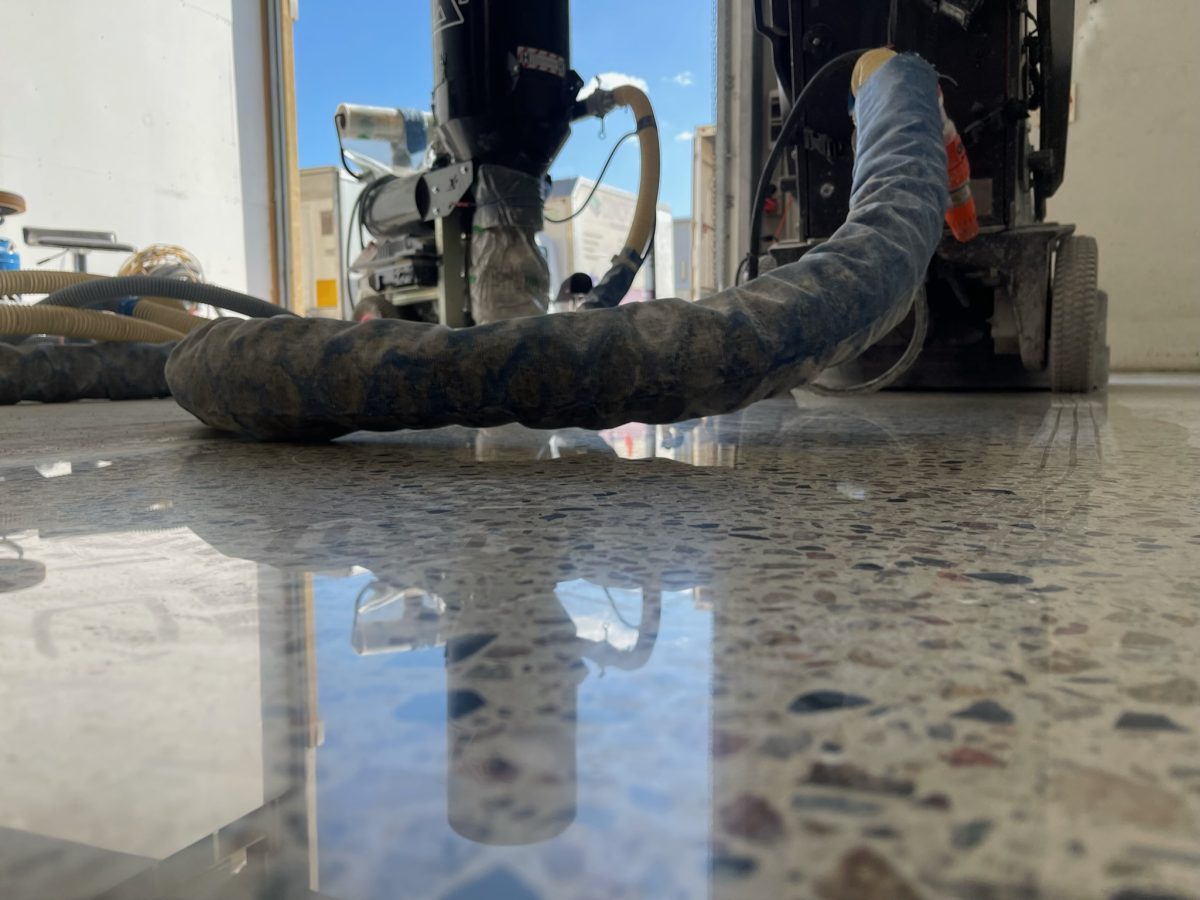 1500s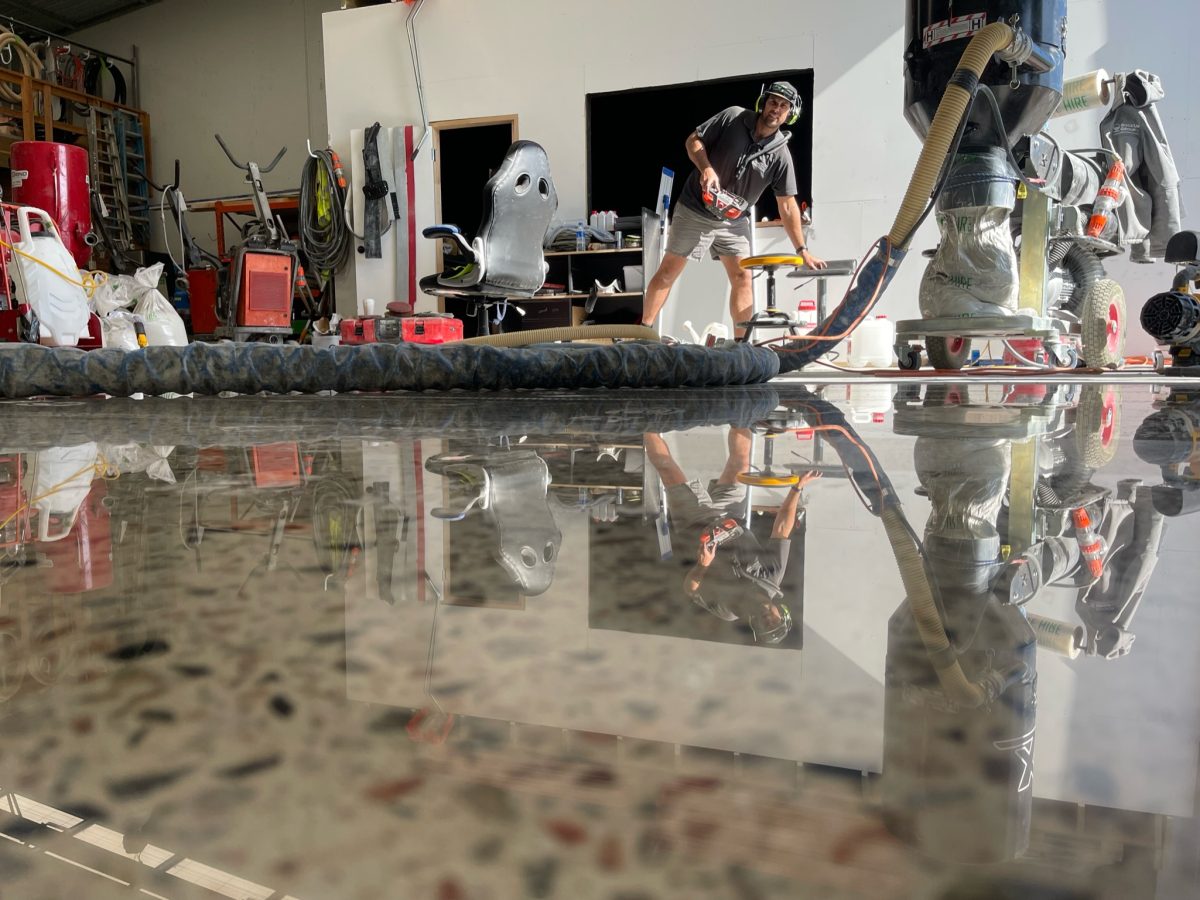 Finished shot 2022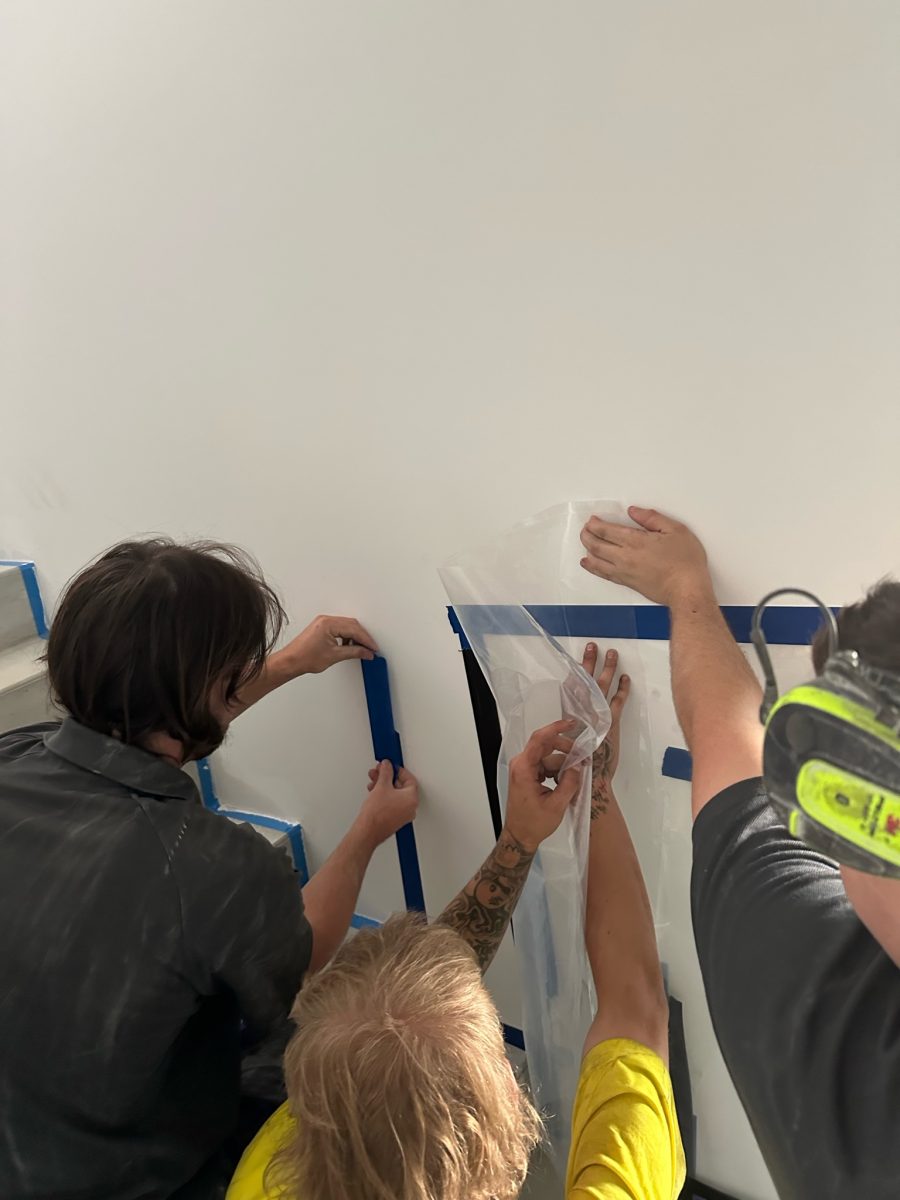 Protection is key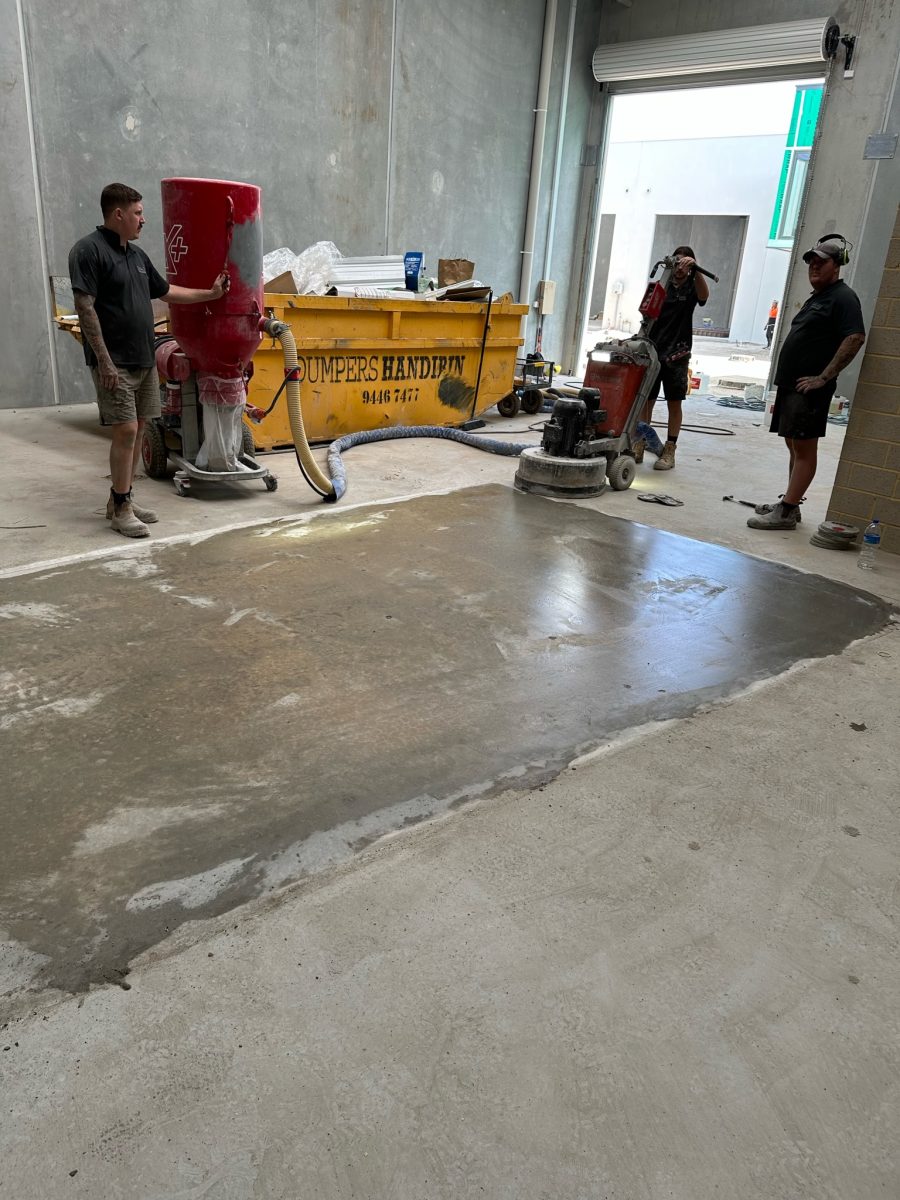 2023 - the brief was to take the boys through a dry process for an industrial surface polish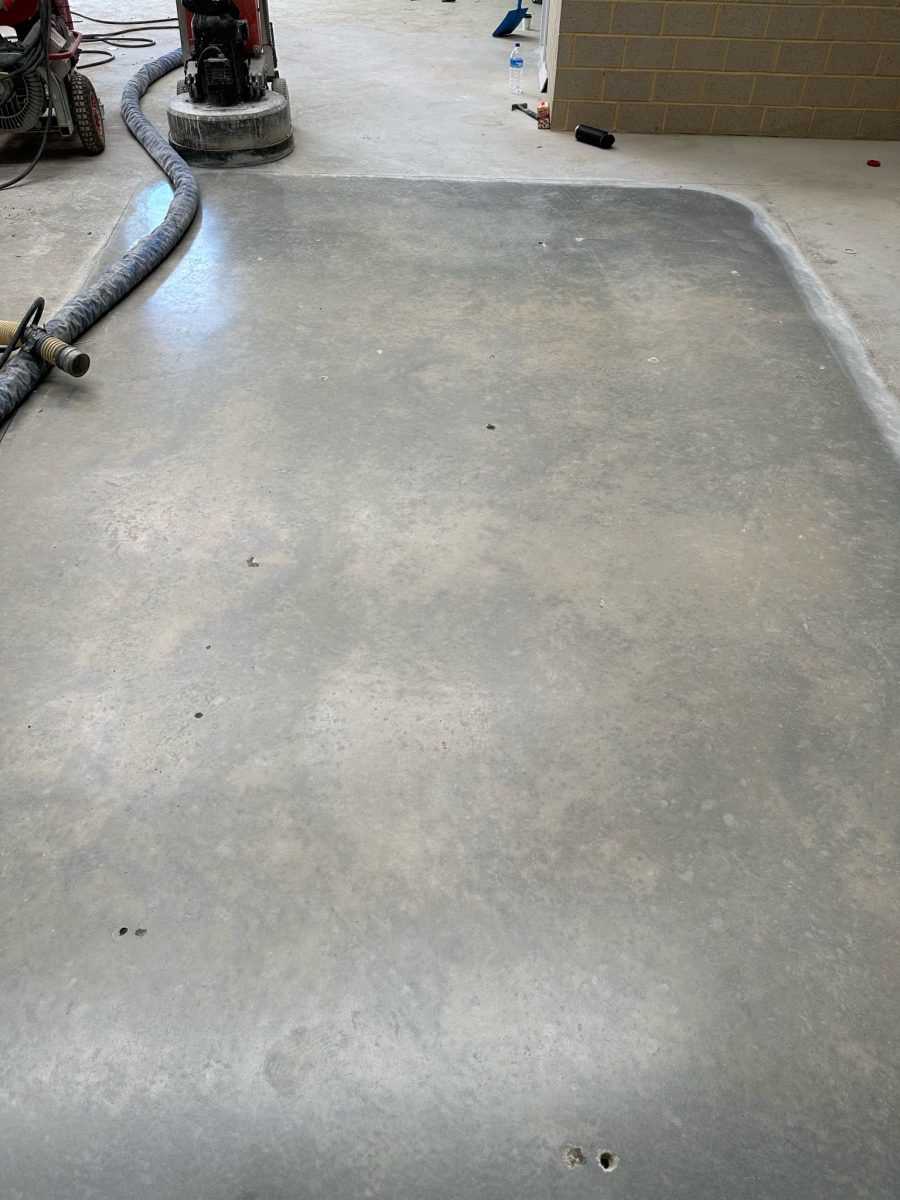 Quick industrial sample (dry process)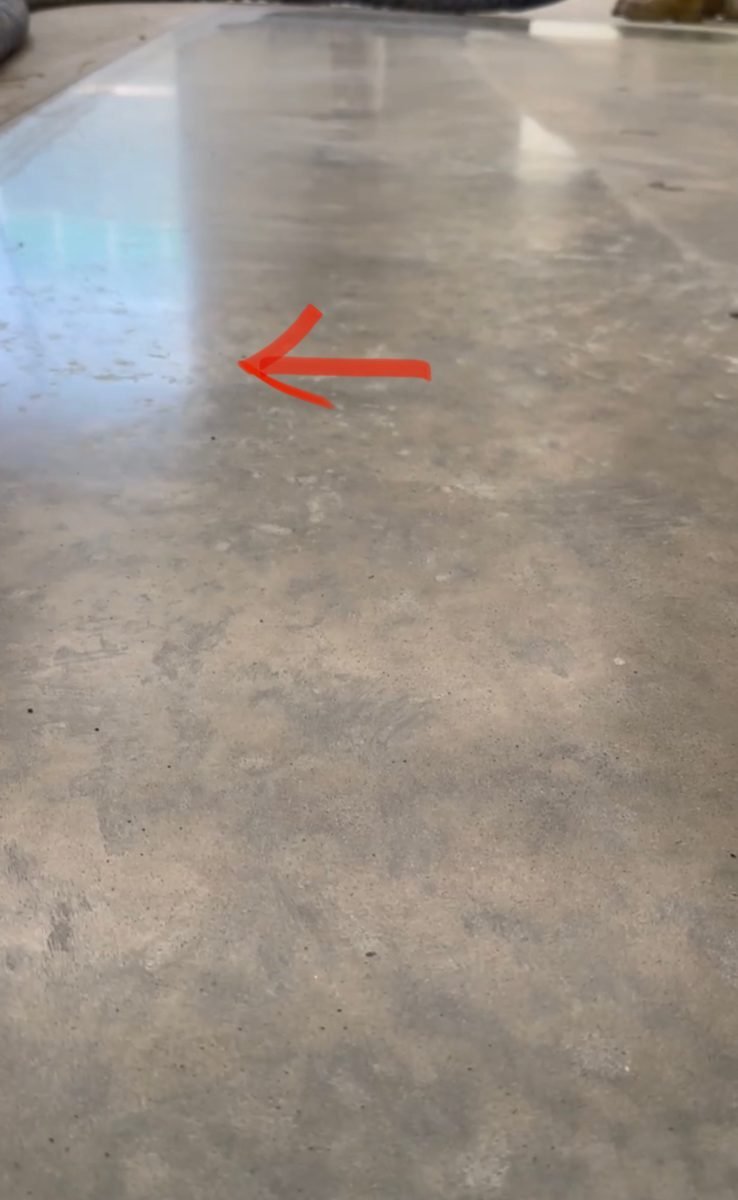 Conc not placed for this finish. Communication is key if you find yourself find yourself in this situation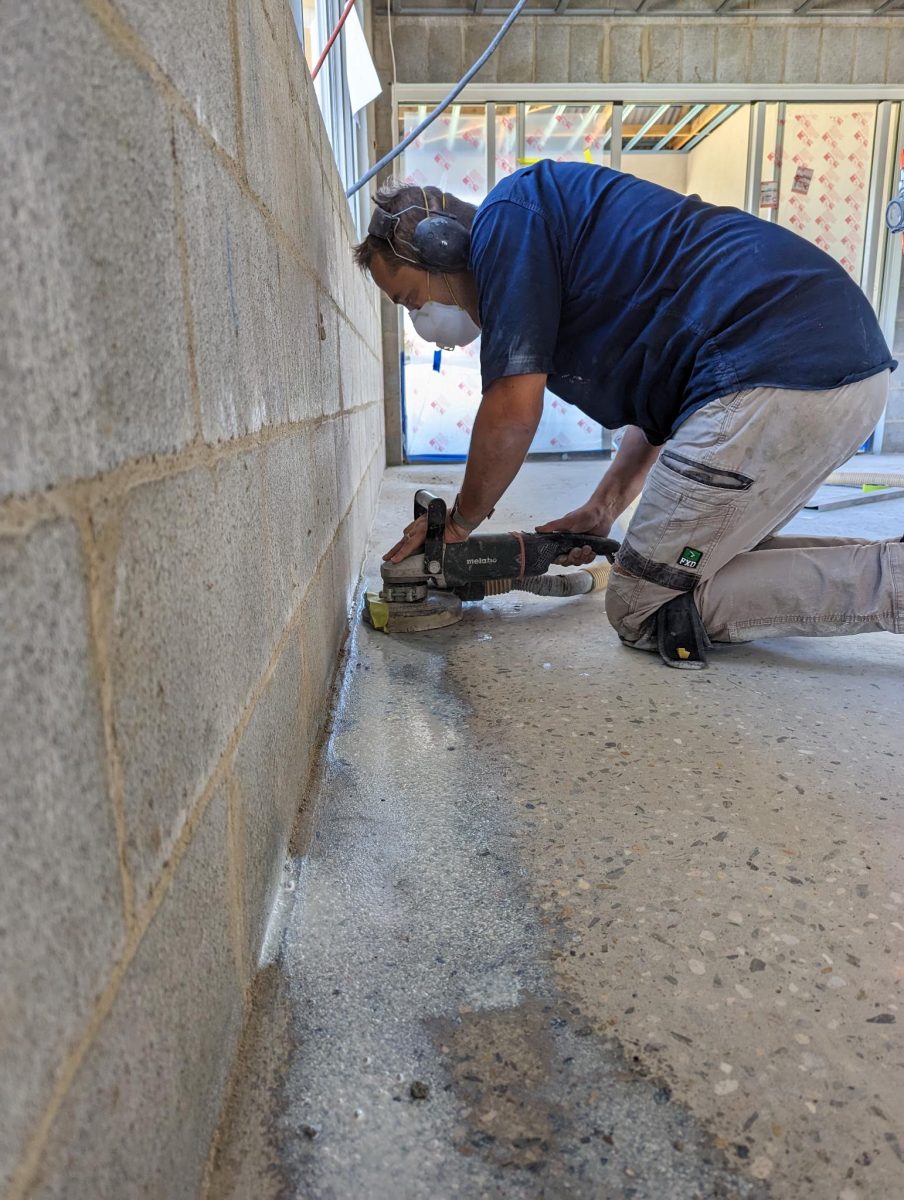 Grouting at 30/40 - why? Because the floor needed it…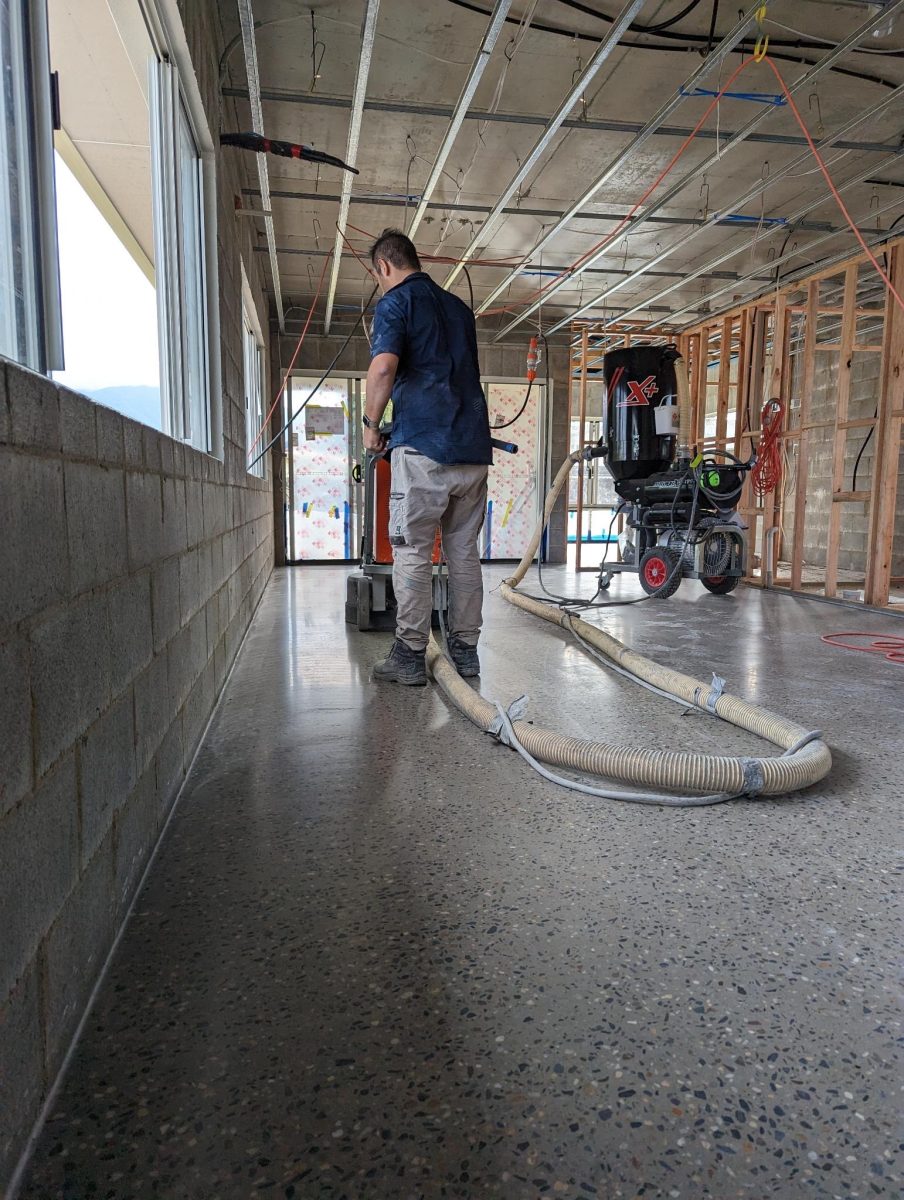 Running lithium & 100 tempo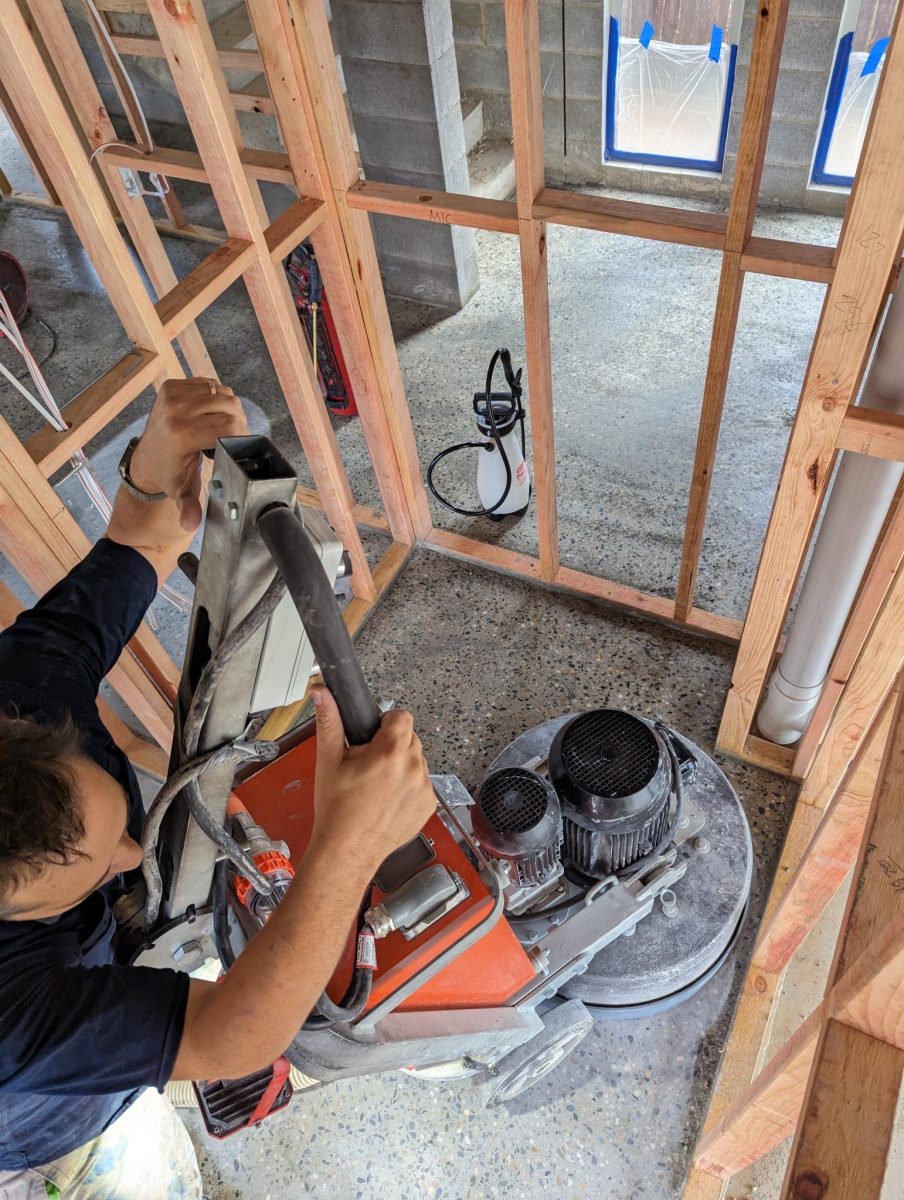 680 in a close quarters pantry
The face of success!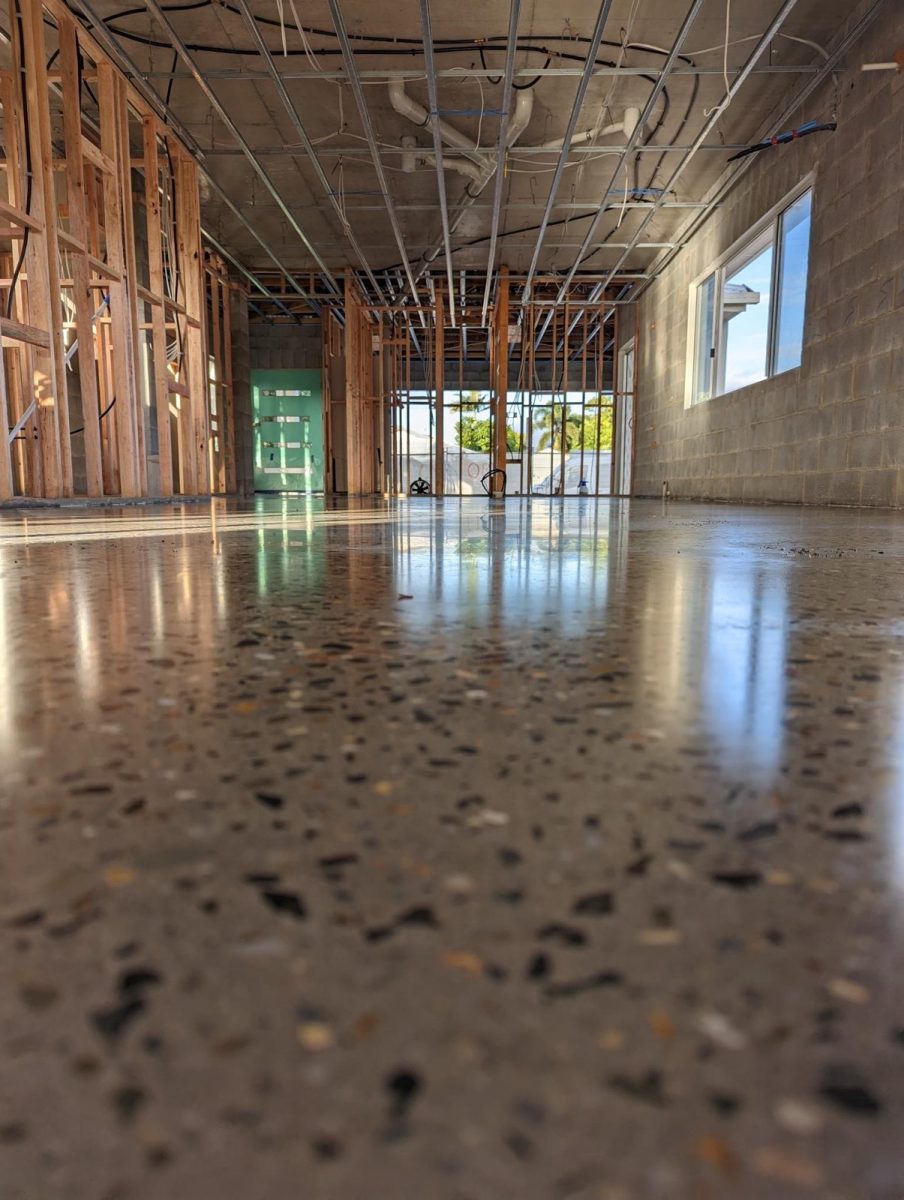 Sealed and waiting for a buff…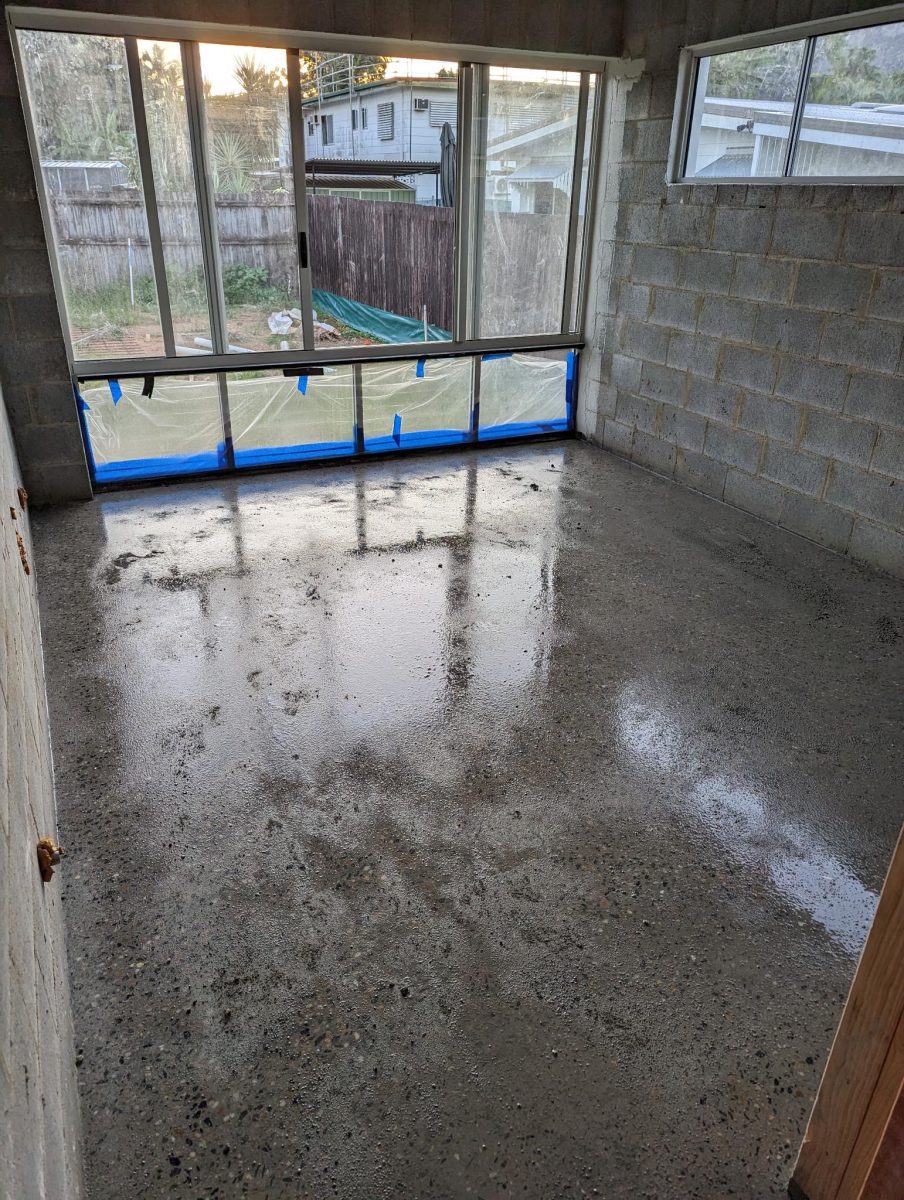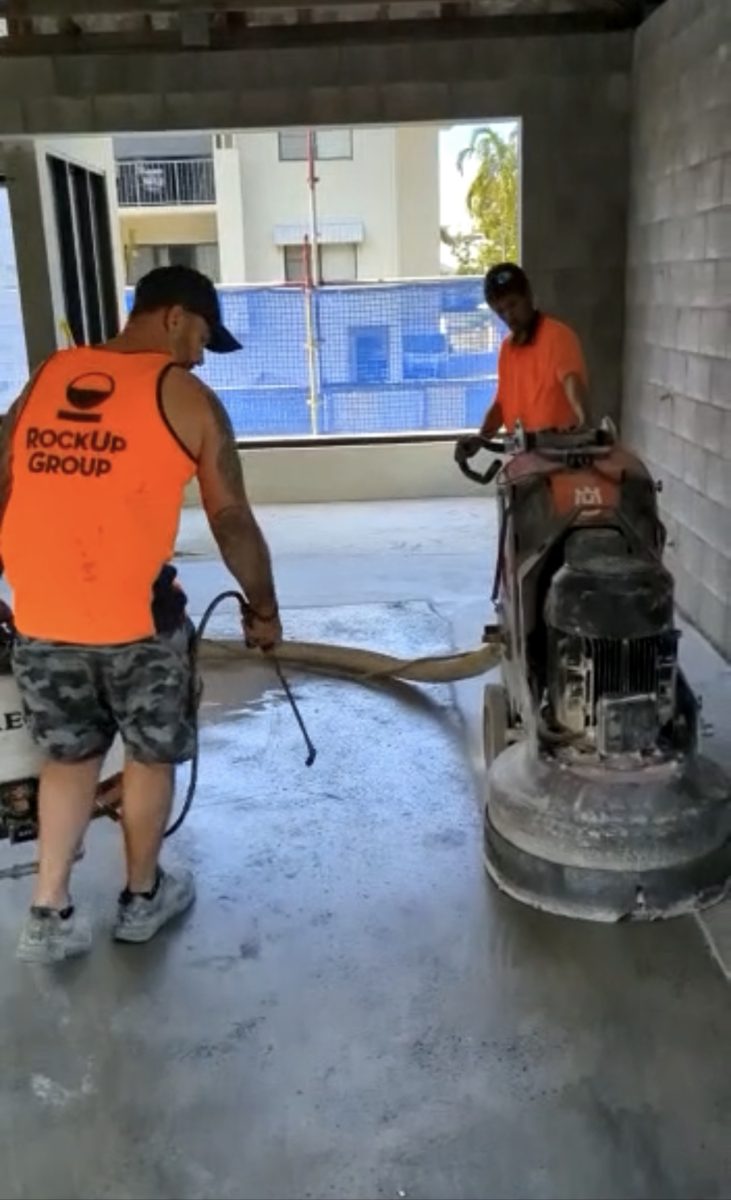 Dialling in the polish process at another on-site session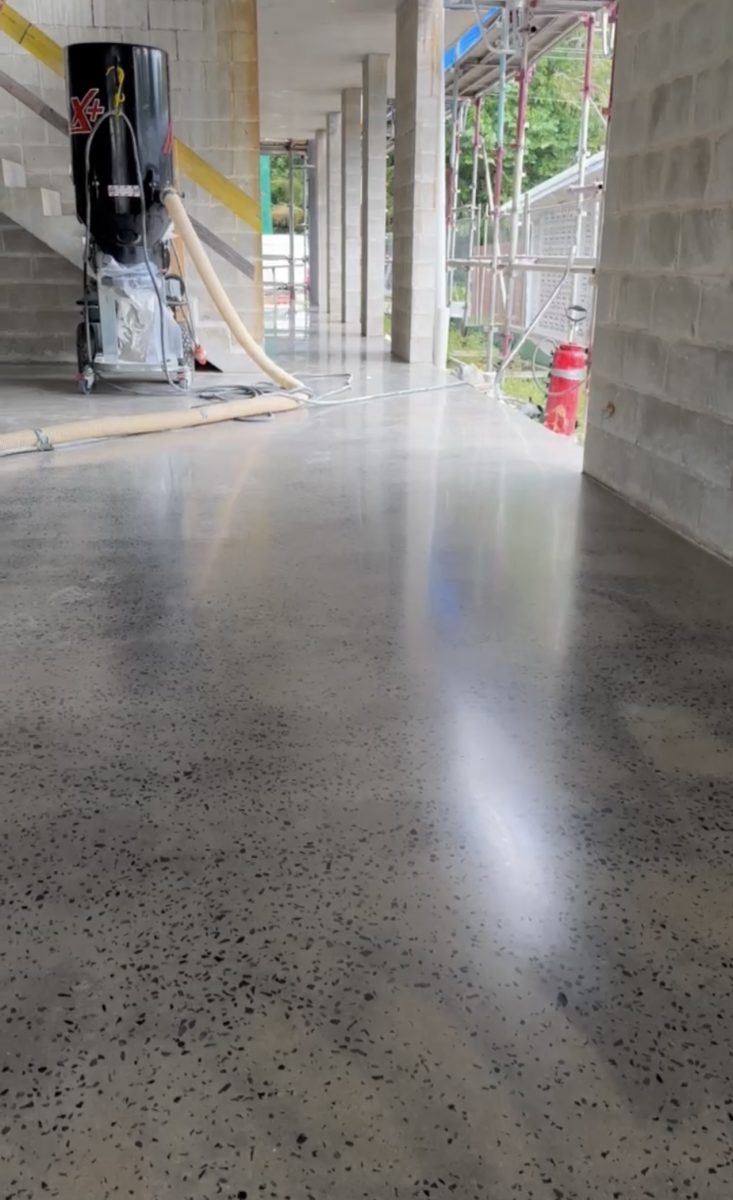 …and that is how you polish a turd! Challenging concrete, great result!
First crew we worked with @Floortek in 2020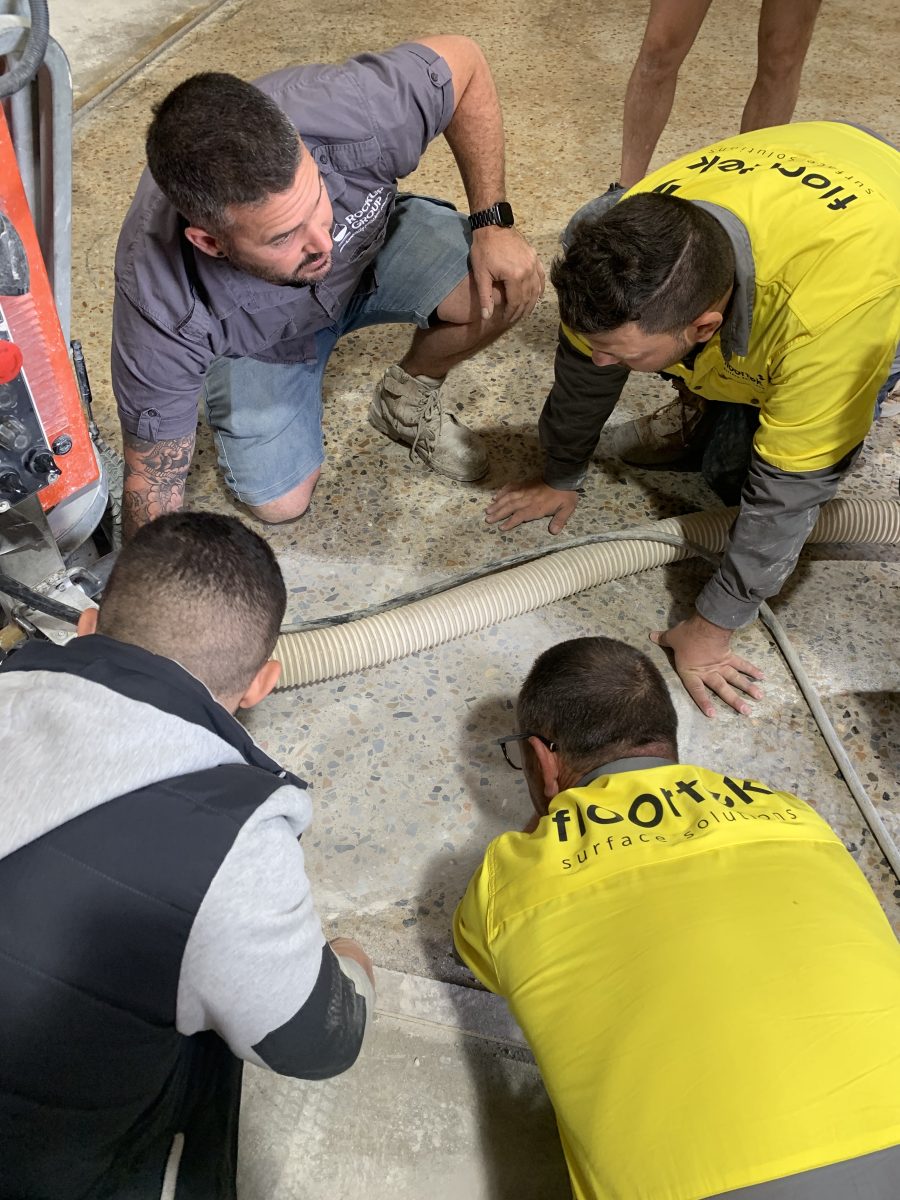 Getting involved in what we're seeing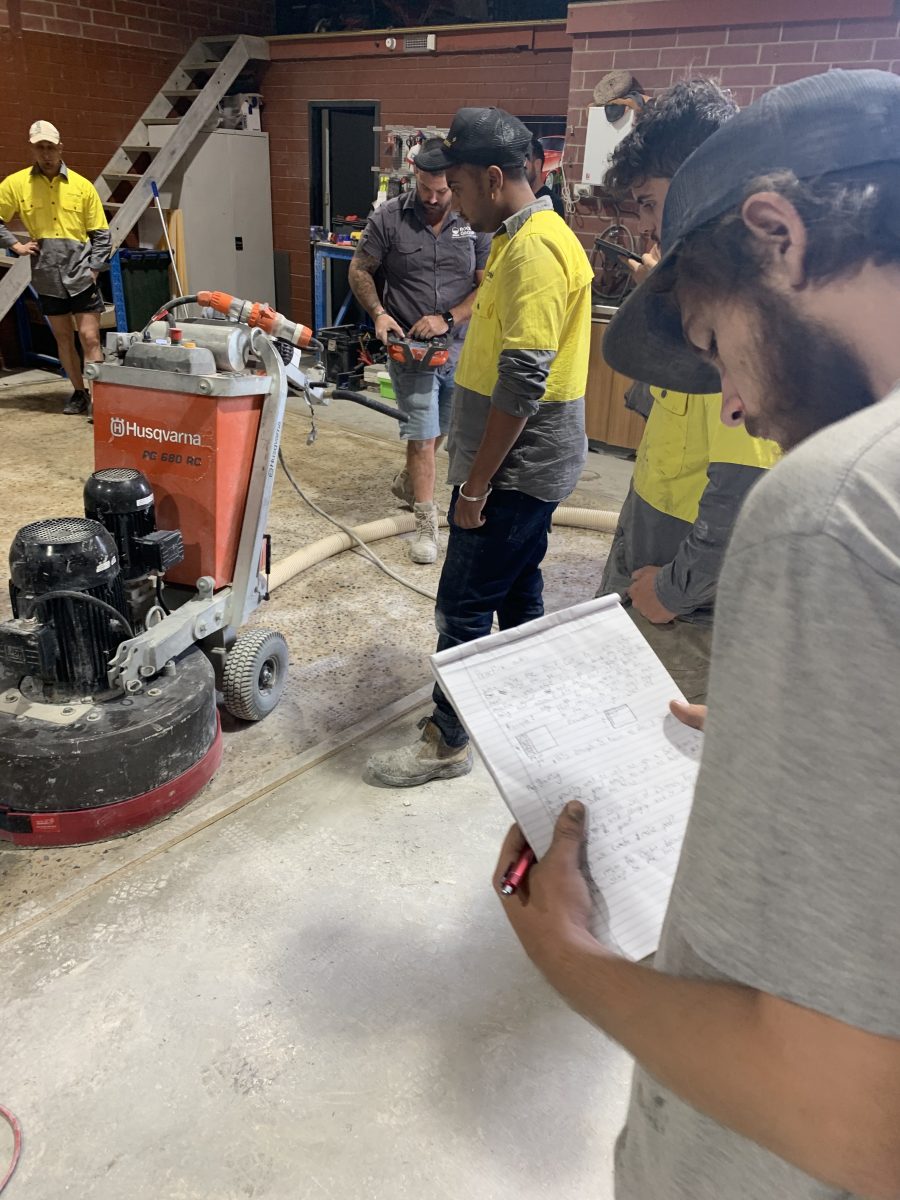 Love the note taking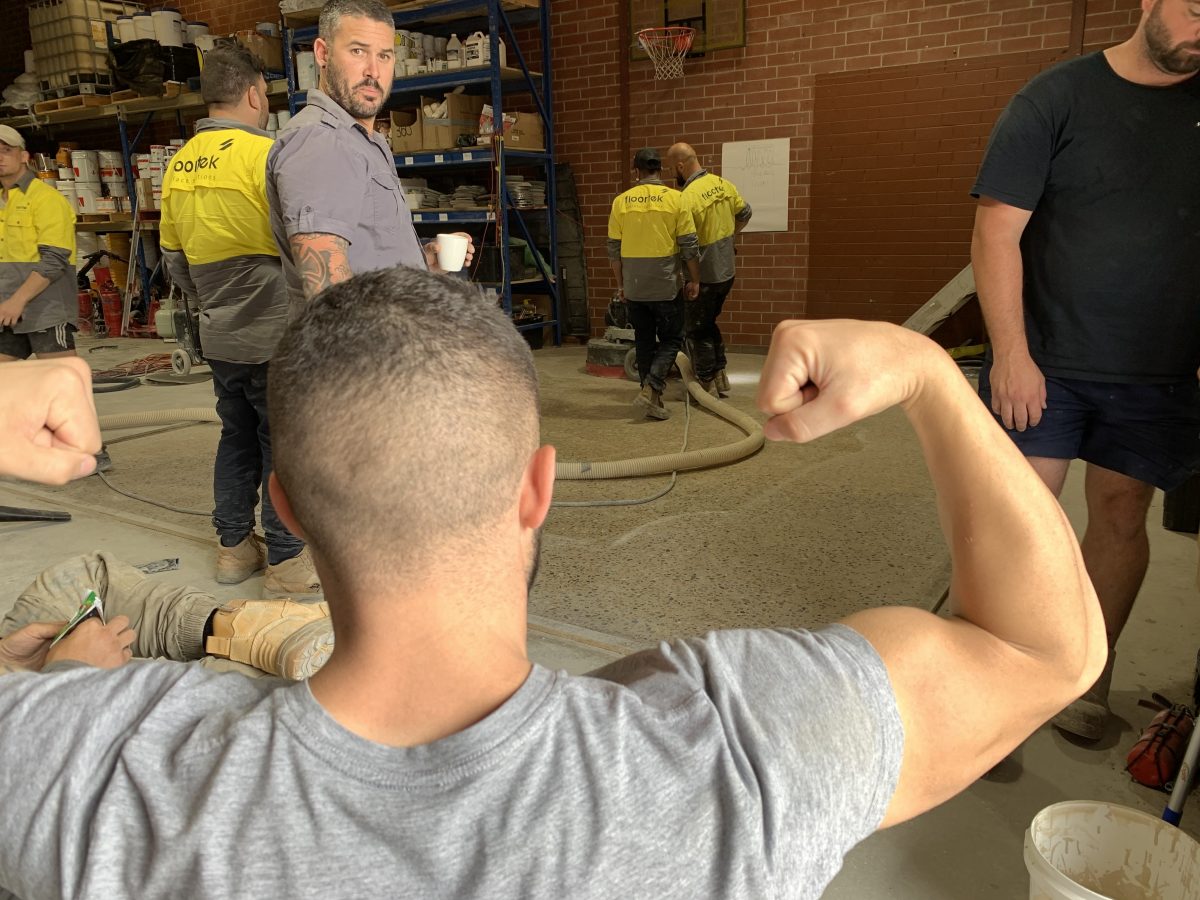 The boss is feeling it!
Putting it into practice on-site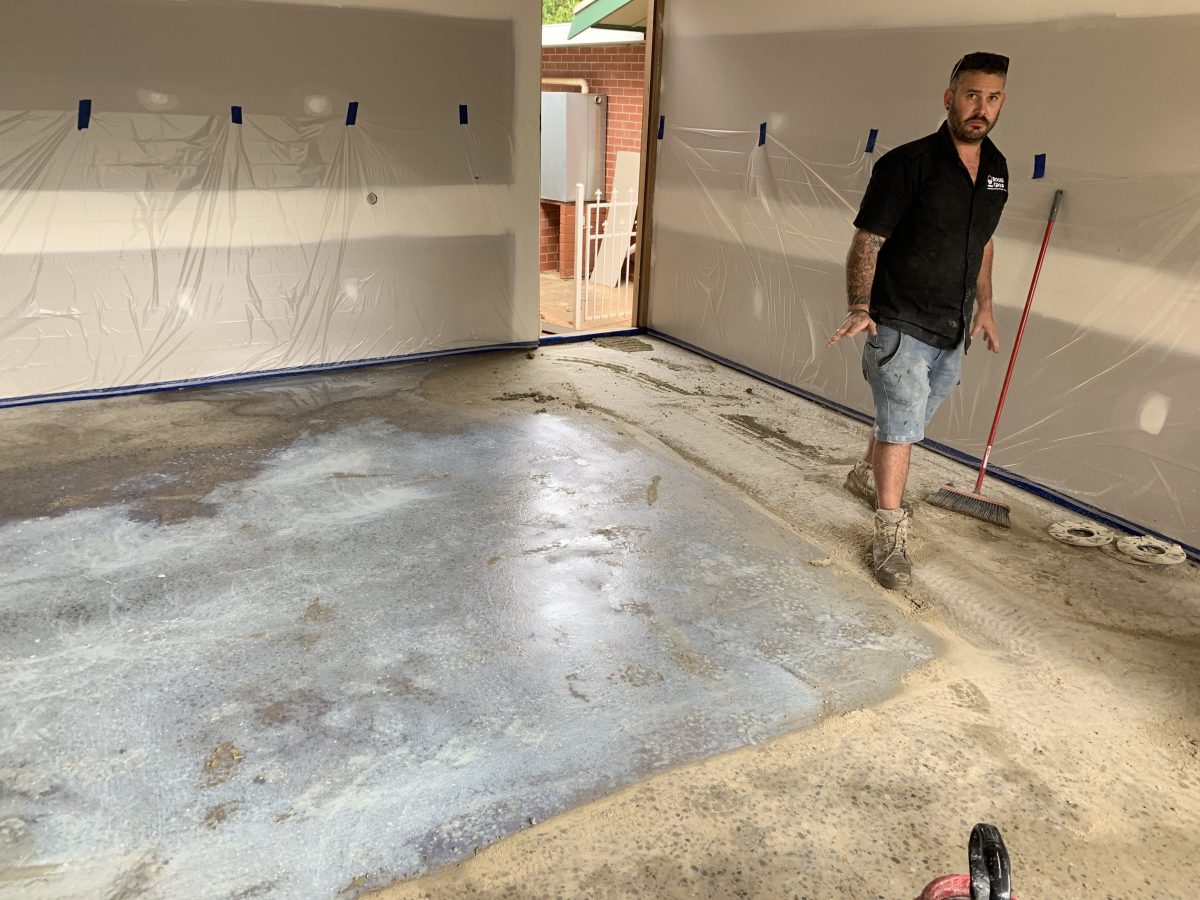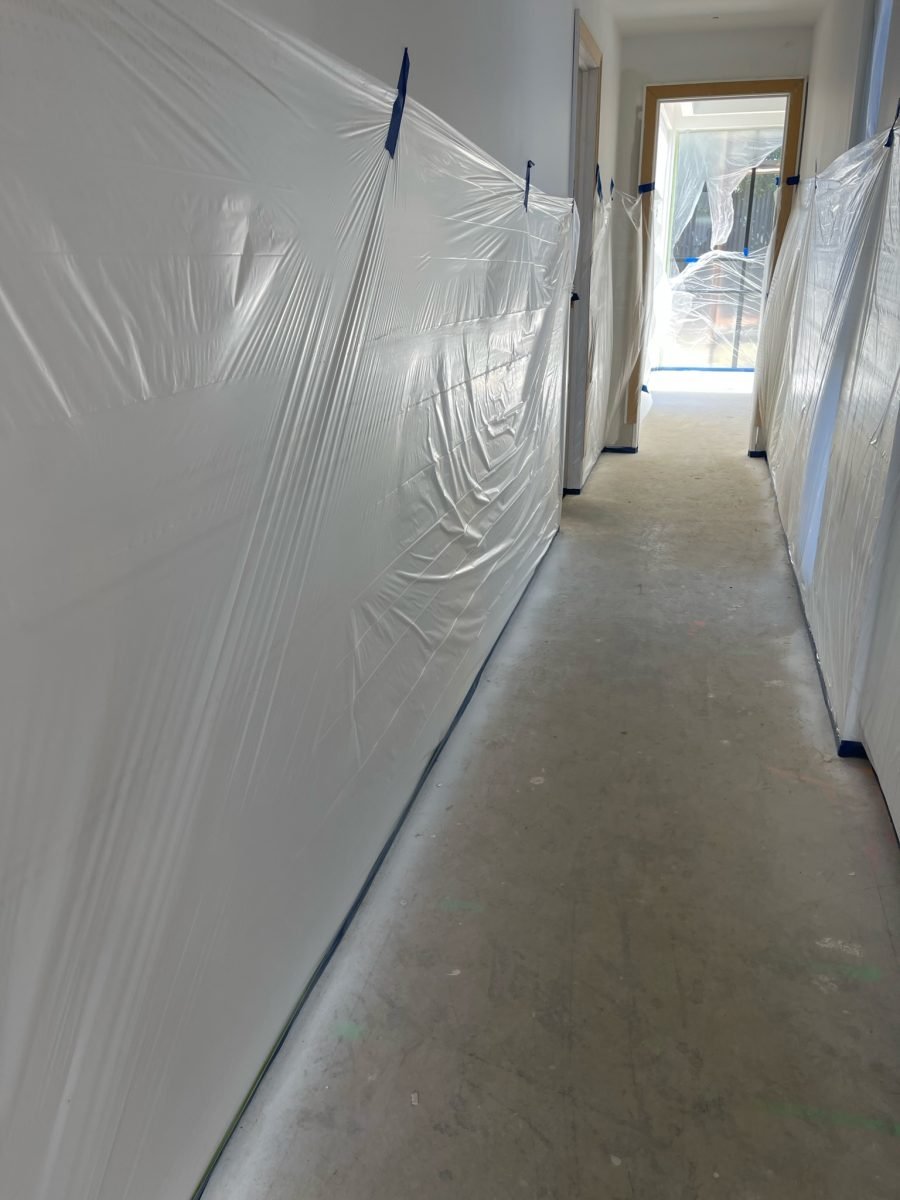 Forward to 2023 - new crew, challenges….hallway time!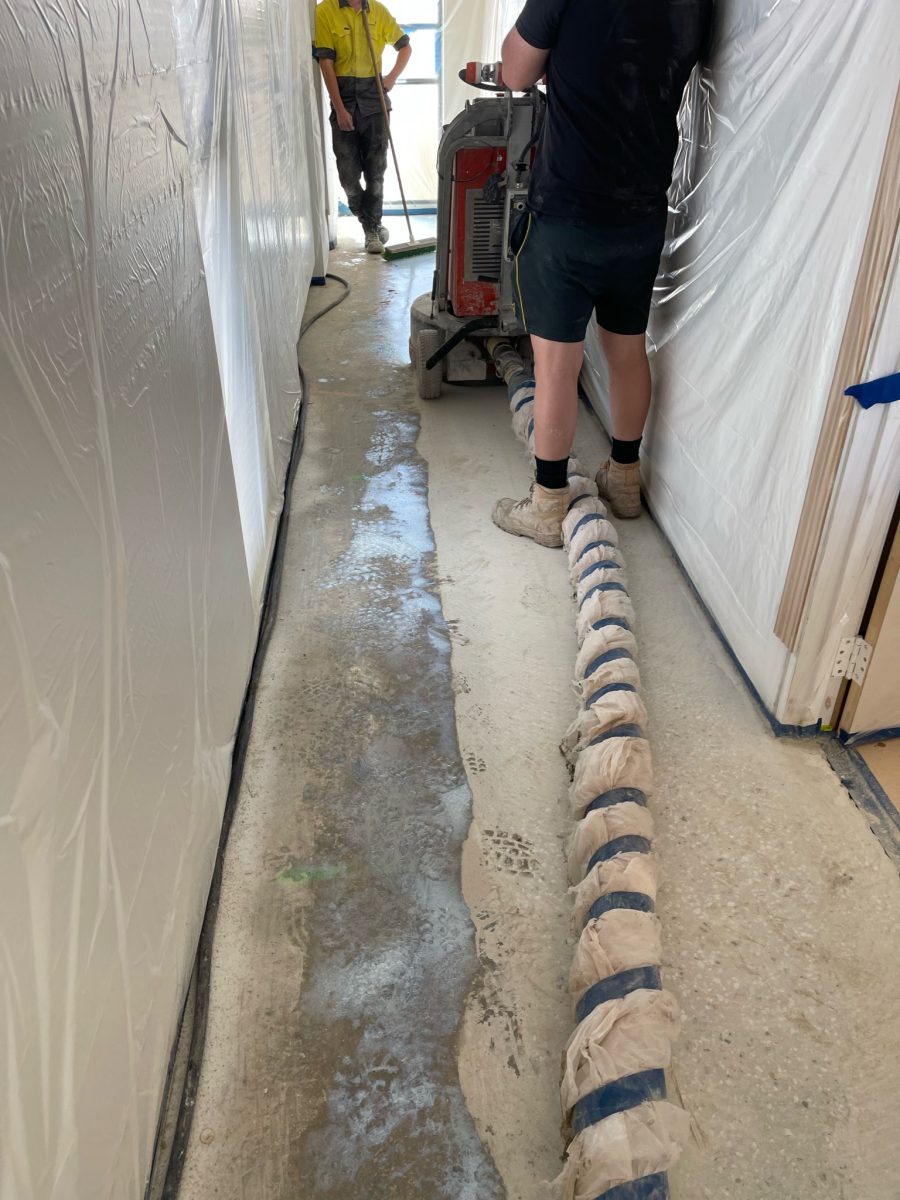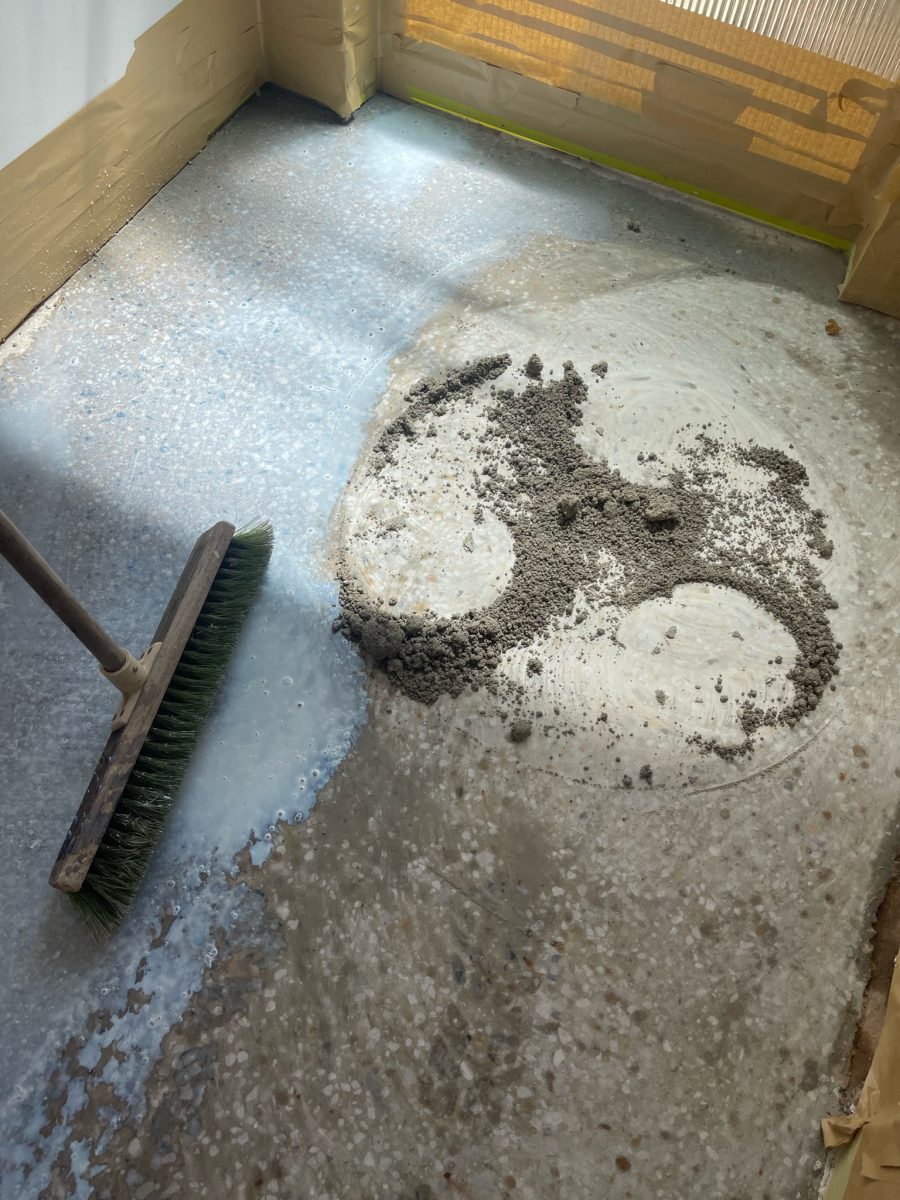 I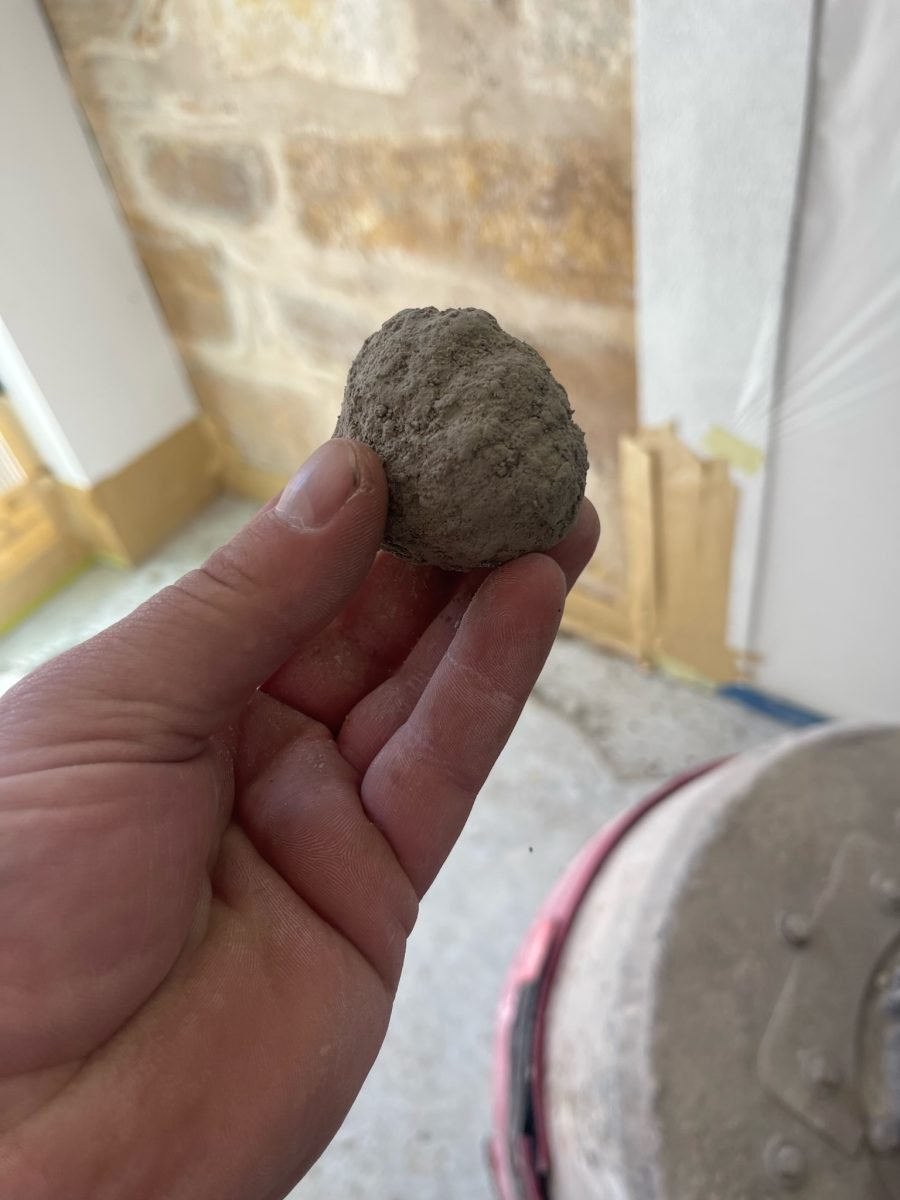 It's a good mix!
Carbon Diamond Abrasives - WA
Corey and the Team from CDA wanted to put their MPC tooling range through its paces…
We ran a private invite only in-house session for CDA & some valued customers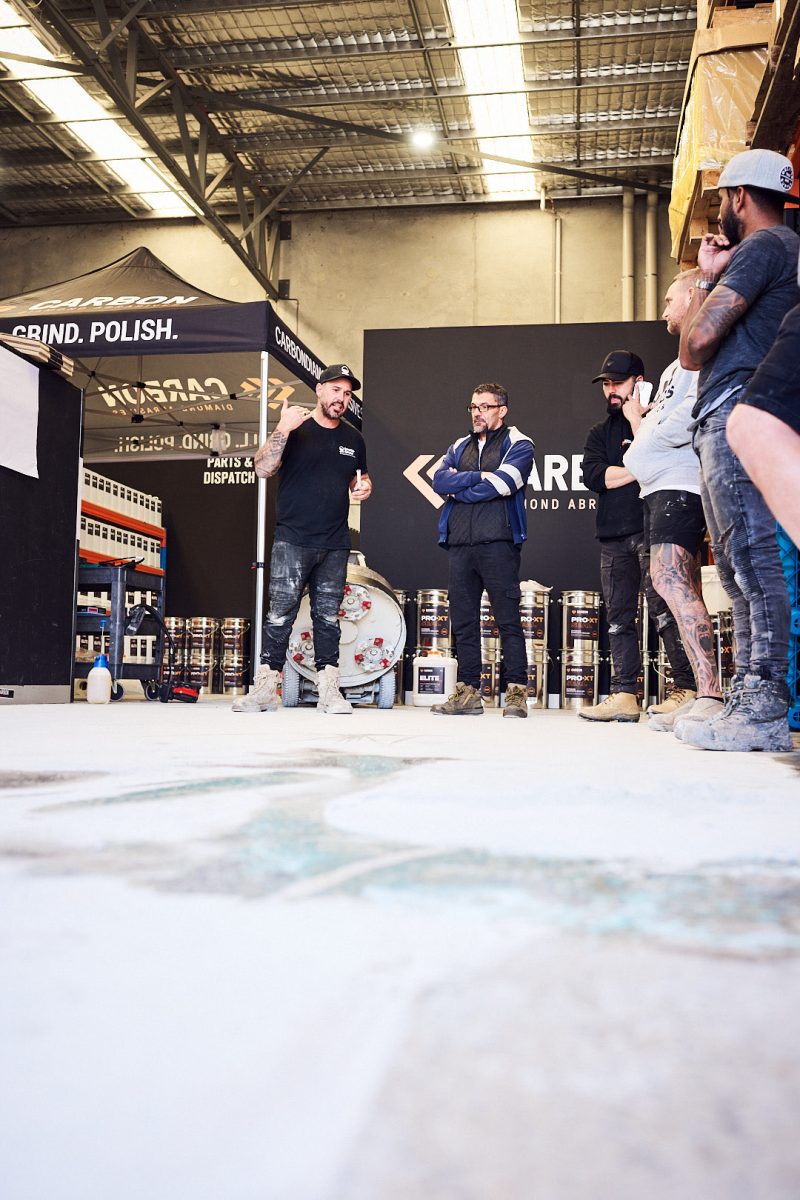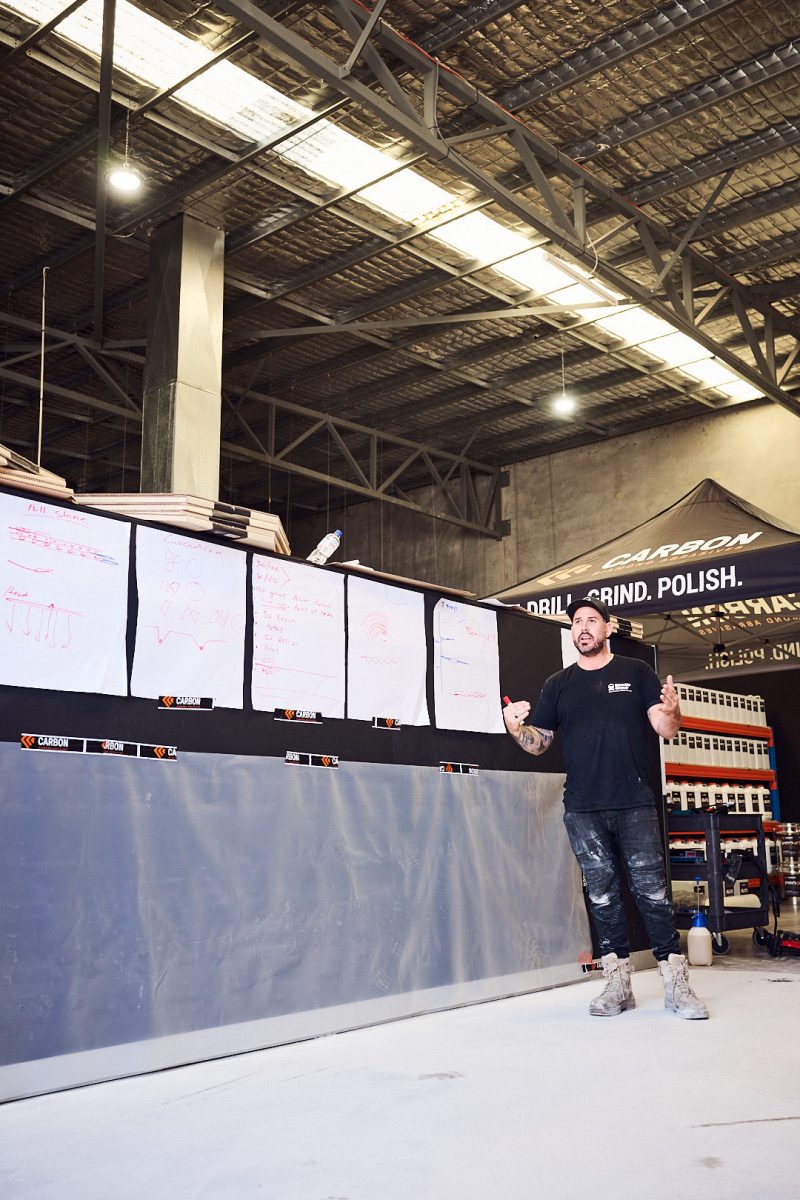 Rock Up Style theory of course!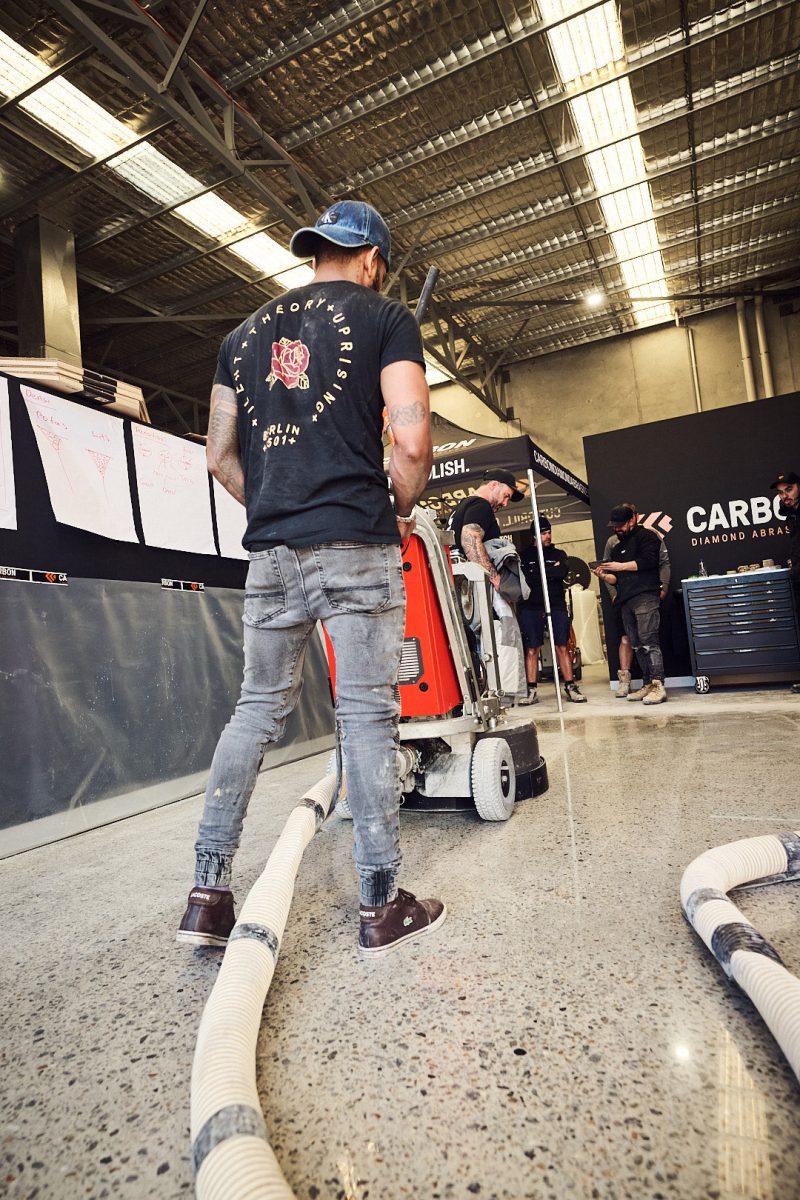 Let's get busy!!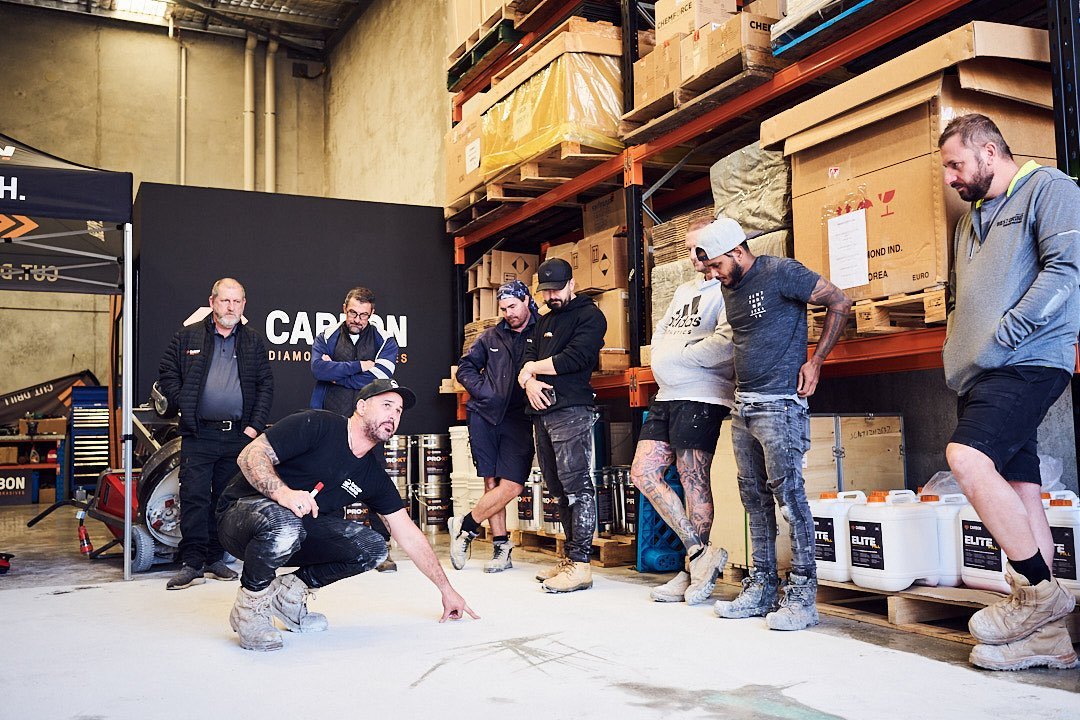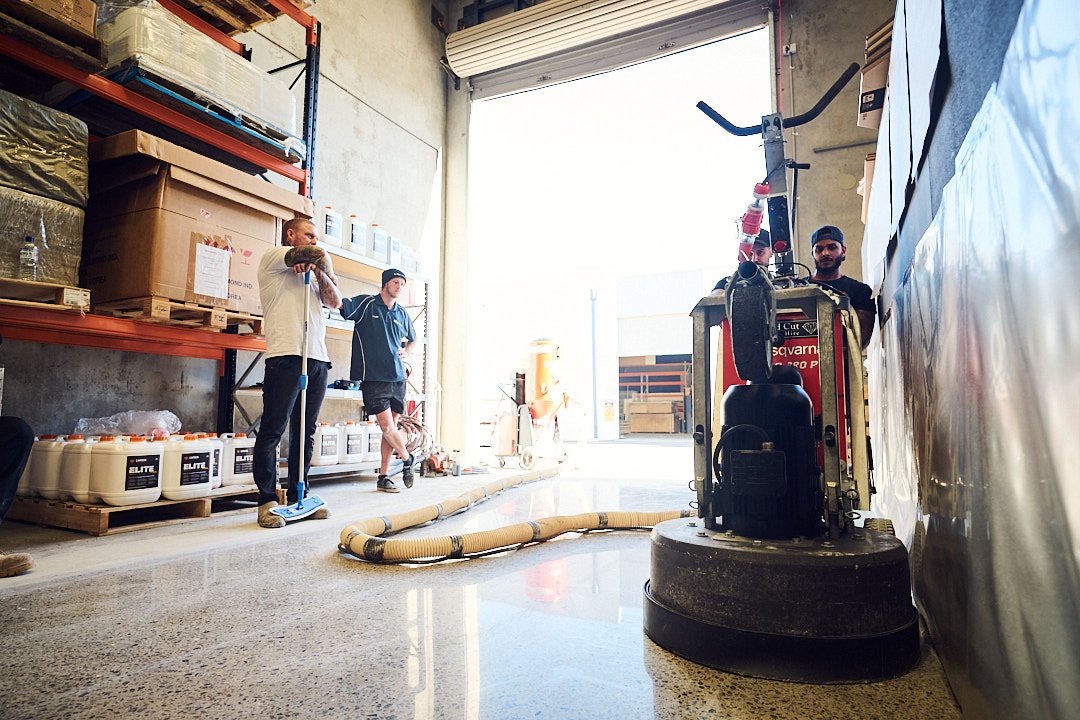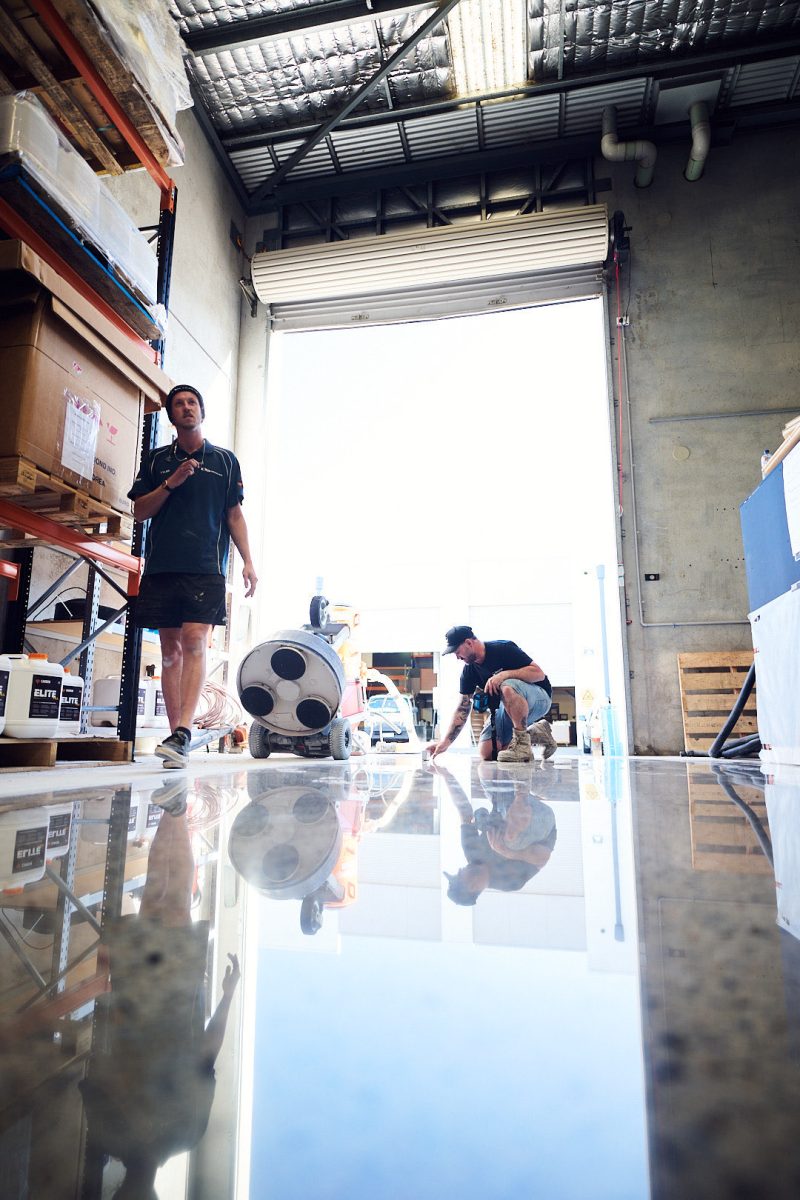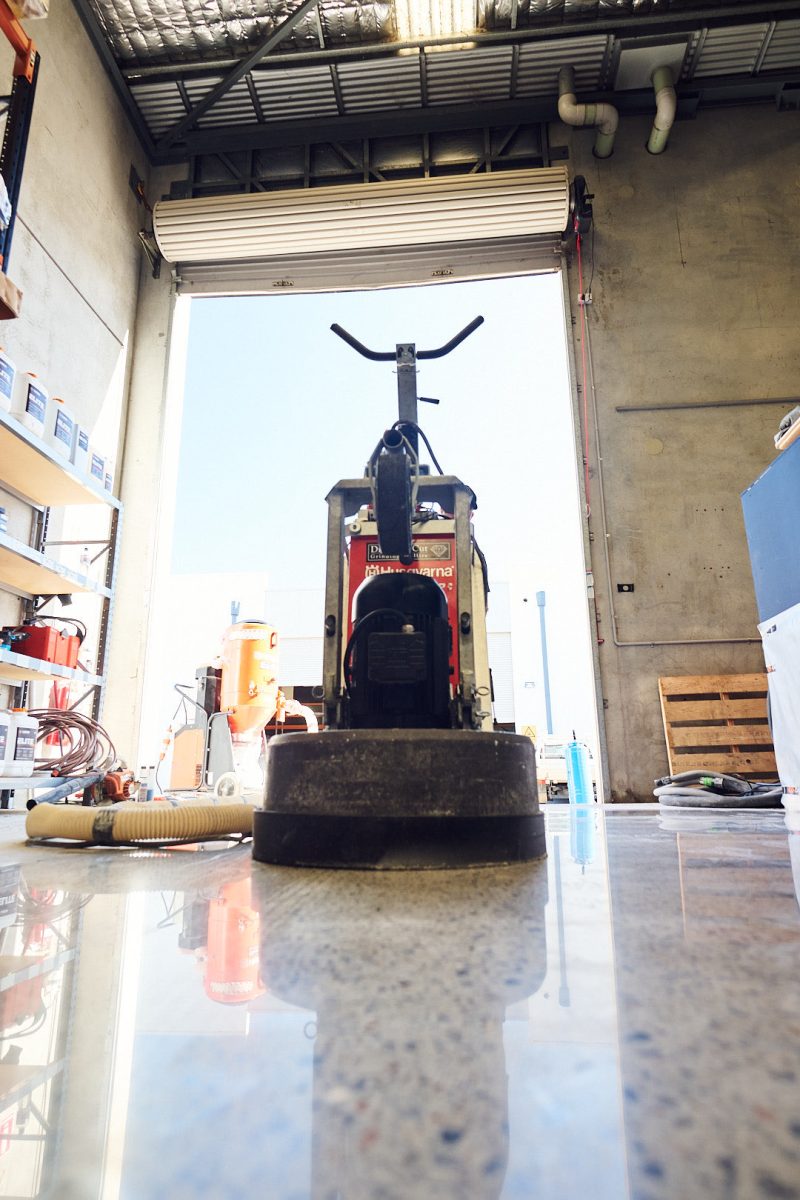 Husqvarna range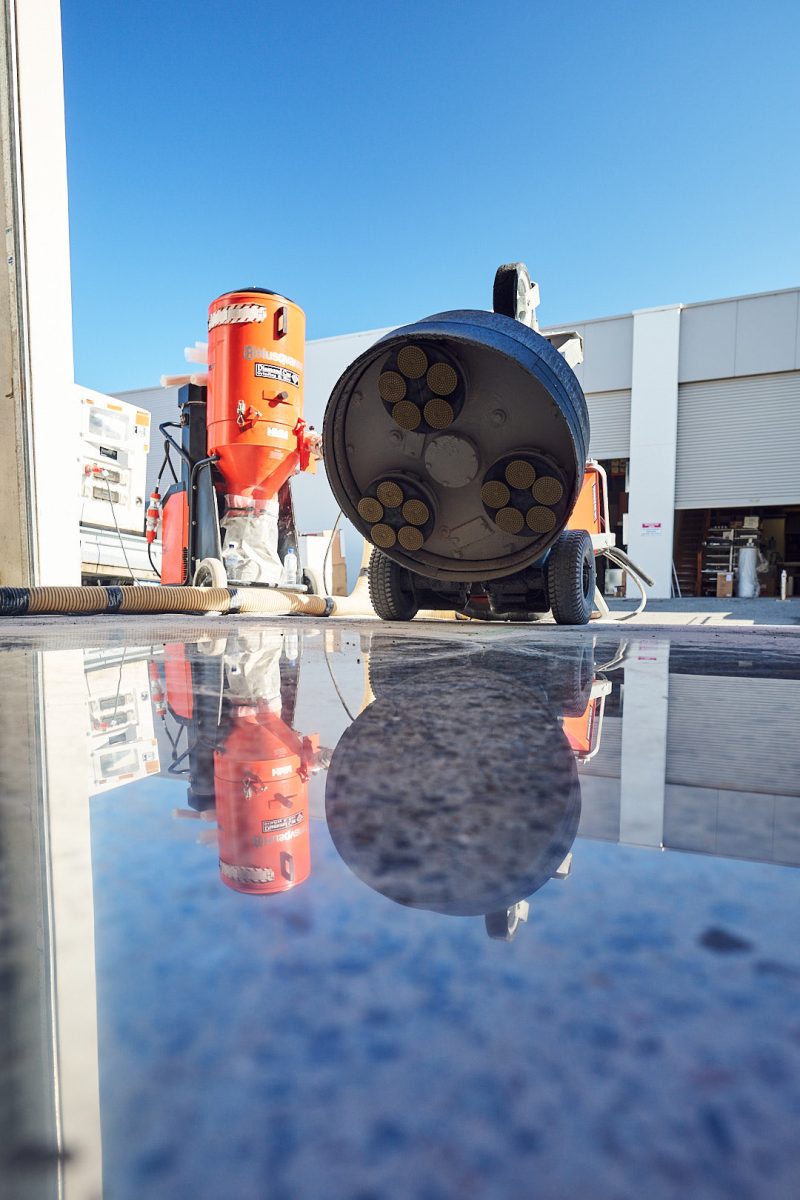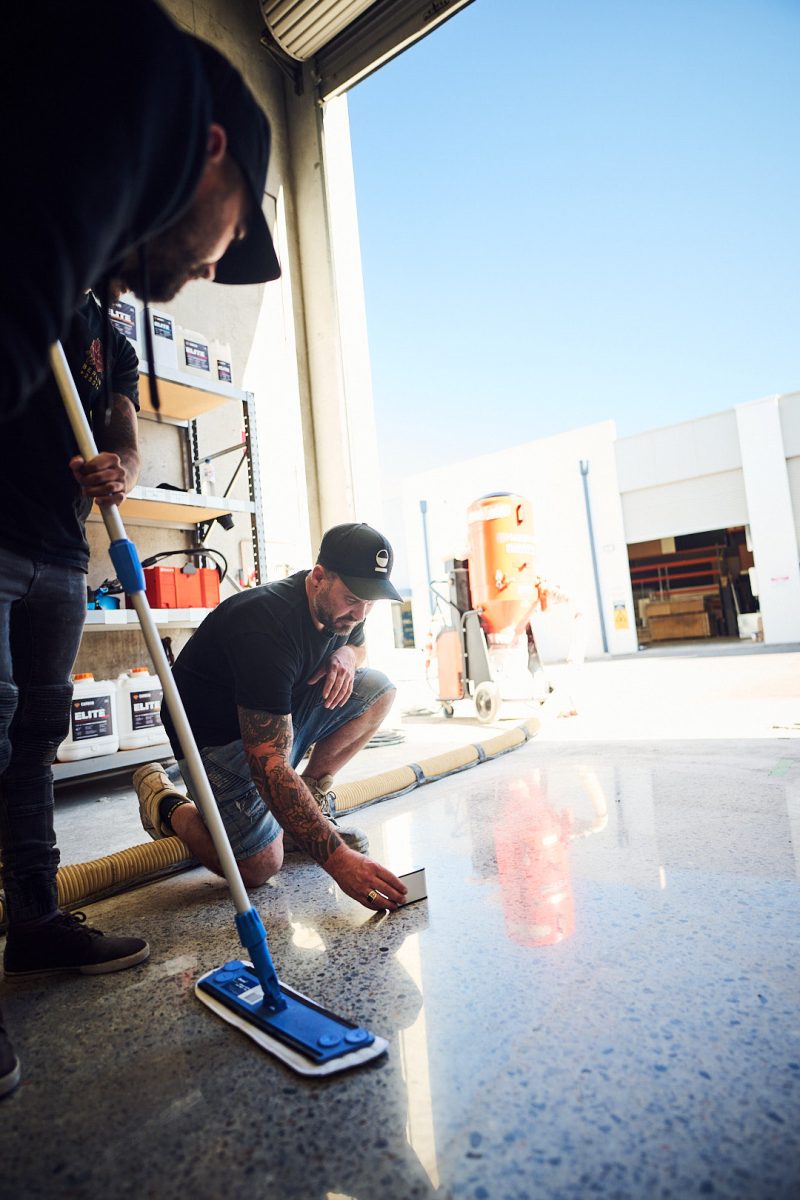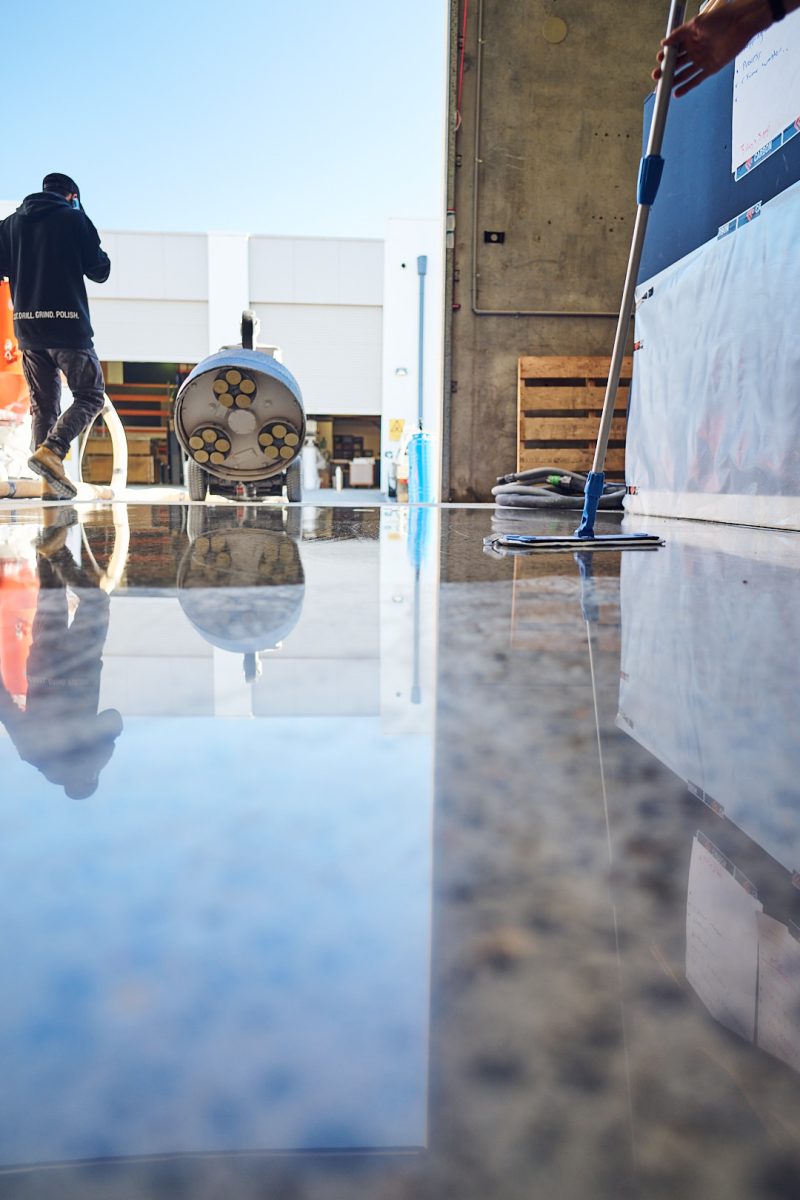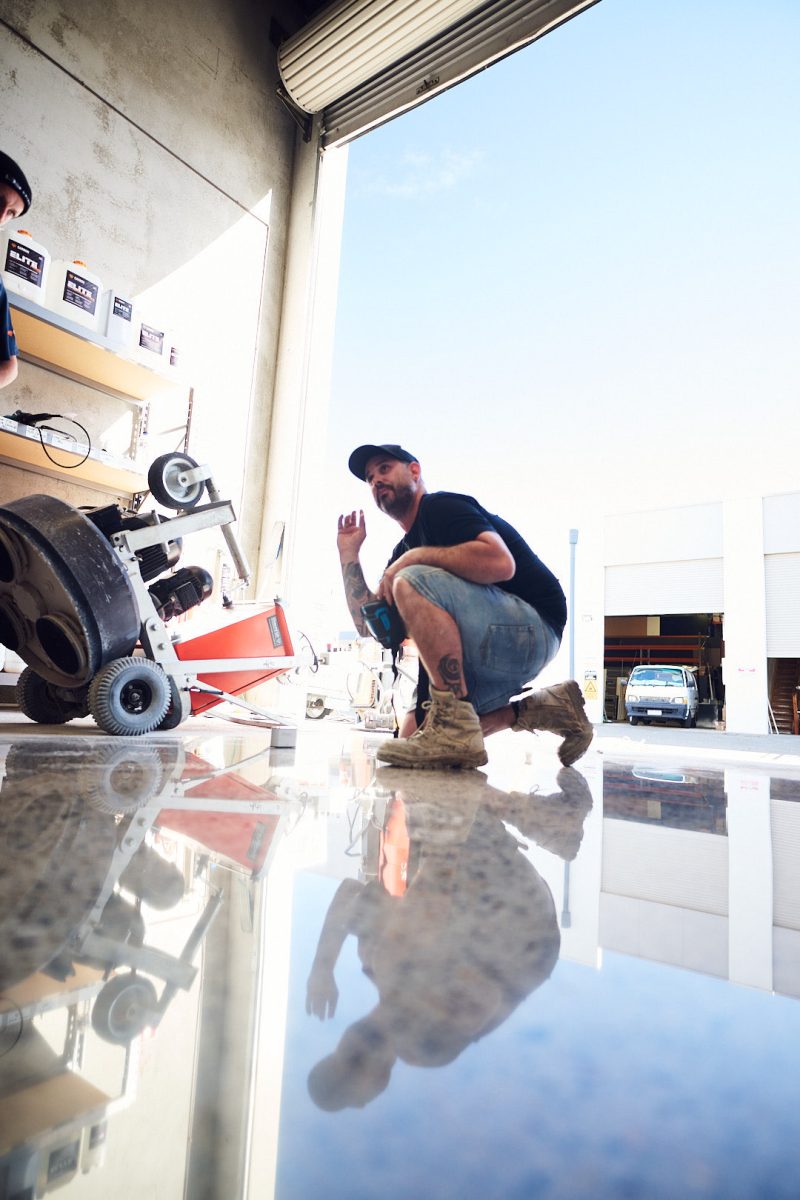 Clarity!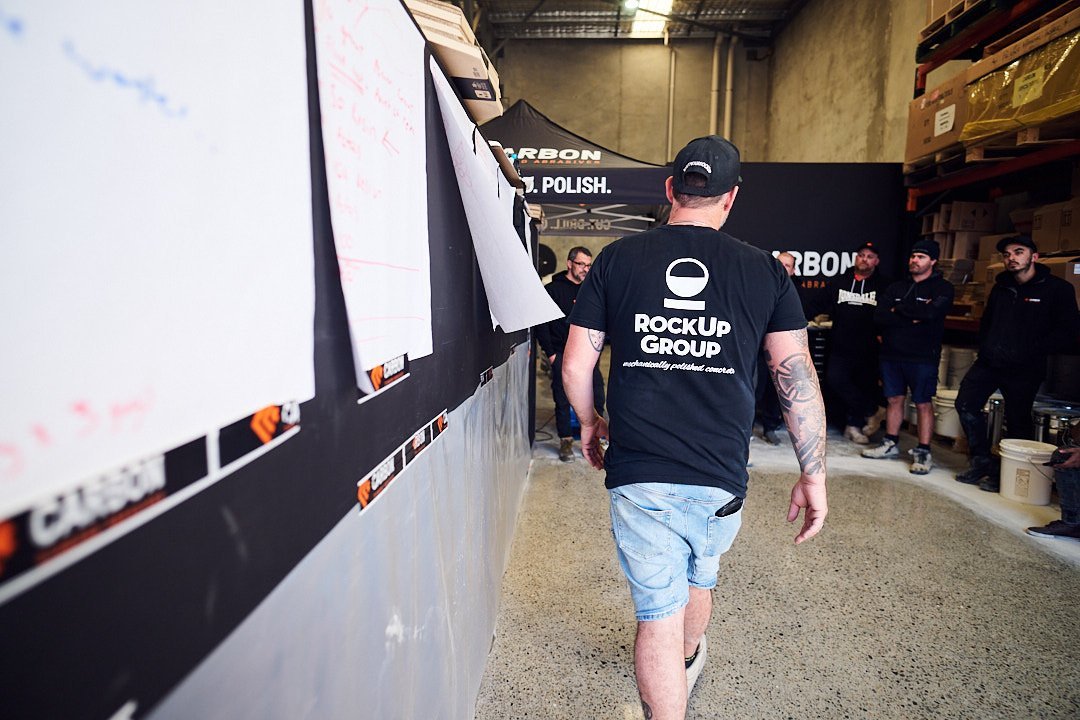 …and thats a wrap!
Volf Concrete Coatings and Polishing - VIC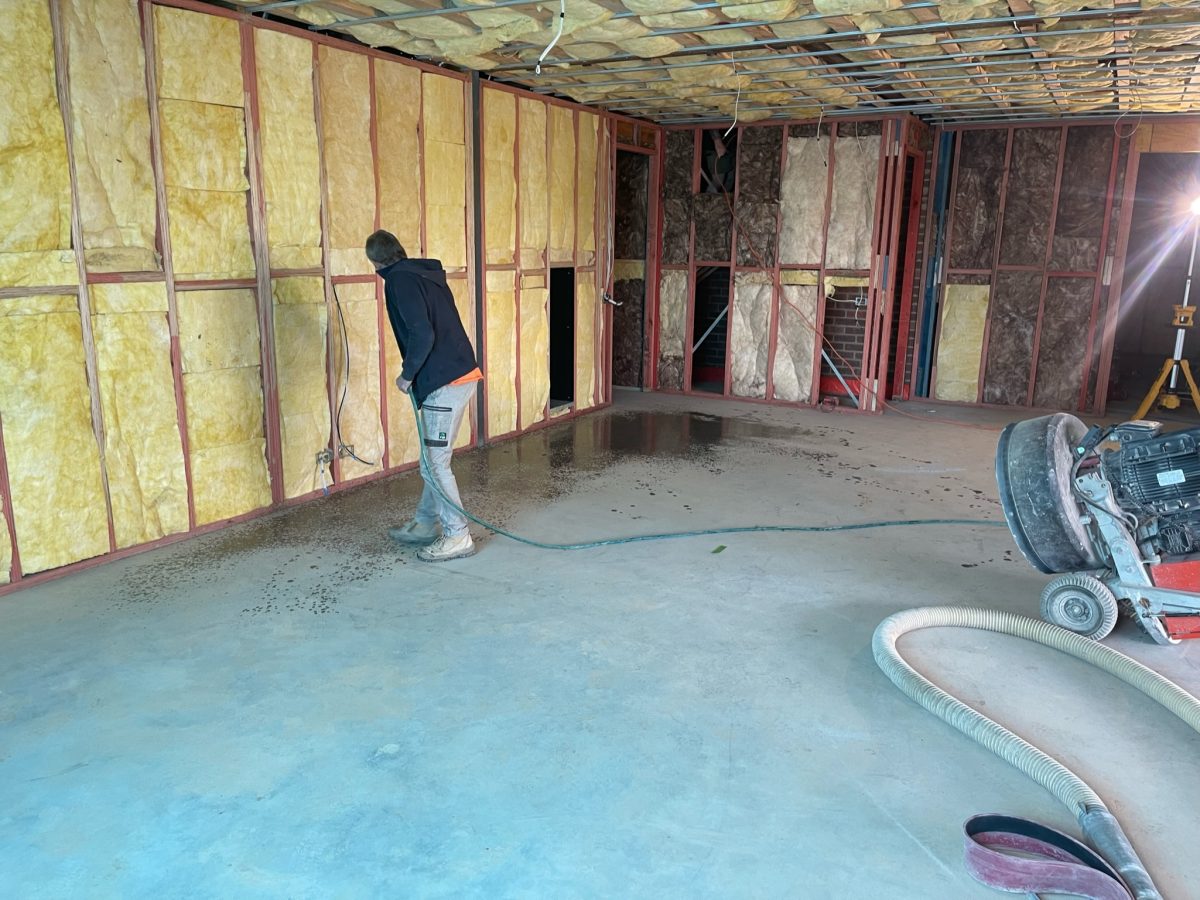 Sample time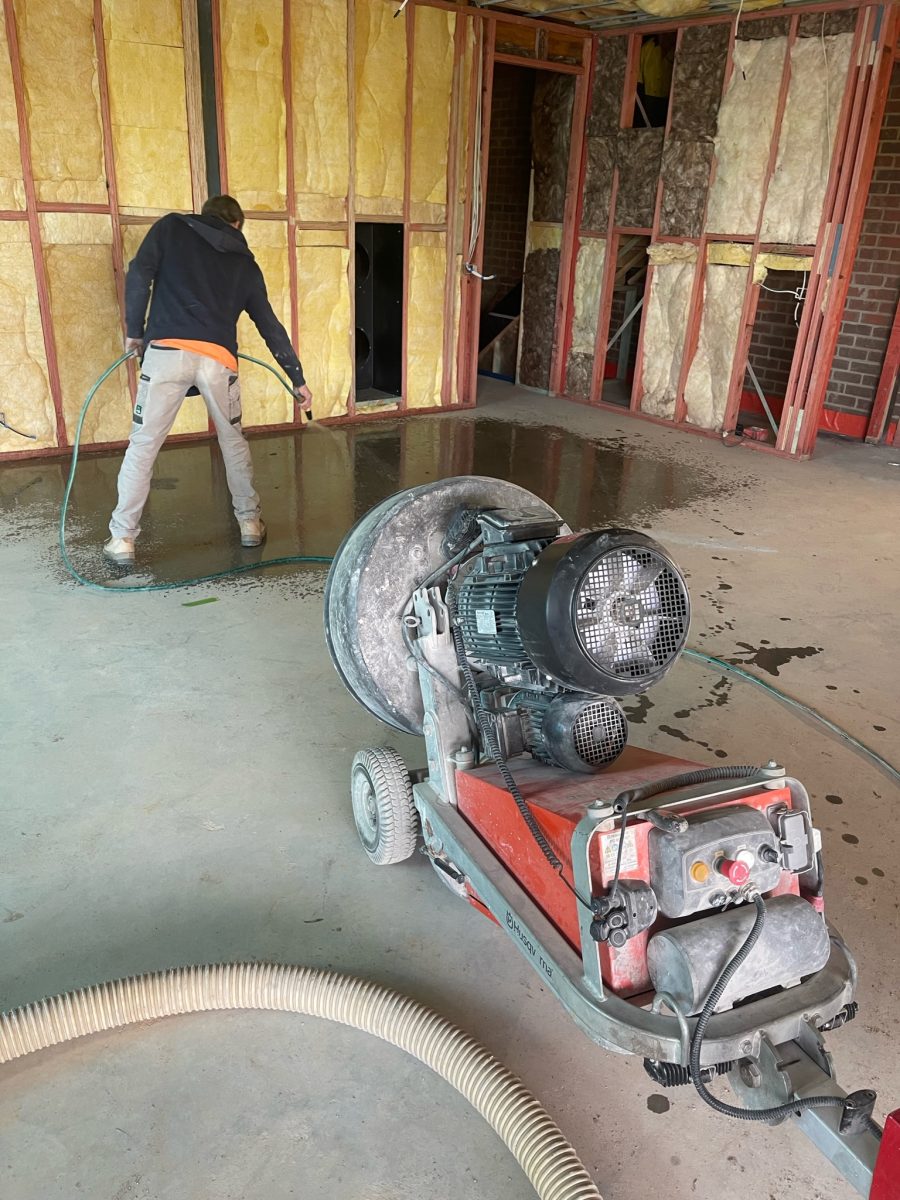 Big block 680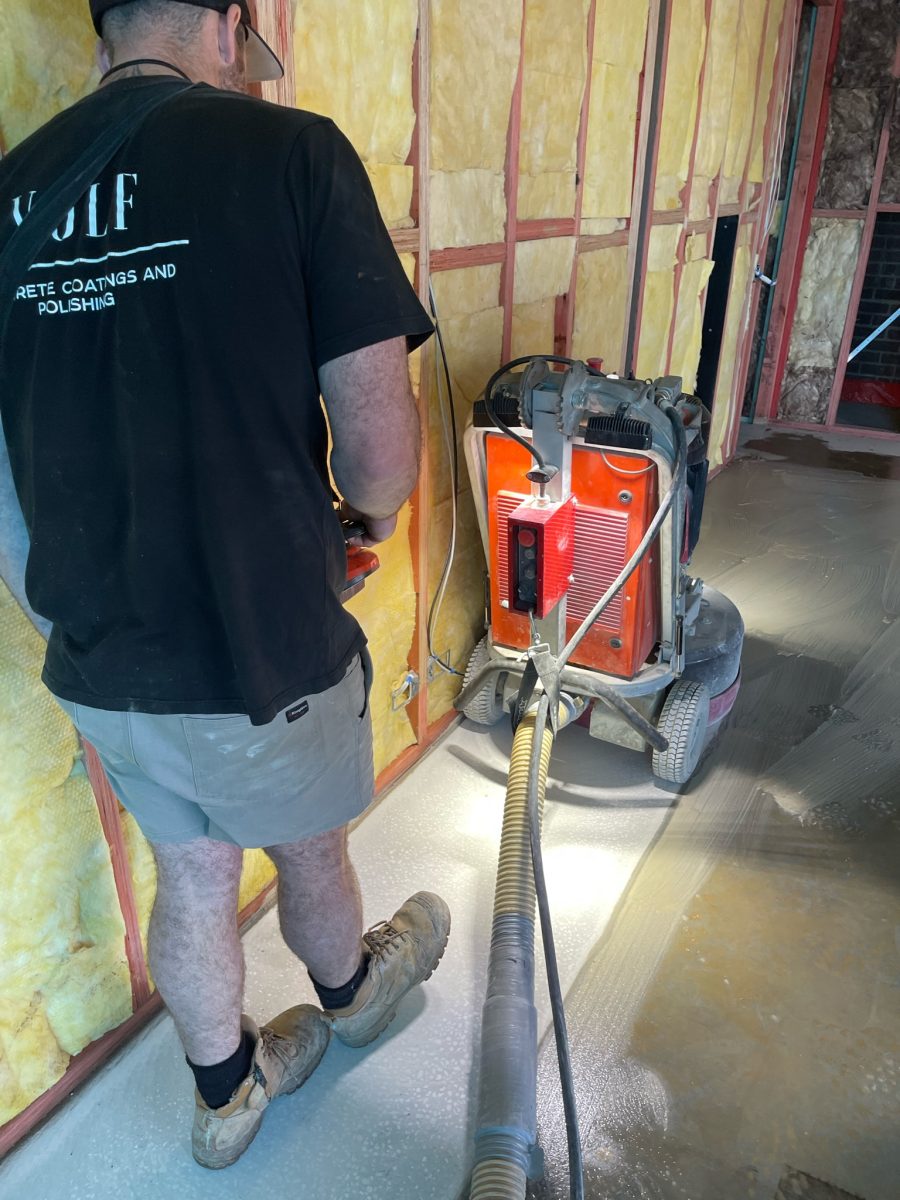 1st cut on the way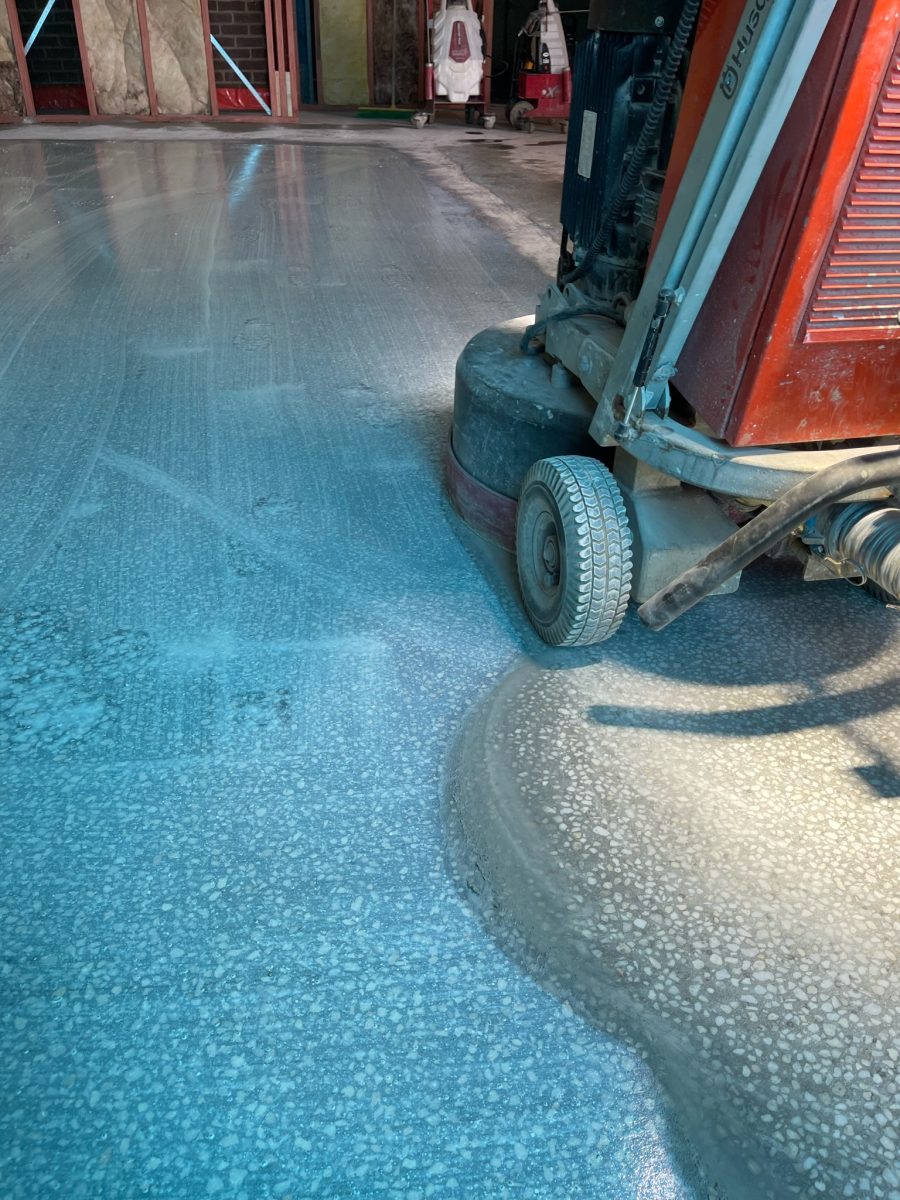 Grouting time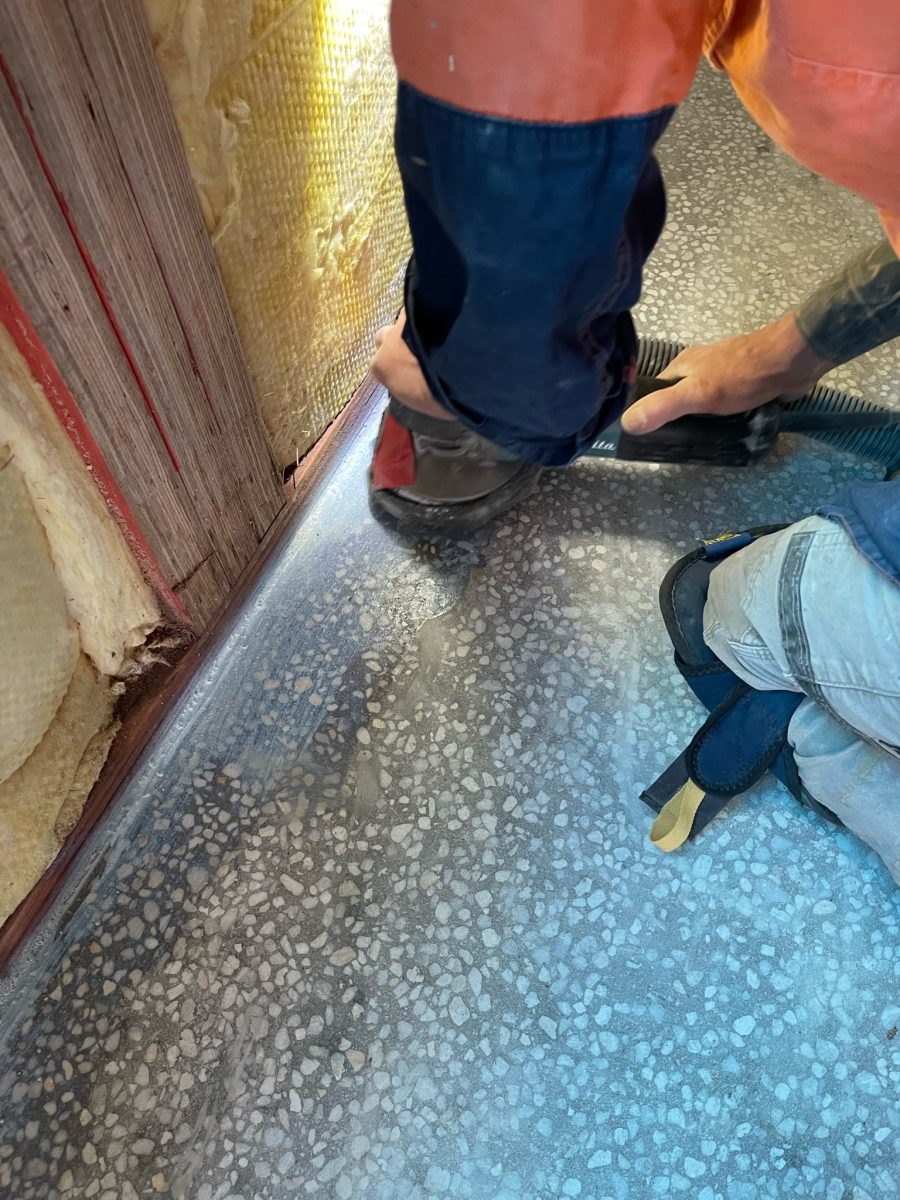 Getting edgy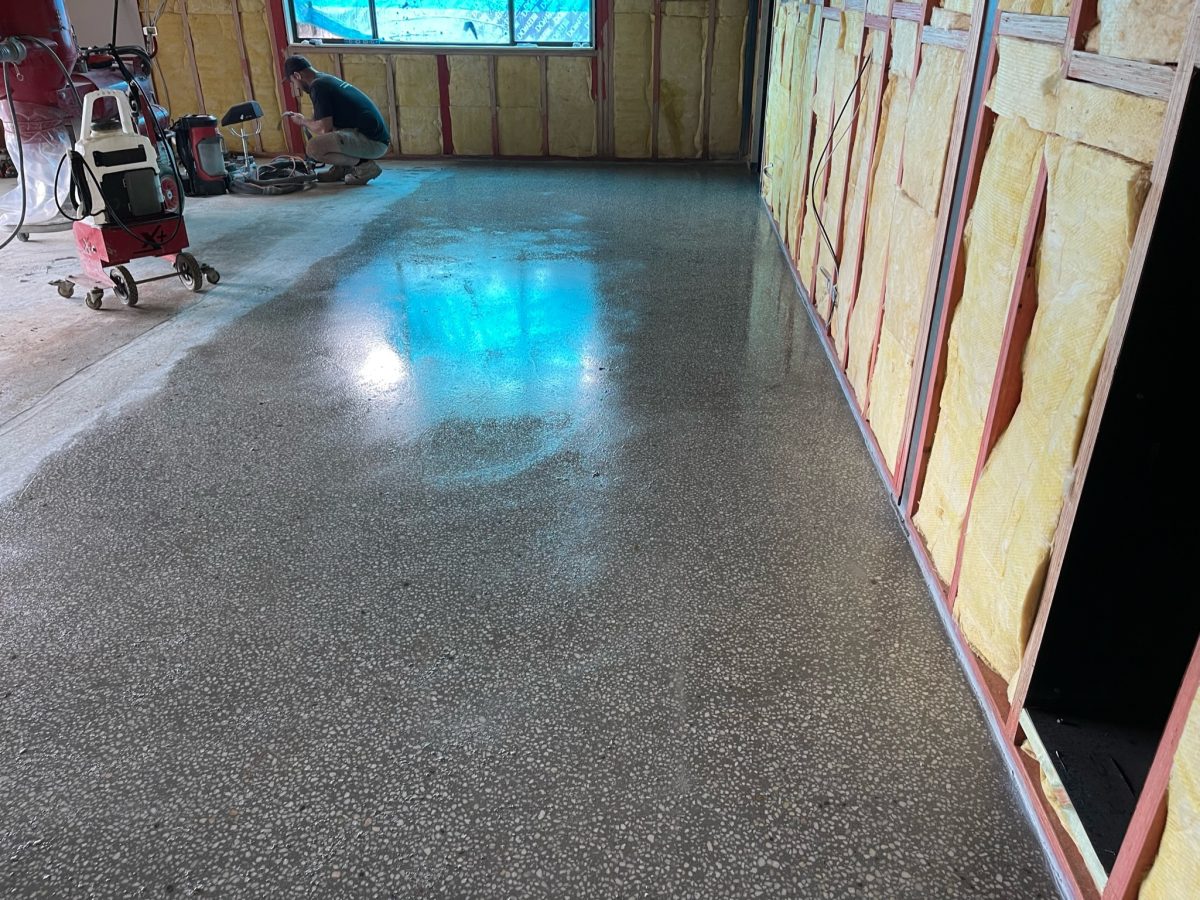 Densi down Day 1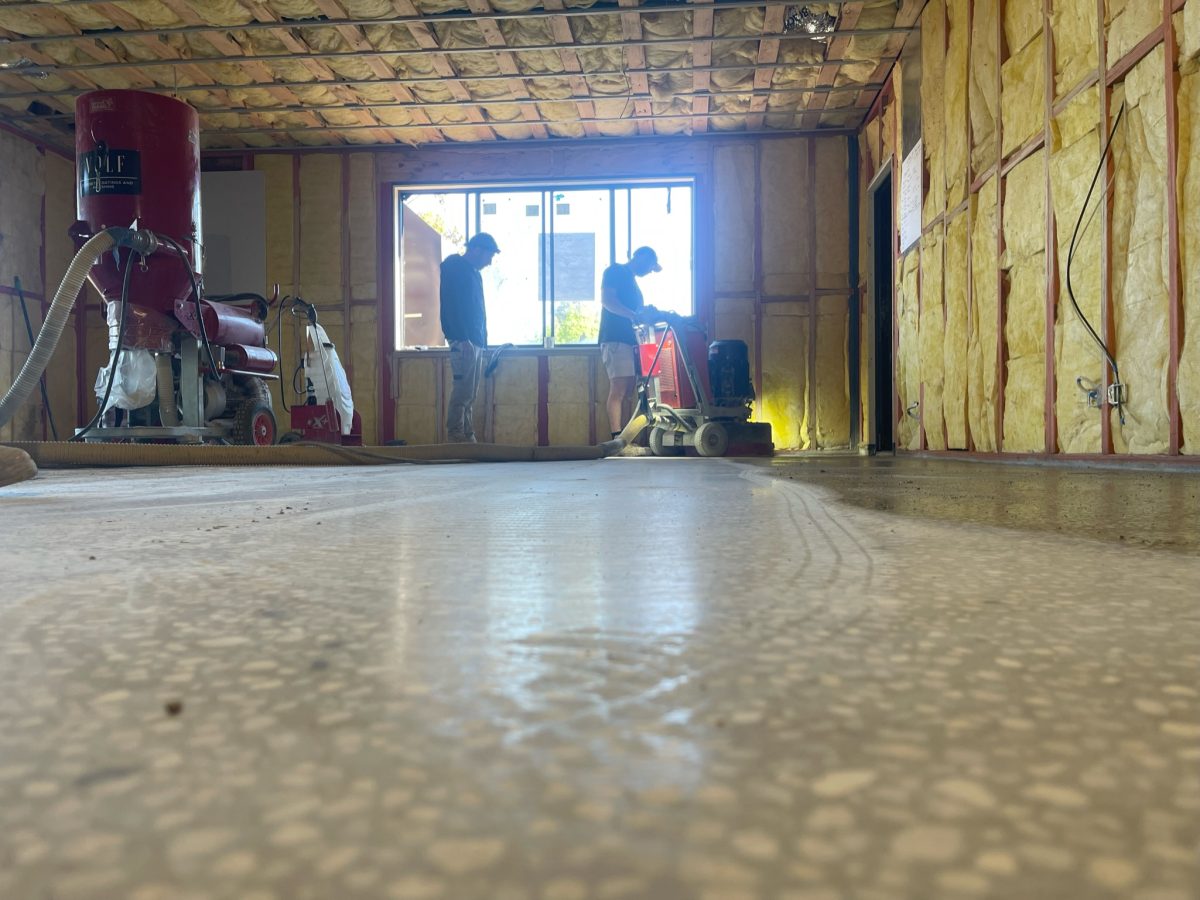 Day 2, morning 50 polish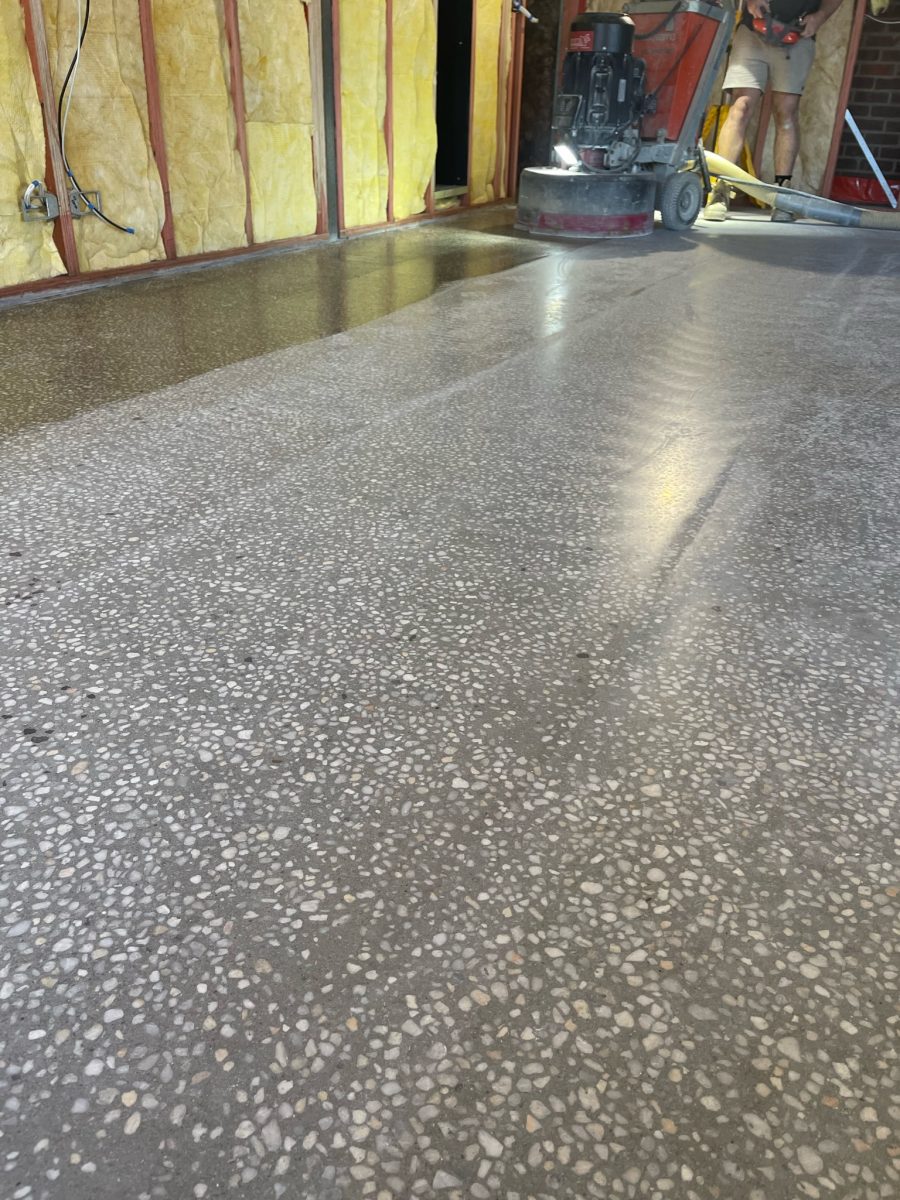 100s getting it done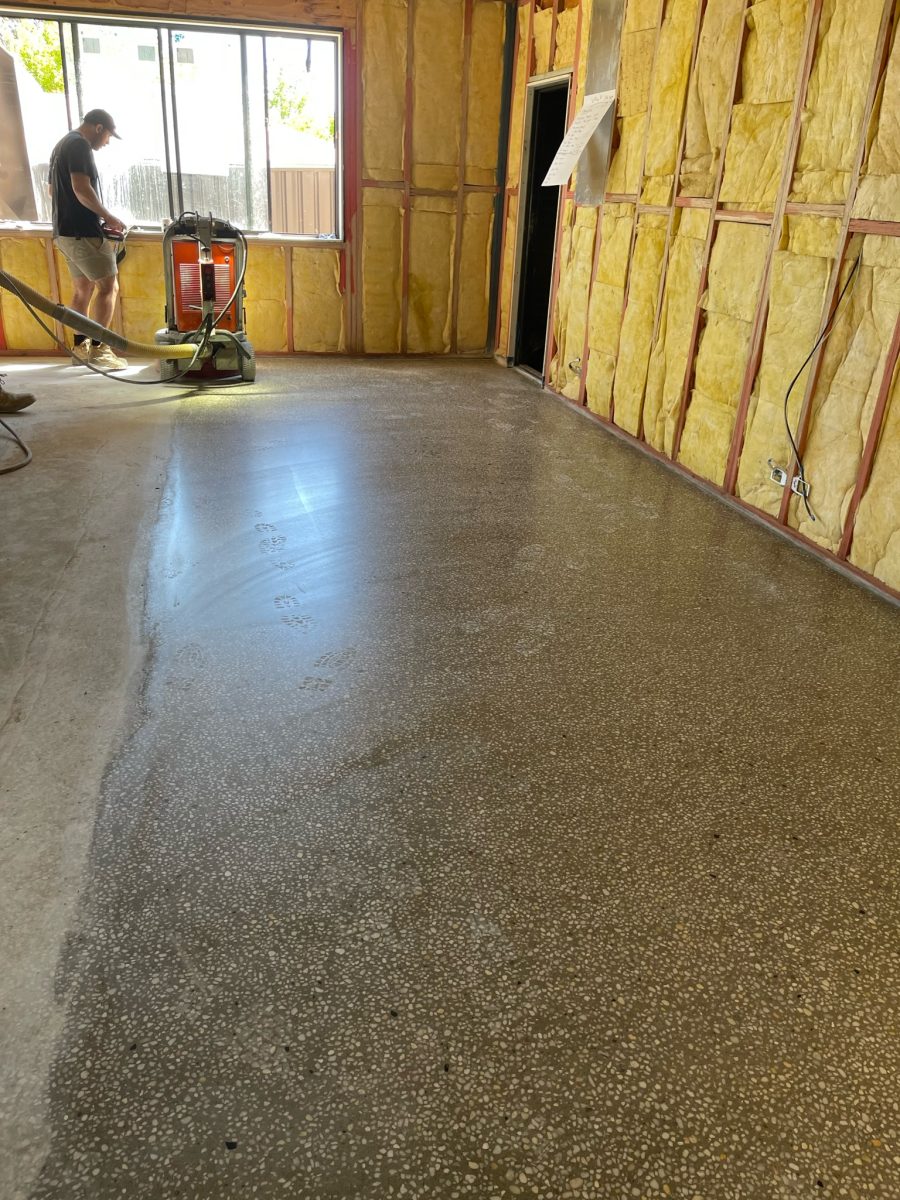 Ready to take off potassium at 200s
This sample starting to take shape at 400s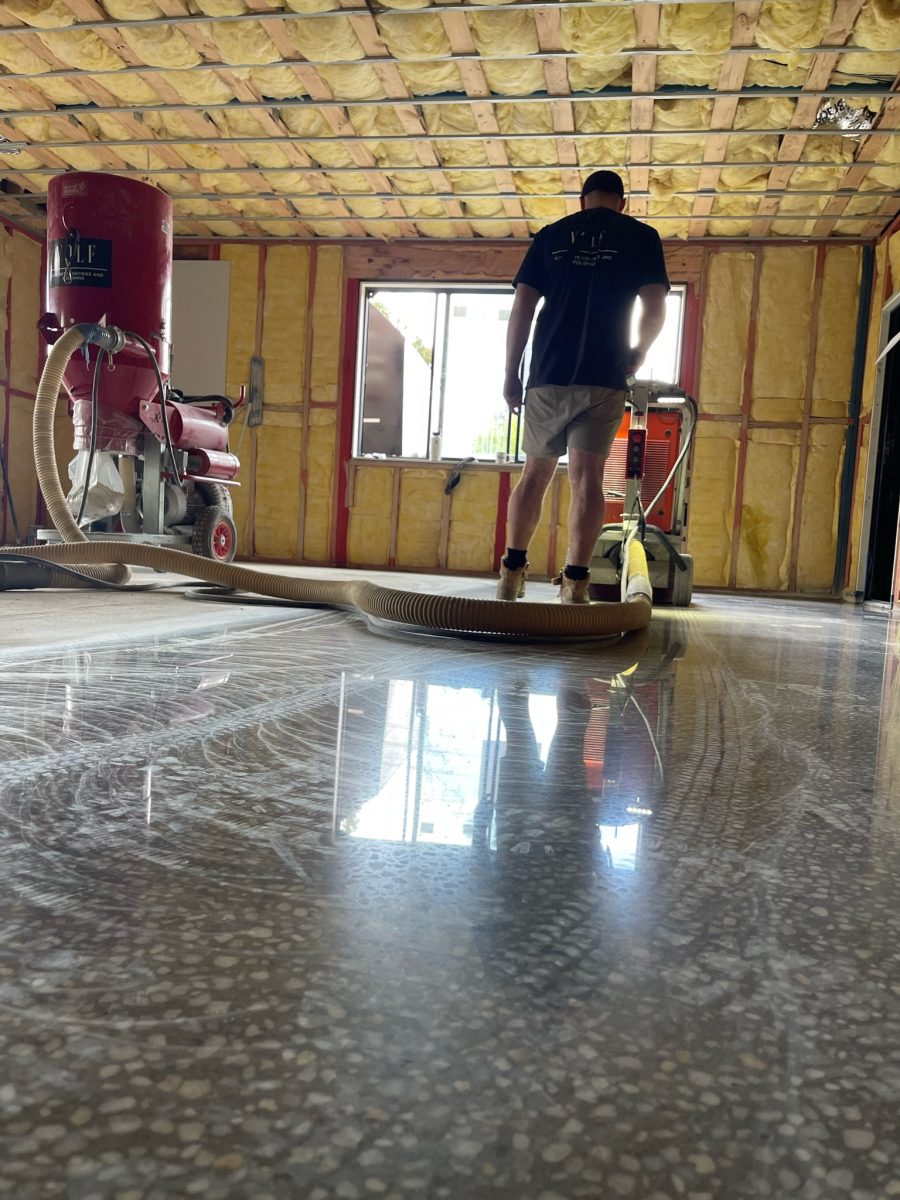 Pop!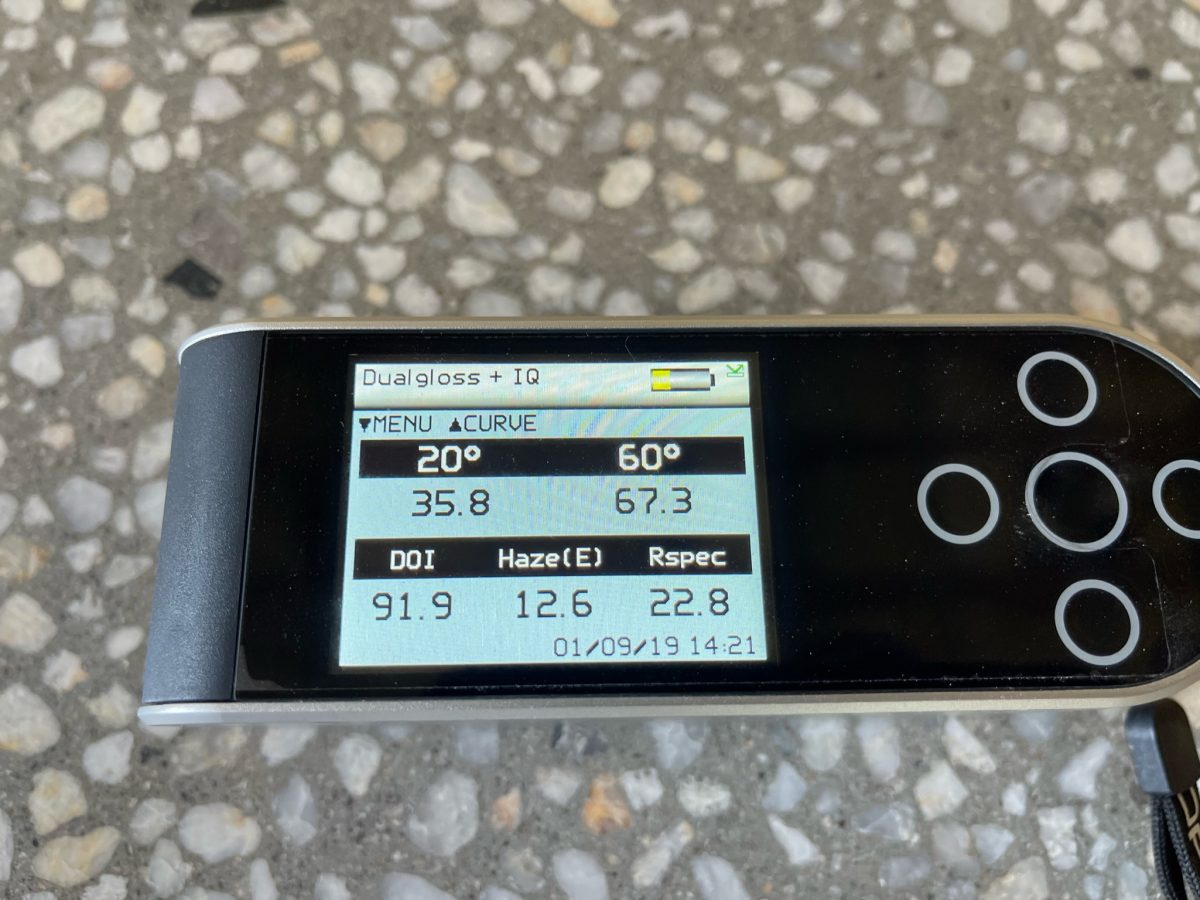 1500 readings not sealed or buffed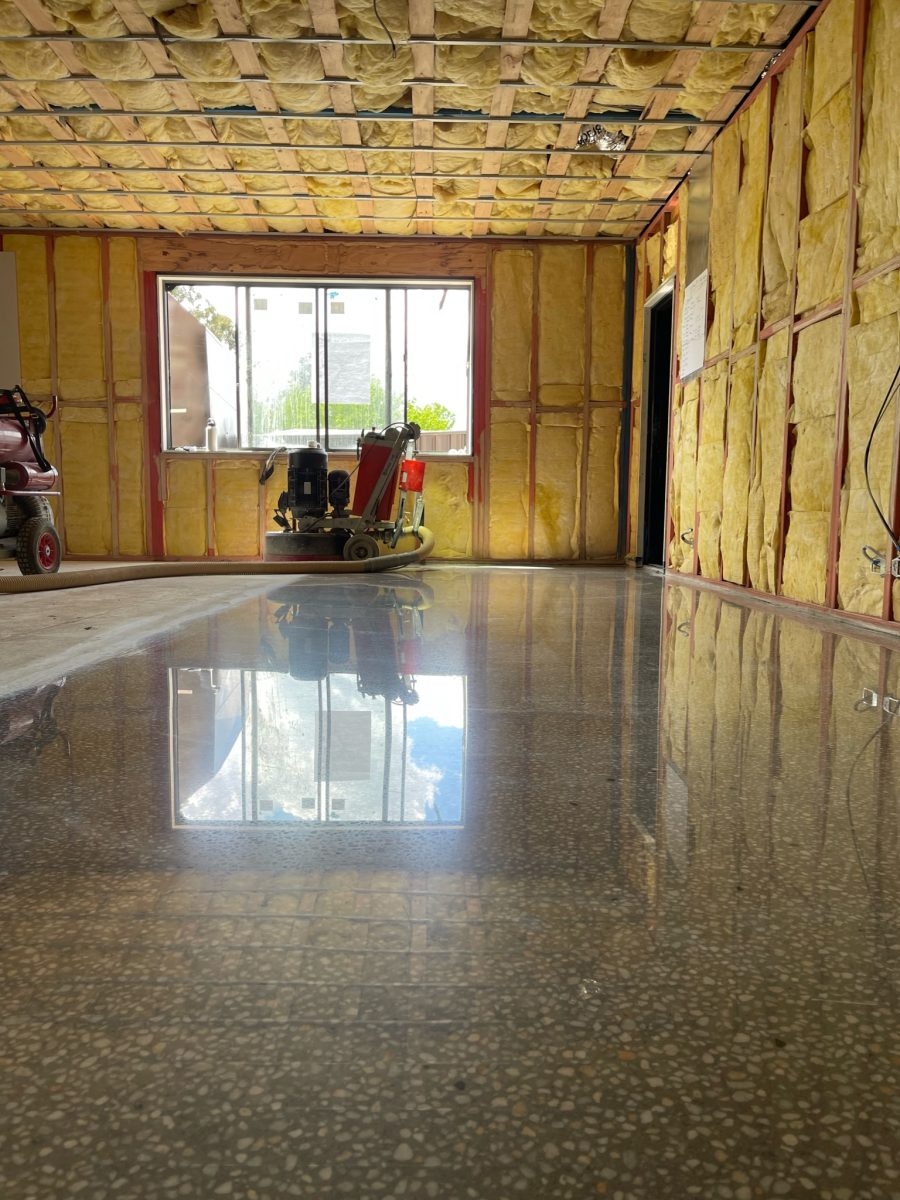 Finished product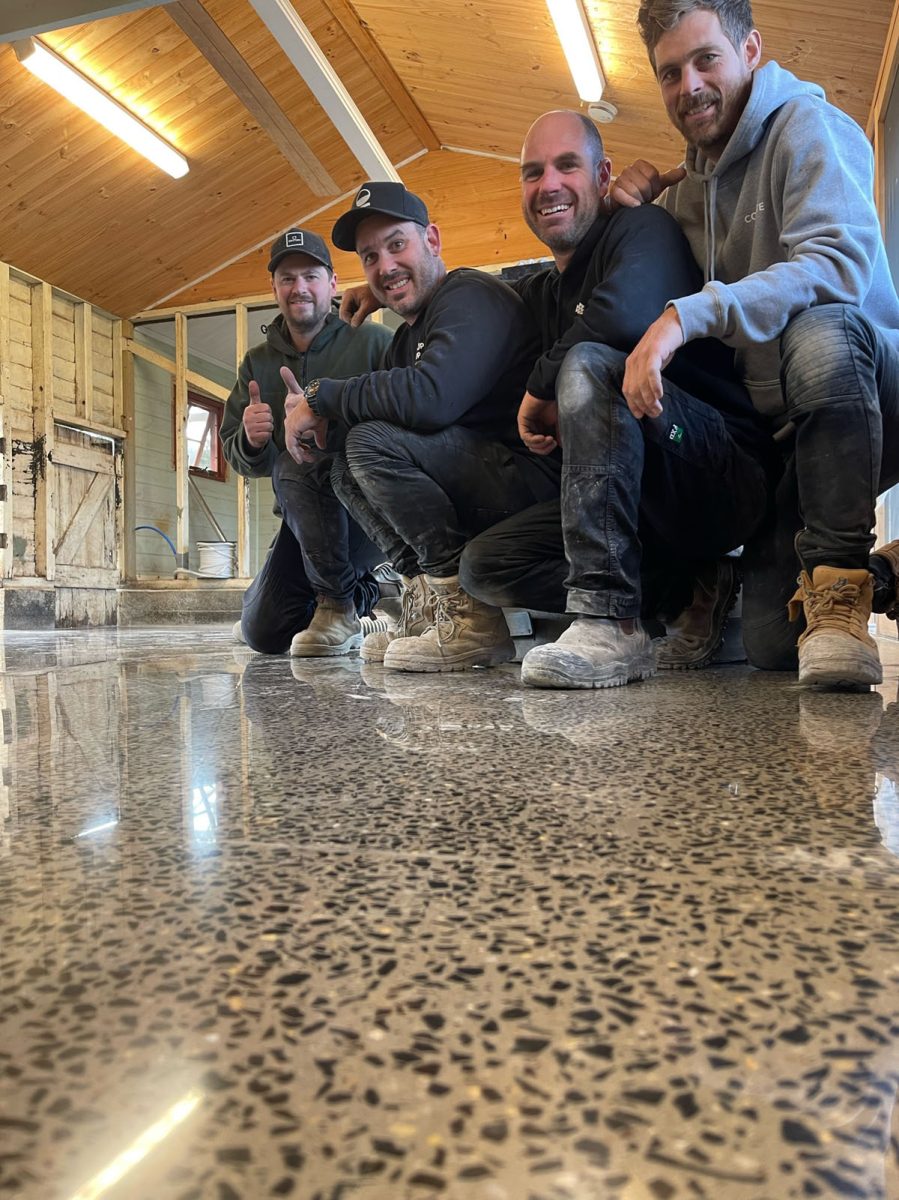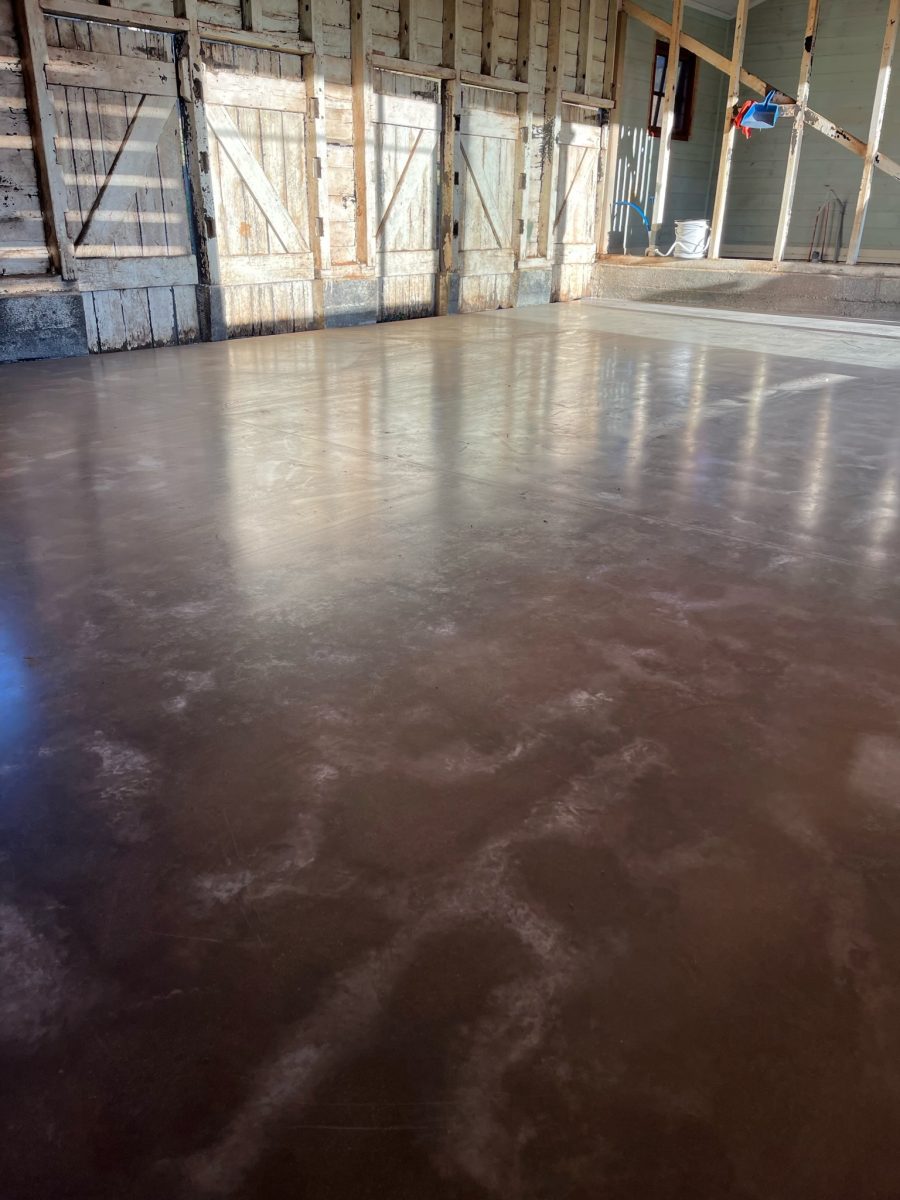 Today's mission, cut through this surface polish!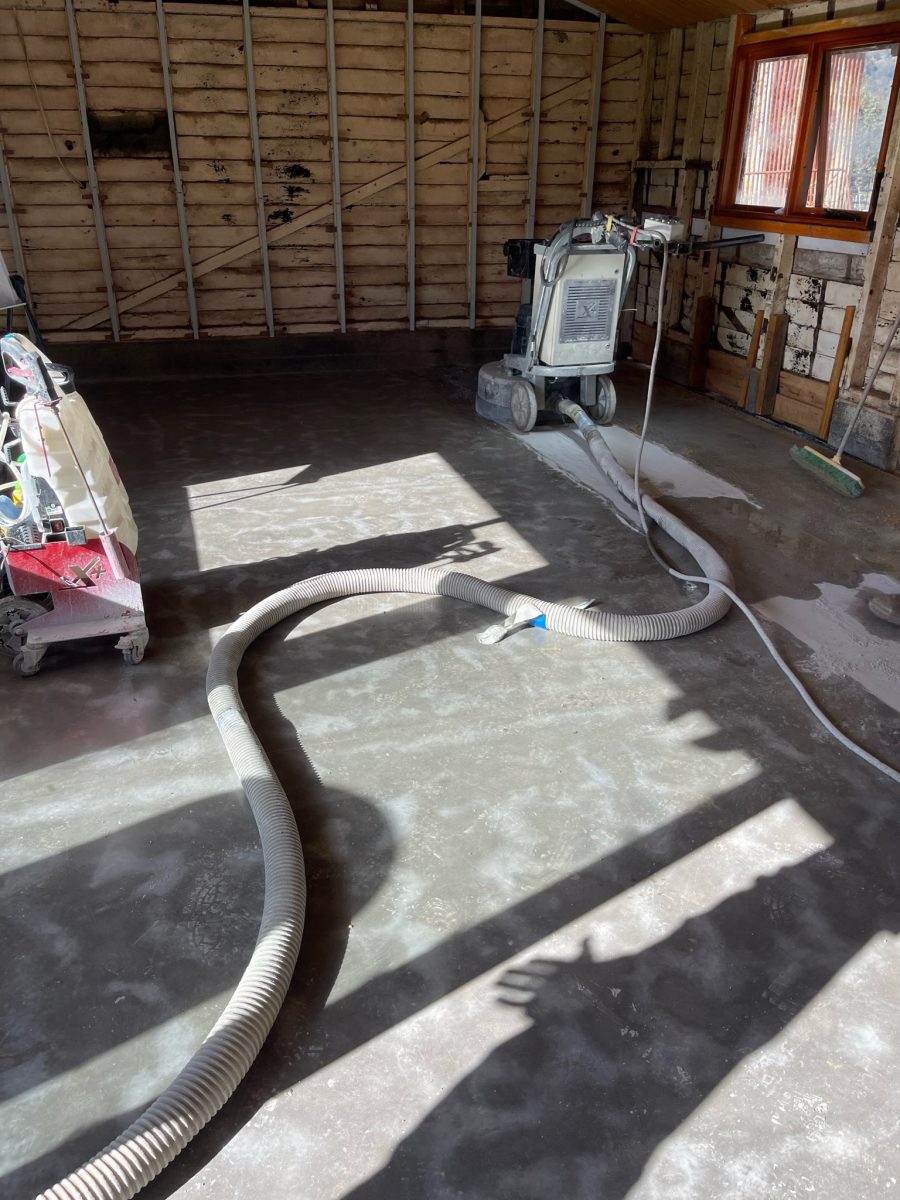 Let's do this. Using the OG grinder today - #rockuprentals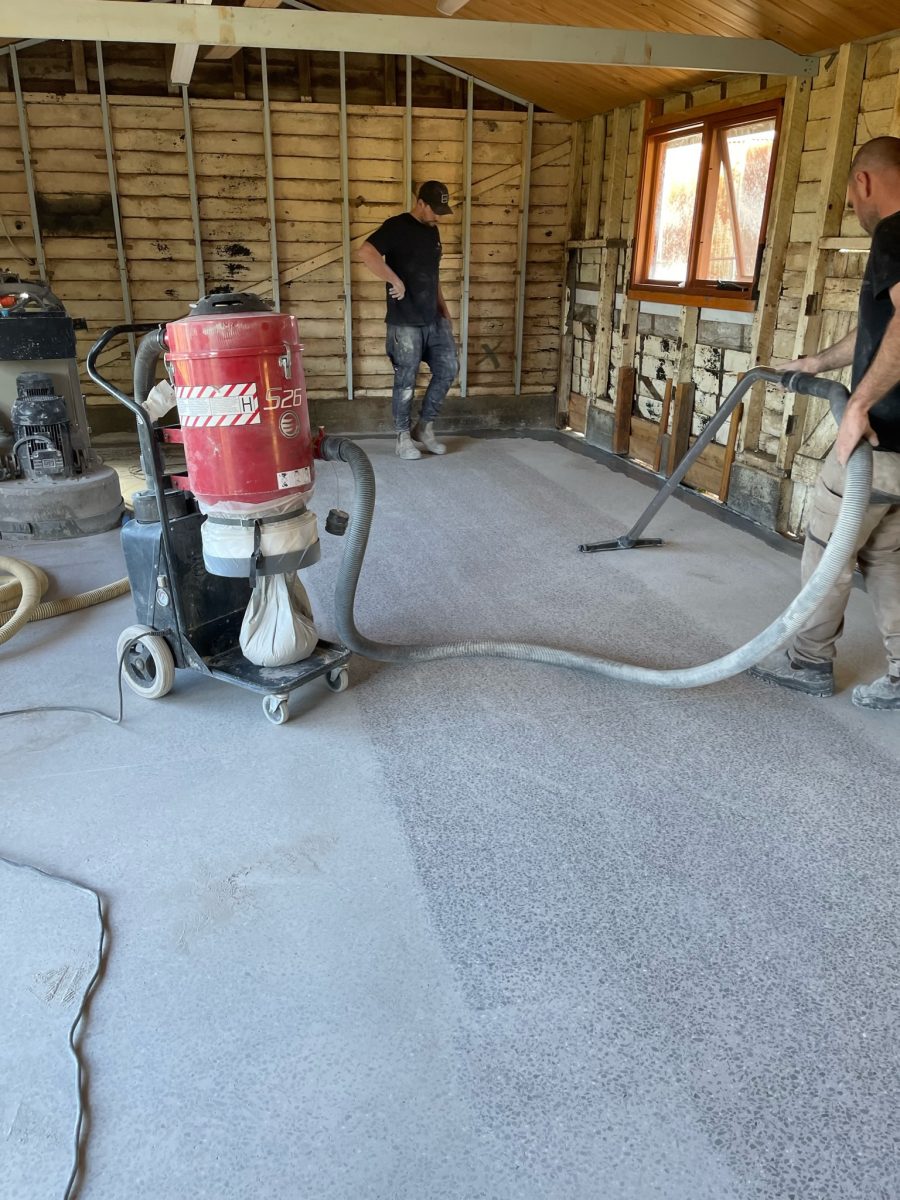 Guys are happy with the exposure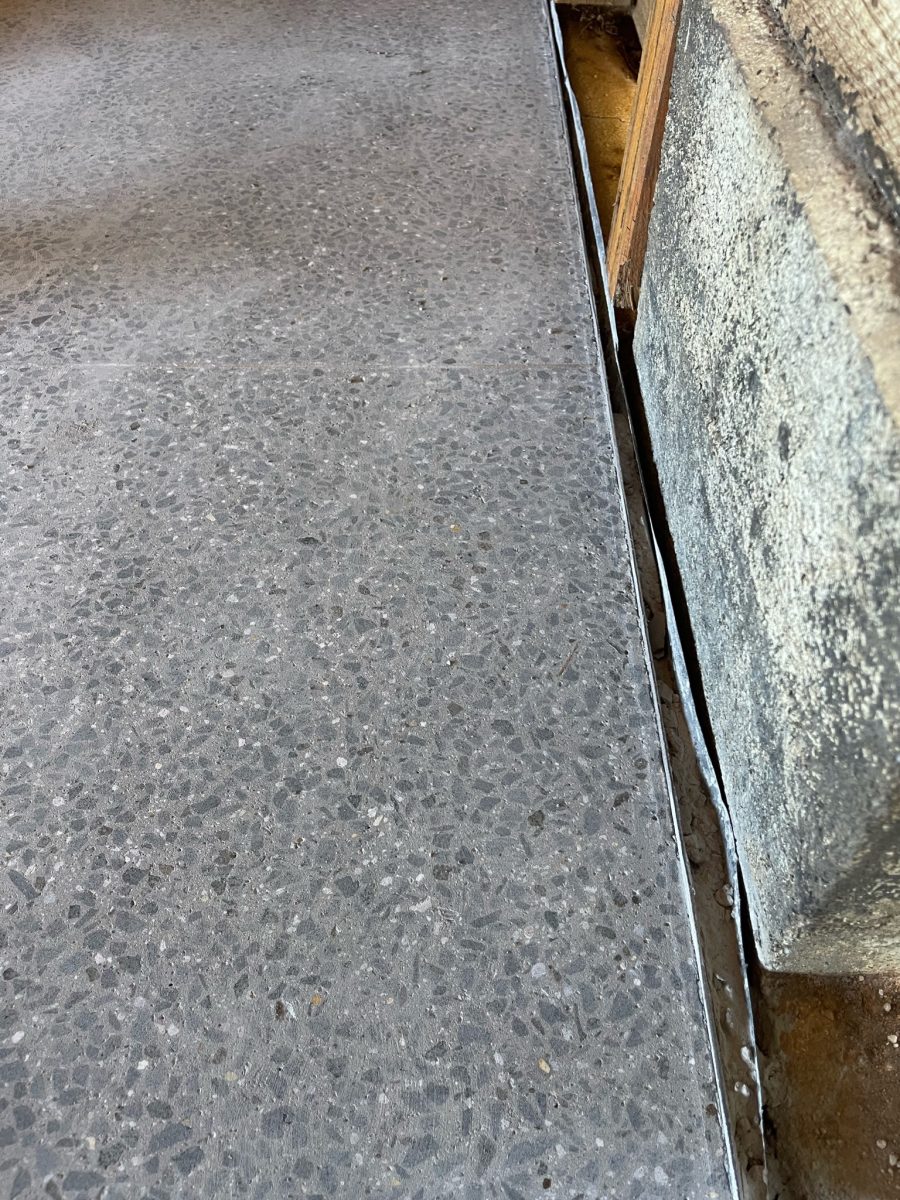 Full stone right to the edge
A little hand grouting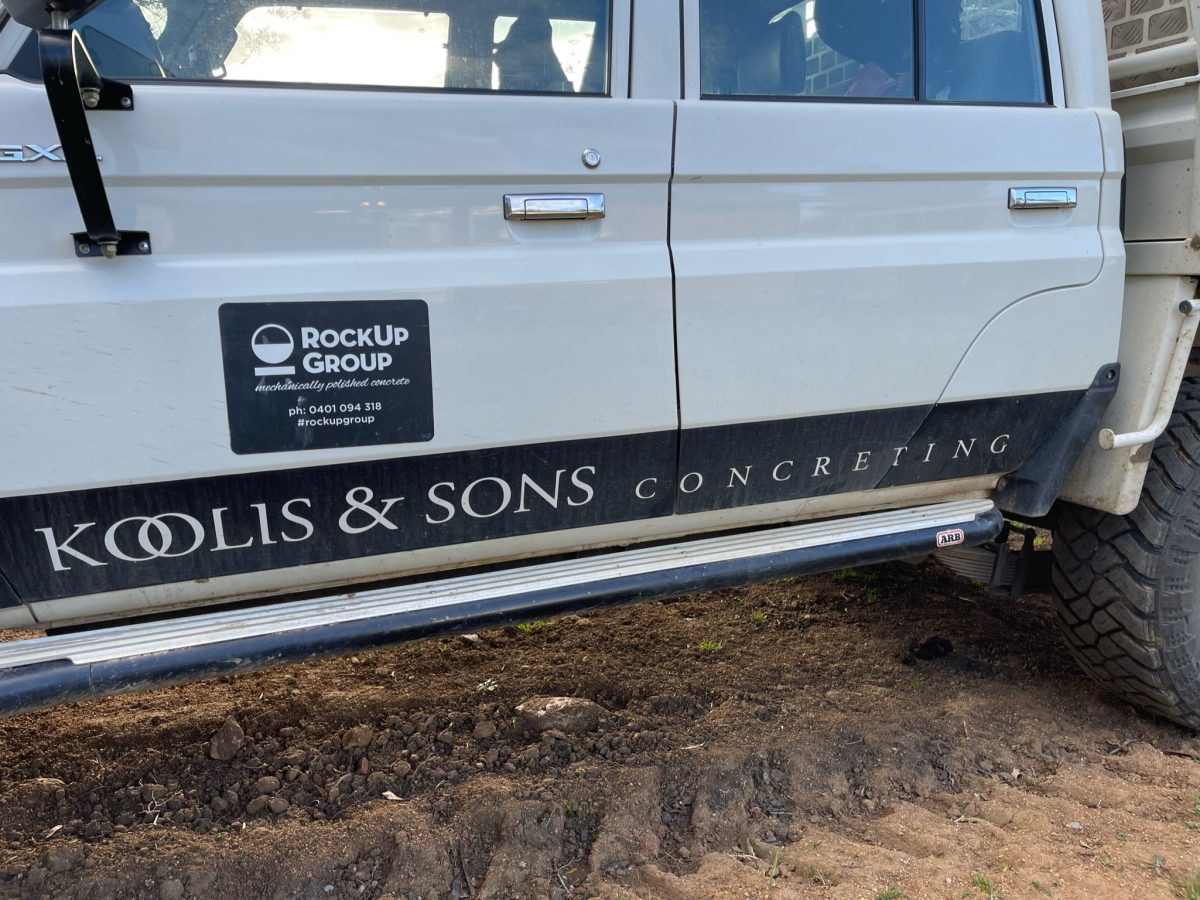 When the best in the business get together - from placement to finish is key
Hand grouted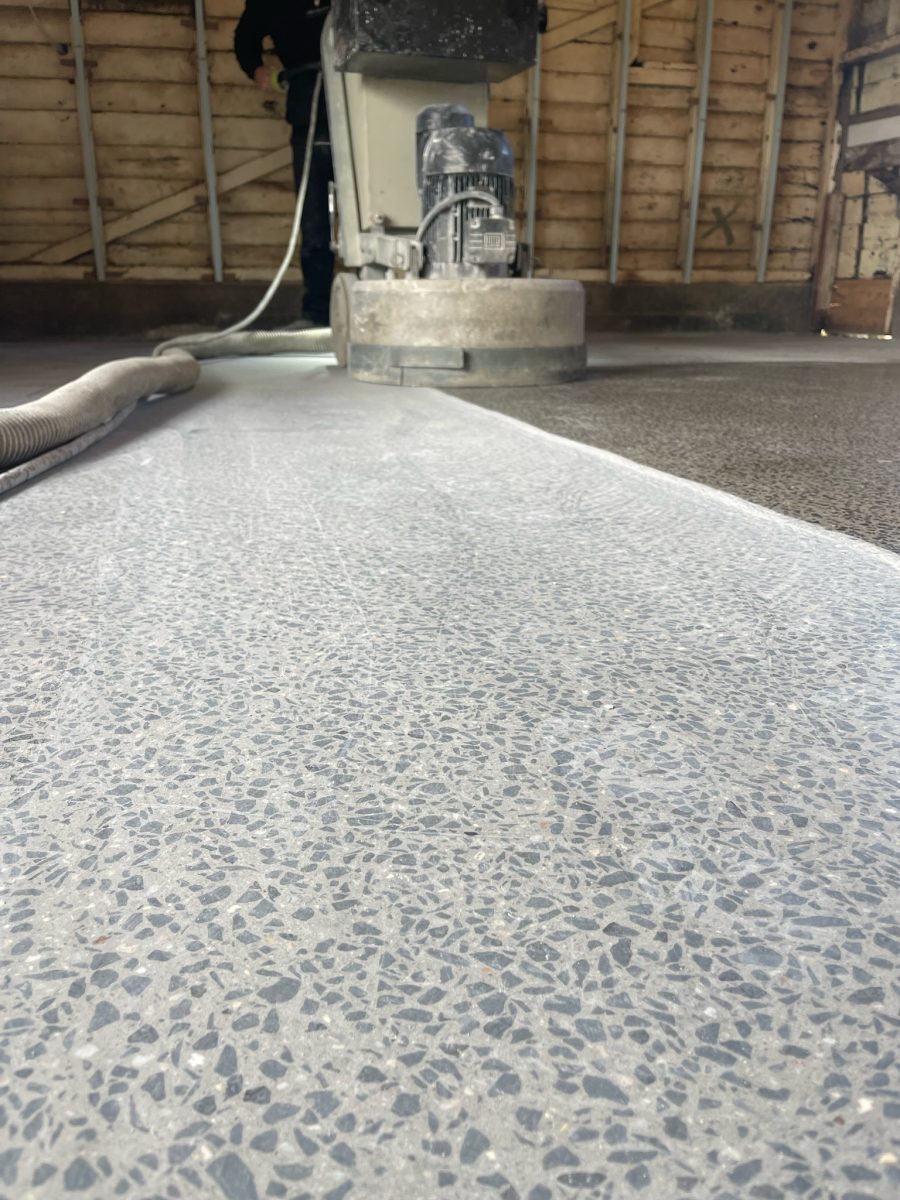 100s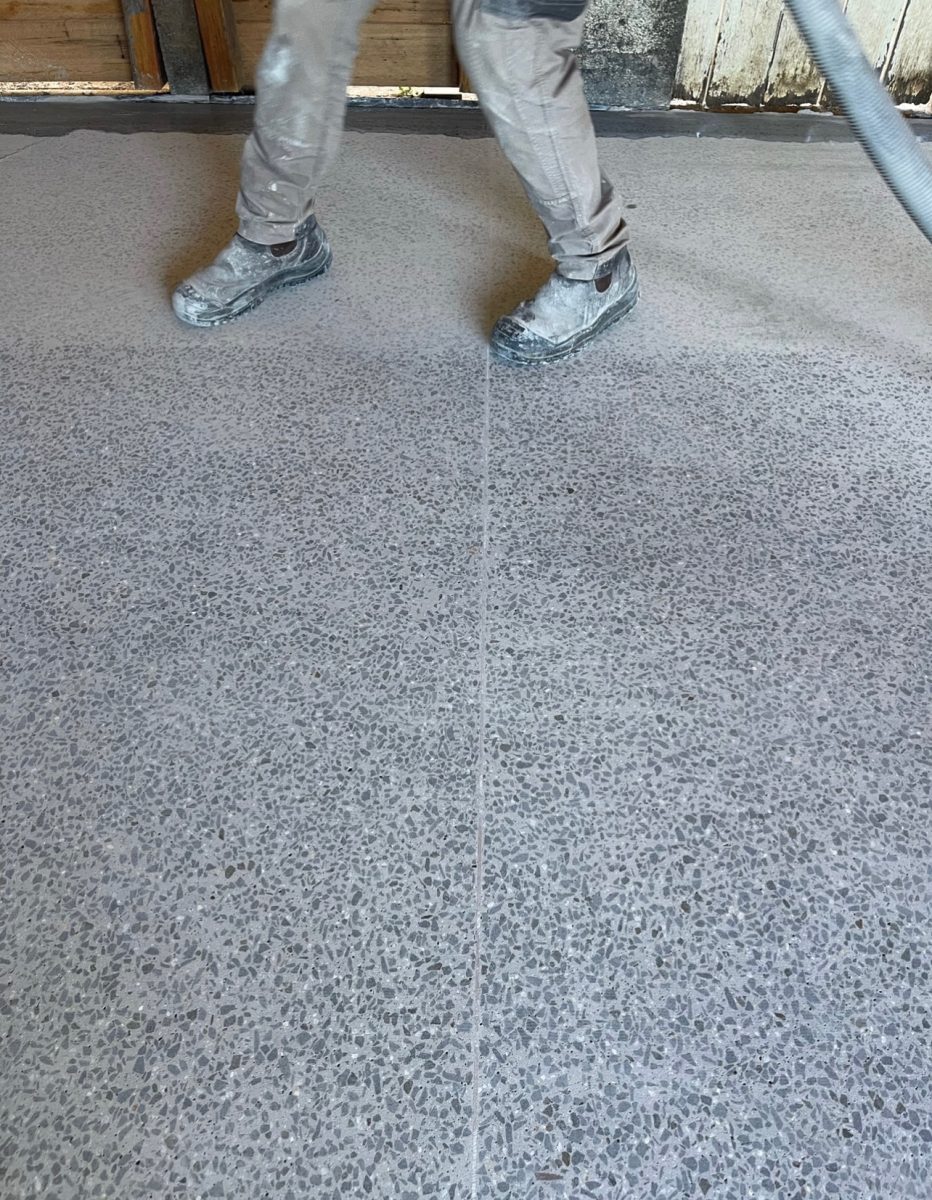 Even some trimming in this bad boy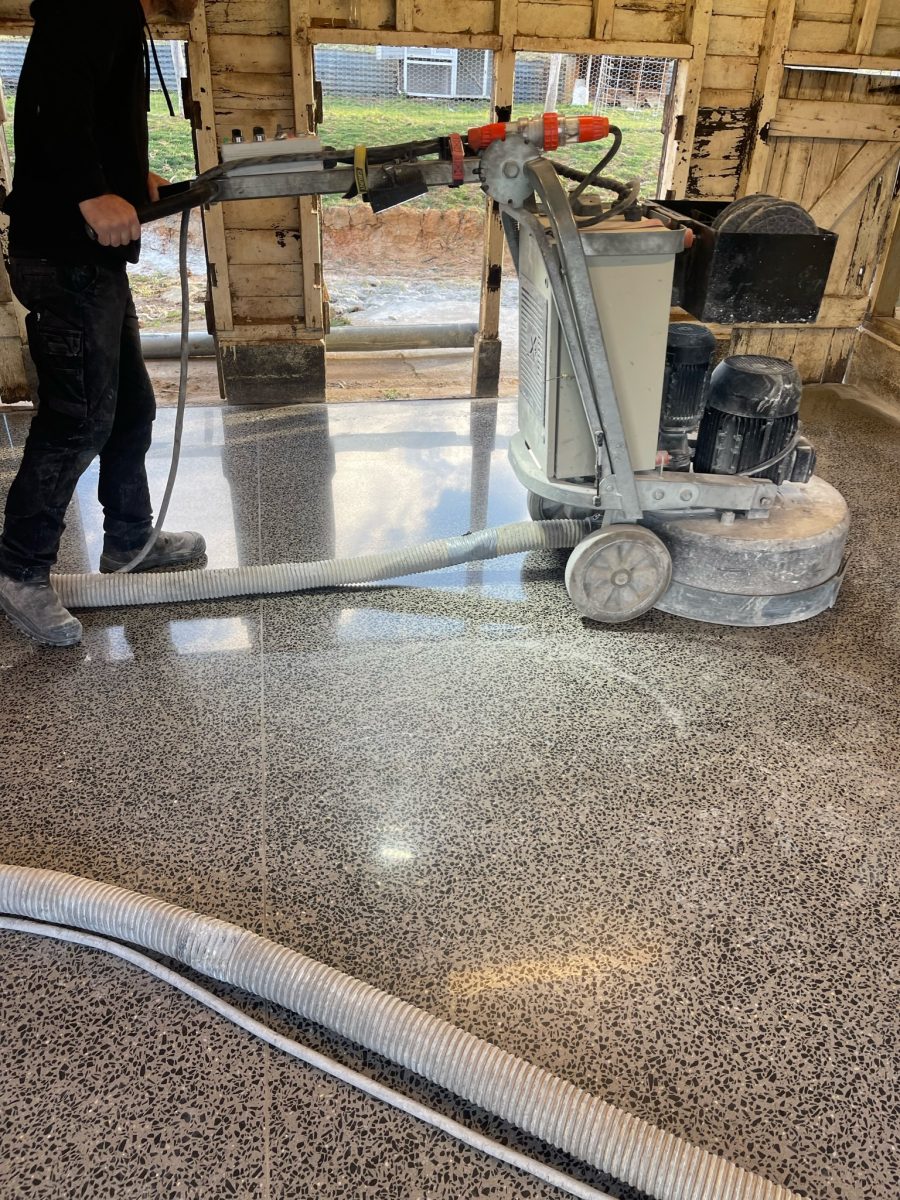 The final buff - sealer off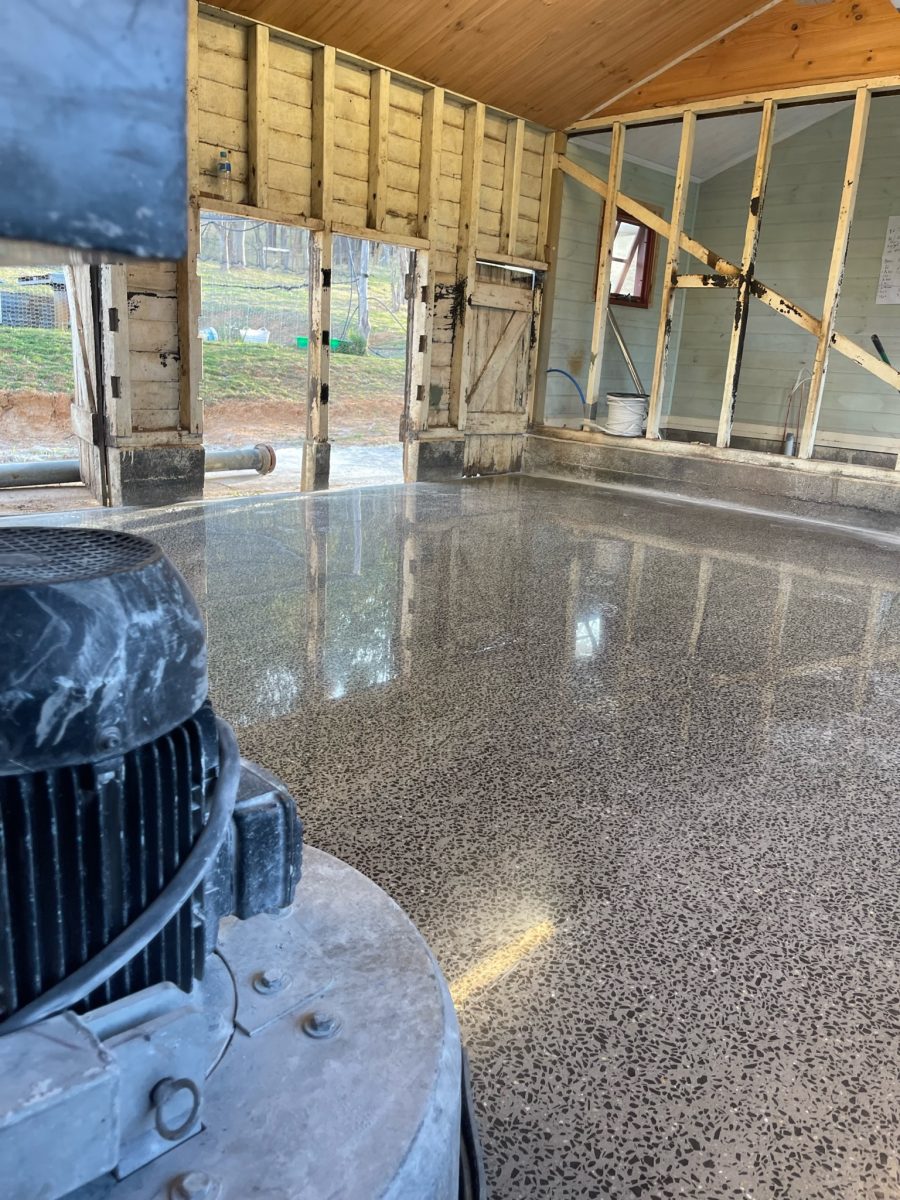 Final buff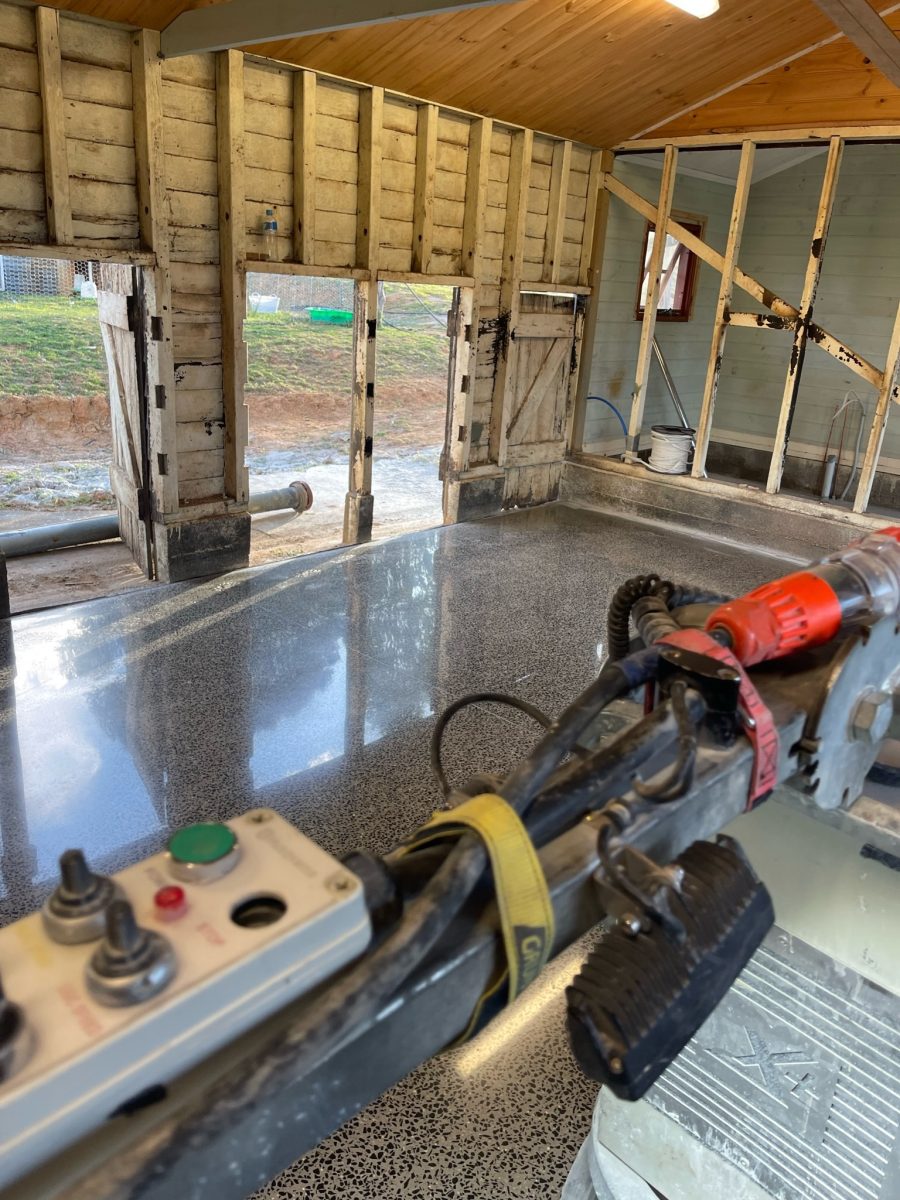 Final buff
We operate on the front foot and have built our reputation on the relationships we cement with our clients.
From your initial enquiry to stepping onto the best version of your work, your success is our priority.
Rock Up Group clients leave our training relaxed, confident and smiling.  We train to your skill level with your machinery and tooling of choice.
Removed edited copy: We do not receive kickbacks from tooling providers or manufacturers.  This means we do not get discounts on tooling or equipment and we do not receive any kind of incentive to sell or promote any range of product, period.