Concrete Polishing Training
Independent training & support for the concrete polishing industry

FIRED UP? READY TO GO?
Our mission is to morph operators into weapons, prepped and primed to deliver. Rock Up Group is dedicated to your success, your ongoing development and your return on investment.
Concrete Polishing training with an edge
Created for polishers, by polishers.
Get real. Get amongst it. Get your rock up.
If you're serious about polishing, you start here.
The Rock Up Era is upon us.
We respect your right to choose.
TRAIN WITH YOUR MACHINERY & TOOLING OF CHOICE.
Your Tools. Your Team. Your Time.

Virtscapes, WA
Sean Virtue
We always jump at the opportunity to have a Rock Up session with the team, both on-site or off. Return on investment is pretty much instantaneous and wipes time and stress right off the plate. Awesome for any skill level. Communication, info, detail, how training is delivered and service is always on point. Highly recommend.
-Custom Training & On-Site Support, WA

Concrete Envy, NSW
Ian Quack
A big reason we wanted to work with Rock Up Group was being able to have the training in our own workshop and being able to hone in on what we wanted to hone in on. Doing it this way breaks down a lot of the communication barriers being in a more intimate environment.
-Custom Training, NSW

Jake Long
Premium Polished Concrete, VIC (Rock Up Group Contractor)
"I engaged Rock Up Group for VIP support & on site training at the beginning of my solo endeavour. I had been employed polishing for 6 years prior. Within our first consult I was over 30% faster with flatter, tighter and glossier floors and with their ongoing points, tips and ticks my product keeps improving. Kurt taught me that you don't rise to expectations, you fall to your training, he showed me how to maximise the efficiency of my machines capabilities to run it at 100% while keeping production tolerances tight, knowing what an ideal scratch profile at each pass looks like then how to achieve and maintain it as efficiently as mechanically possible. Wouldn't be where I am without their training, wisdom and knowledgeable support."
-Ongoing Mentorship & Management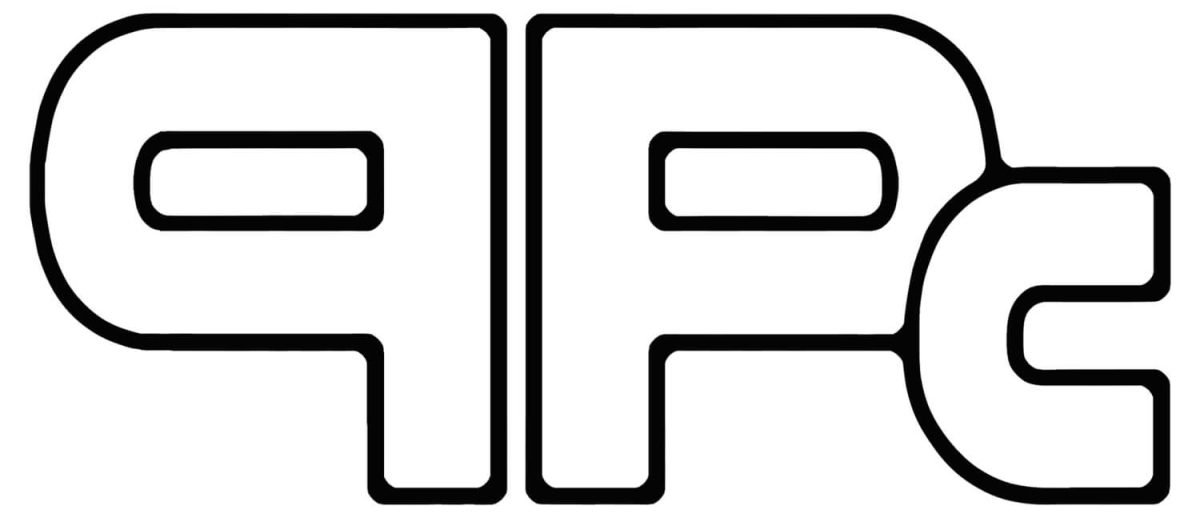 Paul Romeo
Exclusive Grinding & Polishing, SA
"Entering the concrete polishing industry with limited experience, we were introduced to Kurt from Rock Up Group to help hone our skills. The training provided was the best move we made to take our business to the next level. The knowledge and ability to teach is what sets Kurt apart from everyone else. Not only did he teach us the fundamentals, but once we progressed, he then took us to the elite level. We highly recommend Rock Up Group if you want that edge over your competitors."
-Custom Training, On-Site & Remote Support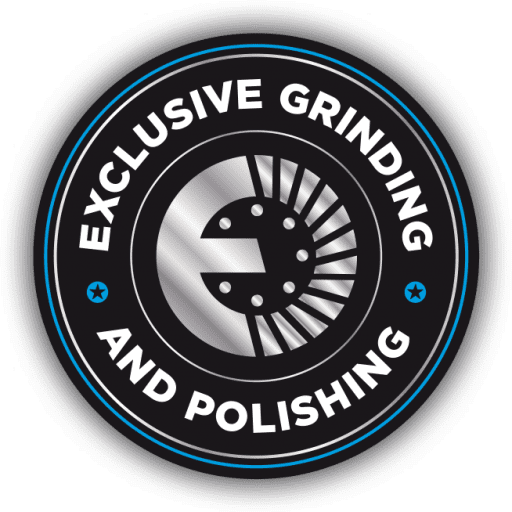 Michael Comben
National Sales Manager - Surface & Flooring Prep, Husqvarna
Thanks to Dani, Kurt and Shaun for facilitating a great day. Its always great seeing industry professionals coming together to help maximise both machinery and tooling in a supportive and hands on approach
-Group Training Session, Private Equipment & Machinery Assessment

Corey Murphy
Managing Director, Carbon Diamond Abrasives, Perth
We recently had the privilege of having Rock Up Group attend Carbon Diamond Abrasives to host a private training session with us and a close group of interested contractors willing to further their concrete polishing skills. What an awesome 2 days putting our Carbon Elite Floor system through its live test/audit after many years of R&D. we were extremely happy with the result while learning from Kurt and sharing such valuable knowledge on diamond tools and chemical selection, overcoming challenges, communication with the client, understanding the brief selecting and sticking with the process while also achieving an amazing polished concrete surface in real time. A massive credit to Kurt and Dani on their commitment and professional approach to training the market while pushing this industry forward.
-Custom Training, Tooling Assessement

Josh Volf
Volf Concrete Coatings & Polishing, VIC
Rock Up Group has sped up our production to another level I didnt know existed. All polishers end up going down a labyrinth of roads trying to refine a system. Kurt pulled us out of the rabbit hole, went back to basics and gave us a solid base of information to move forward with.
-Custom Training, VIC

Marcos Shaw
Policrete, VIC
We got a return on our investment on day 1 with Kurt's training. 10+ days into the program and we're still finding improvements in our process that would not have been discovered without an outsider looking over how we did things
-On-site & Remote Support, VIC

Toby
Anglo Industrial Coatings
"The custom training from Rock Up Group has helped our team get on the same page, simplifying our process to get more productivity and deliver better results. We see huge value in what they have delivered. Huge thanks to Kurt and the team."
-Custom Training & On-Site Support, VIC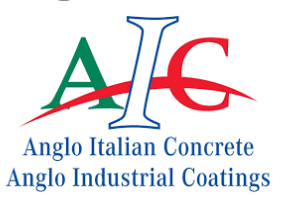 Private message
Smashing the meters now for keeping the productivity 120m2 in 2 and half days.
-Private message
"Rock Up Group are production hunters . Quality and speed go hand in hand with the training methods they demonstrate. . Extremely impressed."
Josh Volf - Volf Concrete Coatings & Polishing
Rock Up Group also conducts trainings in Sydney, Melbourne, Brisbane, Perth, Adelaide, Gold Coast, Newcastle, Canberra, Sunshine Coast, Geelong, Hobart, Townsville, Cairns, Darwin, Toowoomba, Ballarat, Bendigo, Auckland and Wellington