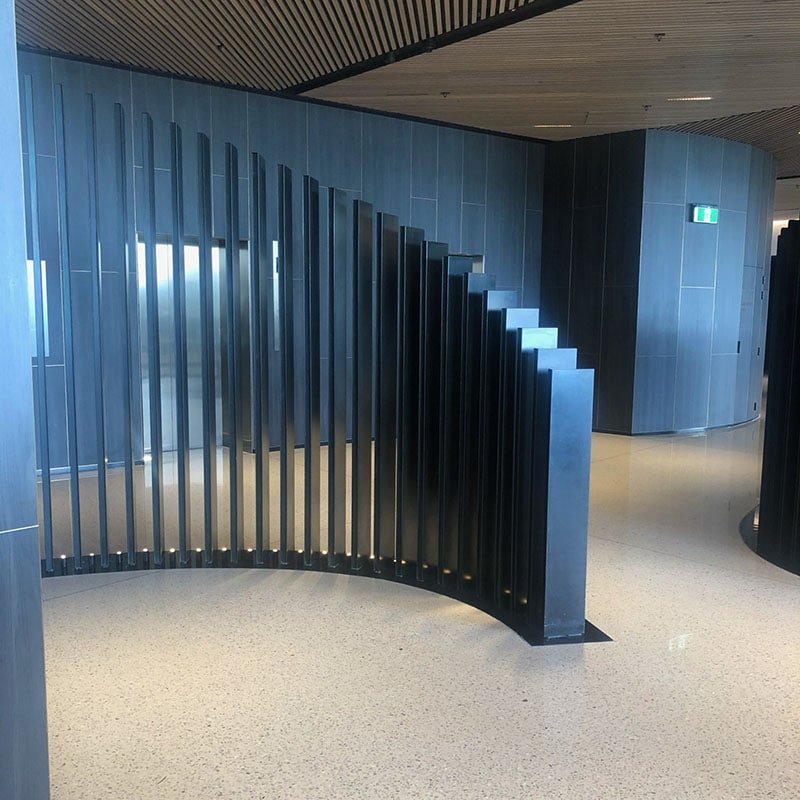 From the moment we met the Rock Up Group crew, we knew these guys meant business. Well presented, professional and passionate from beginning to end.
Attention to detail, both behind the scenes and on the floor, was a stand out, and it was delivered under schedule and with no hidden extras. Great commitment to upholding strong communication and transparency.
Highly recommend Rock Up Group for clients that are serious about safeguarding their projects. These guys know what they're doing and did not disappoint. We will happily use Rock Up Group in the future."
- Lino Agius, Operations Supervisor, RACV
After coming across Rock Up Group's Instagram page we were very excited about meeting up with them to discuss our project.
We were immediately put at ease with their undeniable knowledge of everything about their craft, how to's and how not too's, willingness to help sort out any issues they foresee, and an extensive list of excellent previously completed projects which we could go see and touch.
From the moment they arrived on site their professionalism was obvious - they took great pride in their appearance and protection of other trades work onsite; their people possessed a great work ethic with the common goal of doing the best job possible with a minimum of fuss; and they executed the job just like they promised."
- Simon Theobald, En Vogue Developments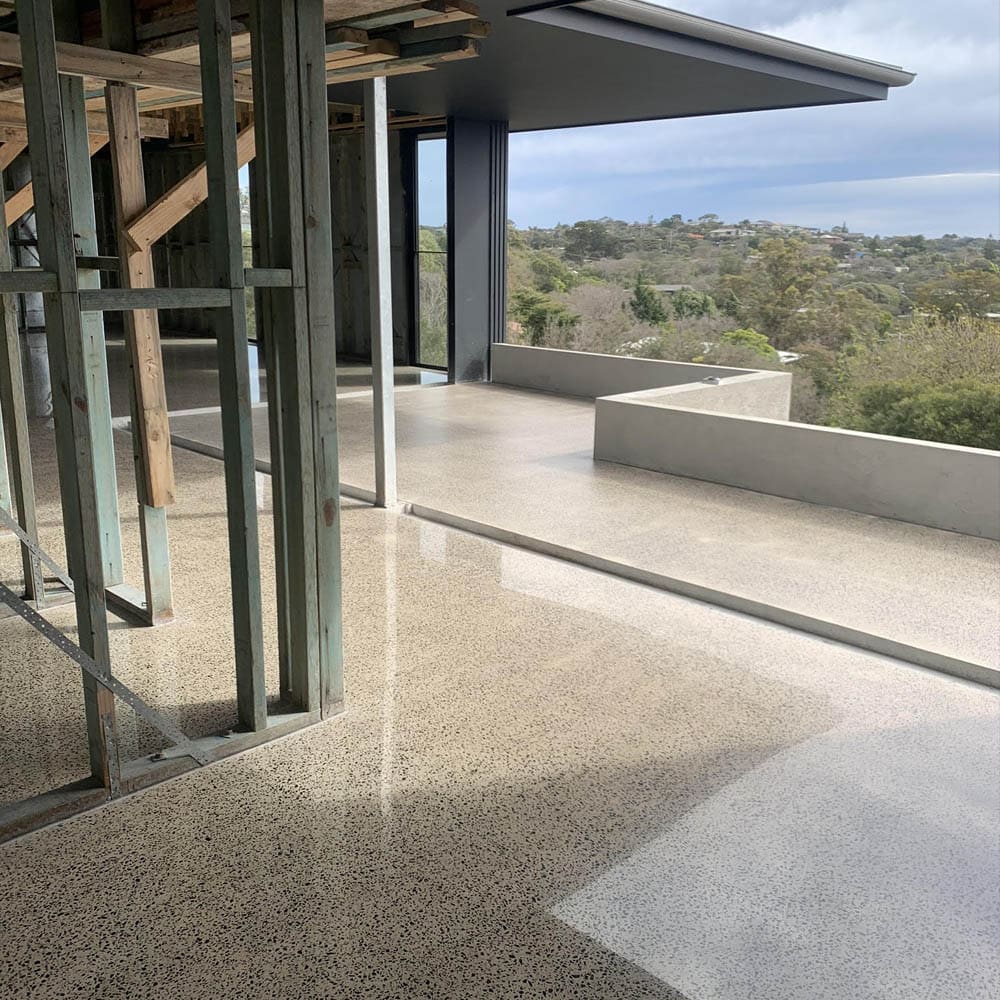 As builders, we were undertaking a complex project which required a professional team to grind and polish a 2-storey concrete floor space which included a concrete staircase.
From the moment we engaged Rock Up Group, all of our calls were responded to quickly and professionally, and they showed up to our scheduled meetings on time.
Once they commenced onsite, Kurt kept us well informed on progress over the 2 weeks they were there. This definitely helped us to work through any sagging items along the way. We are delighted with how the floor has been transformed and all aspects of our engagement with Rock Up Group.
Dani and Kurt are happy to put in the extra time and effort, and it is with pleasure that we highly recommend Rock Up Group for any future projects."
- Trudi and James, James McBride & Associates (JMA)