Since 2018 Rock Up Group has been honing their training offering for the concrete polishing industry. Below features some behind the scenes of private training and assessment sessions around Australia and internationally.
Rock Up group would like to thank each and everyone we have worked with for your amazing energy, engagement feedback and most of all your trust in our process. It is a privilege to serve you within your businesses and inspiring to watch your ongoing successes.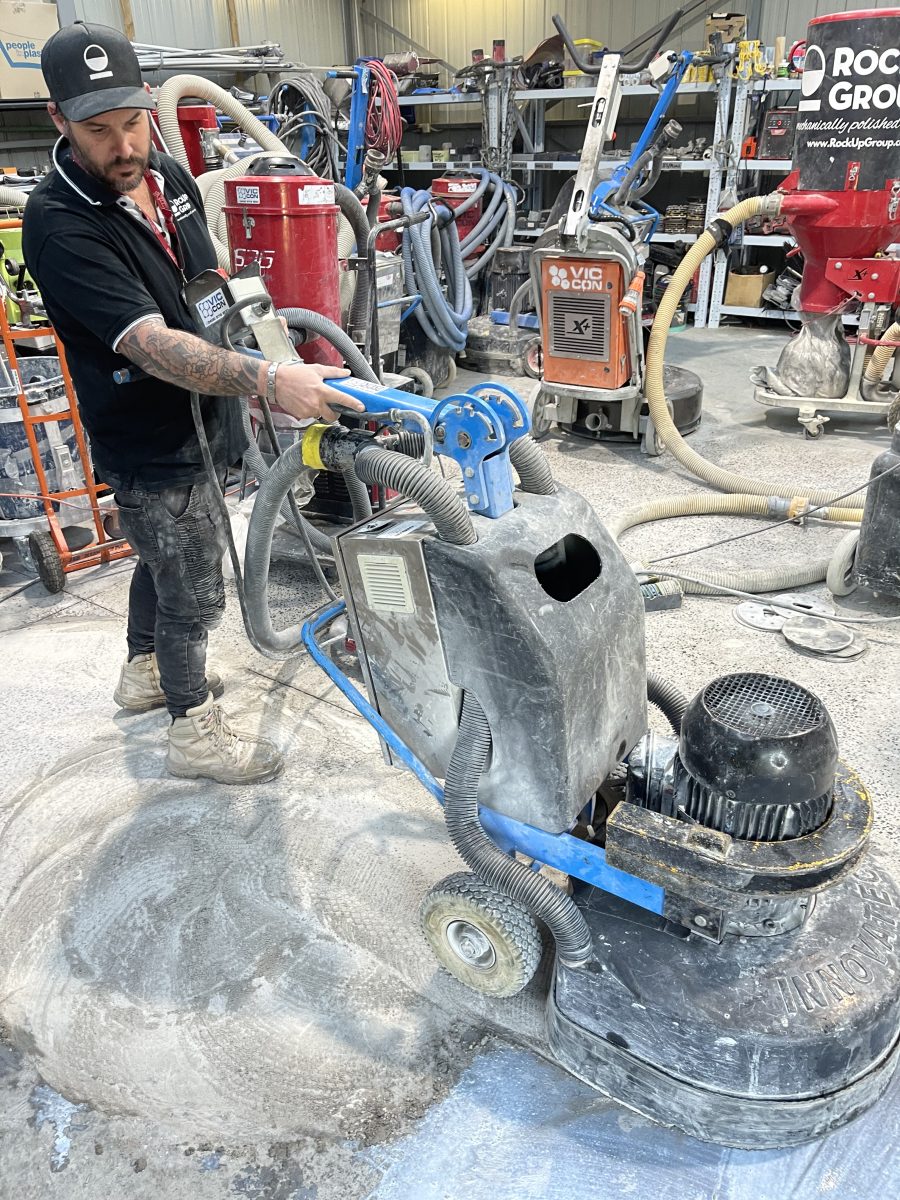 Having a play with an Innovatech Grinder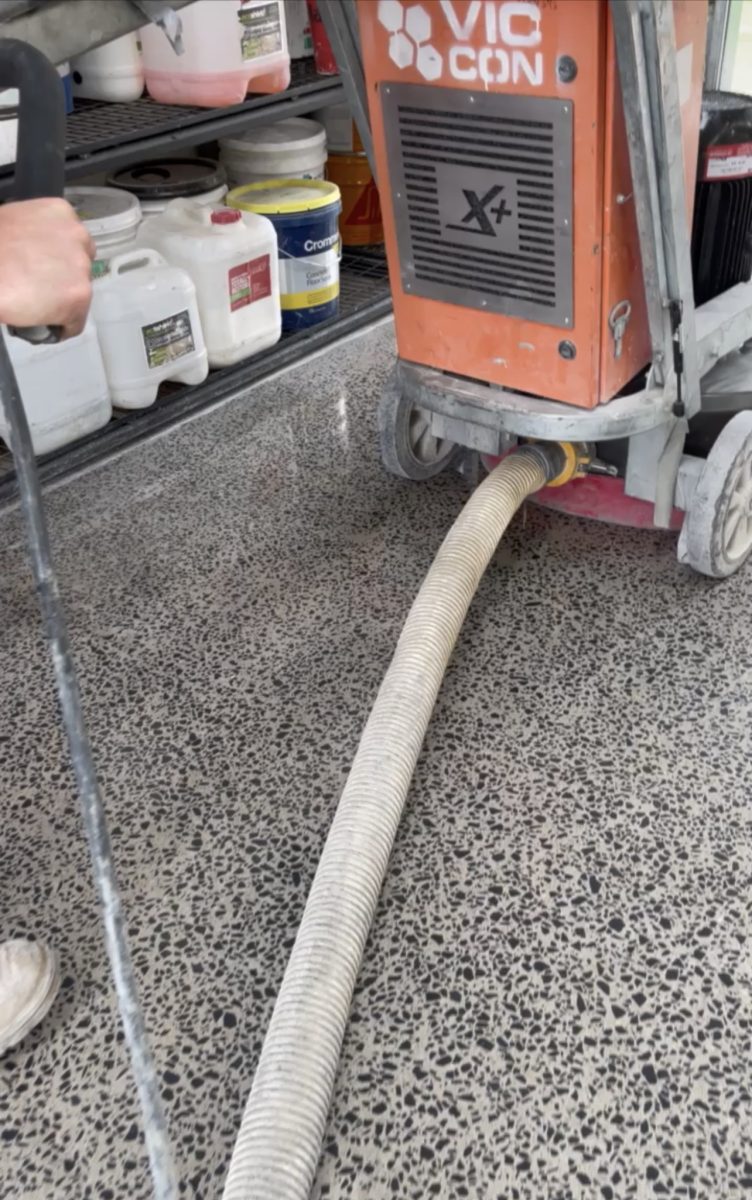 Sample completed with their Husqvarna PG820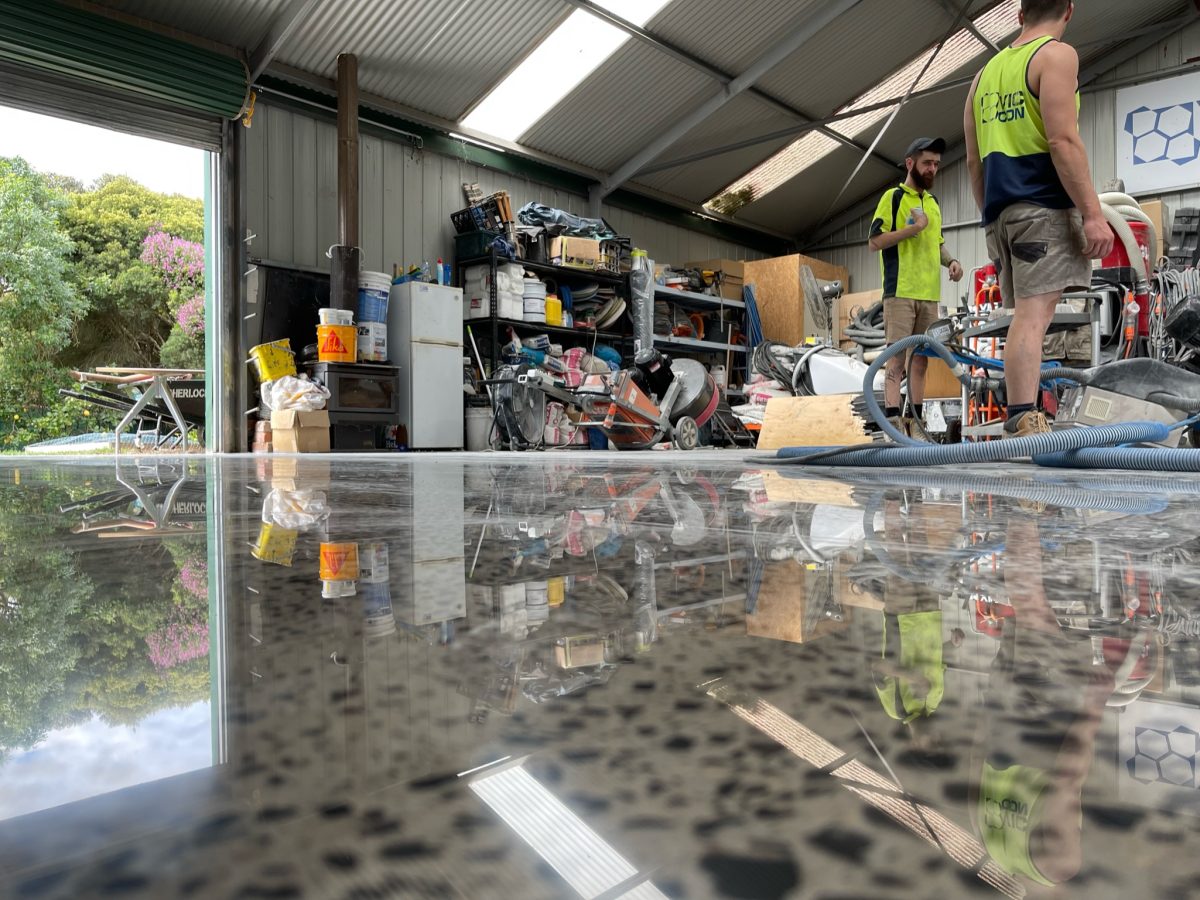 Great results boys!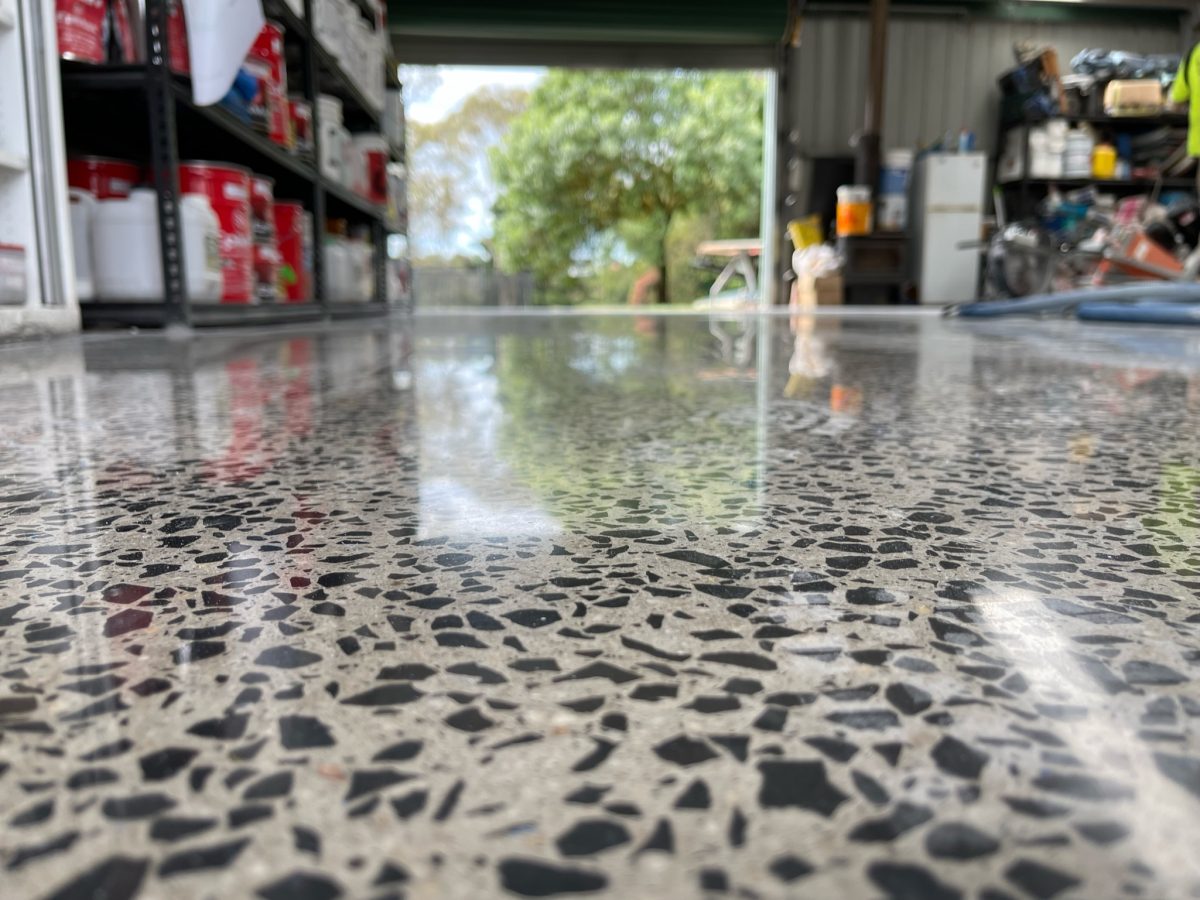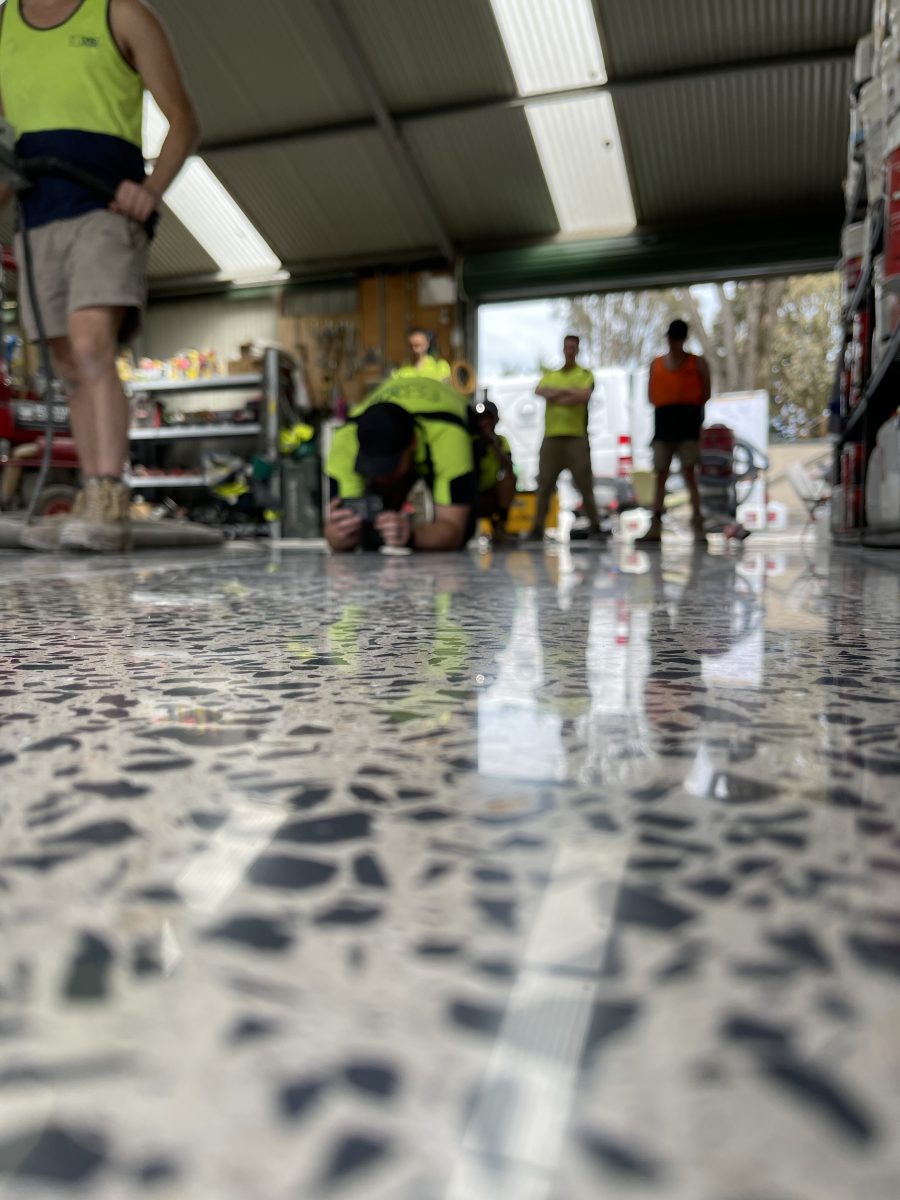 The faces of a team that just had a 2 day Rock Up Intensive!!
The Sports Court Builders (SCB) - Qld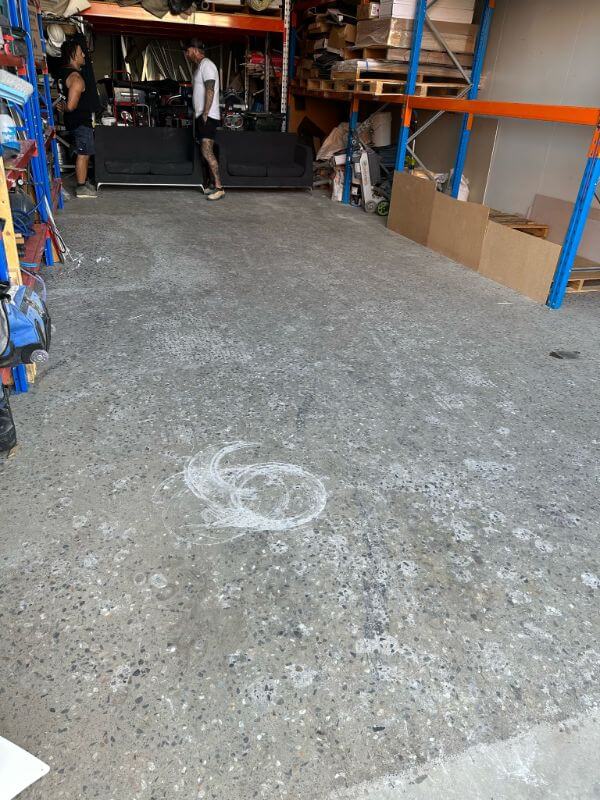 Cheeky little pop-up training in Brisbane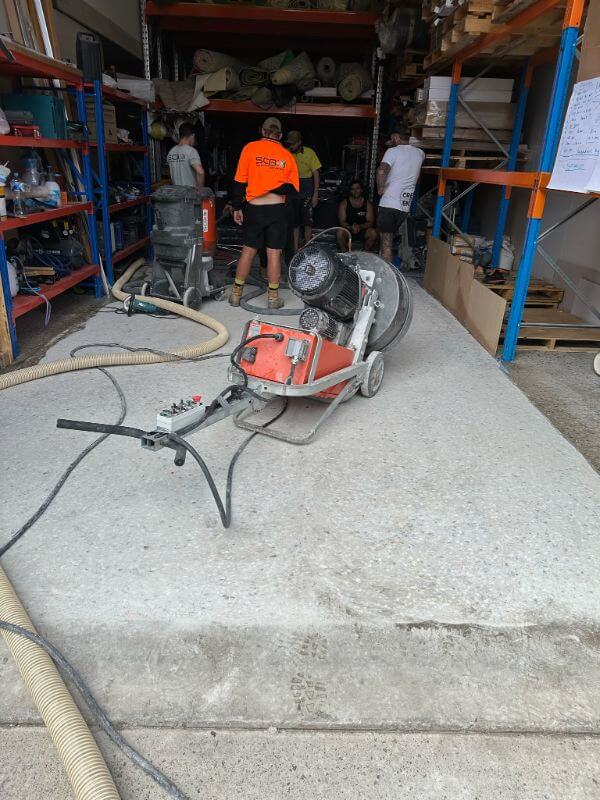 Talking 1st cut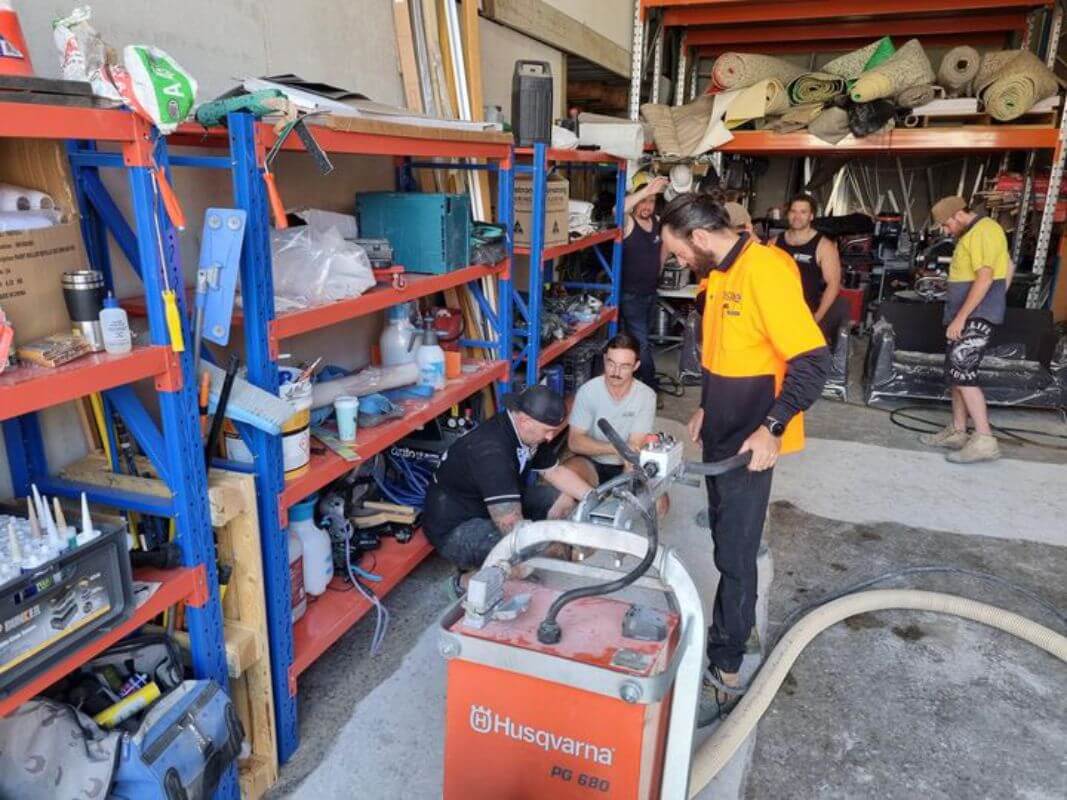 Talking first cut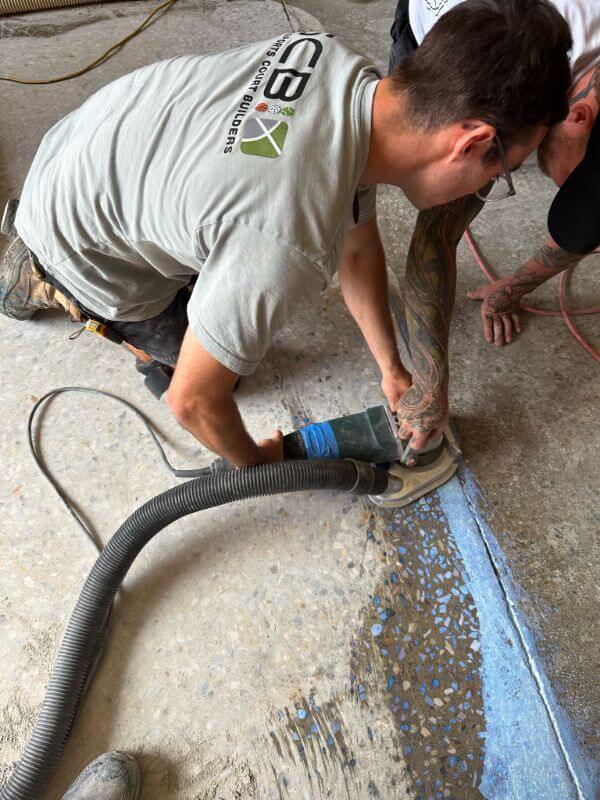 Perfecting handwork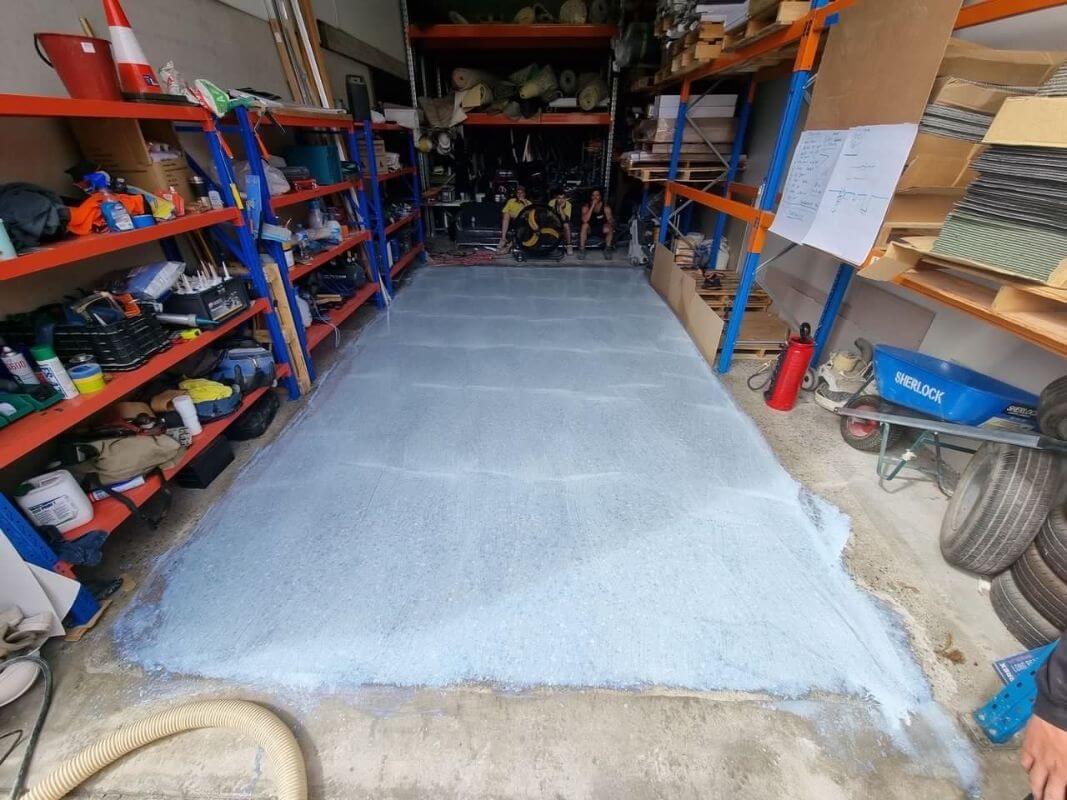 Getting ready to grout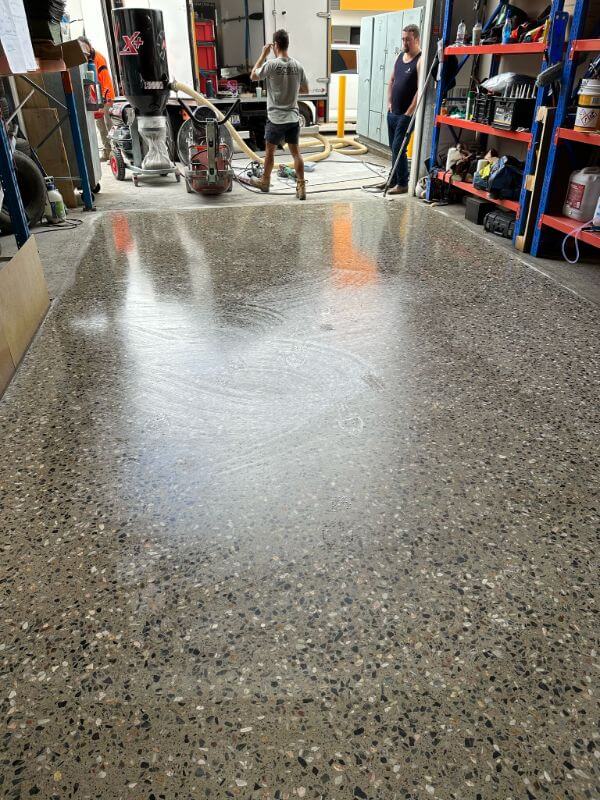 Lick potassium ready for 200s
800 tempo
Final sealer buff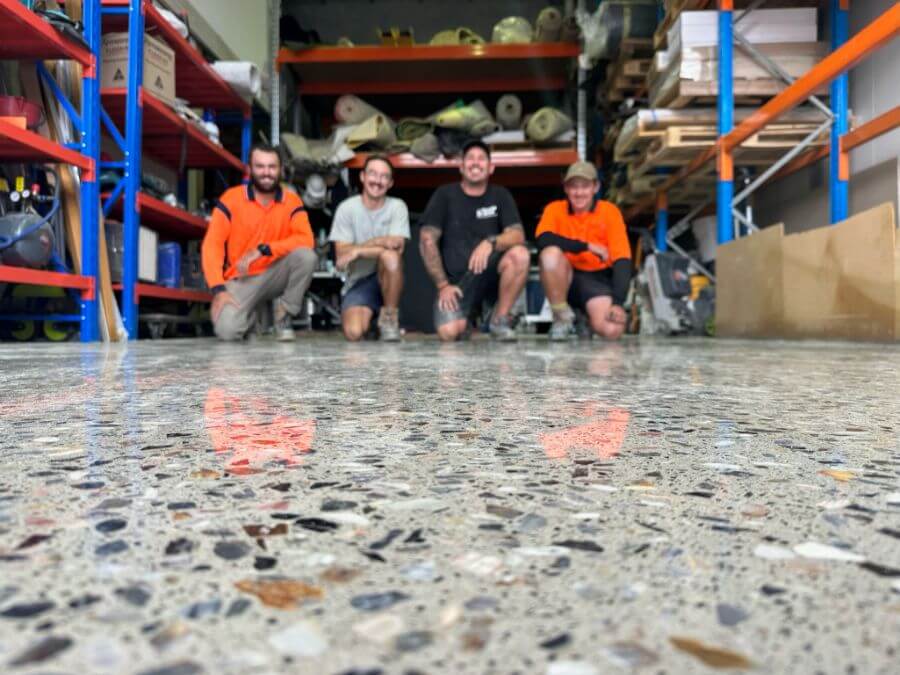 Great work team!
We operate on the front foot and have built our reputation on the relationships we cement with our clients.
From your initial enquiry to stepping onto the best version of your work, your success is our priority.
Rock Up Group clients leave our training relaxed, confident and smiling.  We train to your skill level with your machinery and tooling of choice.
Removed edited copy: We do not receive kickbacks from tooling providers or manufacturers.  This means we do not get discounts on tooling or equipment and we do not receive any kind of incentive to sell or promote any range of product, period.