Since 2018 Rock Up Group has been honing their training offering for the concrete polishing industry. Below features some behind the scenes of private training and assessment sessions around Australia and internationally.
Rock Up group would like to thank each and everyone we have worked with for your amazing energy, engagement feedback and most of all your trust in our process. It is a privilege to serve you within your businesses and inspiring to watch your ongoing successes.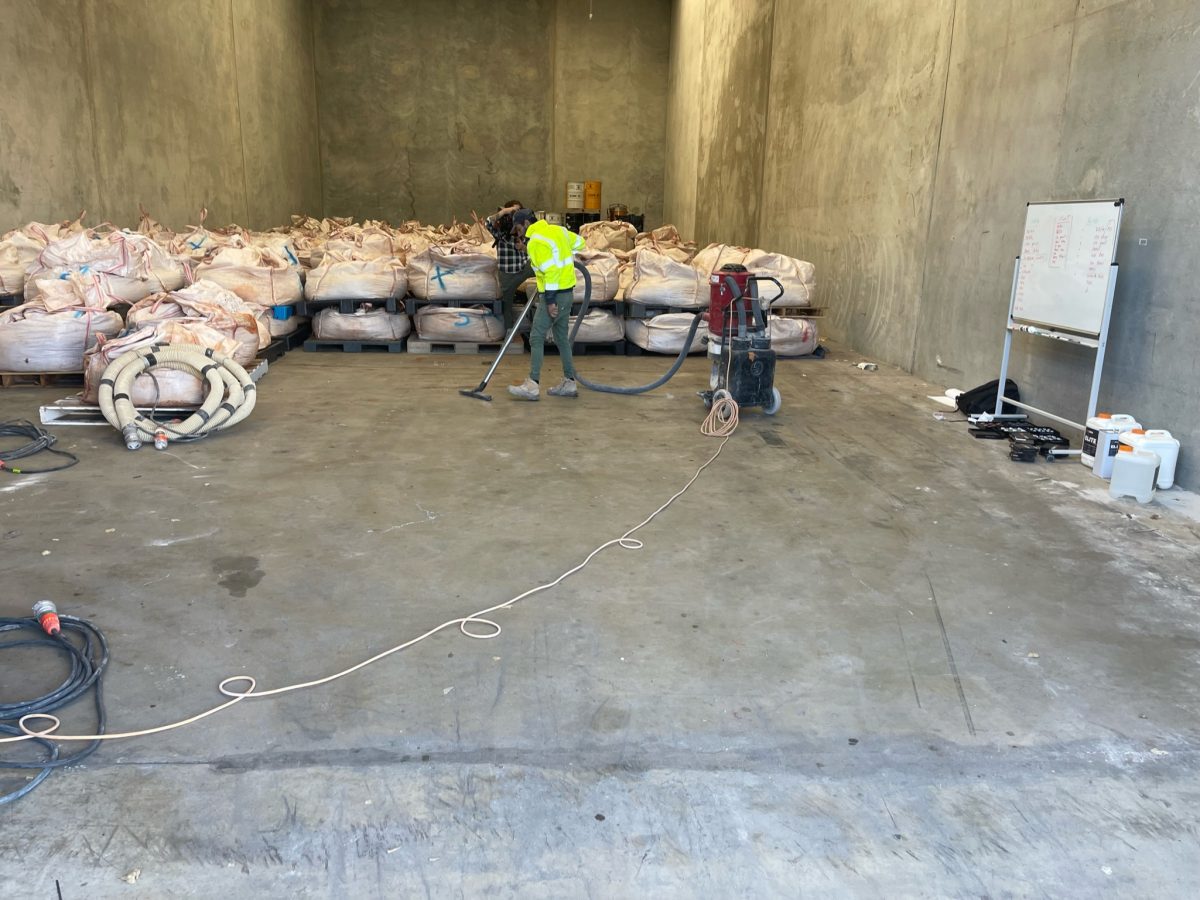 Rocking it with Hawk for the next couple of days - Belmont, WA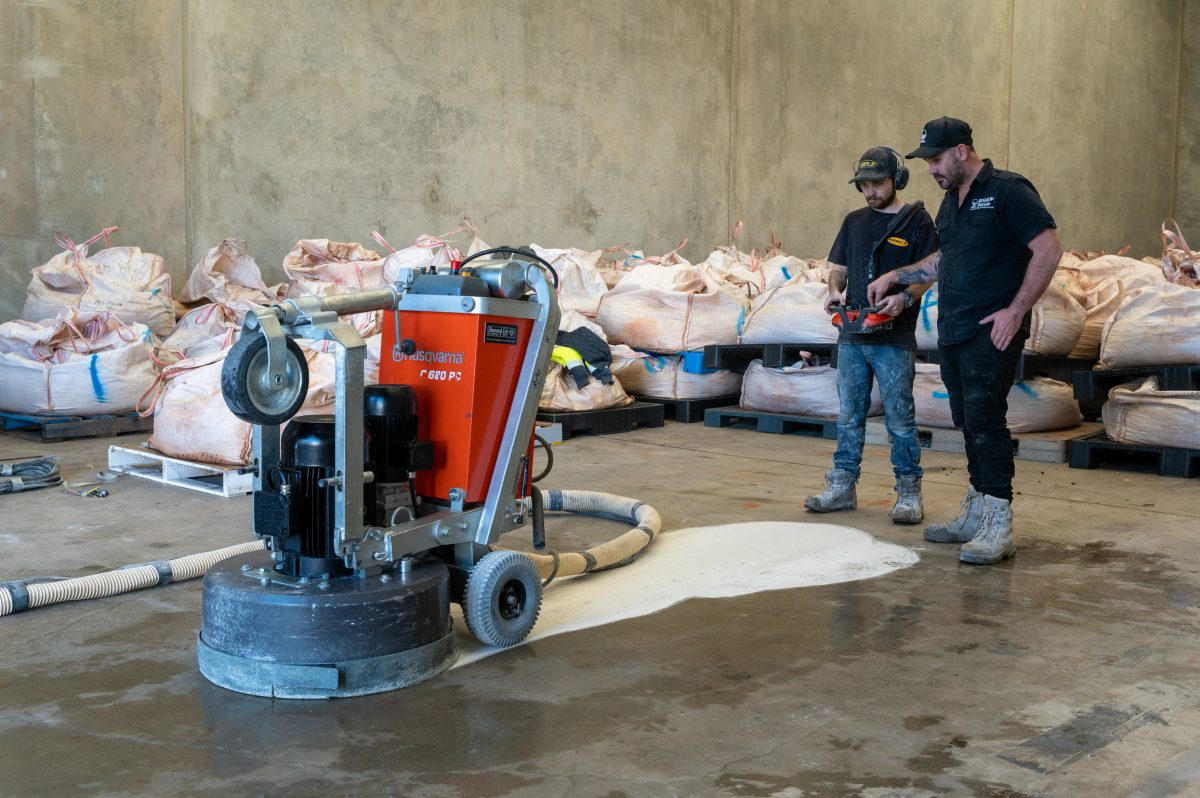 Dialing in
Ready for grout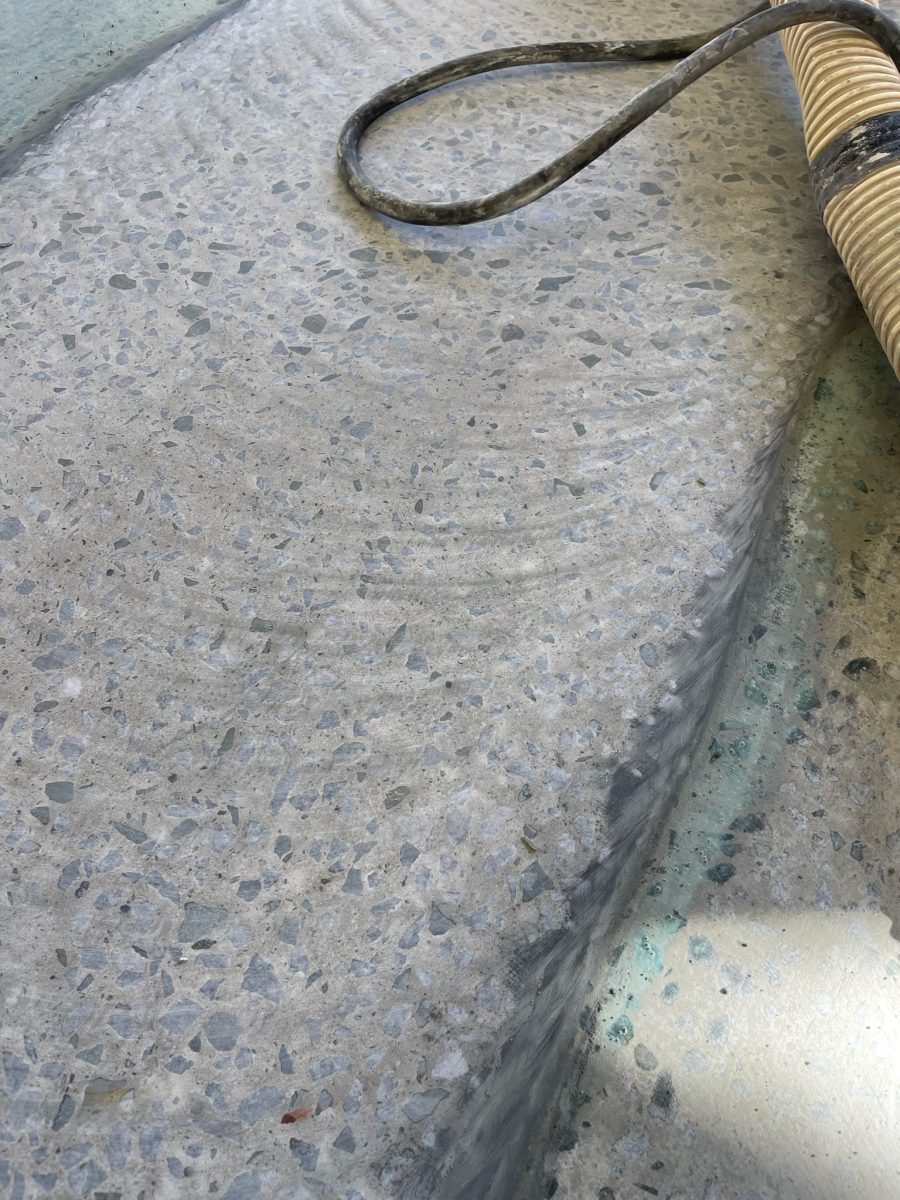 Grouting profile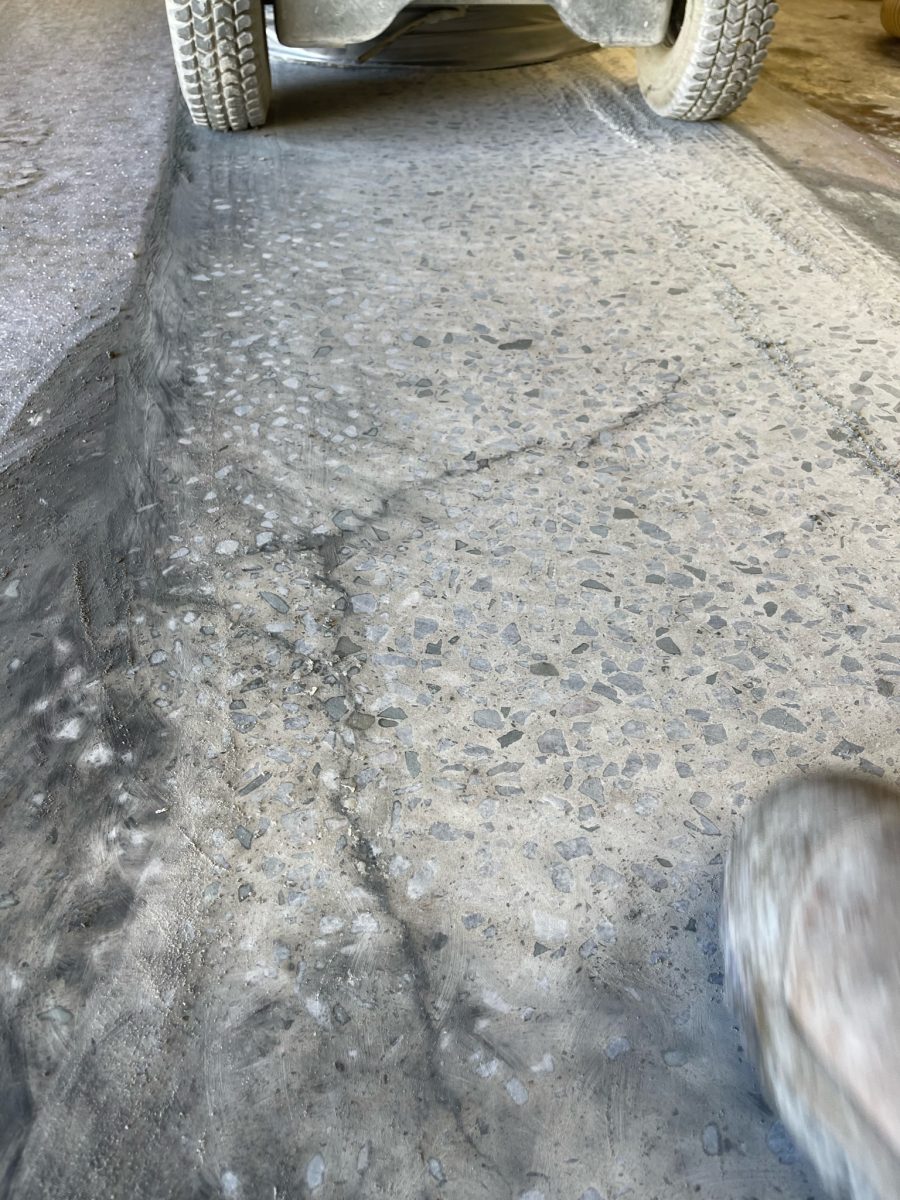 HTC grouting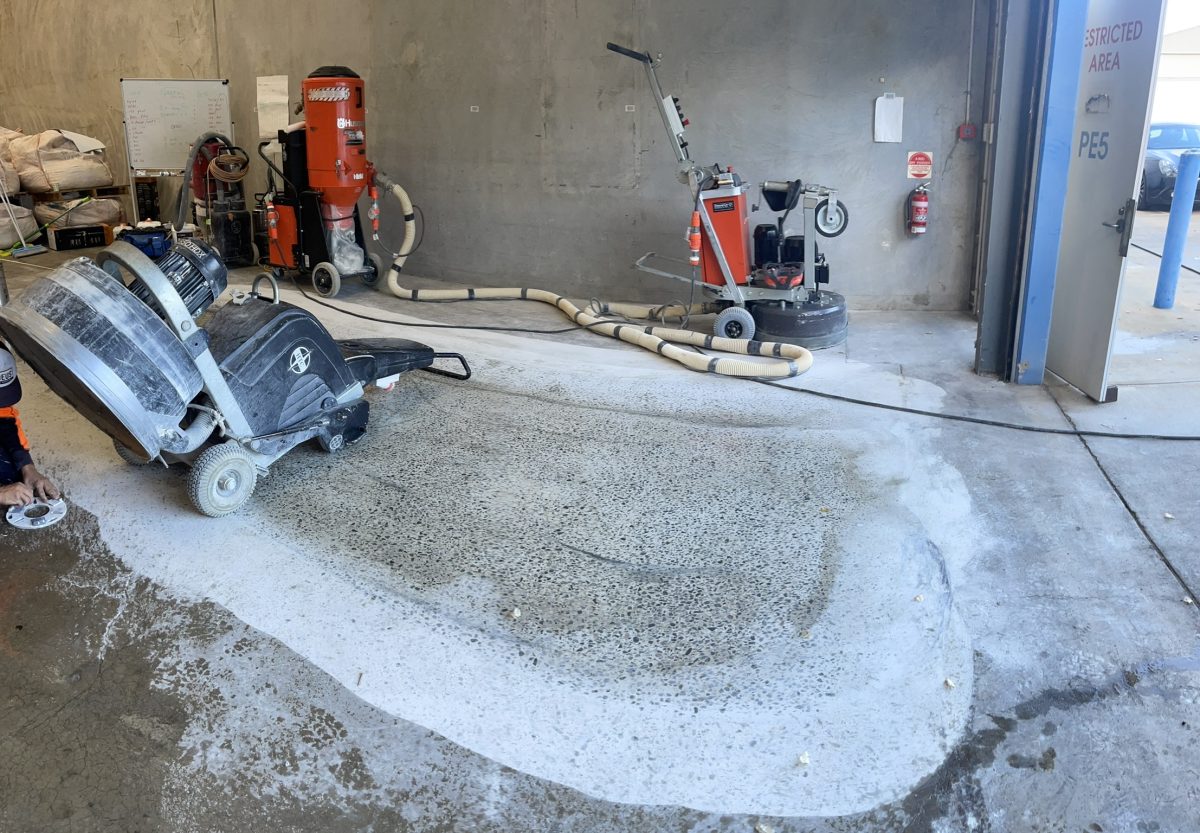 Todays samples with the top 2 high-performance machines, same process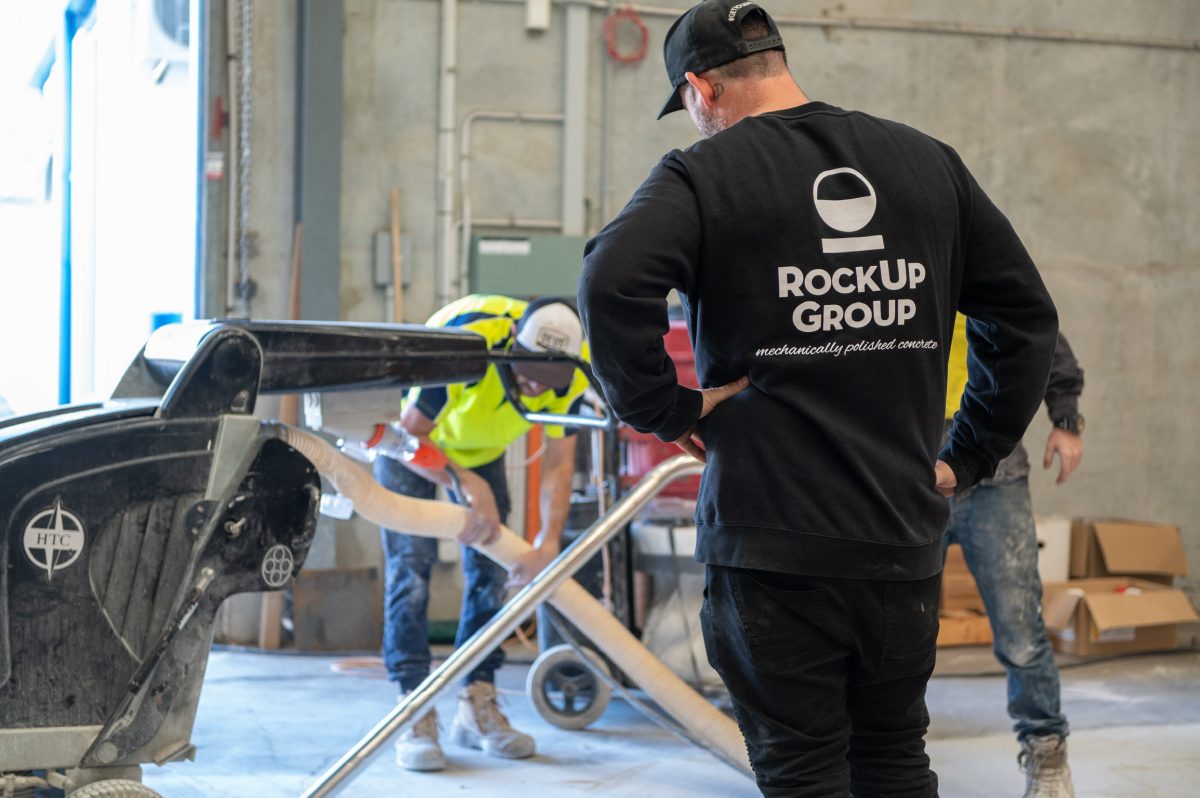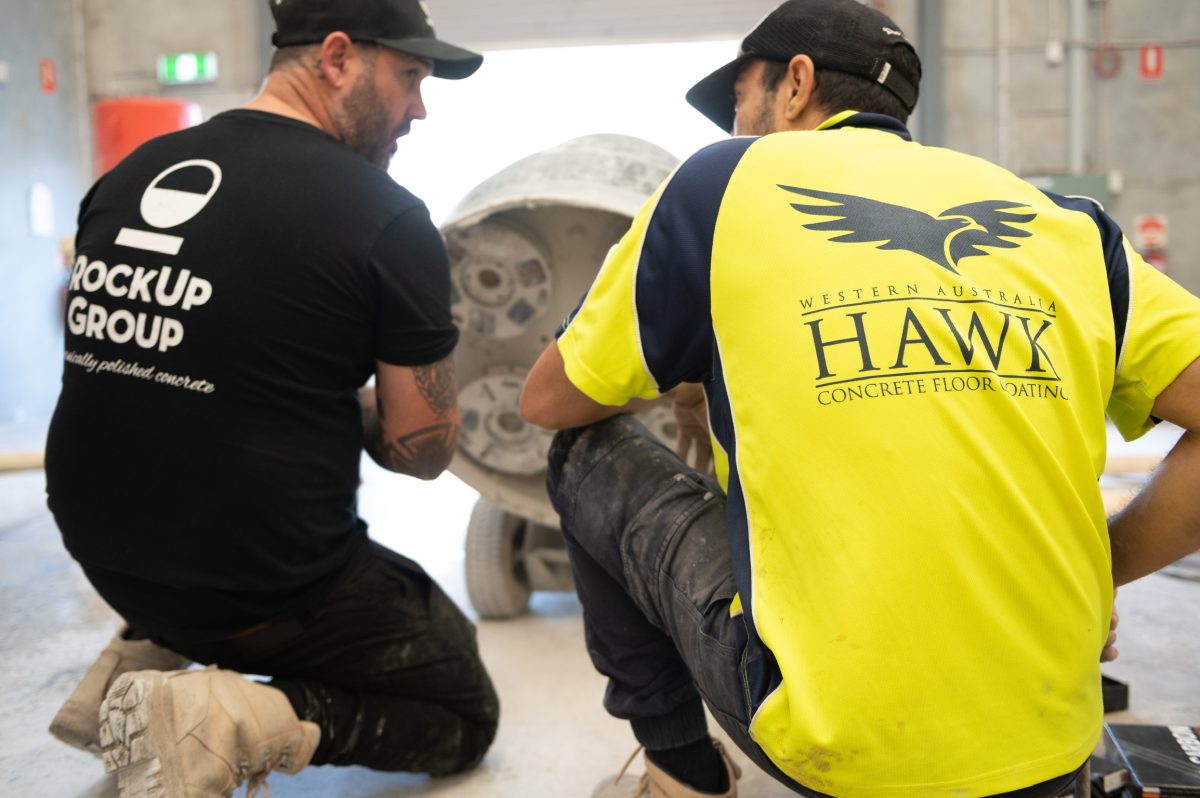 Both machines in full flight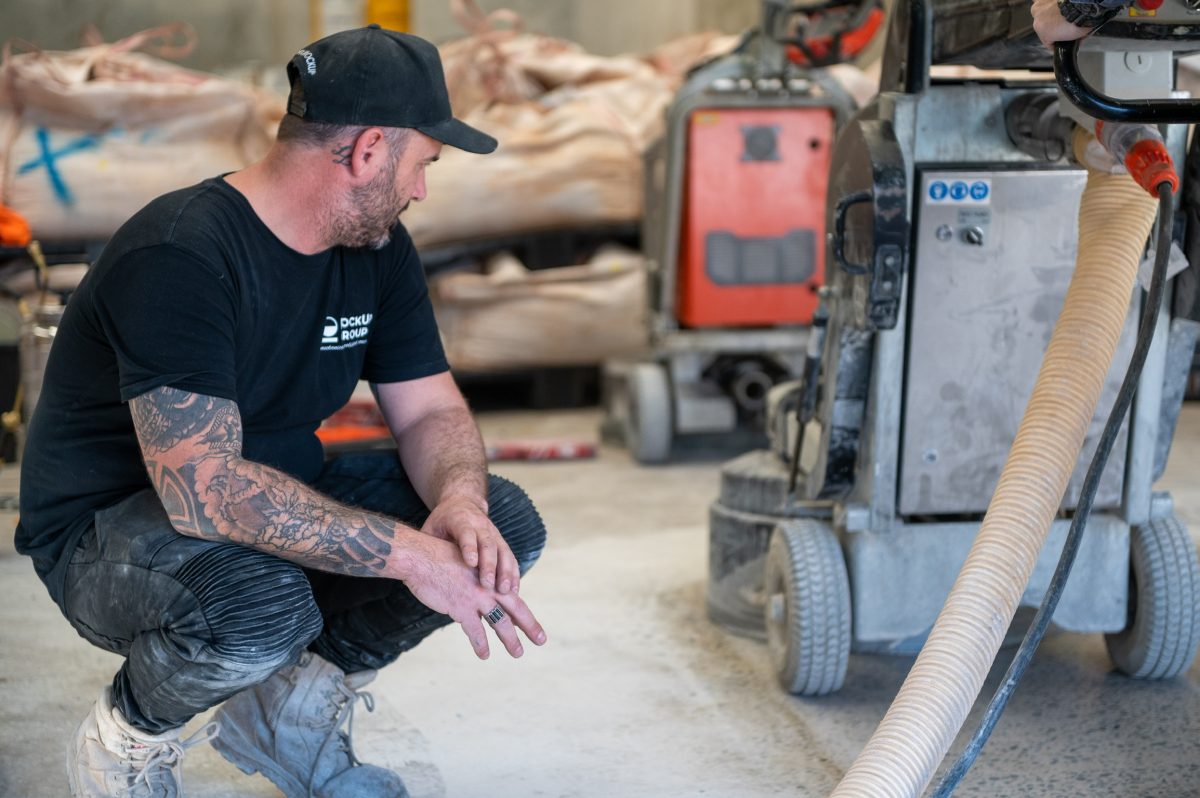 What's he thinking?
50 polish getting done ready for 100s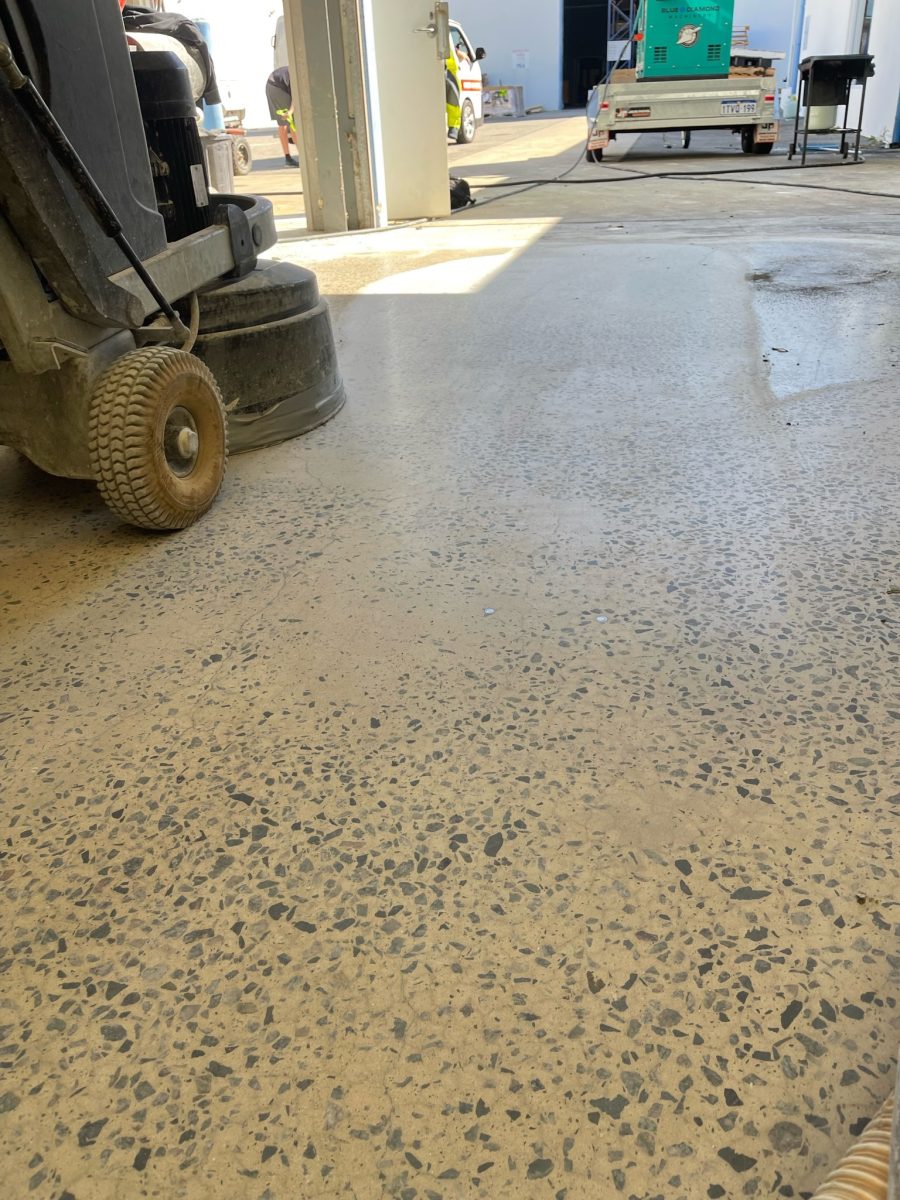 100s HTC style
Bit of pop!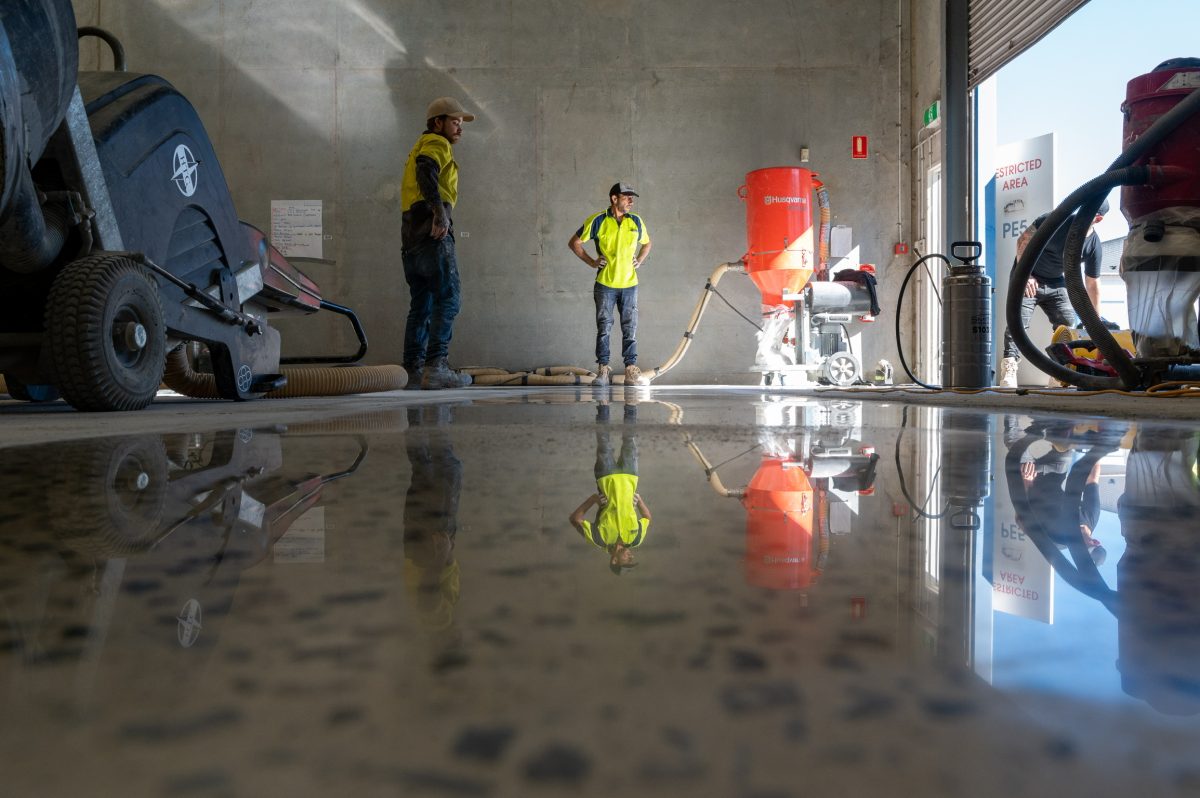 Loving the clarity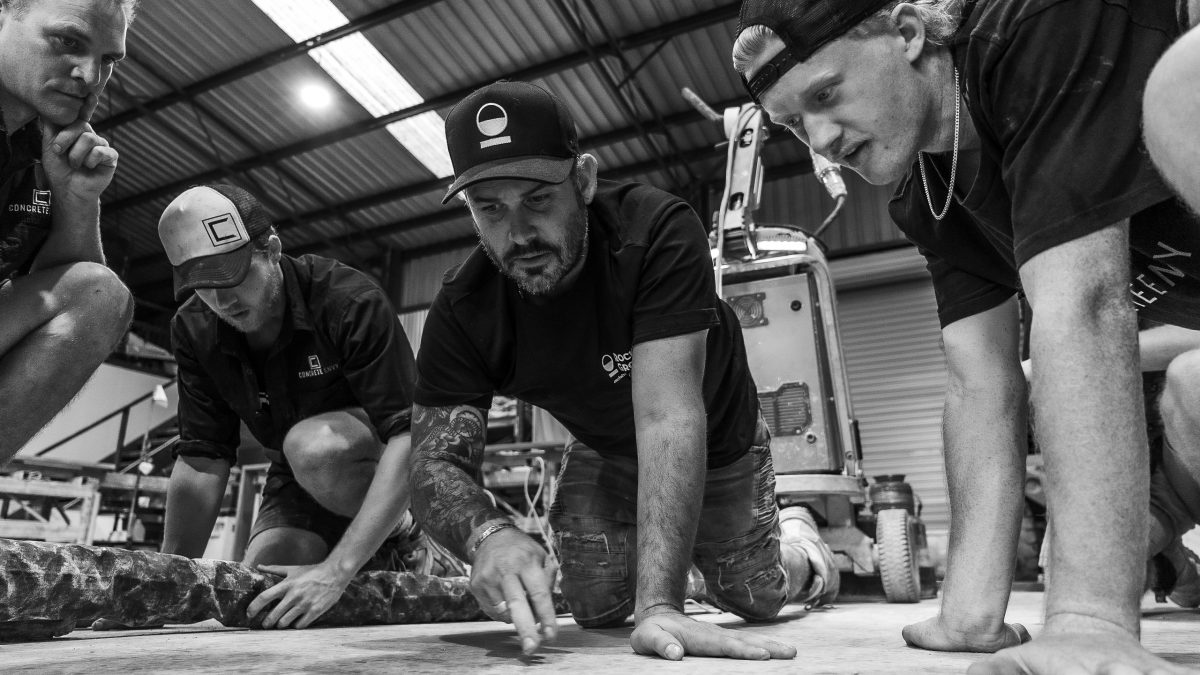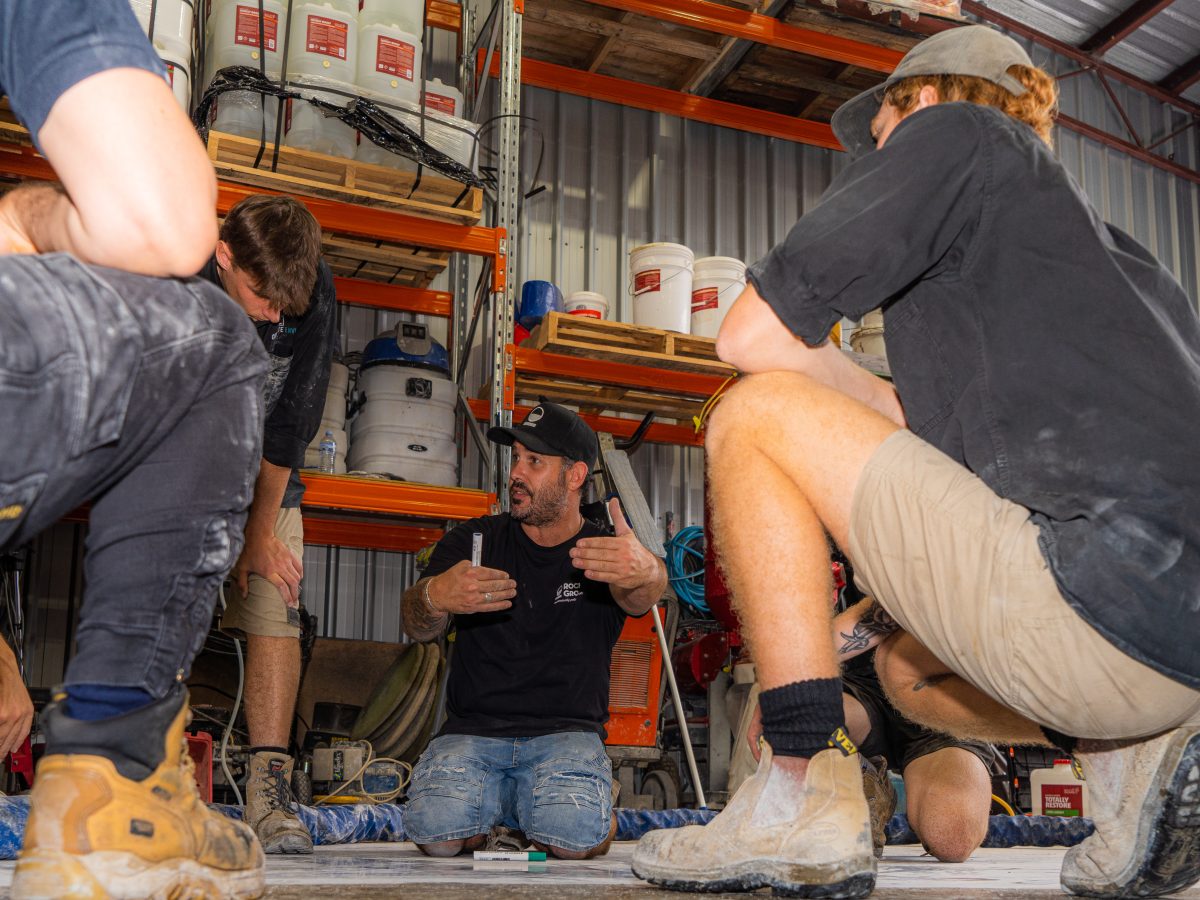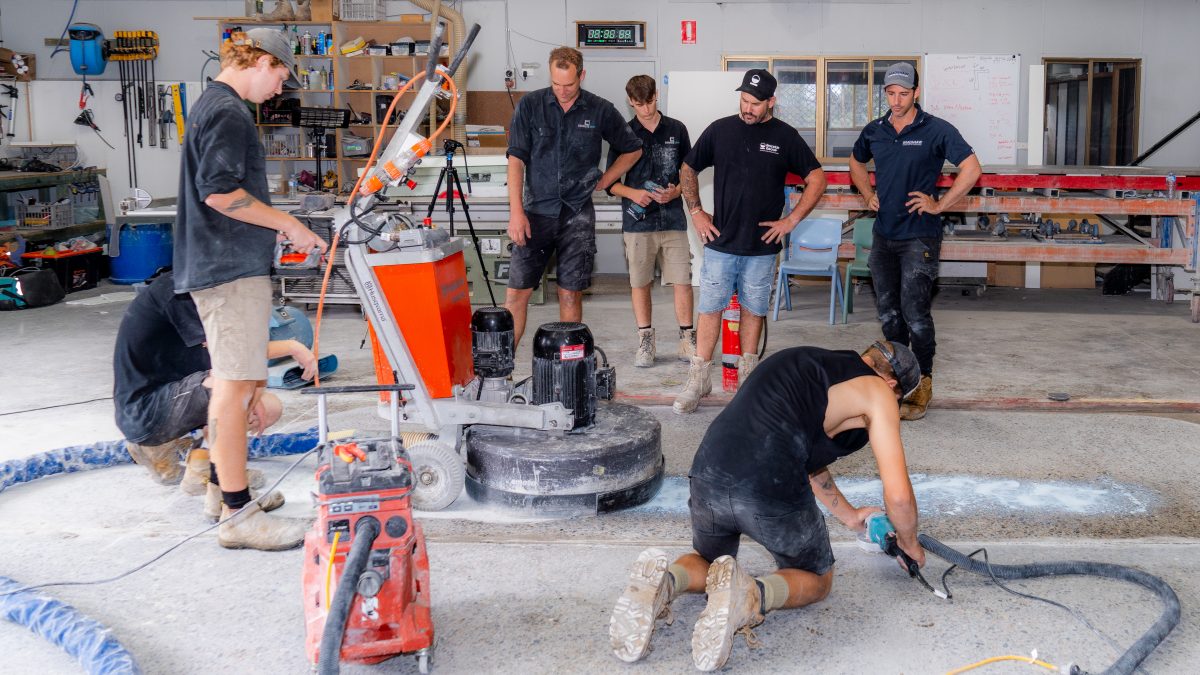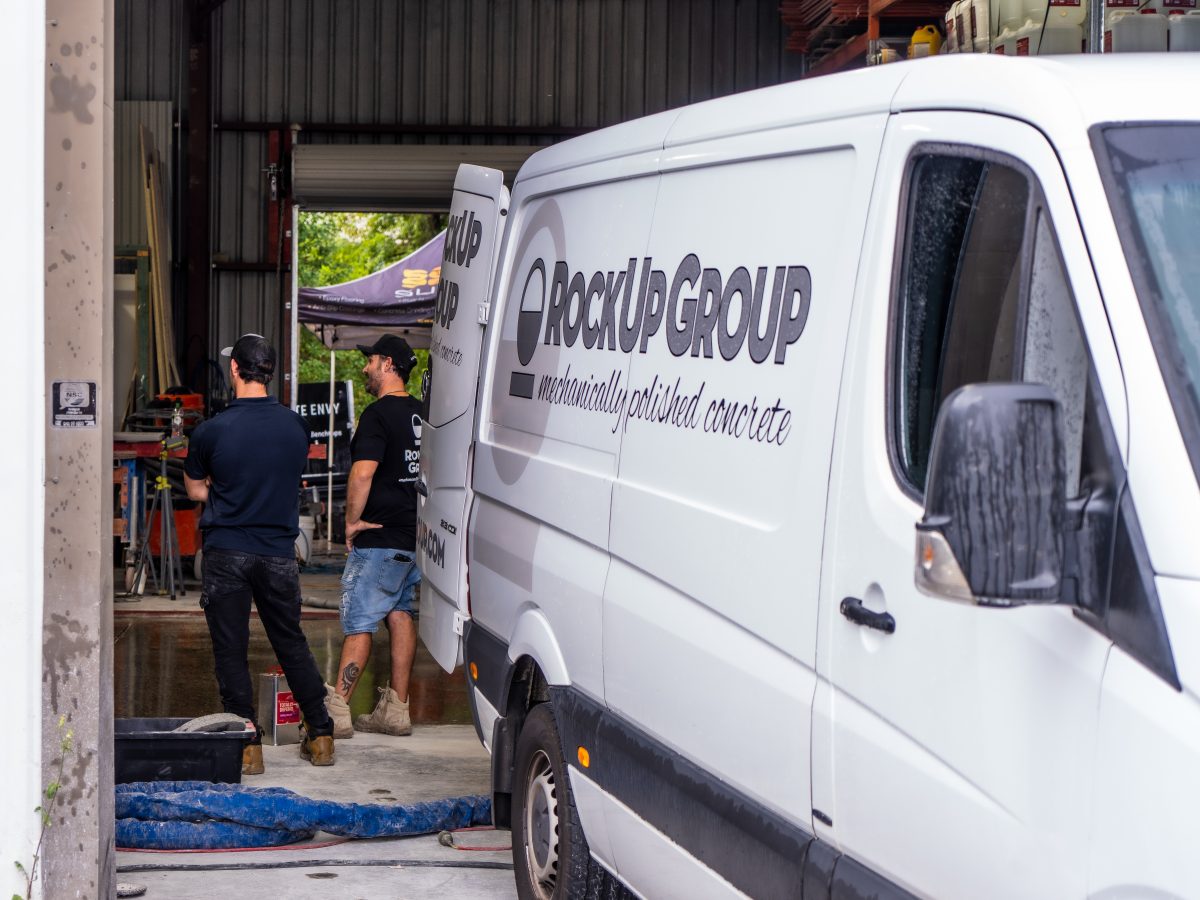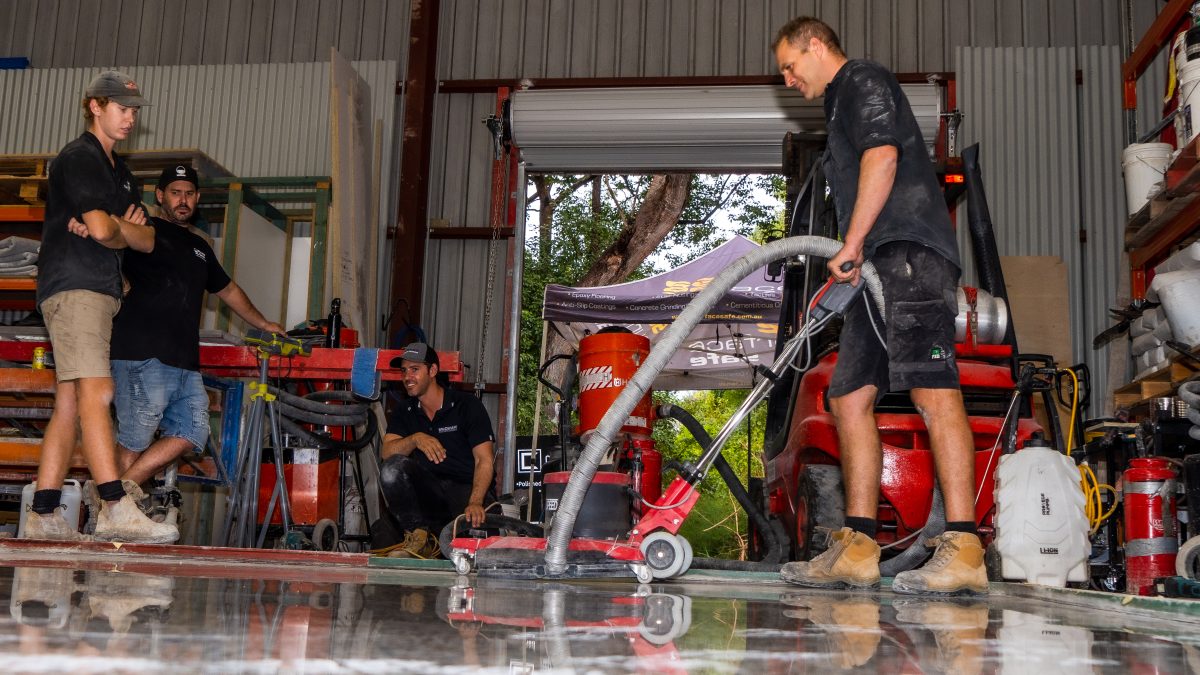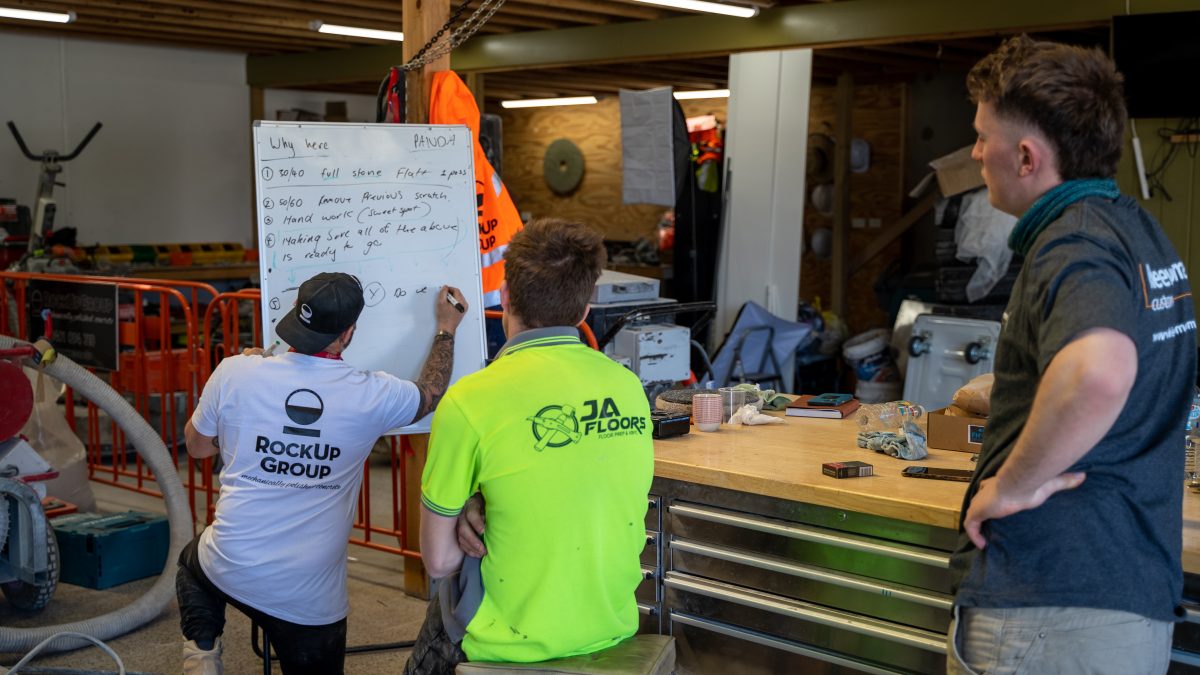 First Custom Training Session with this crew back in 2021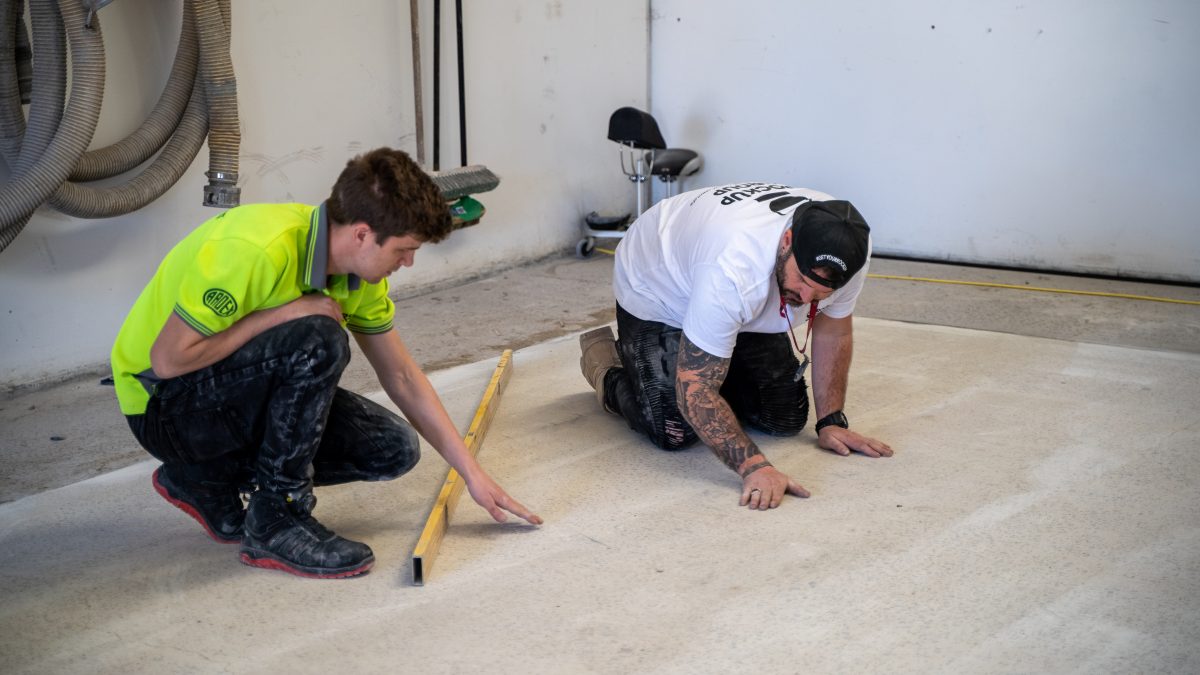 Talking floor flatness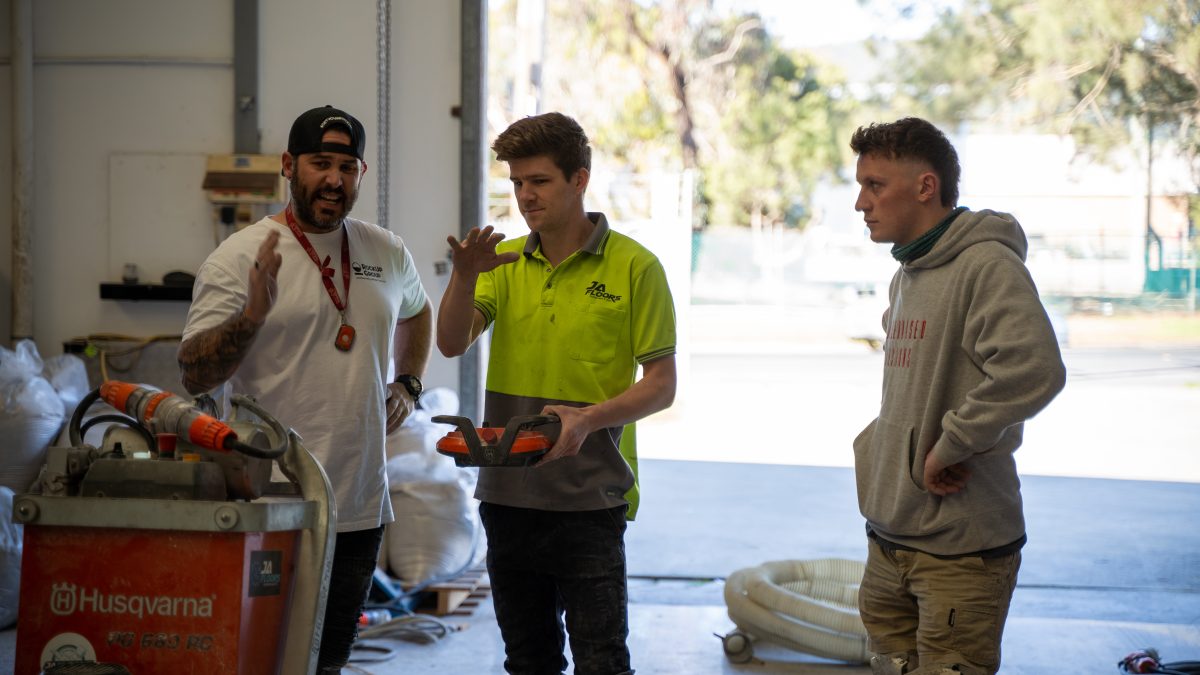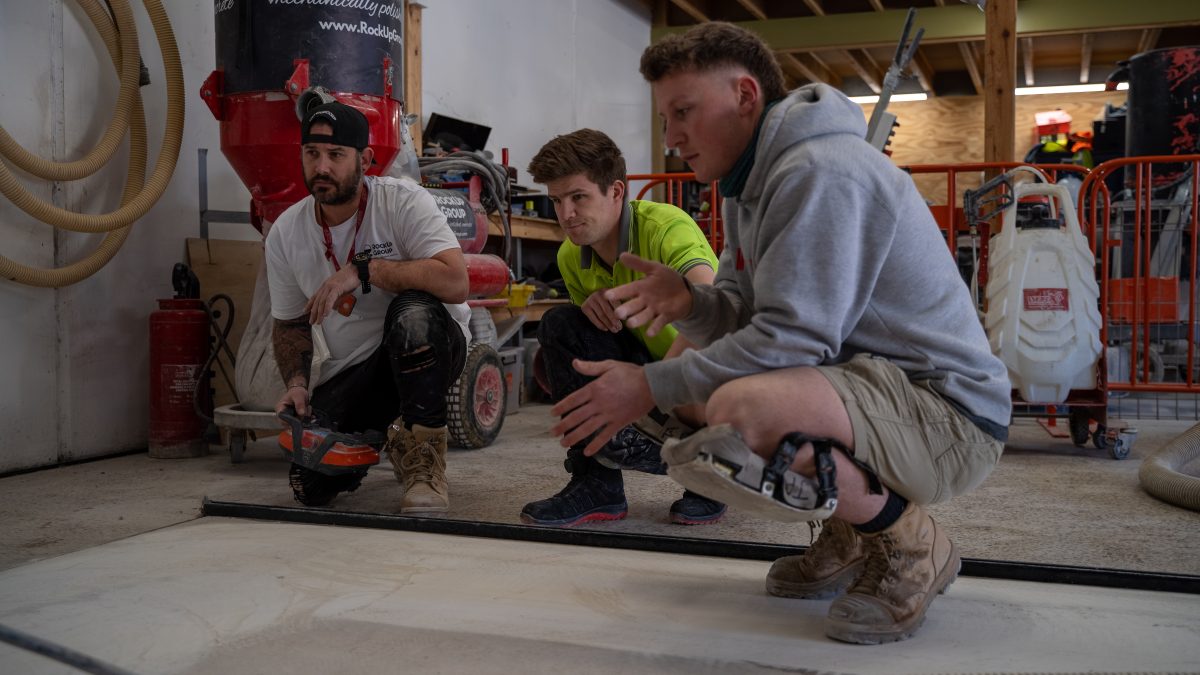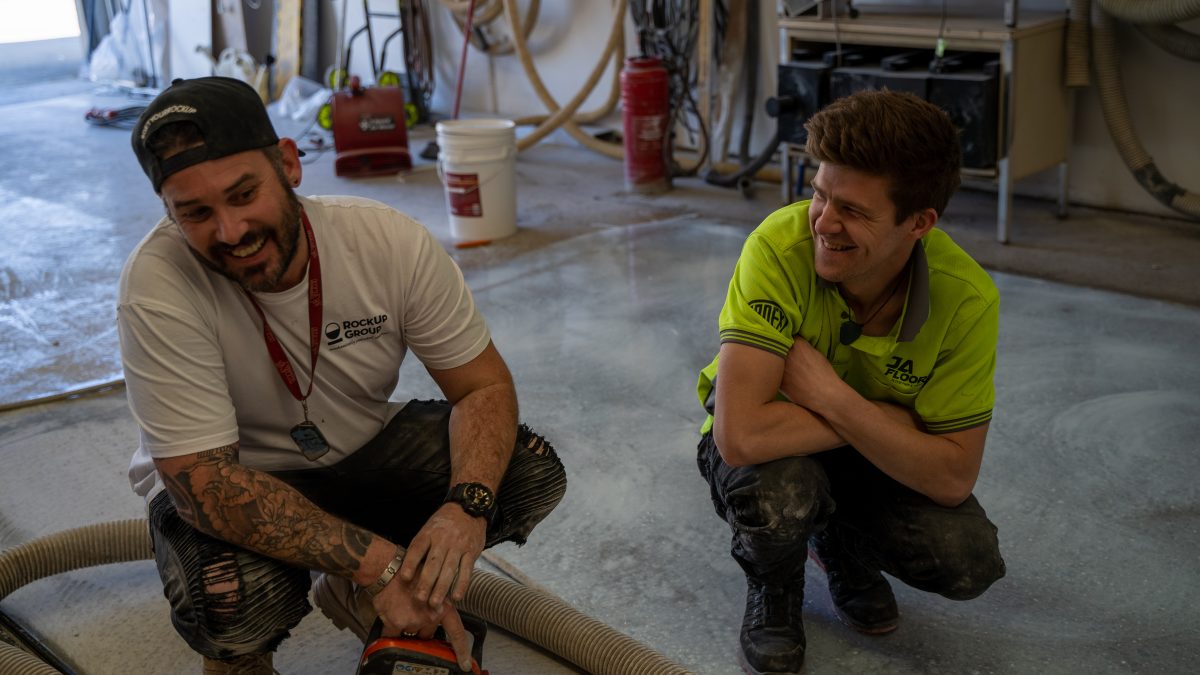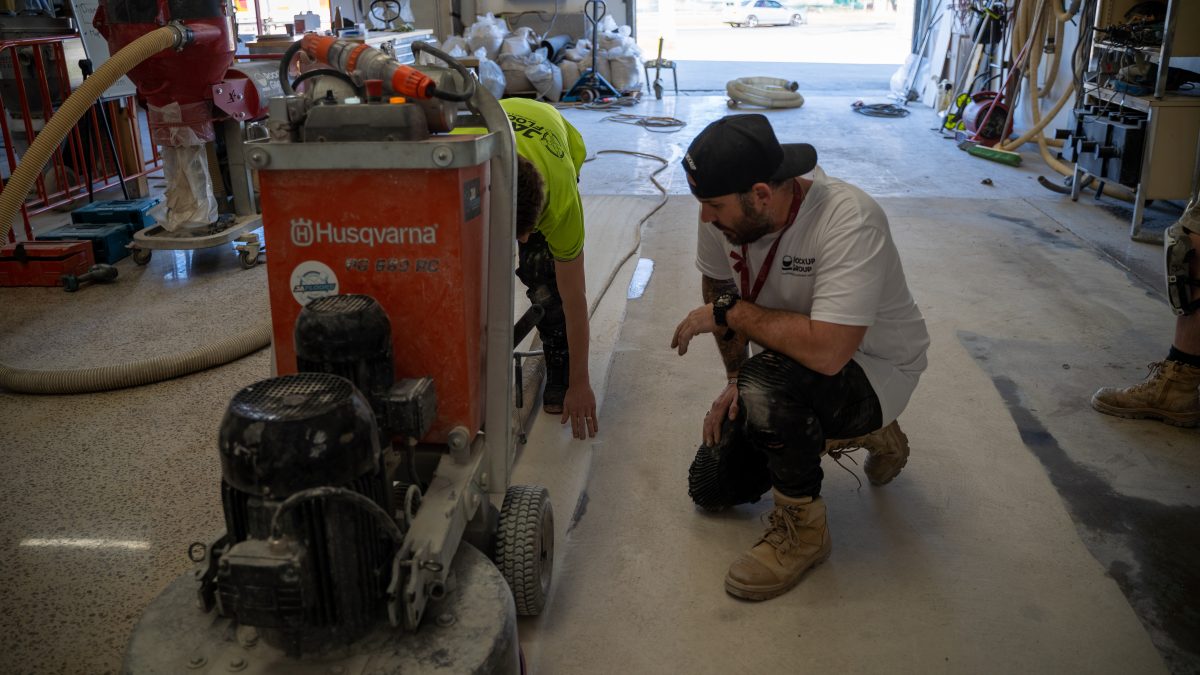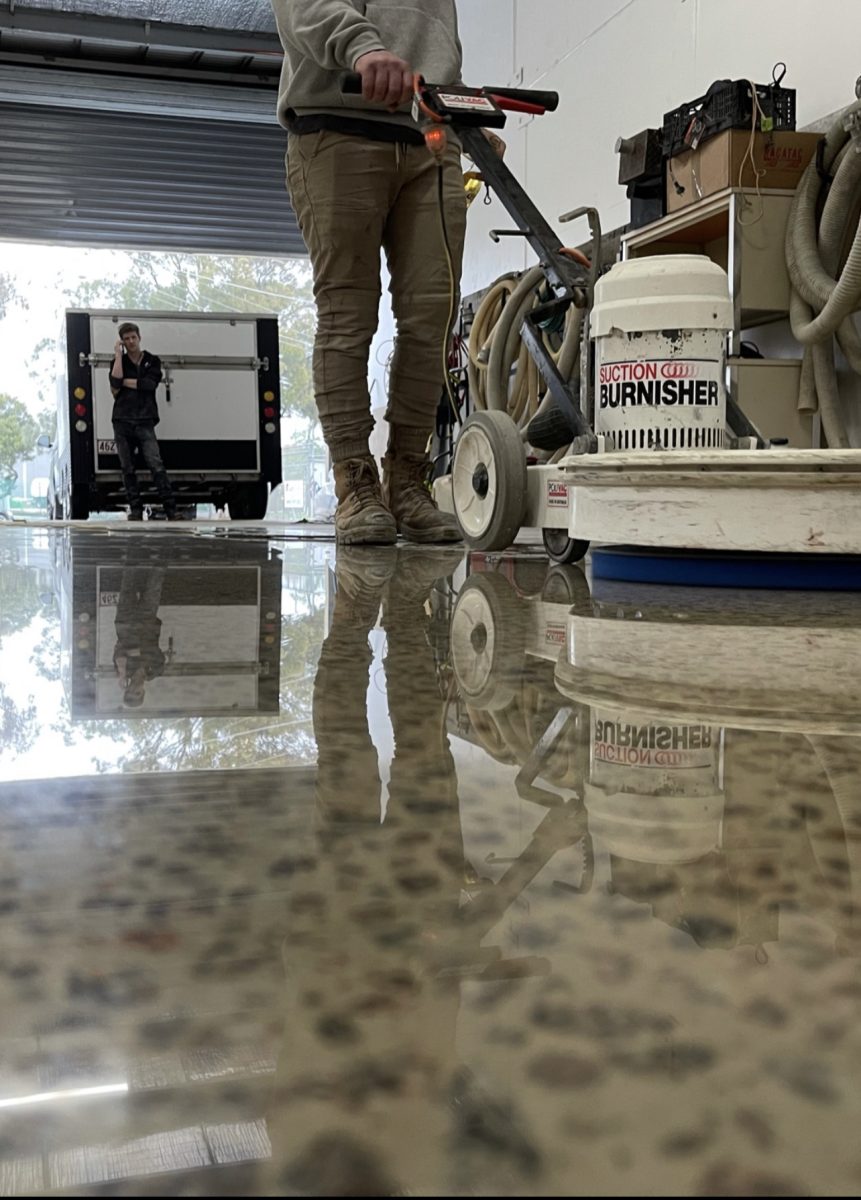 Final Buff looking the goods
Clarity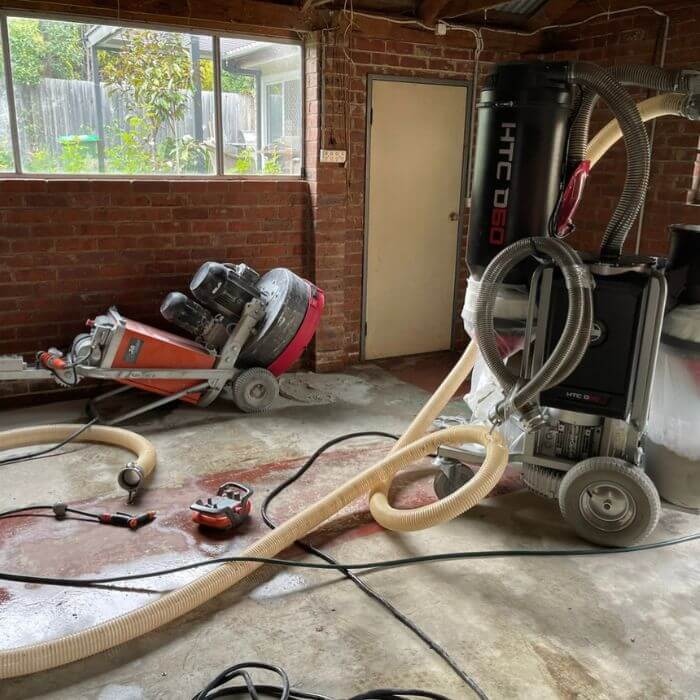 2022 On-site training - working with his tooling and machinery of choice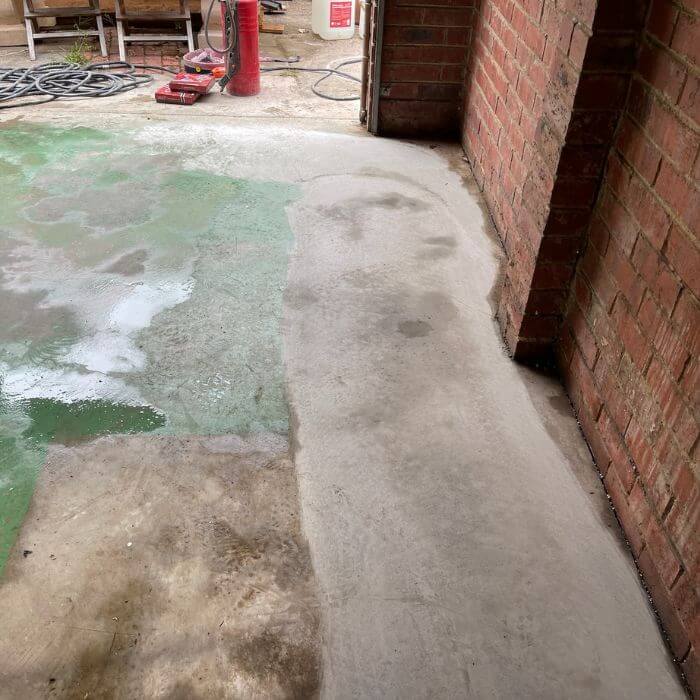 Let's set a process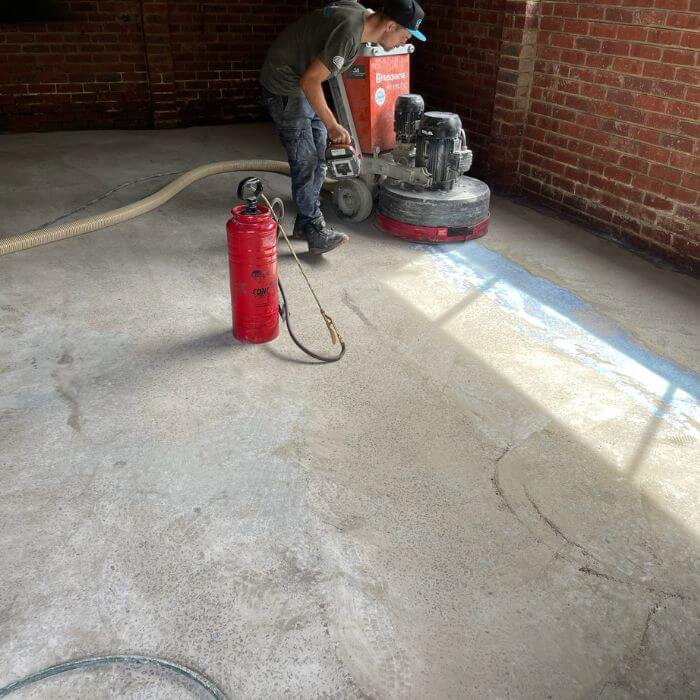 Just a bit of handwork then grouting by lunch - set your targets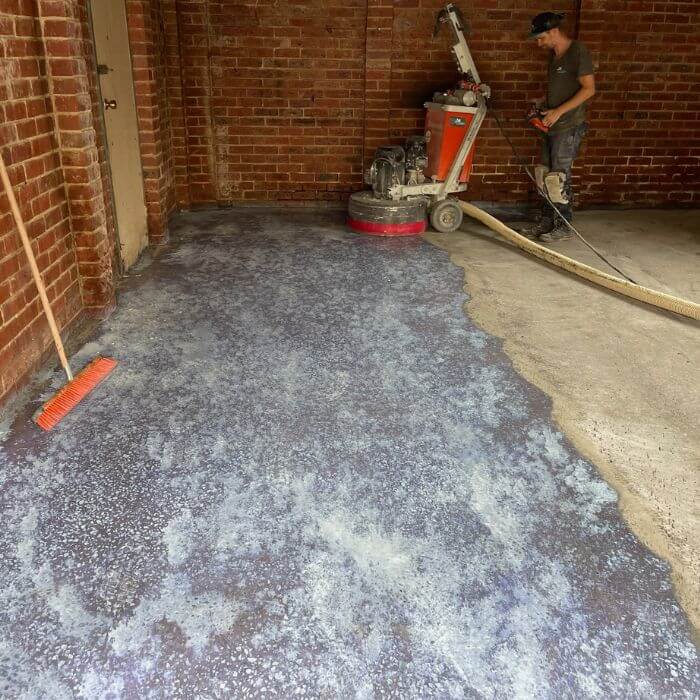 Target met!
Riverstone Polished Concrete - NSW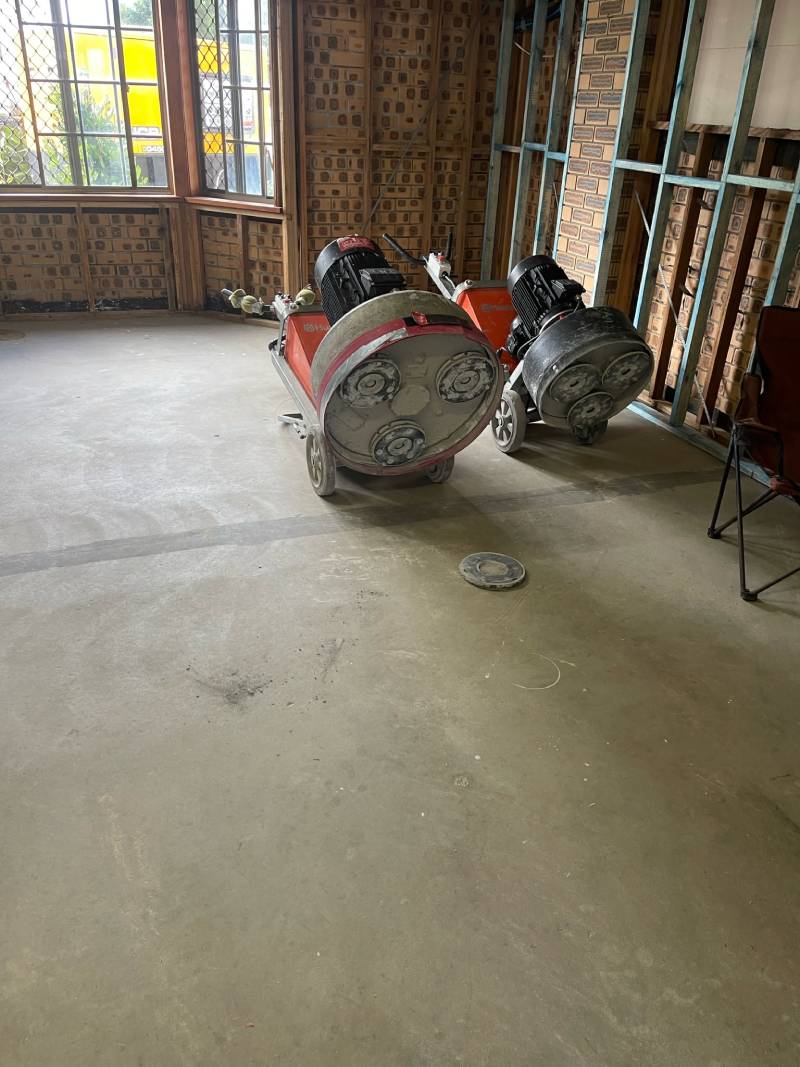 Got a couple of toys to play with today!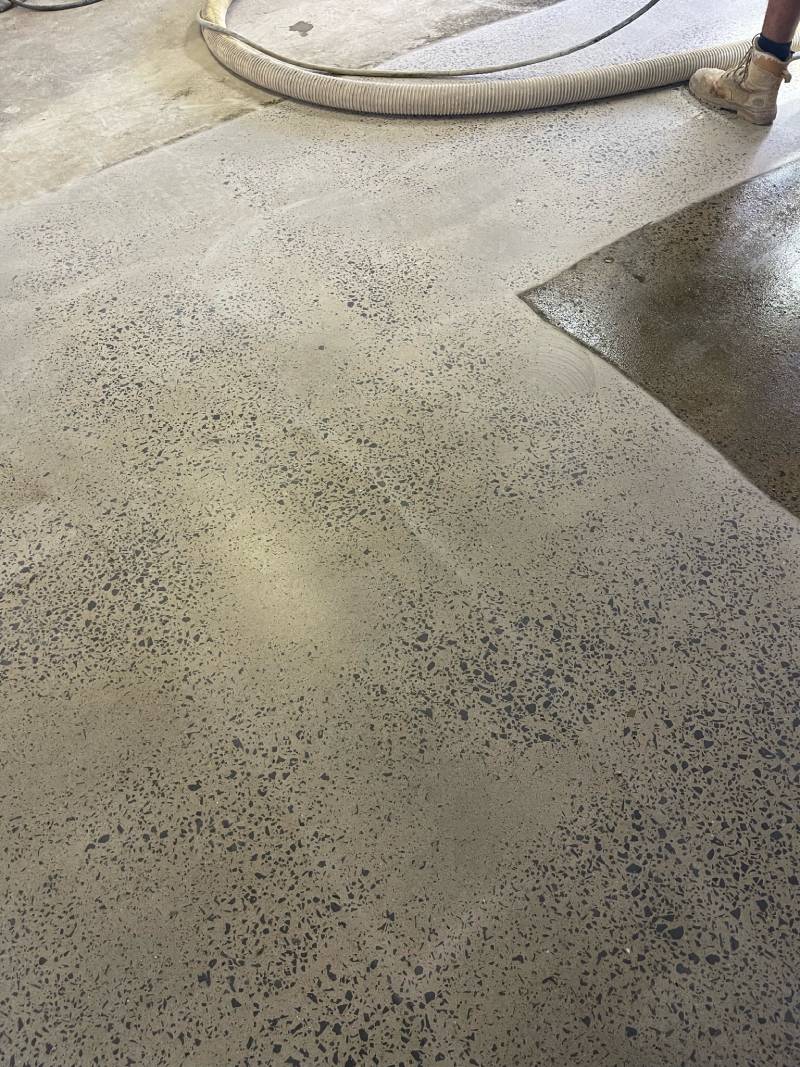 50 polish. Doing it with ease using the BB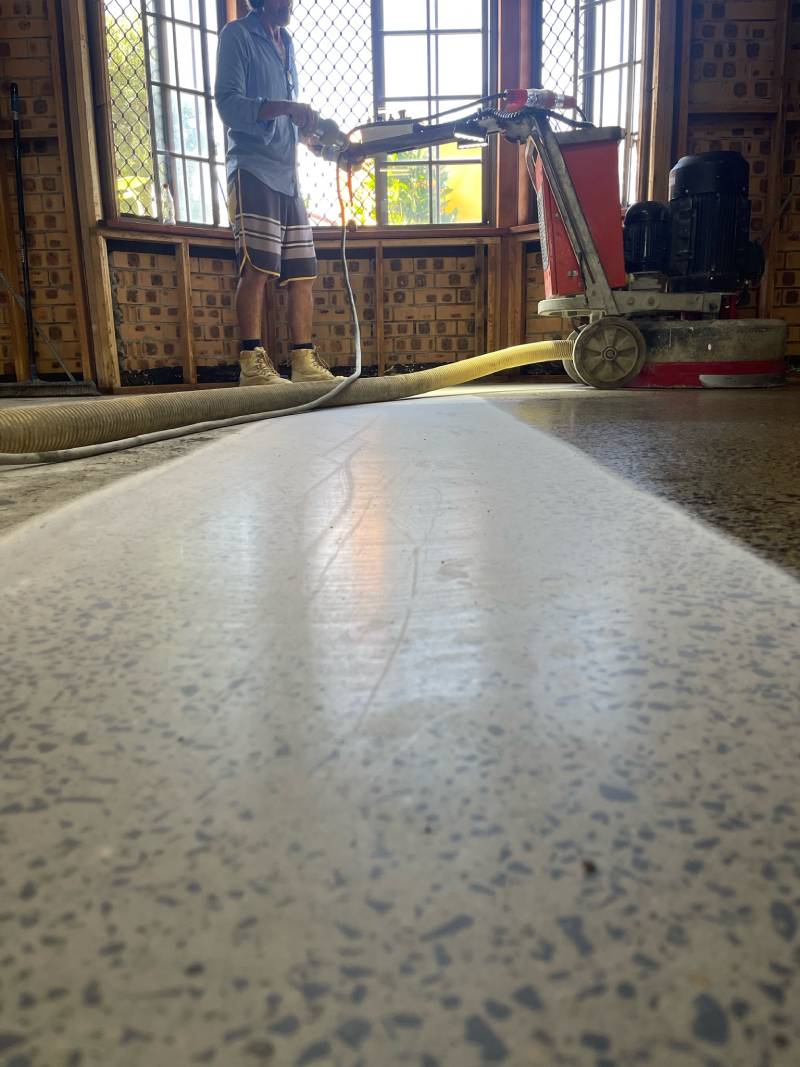 100's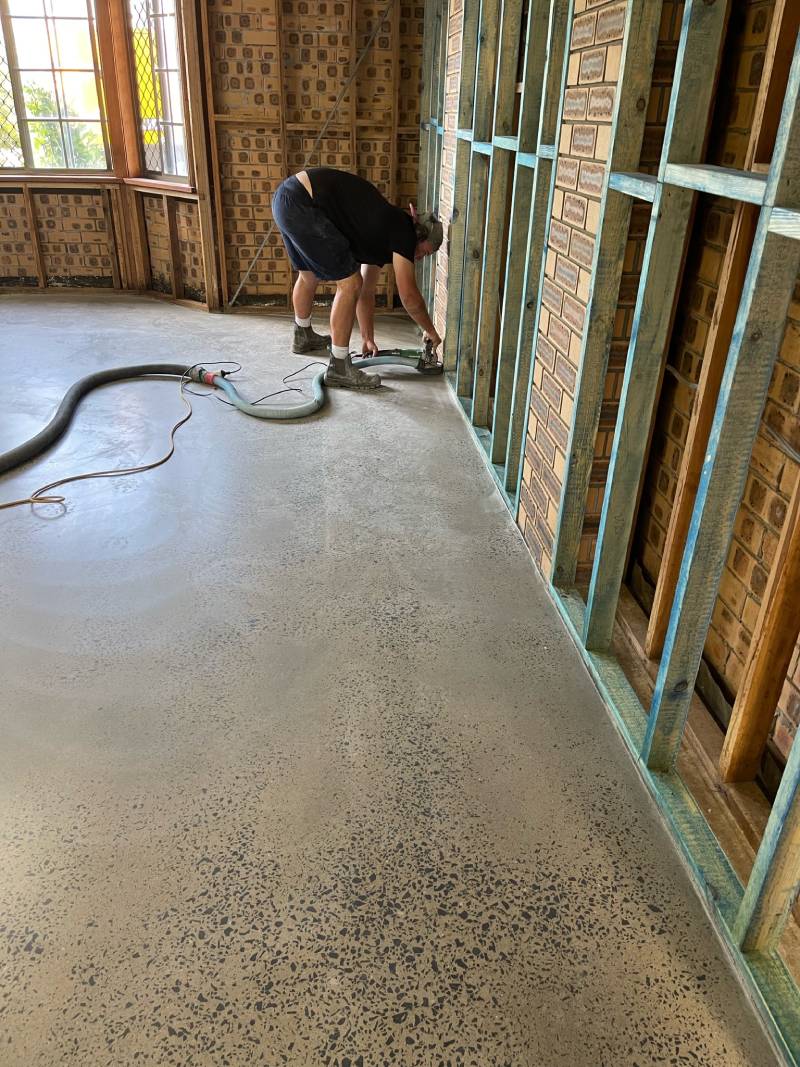 Little bit of handwork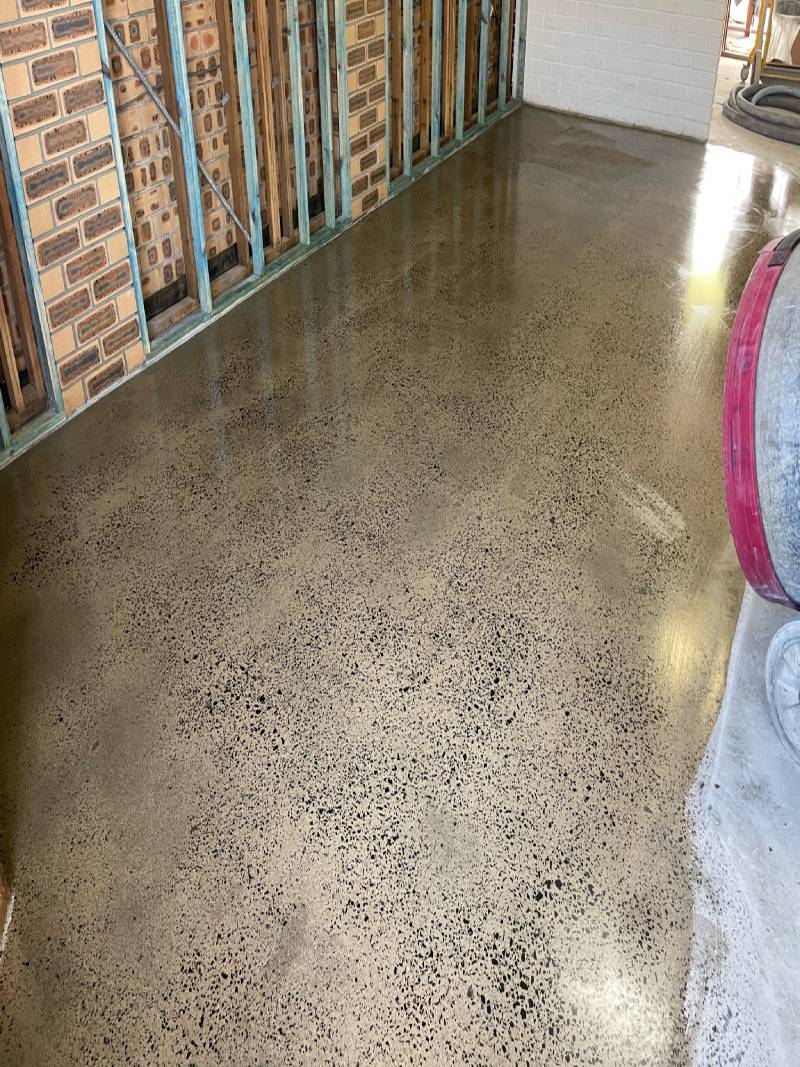 Lick Coat ready for 200s
Now for some gloss samples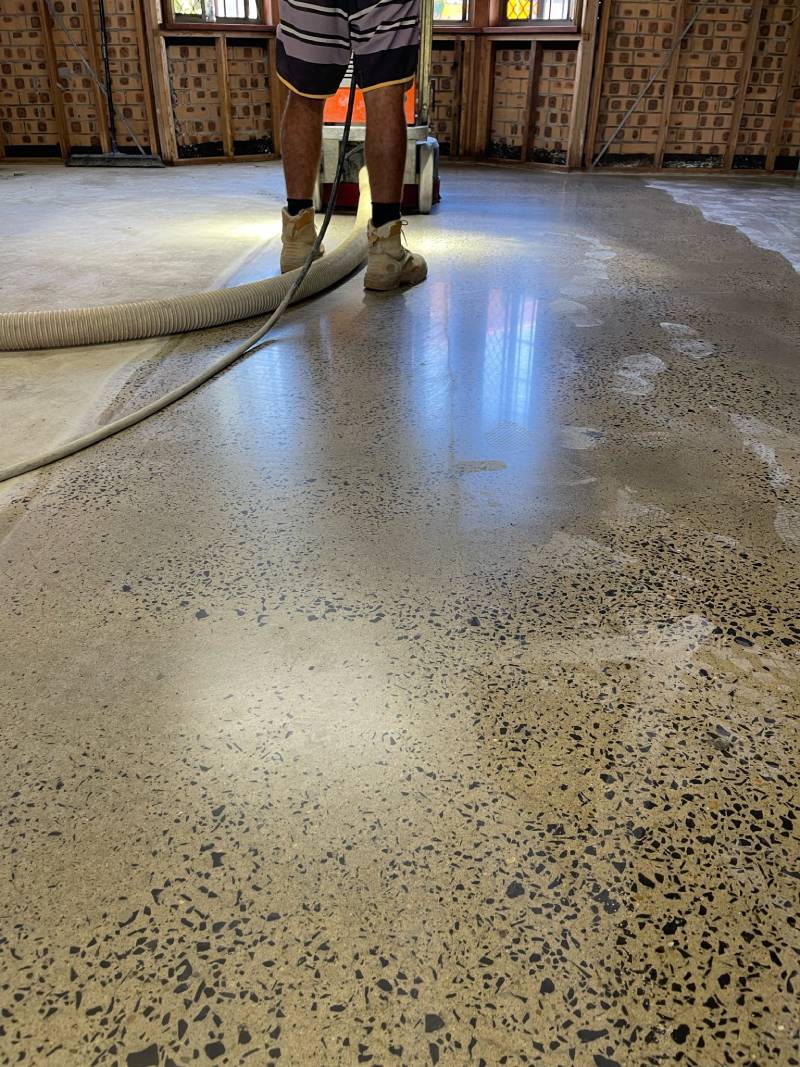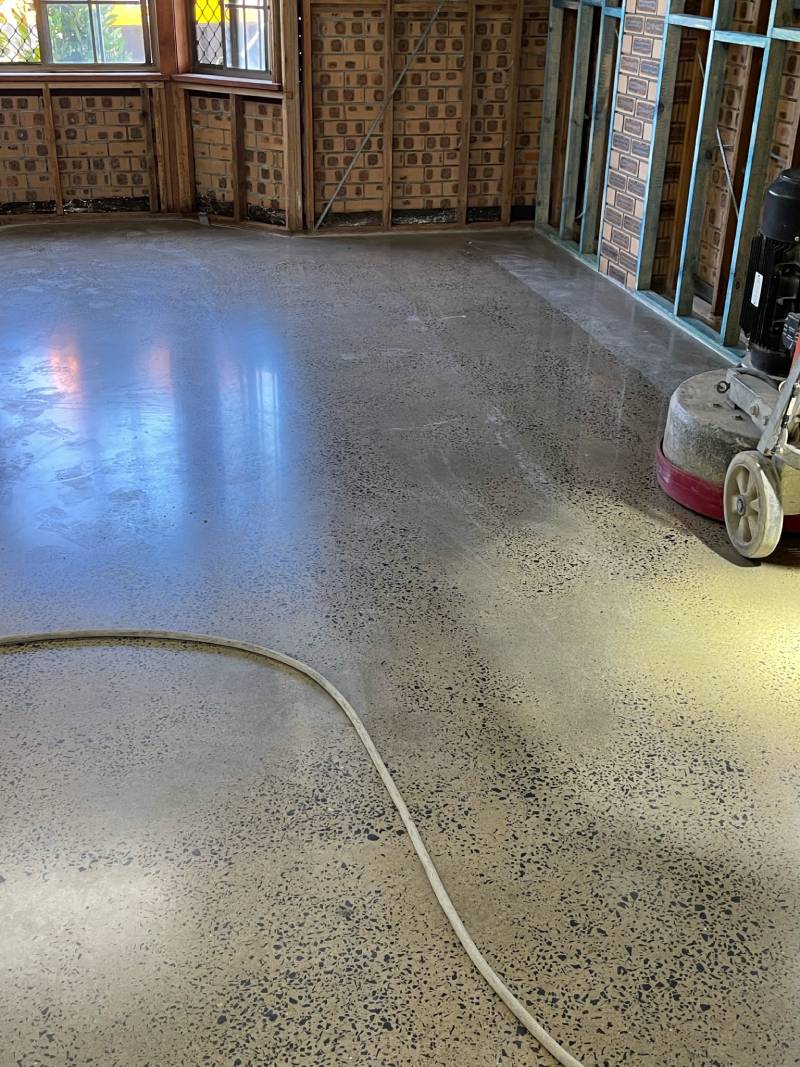 Low gloss to gloss samples
Low gloss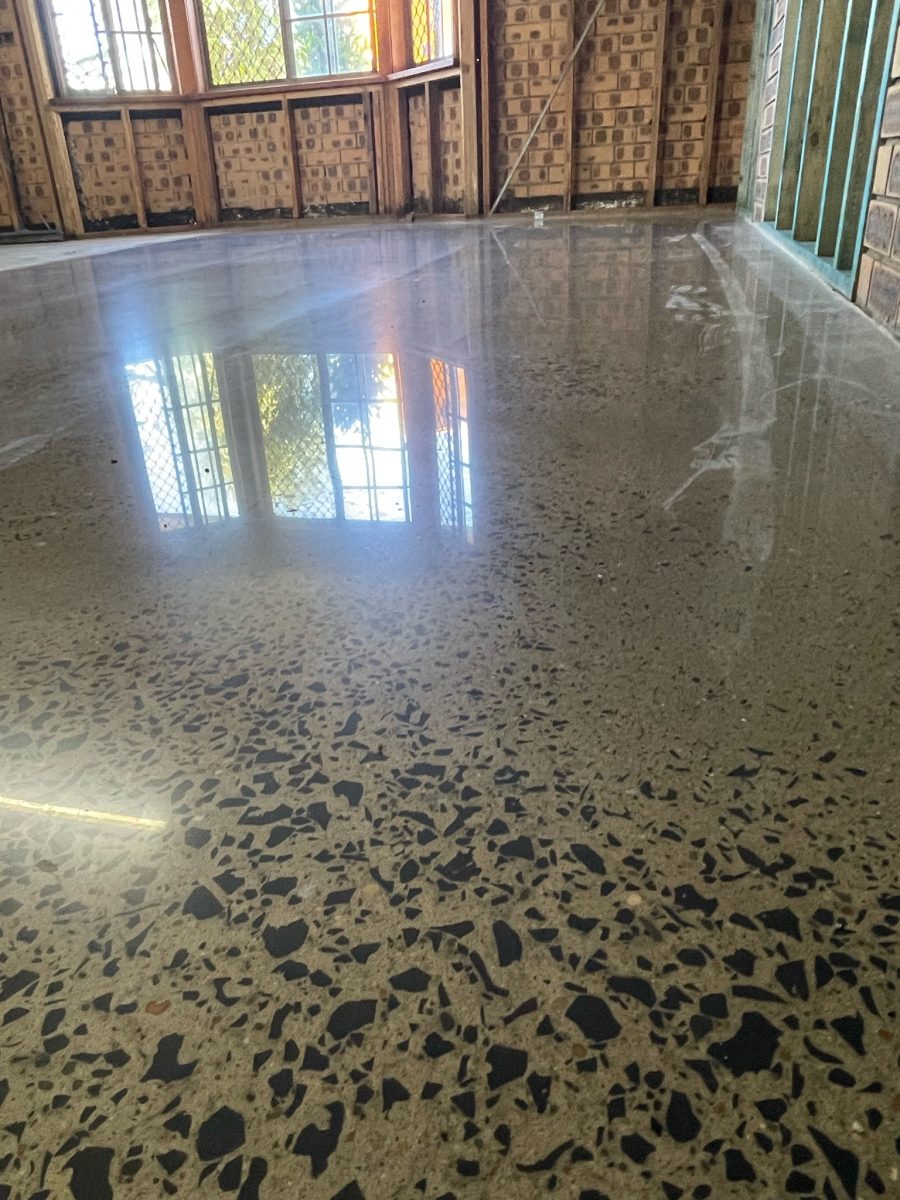 Gloss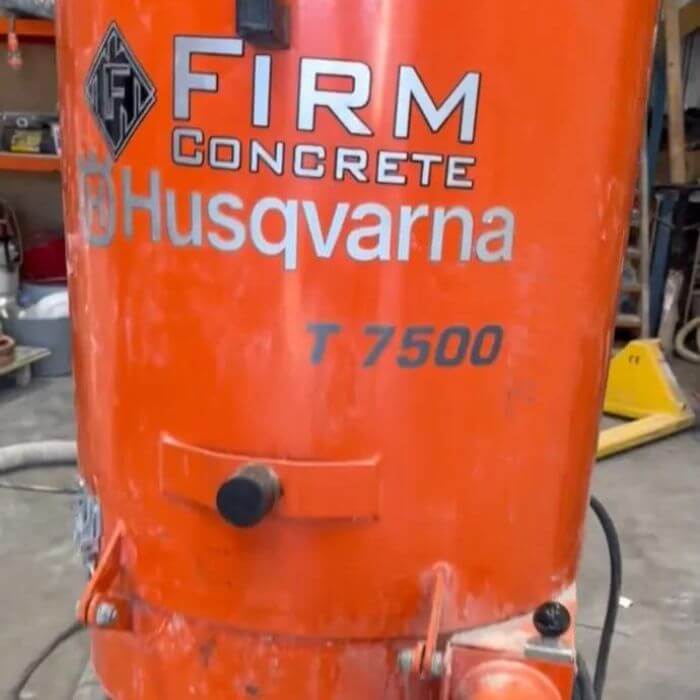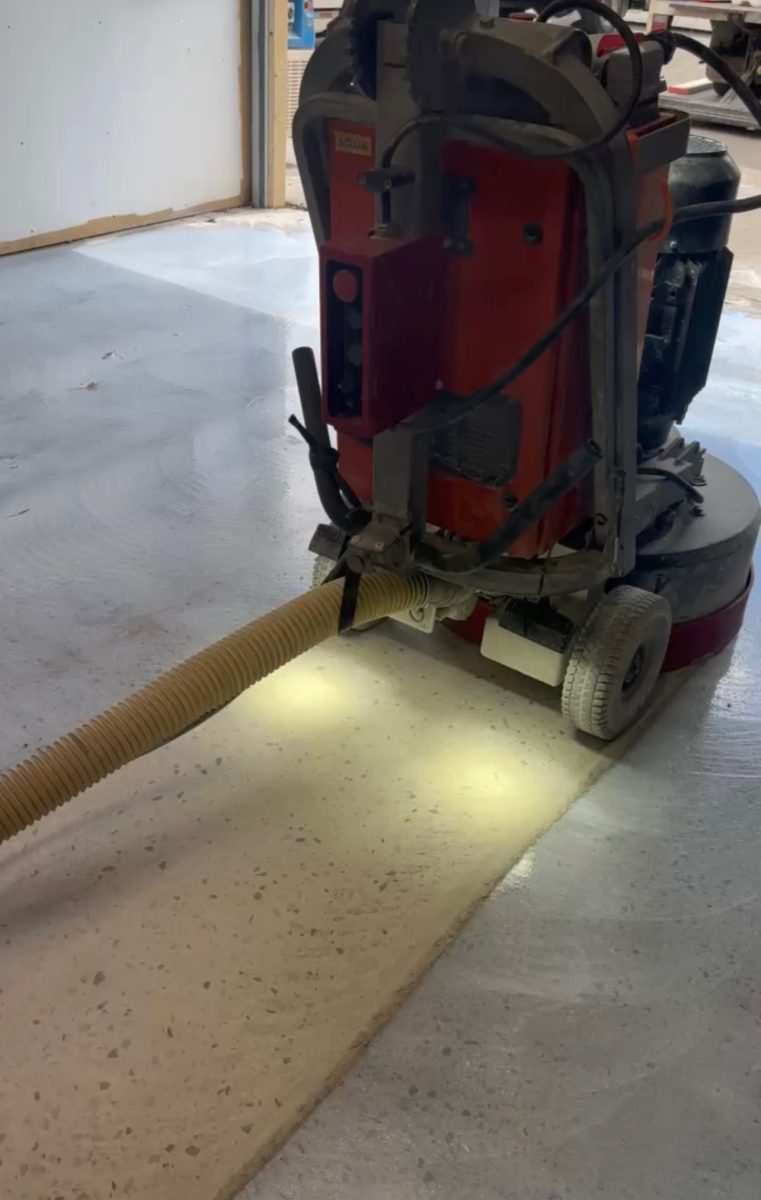 50s dialed in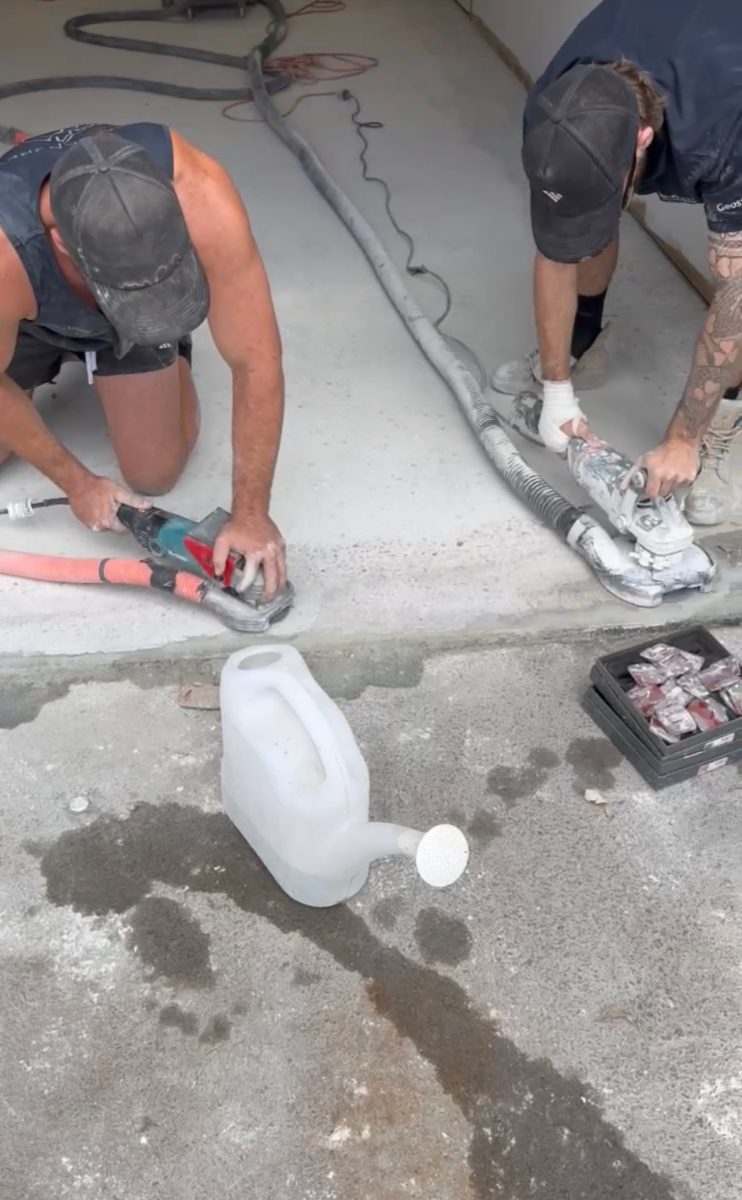 Tag team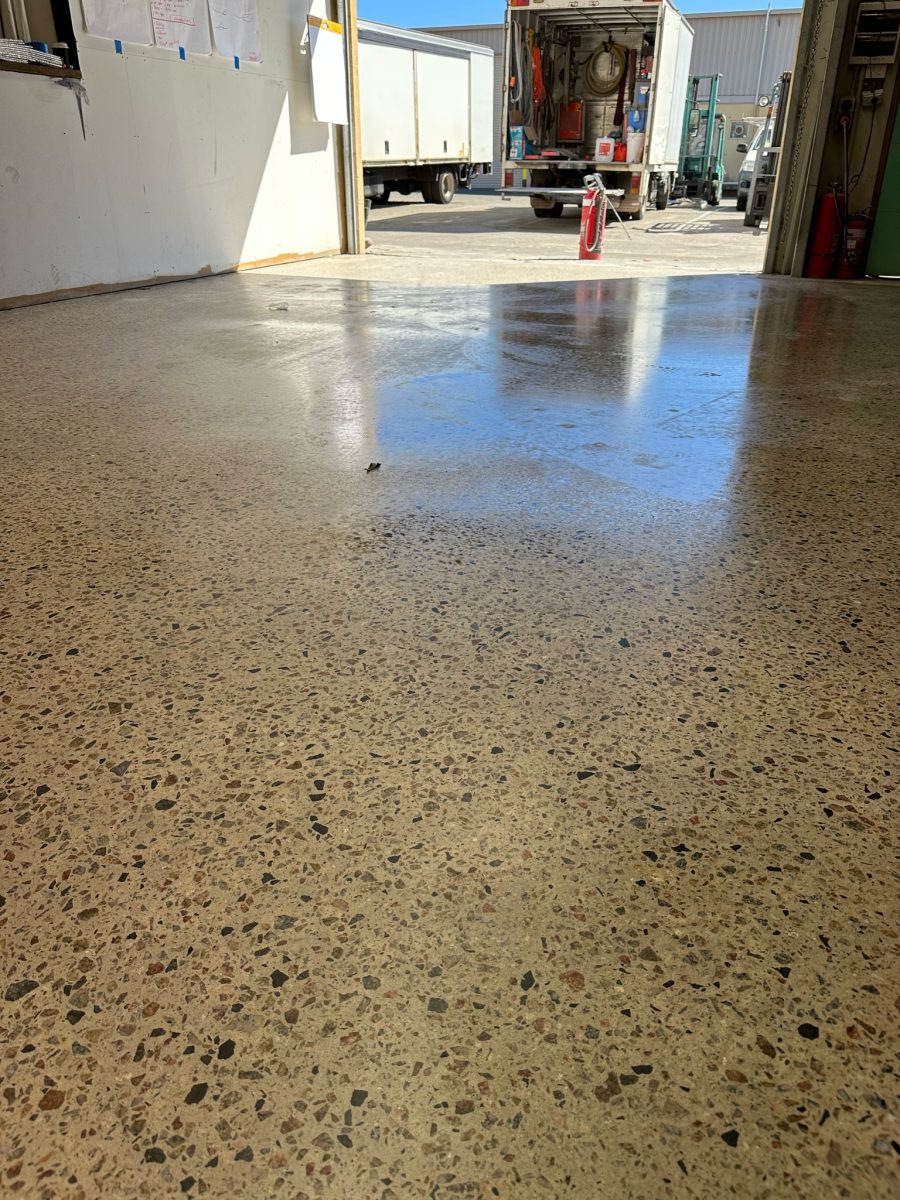 Densi down ready for 100s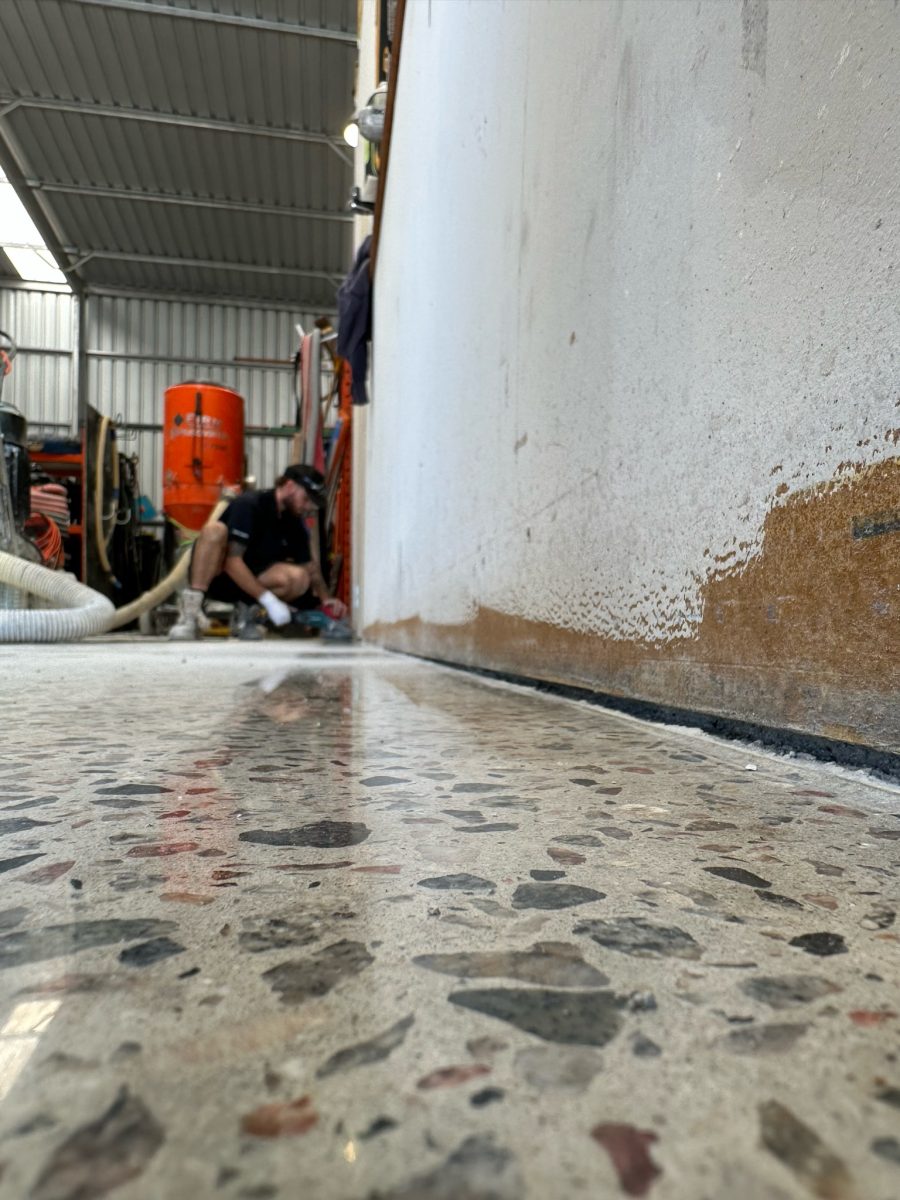 Edges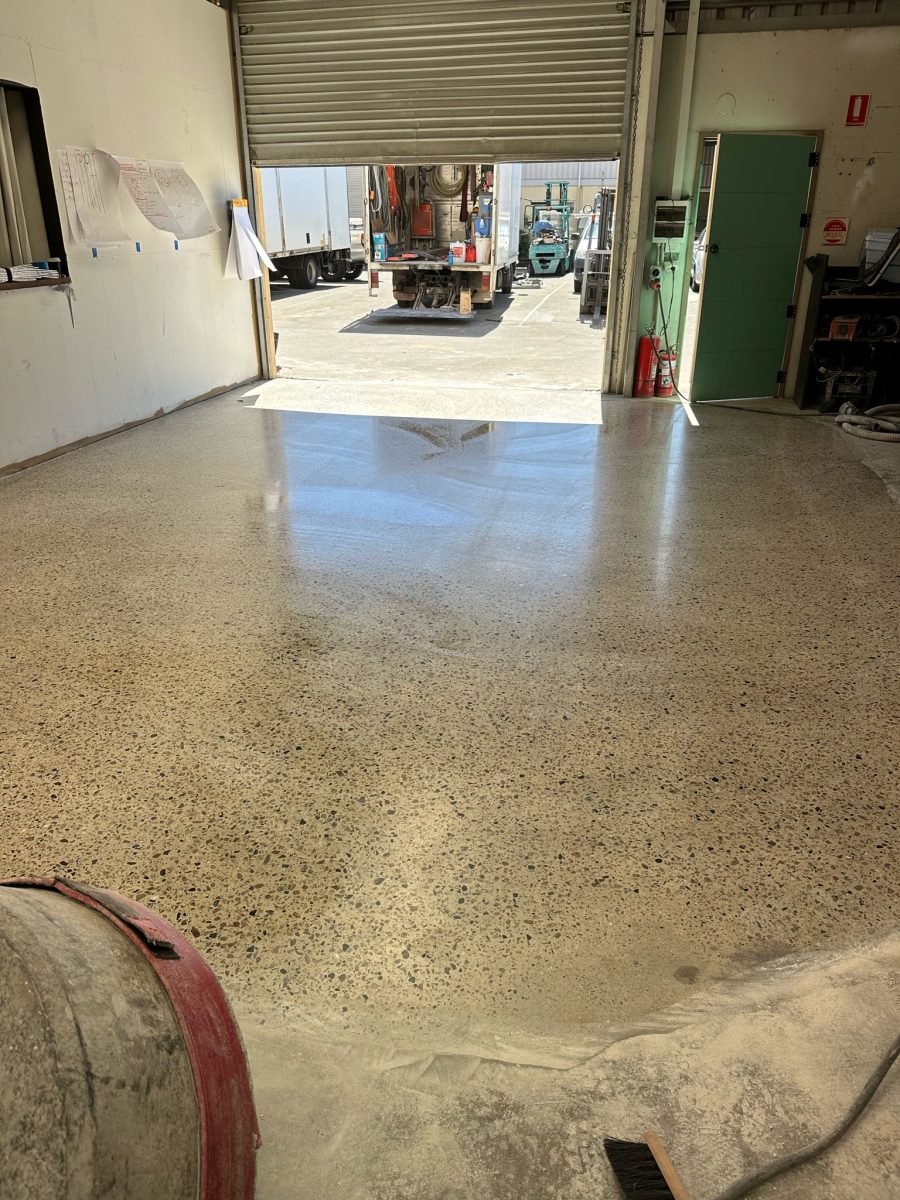 Lithium before 400s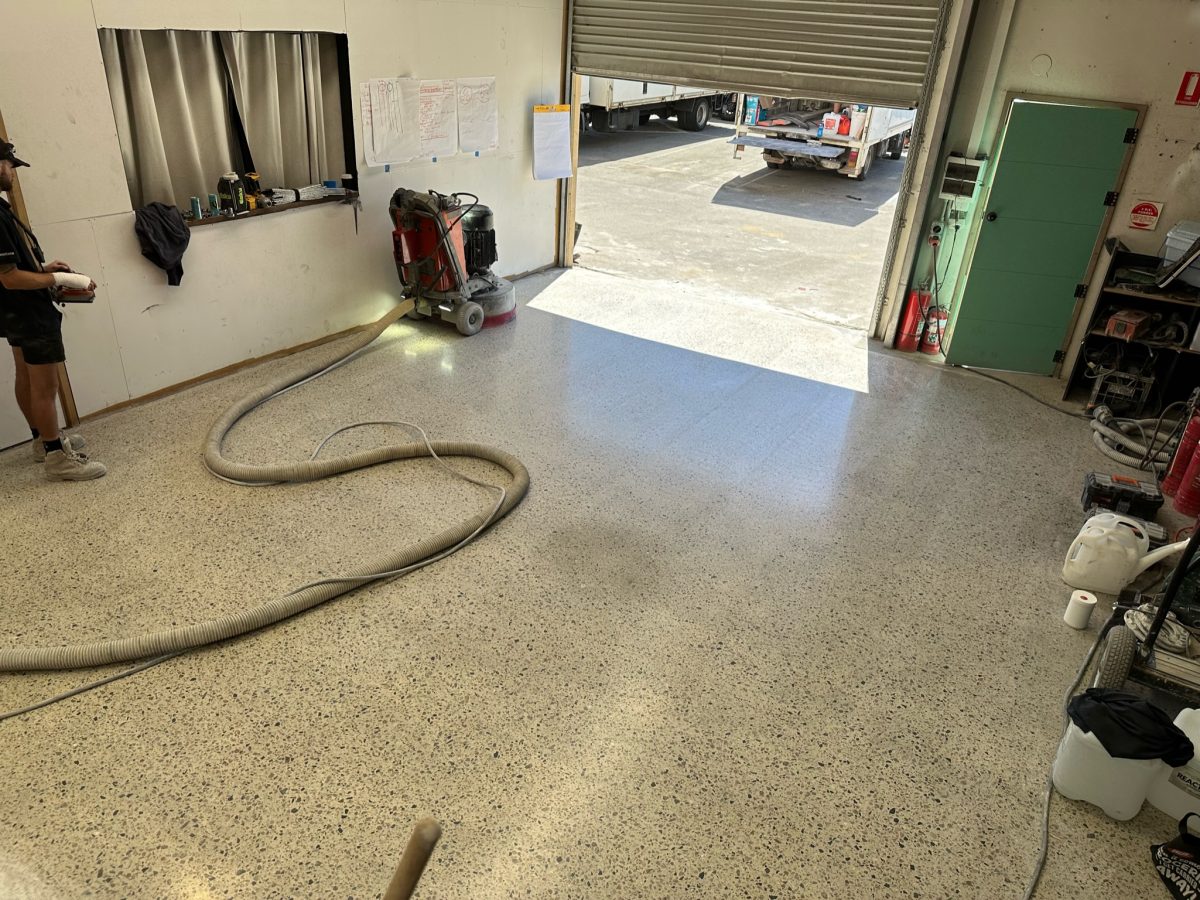 400s complete
Sealed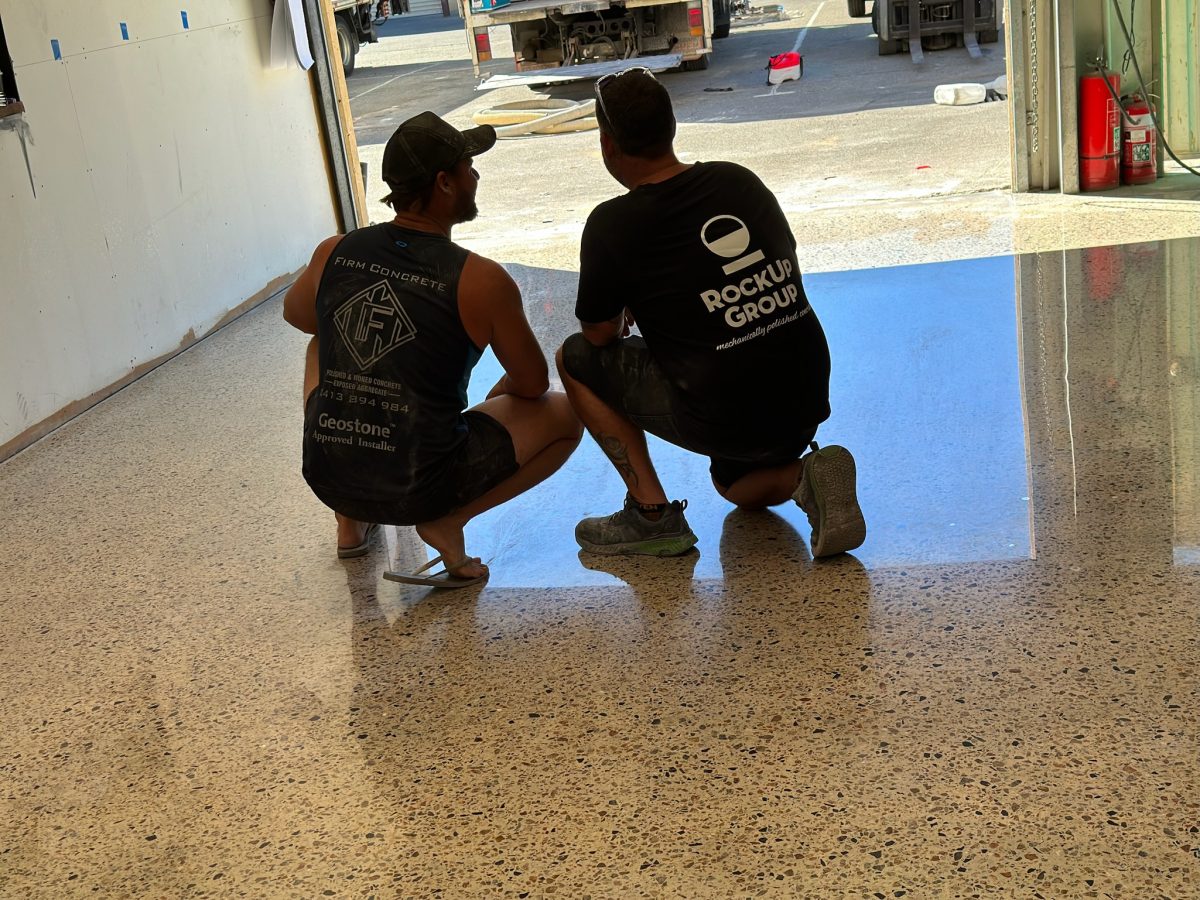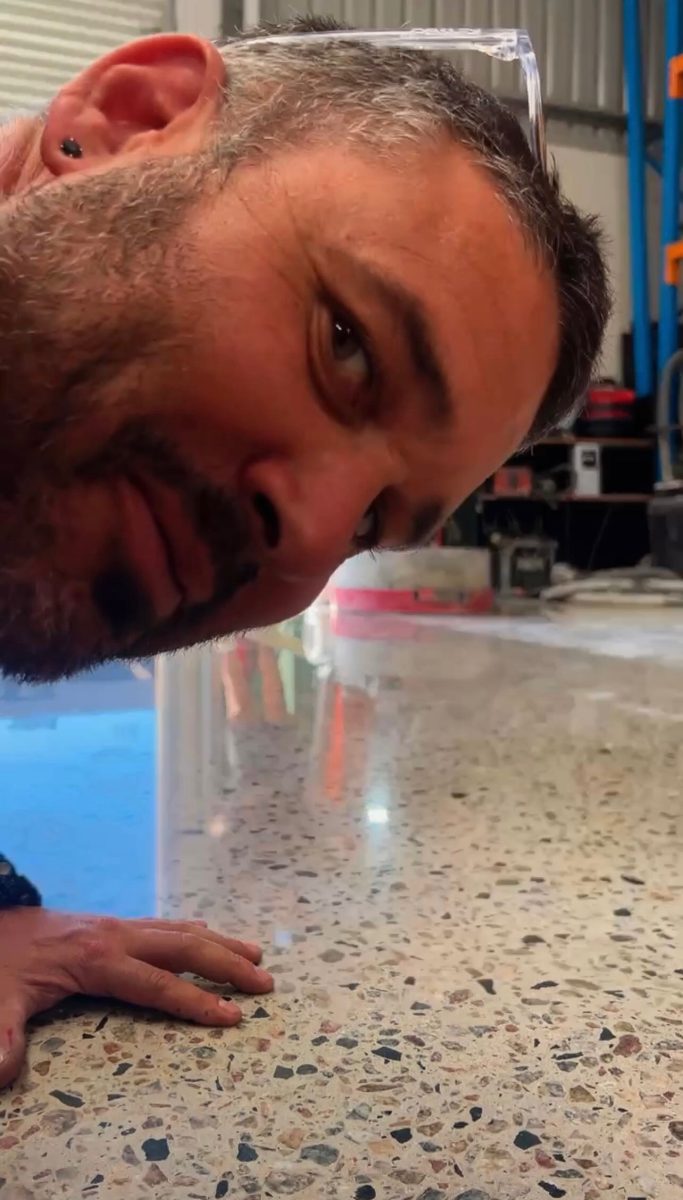 He's watching you
Higher Ground Floors - NSW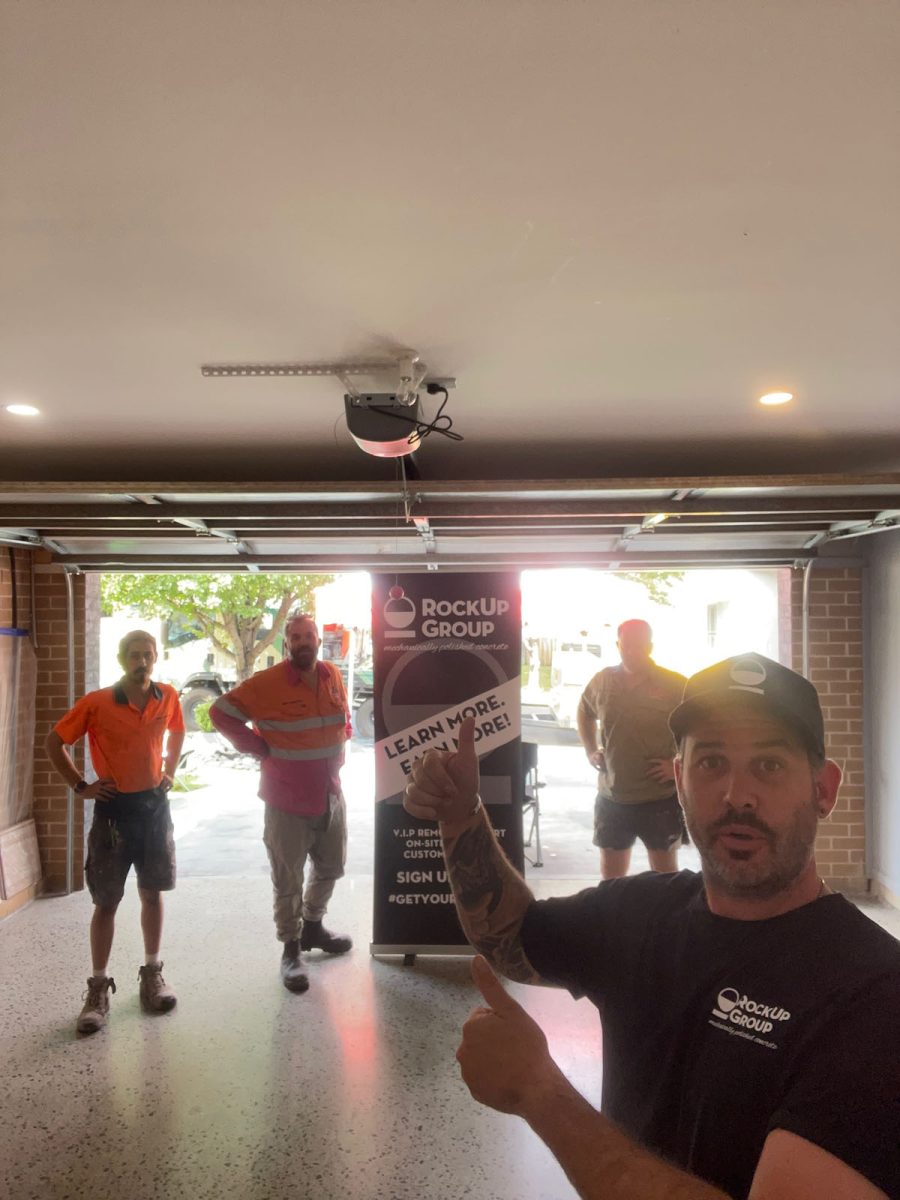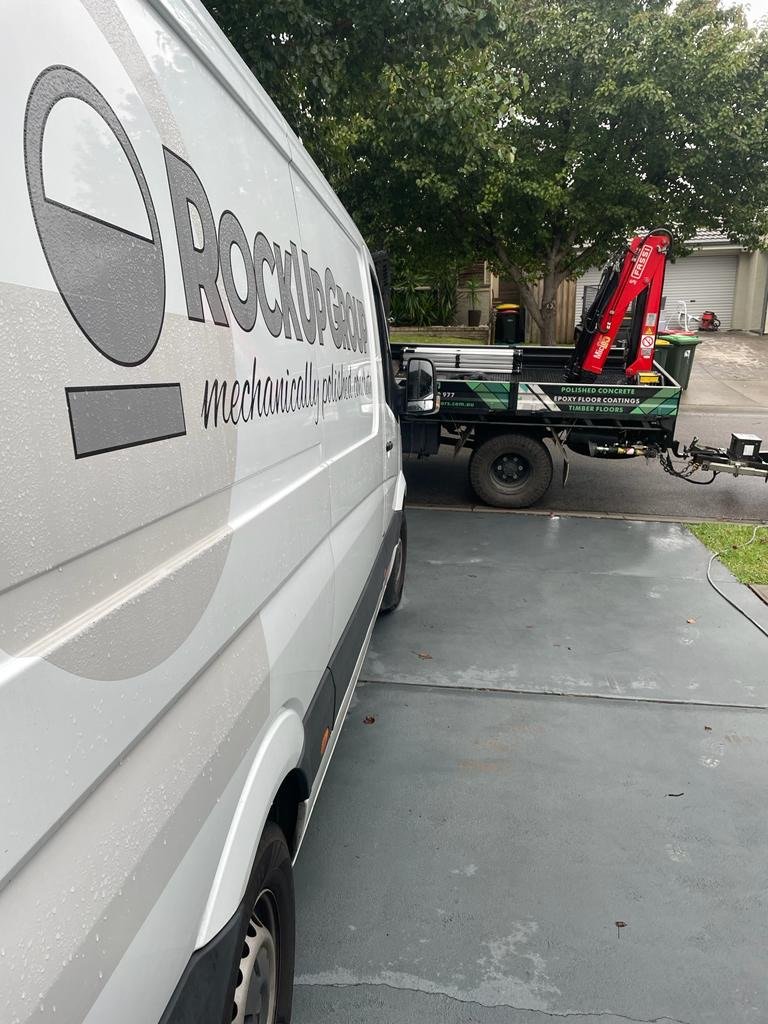 Higher Ground Floors - NSW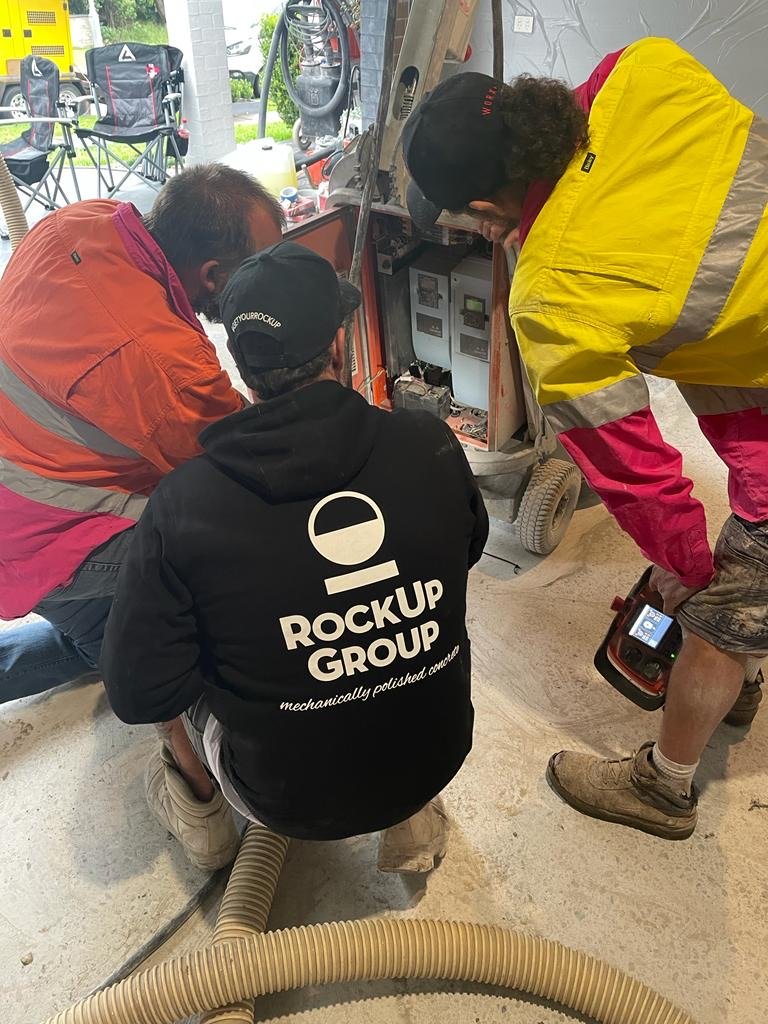 Dialing in
Talking tooling
Theory Rock Up Style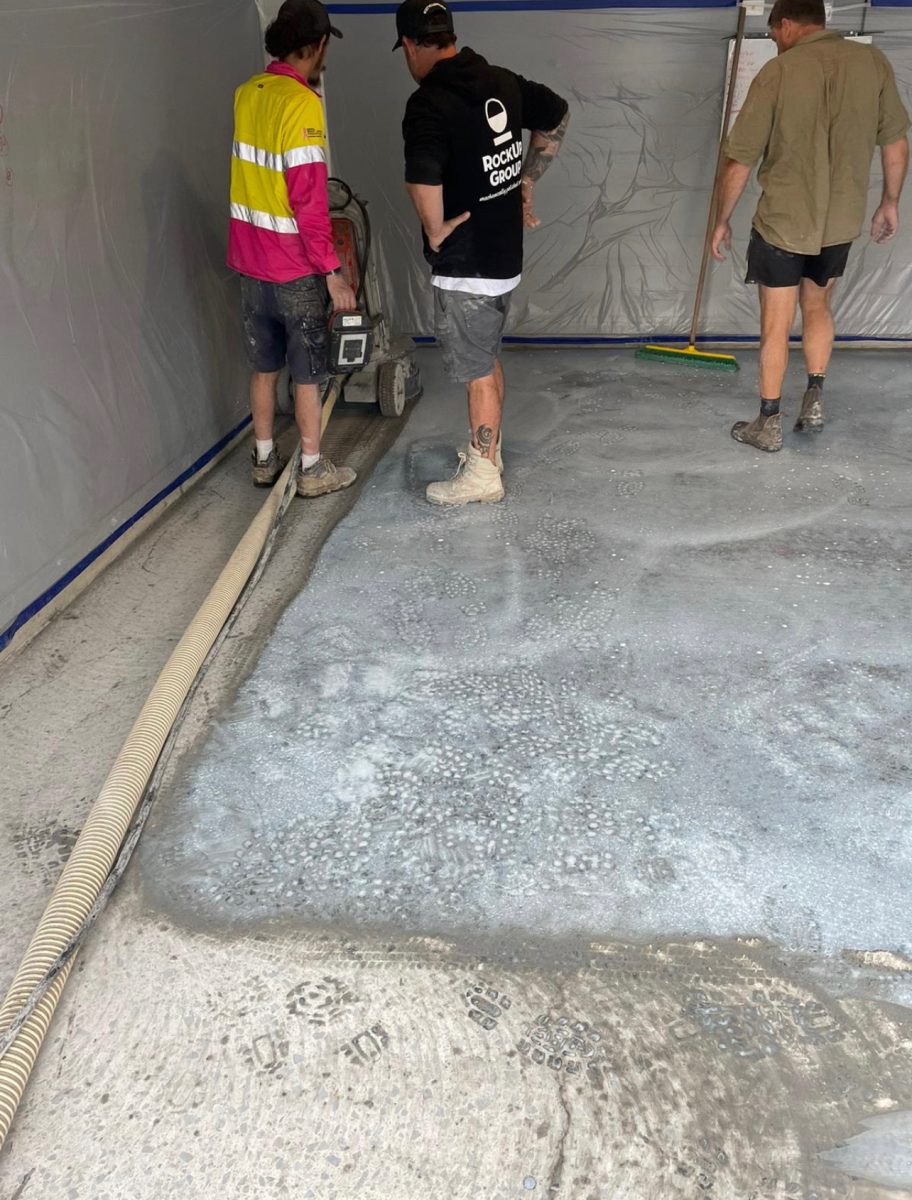 Getting our grout on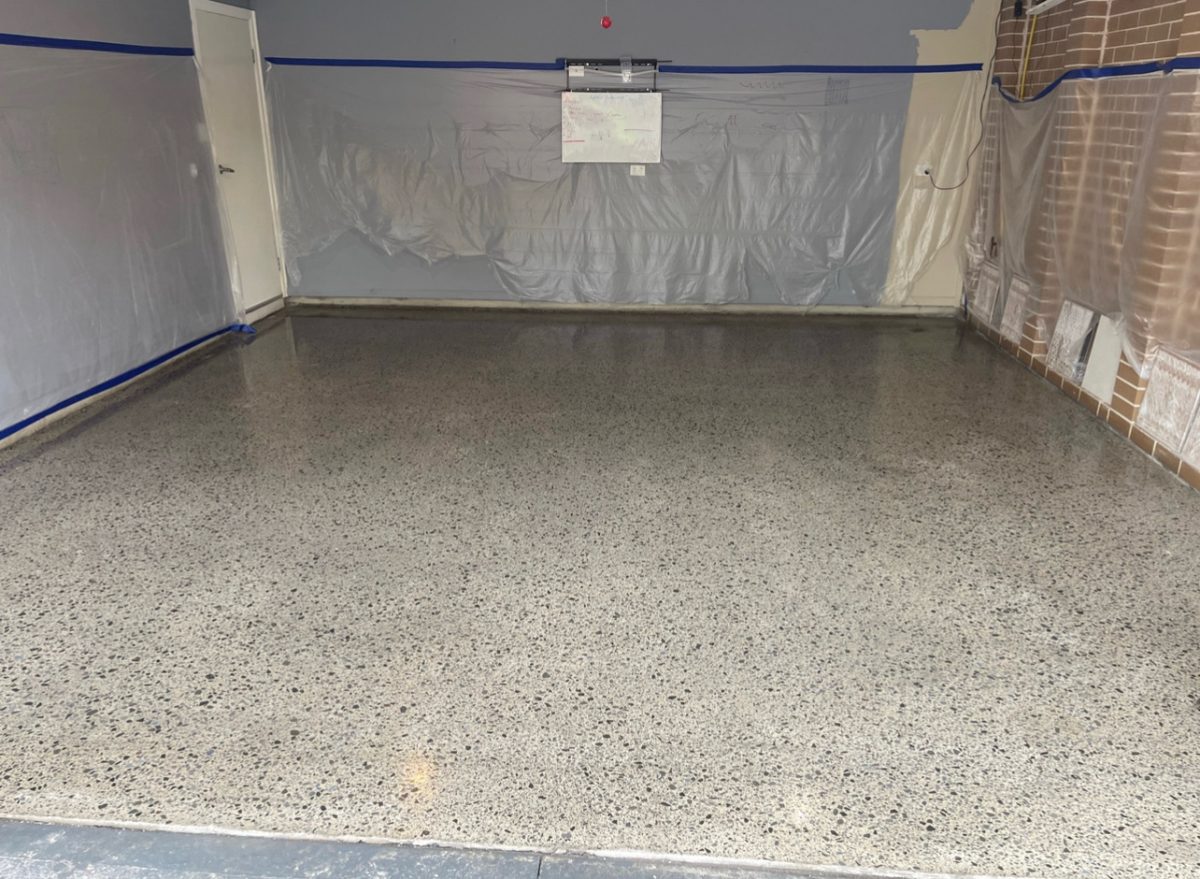 Getting ready for 100s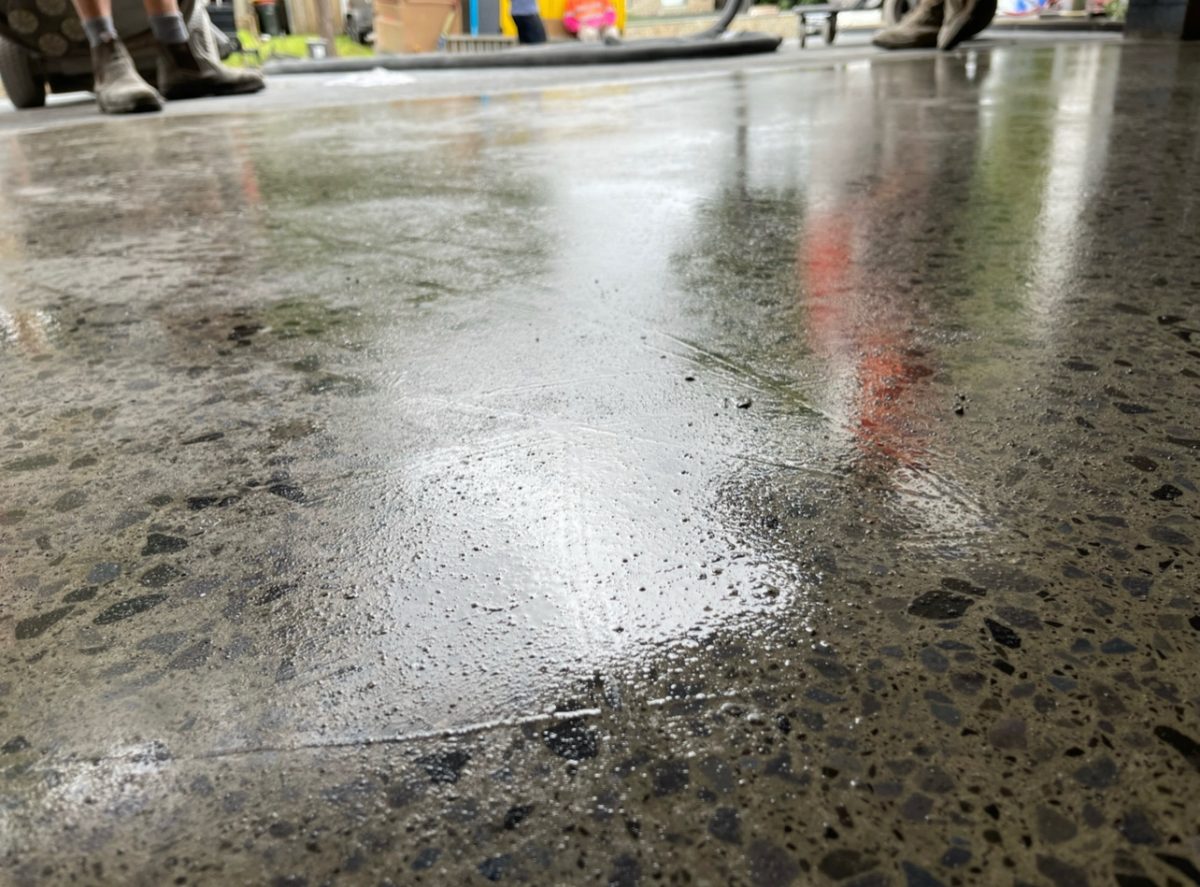 Looking for texture at 100s
200s - satin finish on the way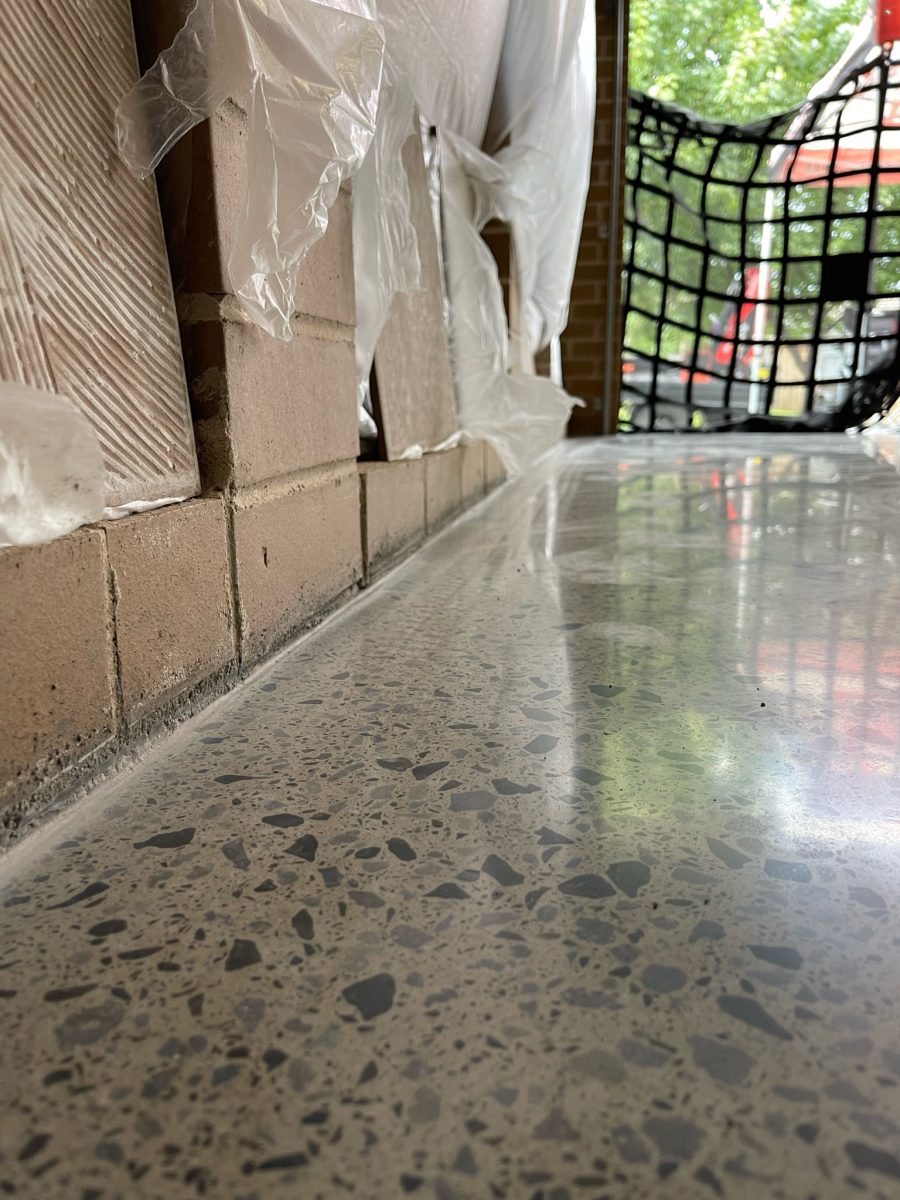 Loving the work on these edges!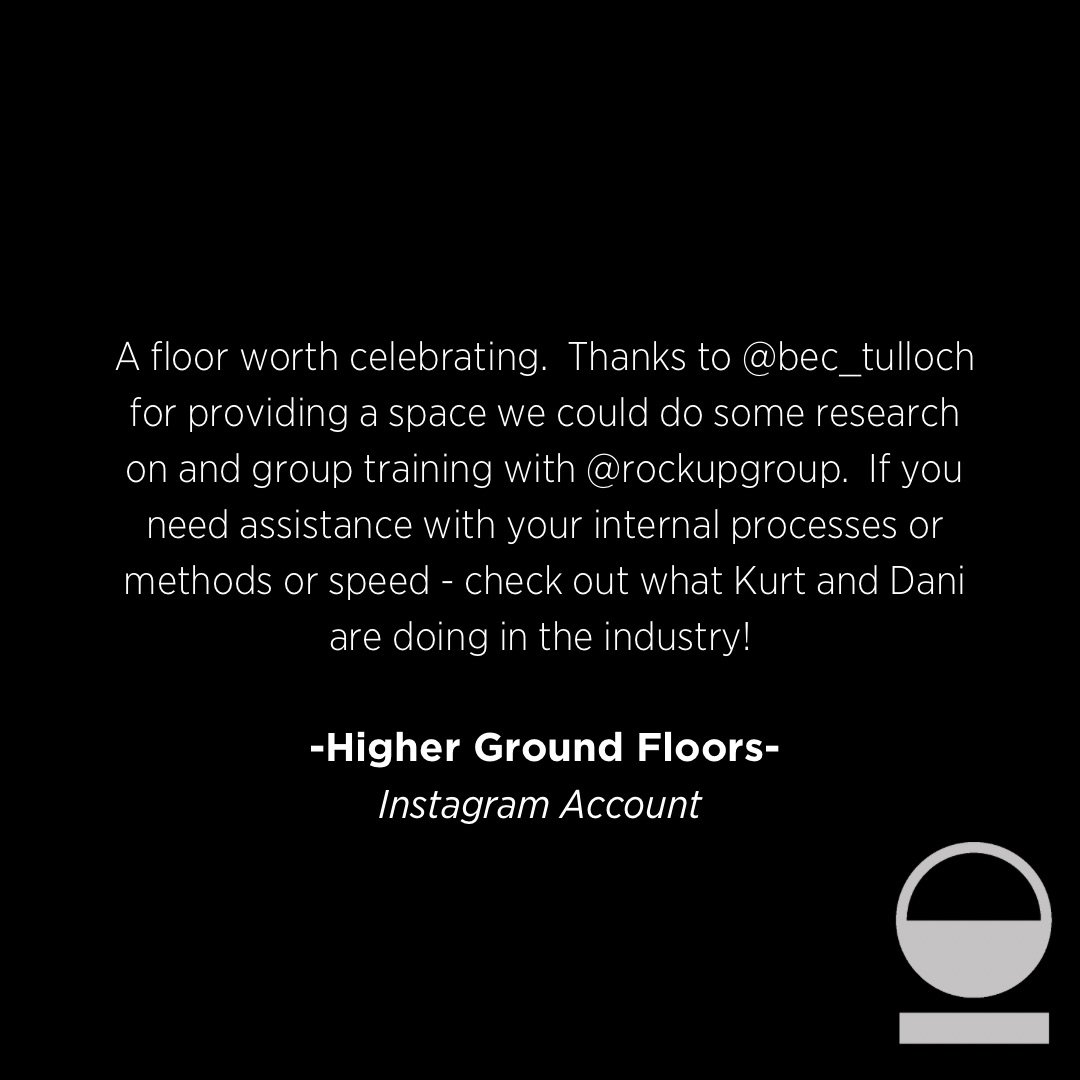 HG Flooring + Southeast Concrete Resurfacing - Qld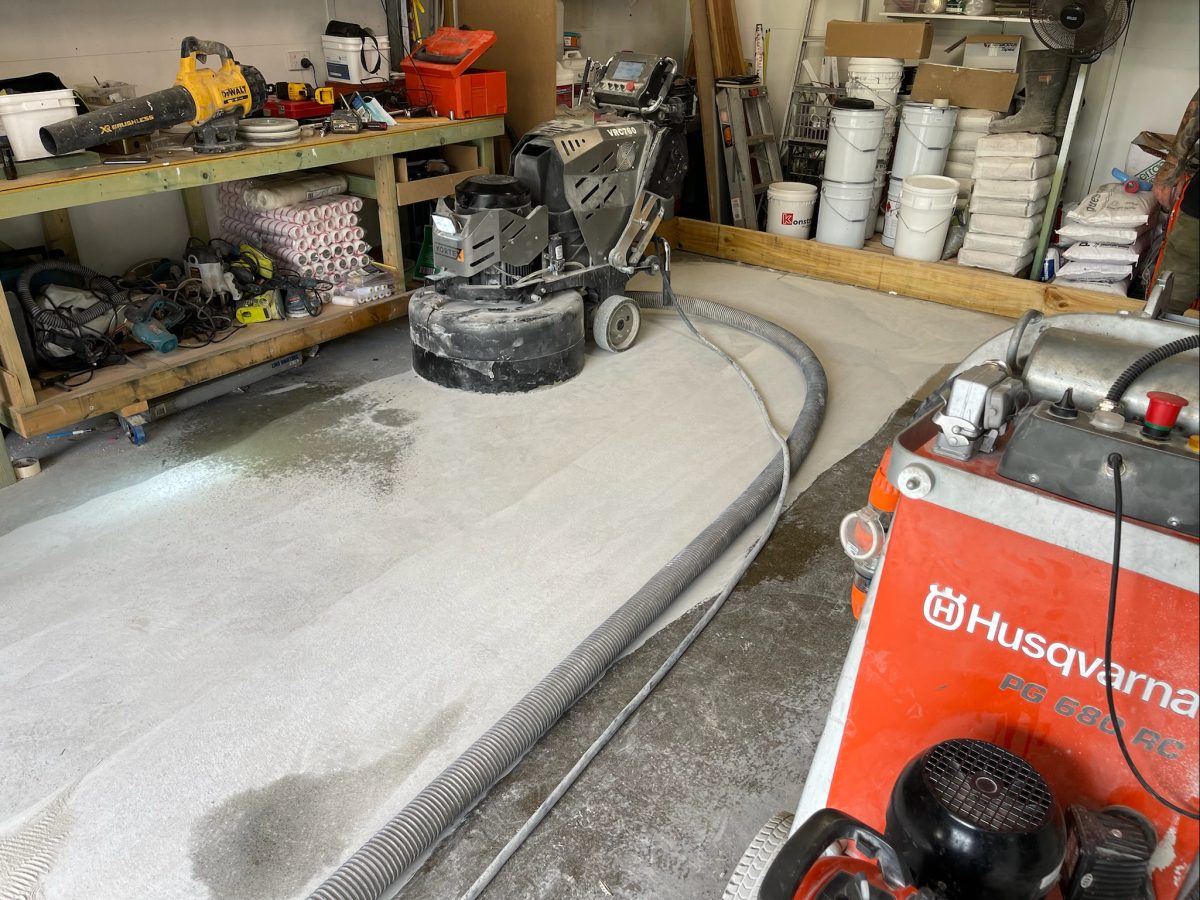 Vortex
Getting it done - Vortex style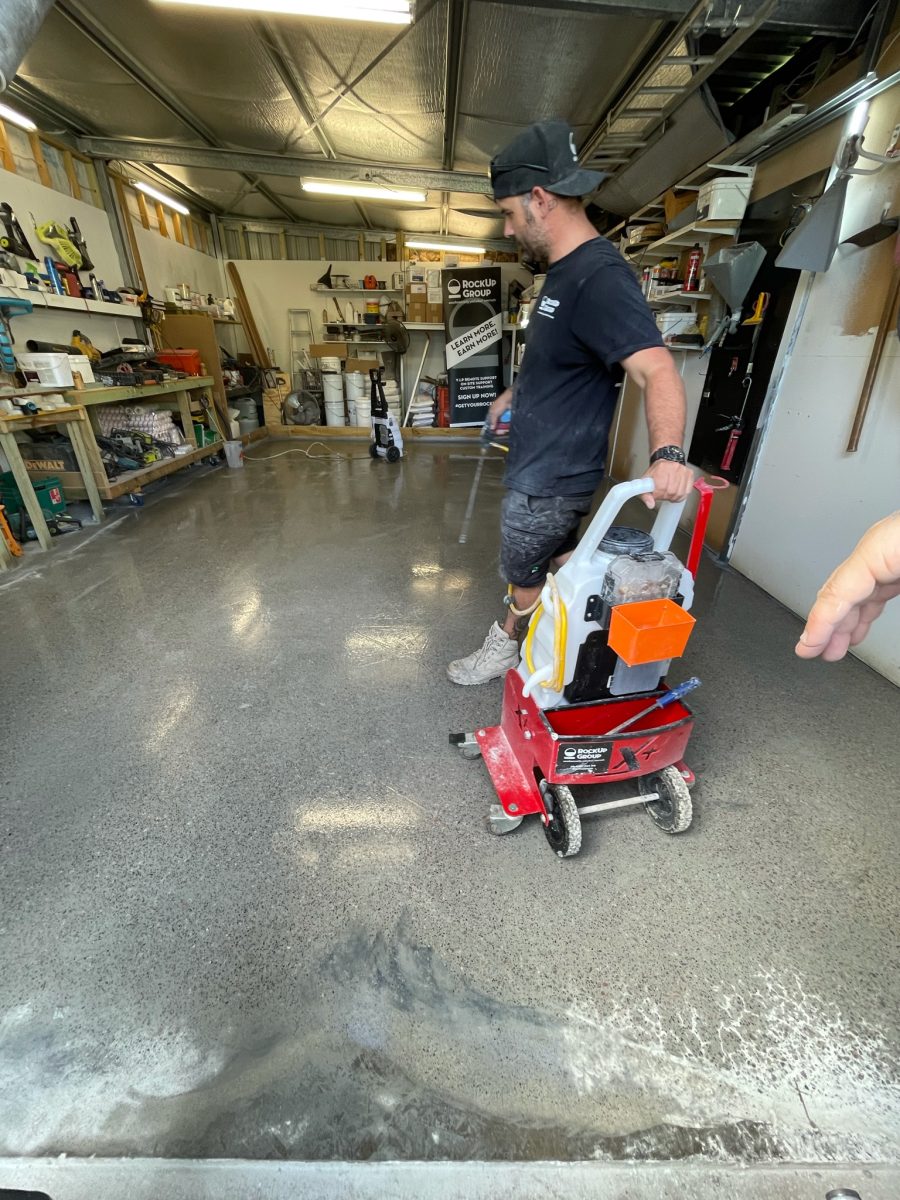 …and thats a wrap for Day 1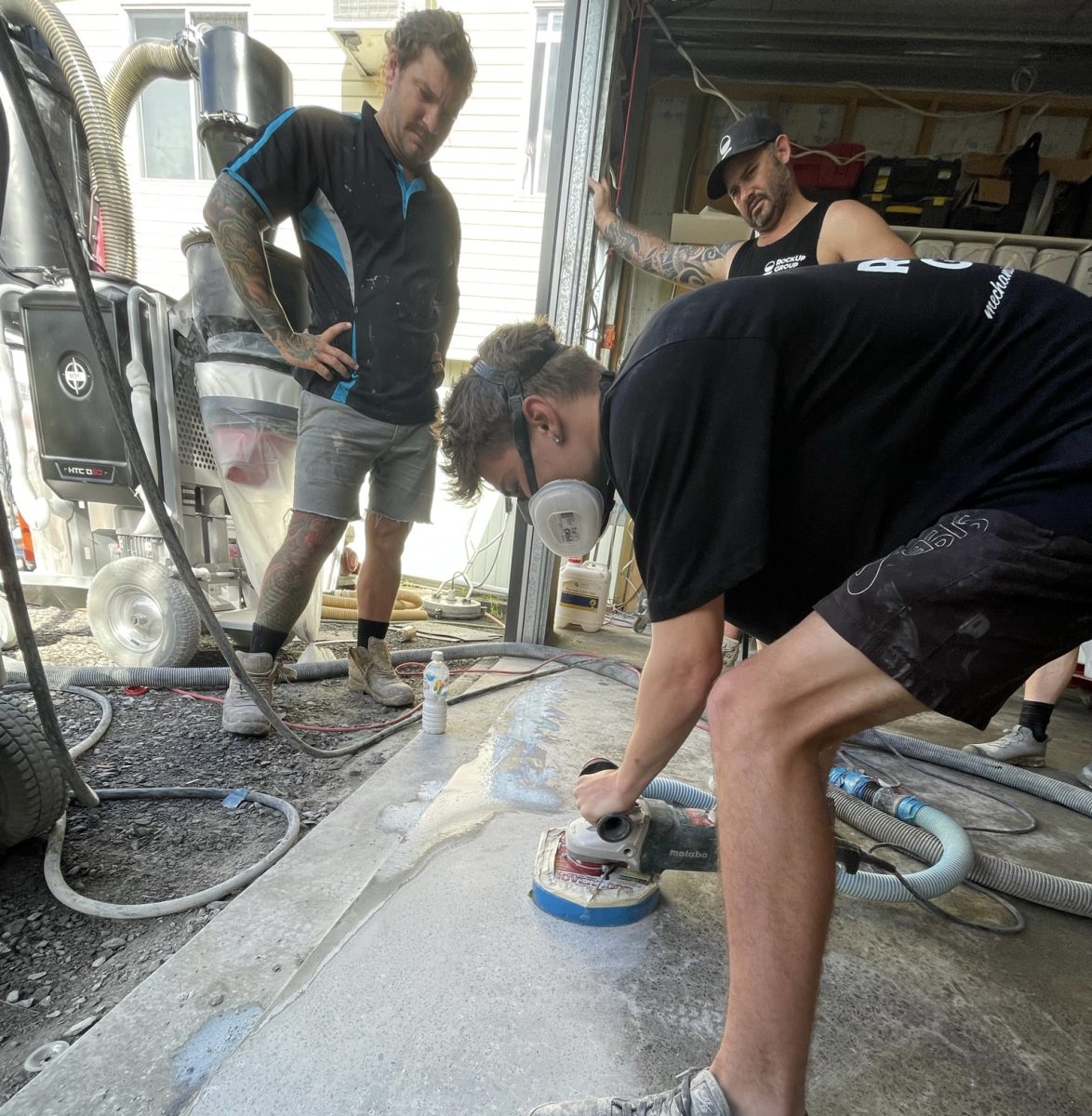 Getting amongst it @metabo_power_tools @prochoicesafety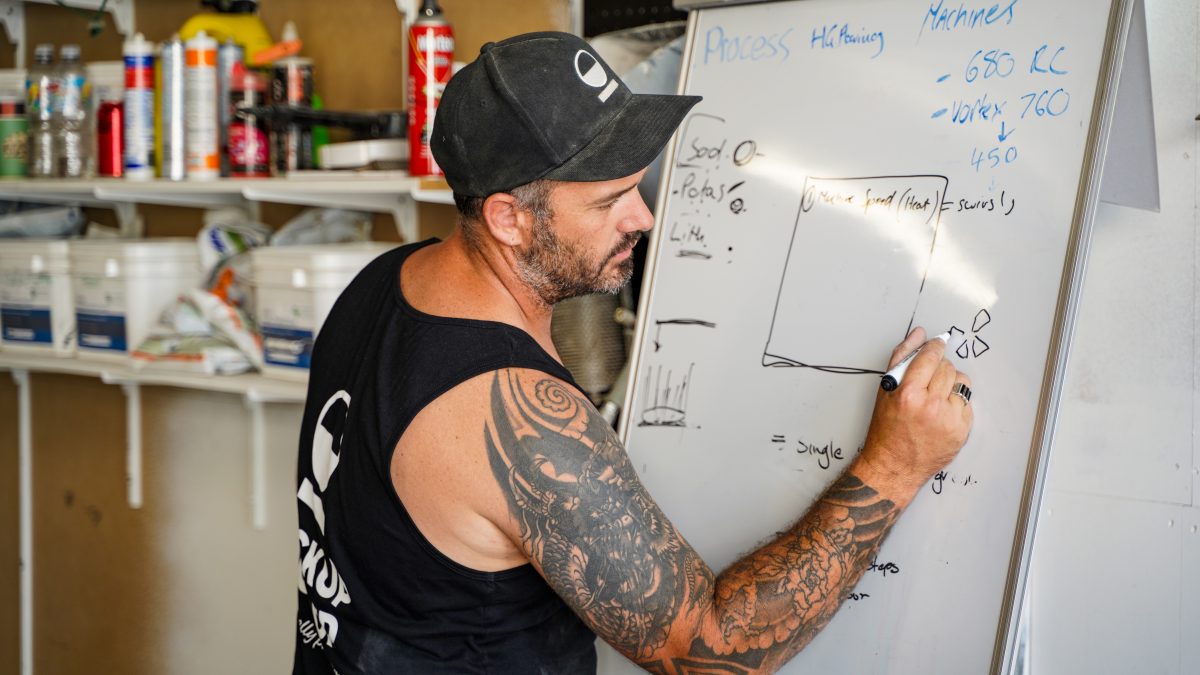 Theory Rock Up Style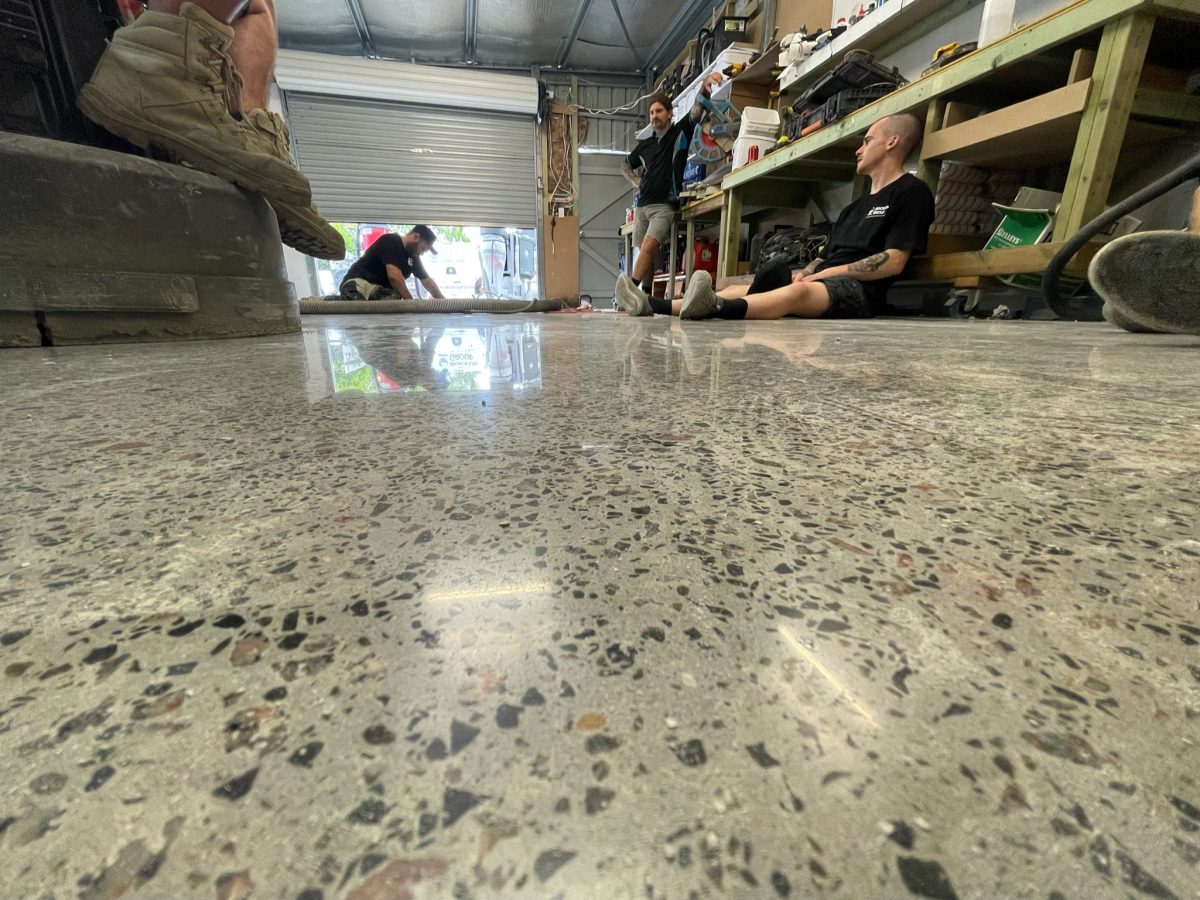 Job well done boys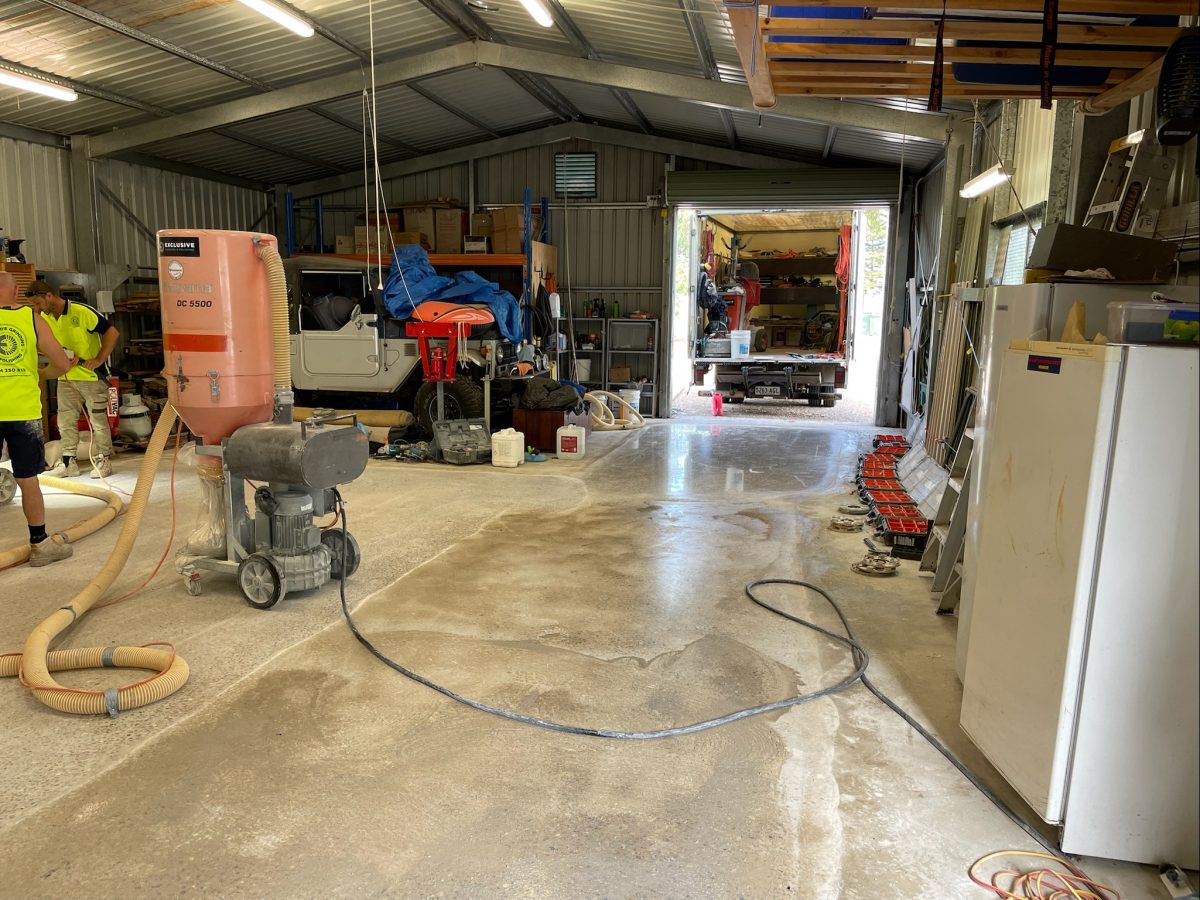 A very challenging floor but perfect for running multiple samples to find the best process!
This floor was very soft and weak…lots of densi!!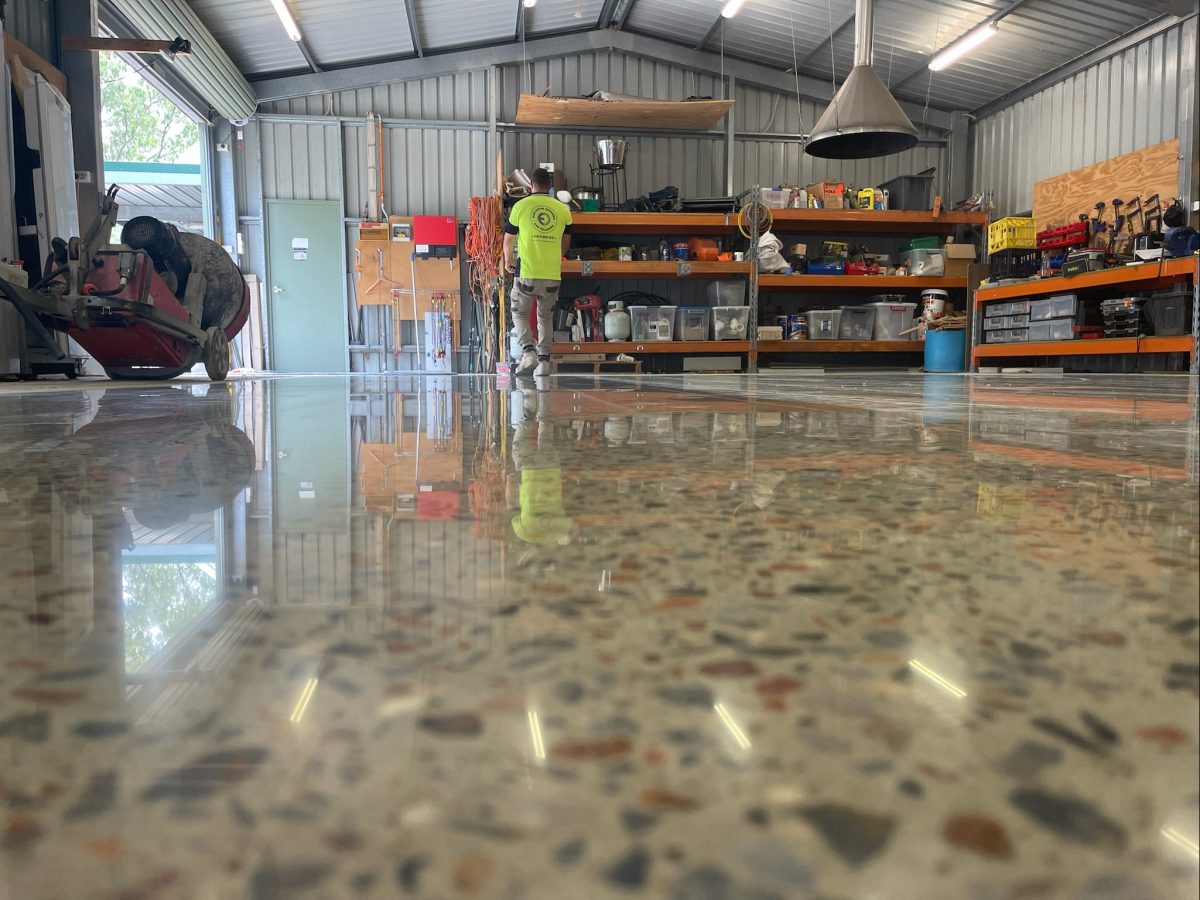 Results!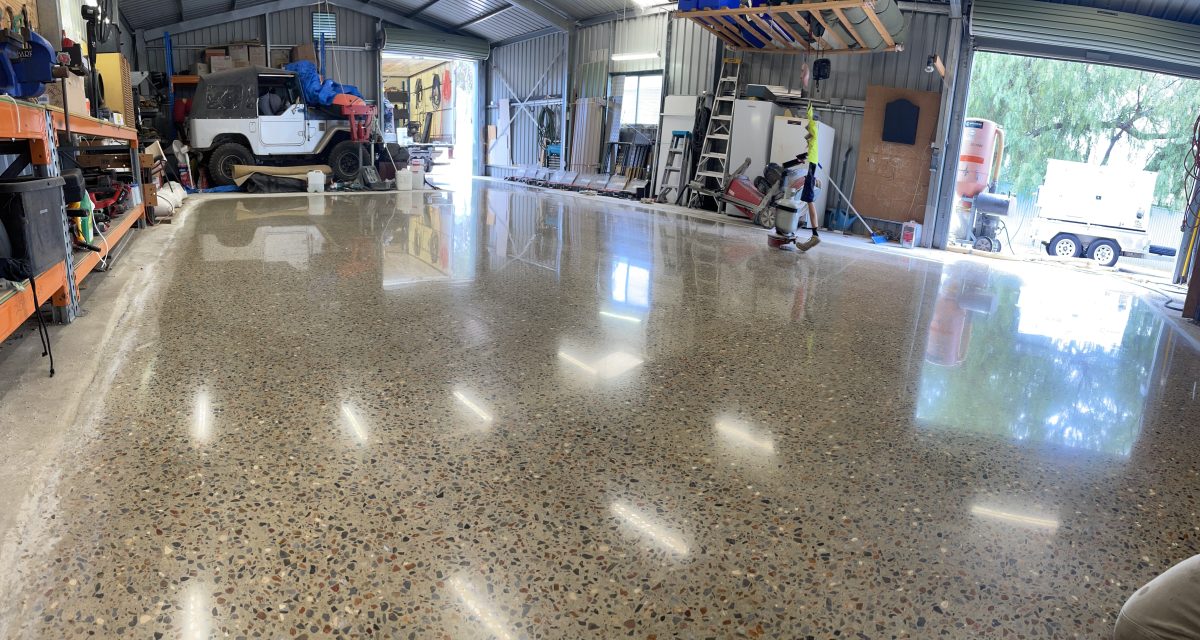 Great work team!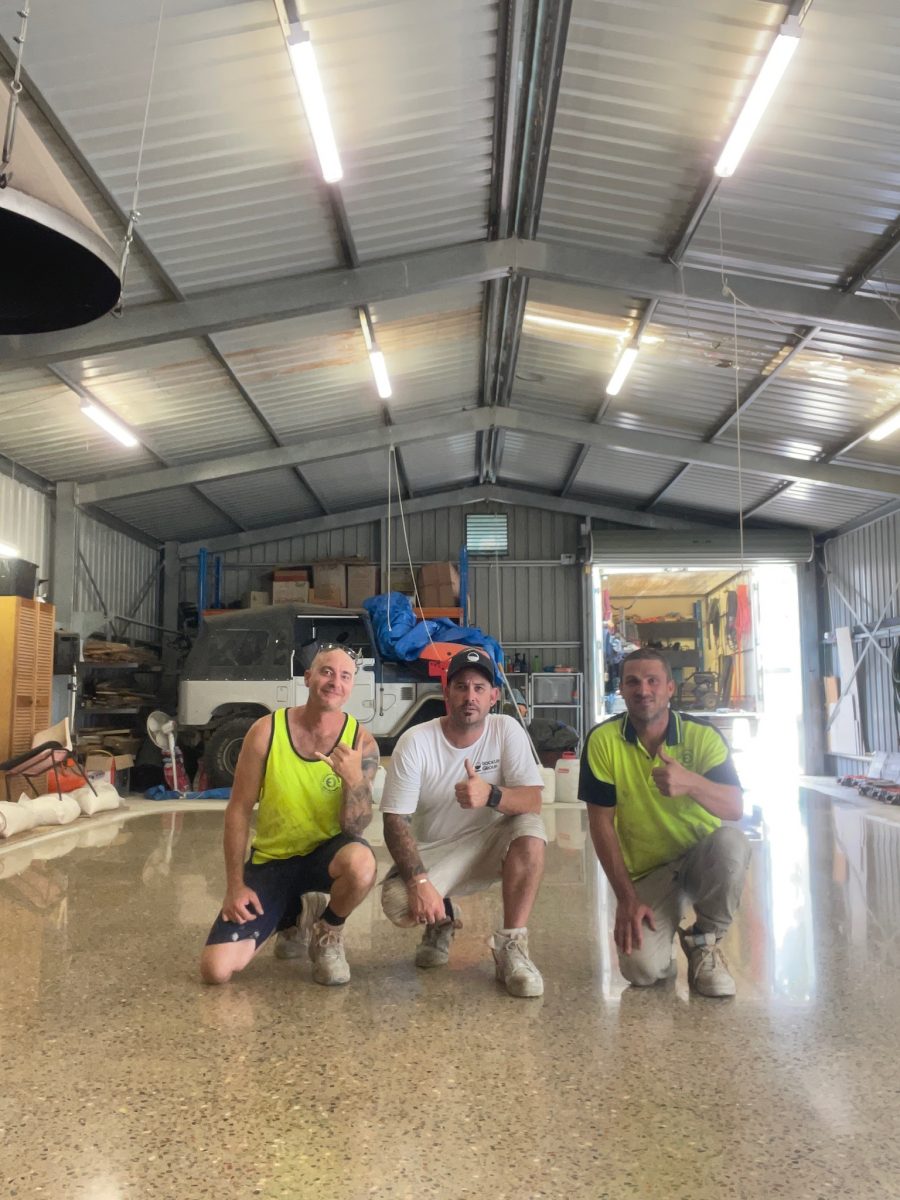 Happy campers! These guys do know how to make a guest feel welcome! Thanks for the hospitality.
The Concrete Polishing Group - VIC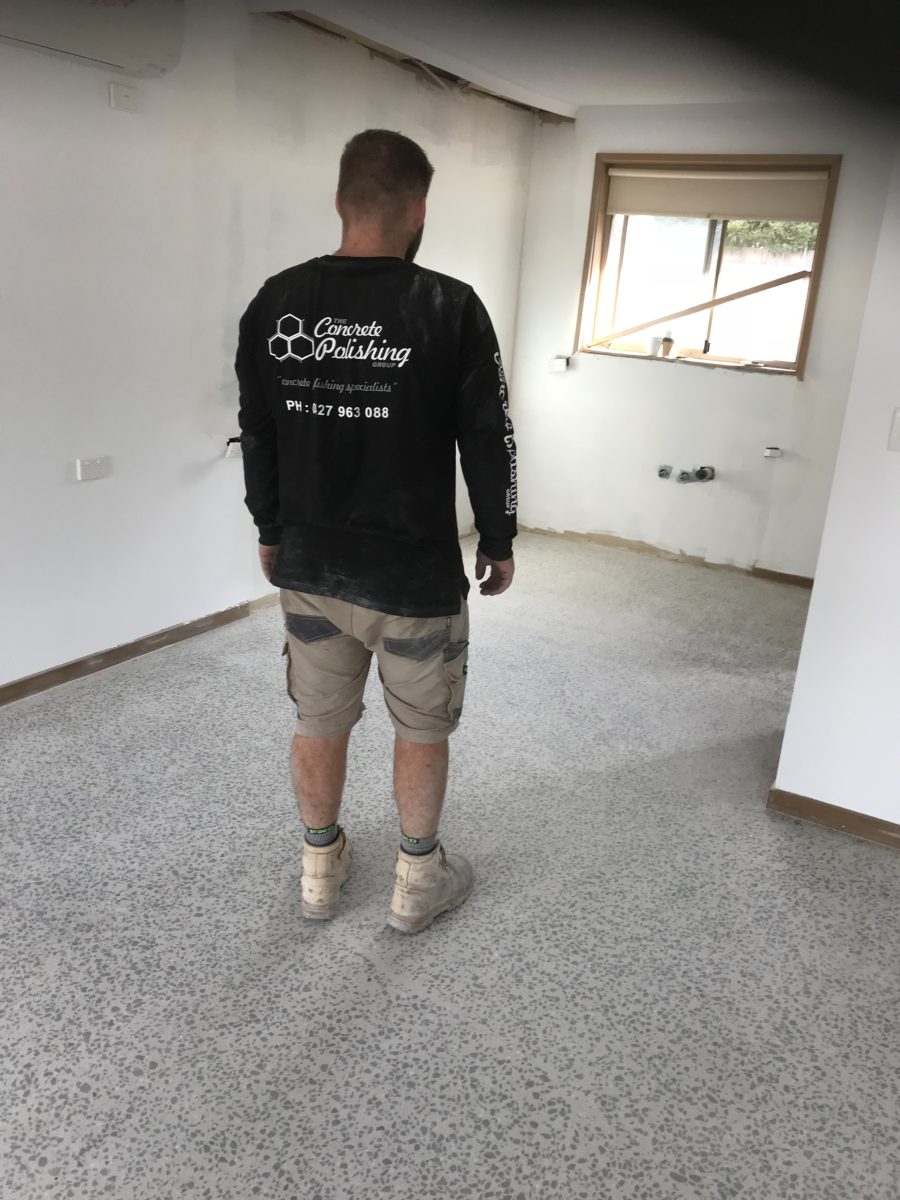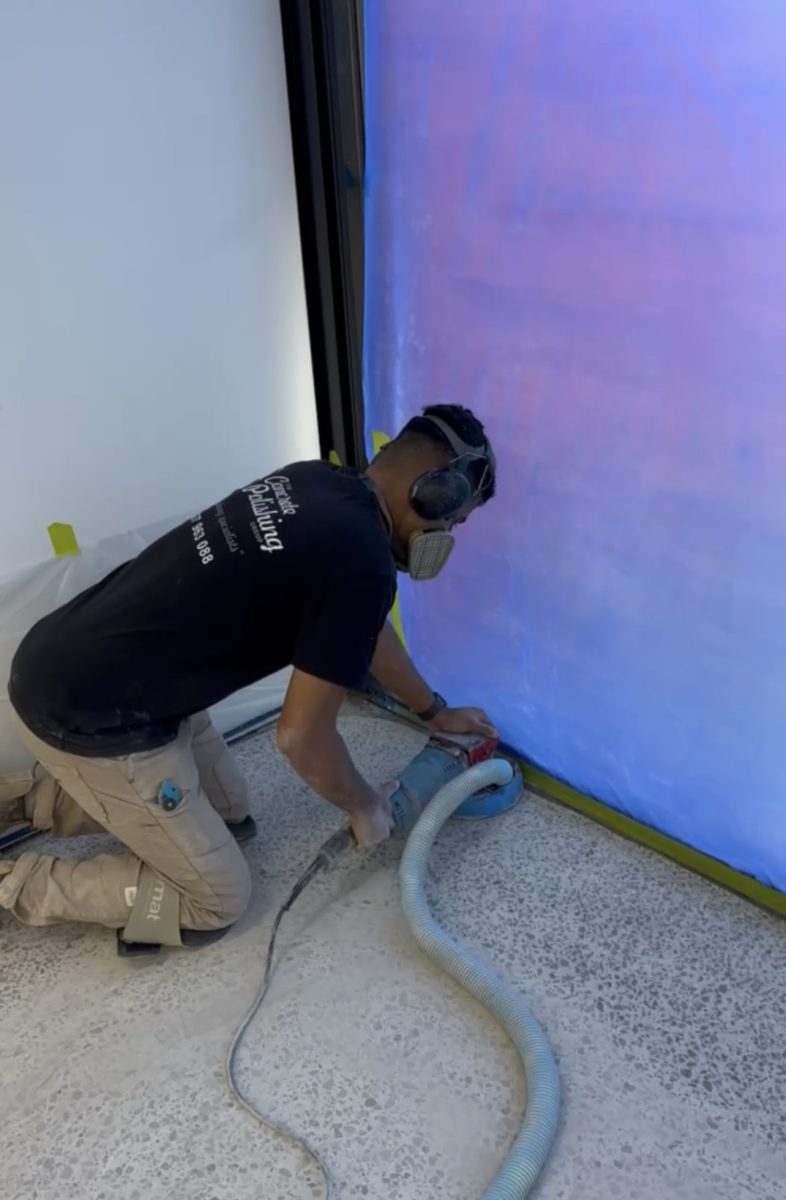 2023 Full production day onsite process tweaking in Geelong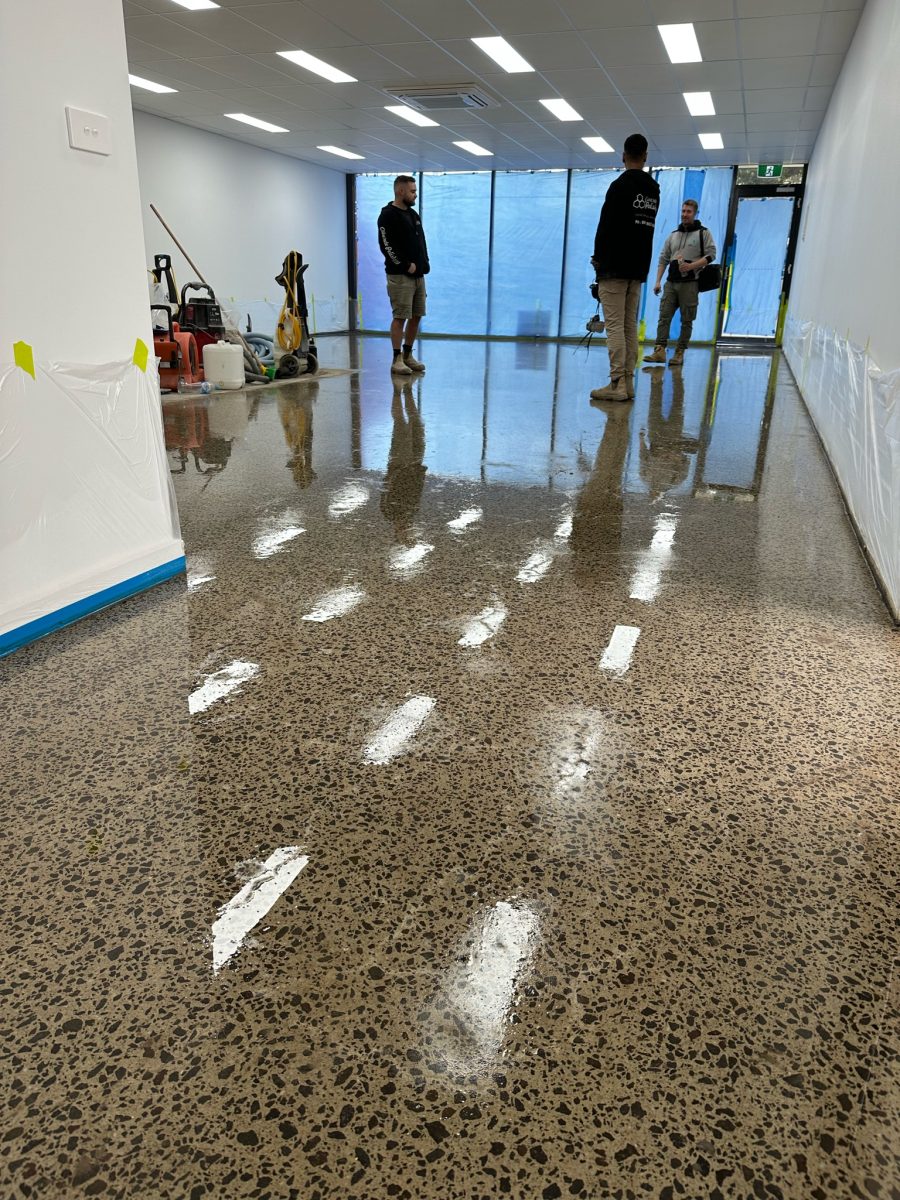 All densi up, ready for 2moz session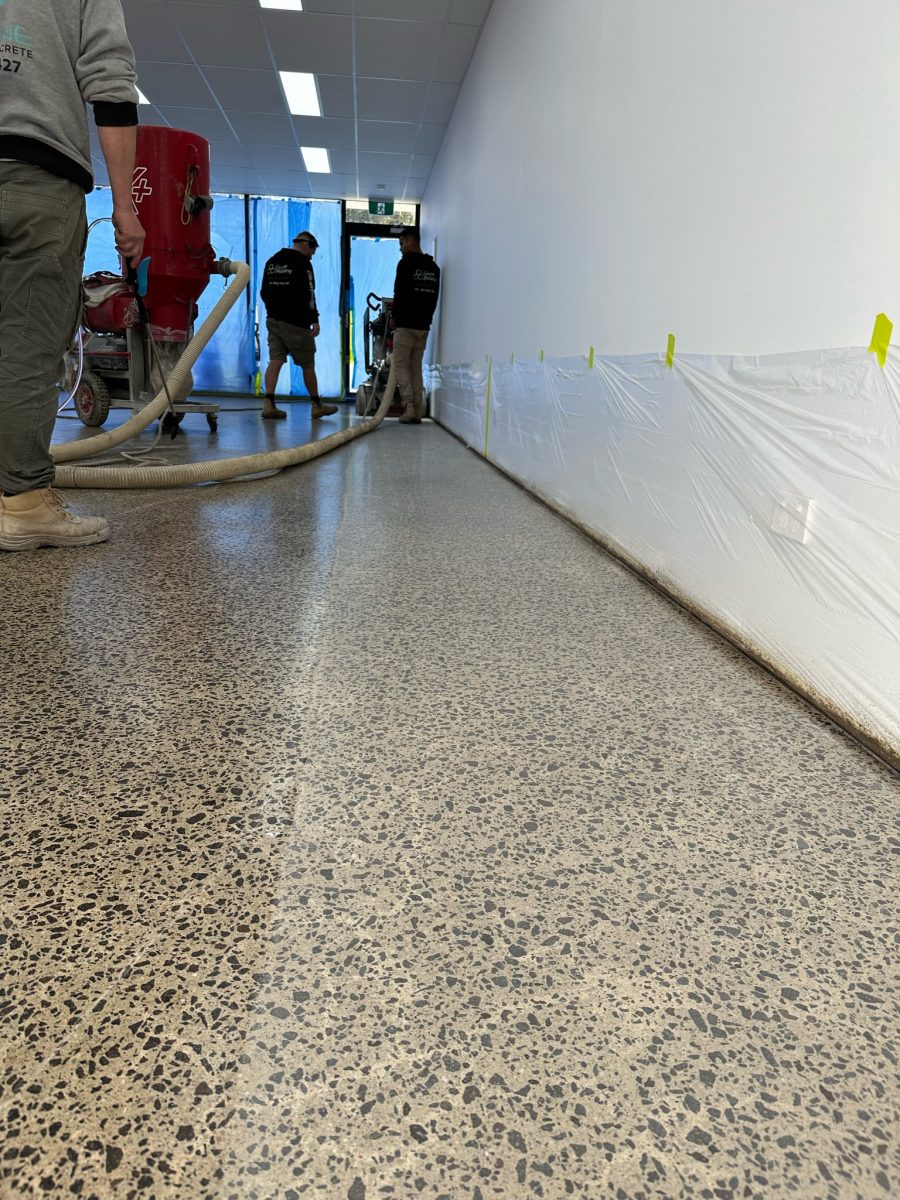 100s up!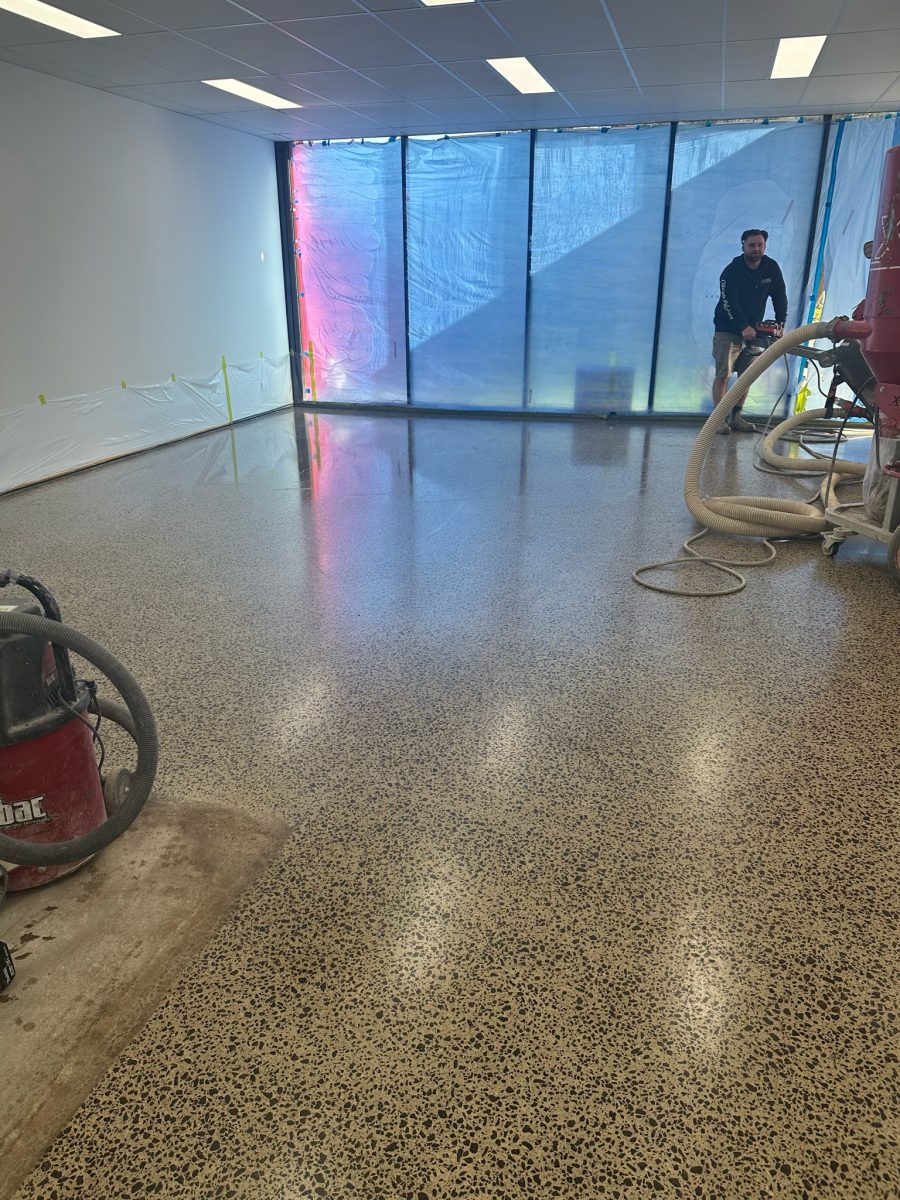 200s coming up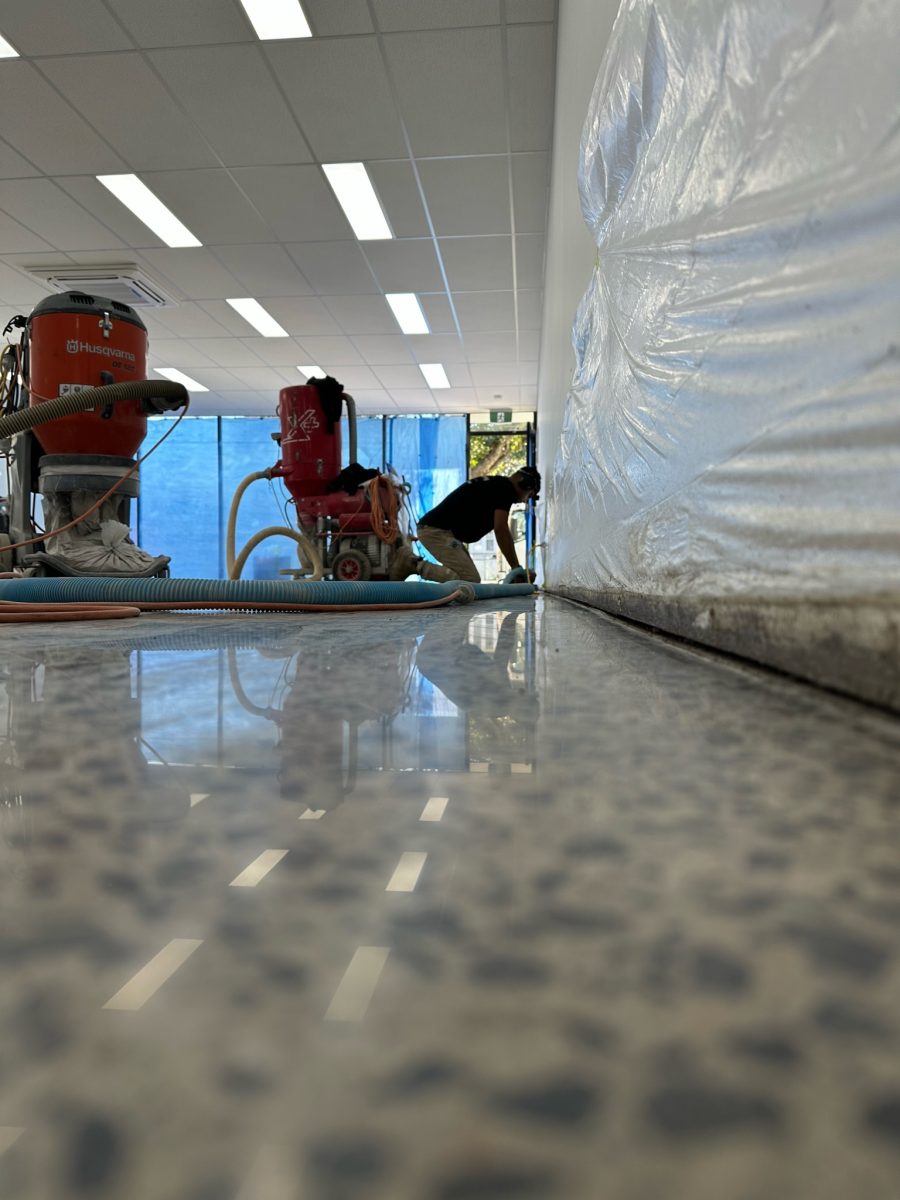 Getting those edges on point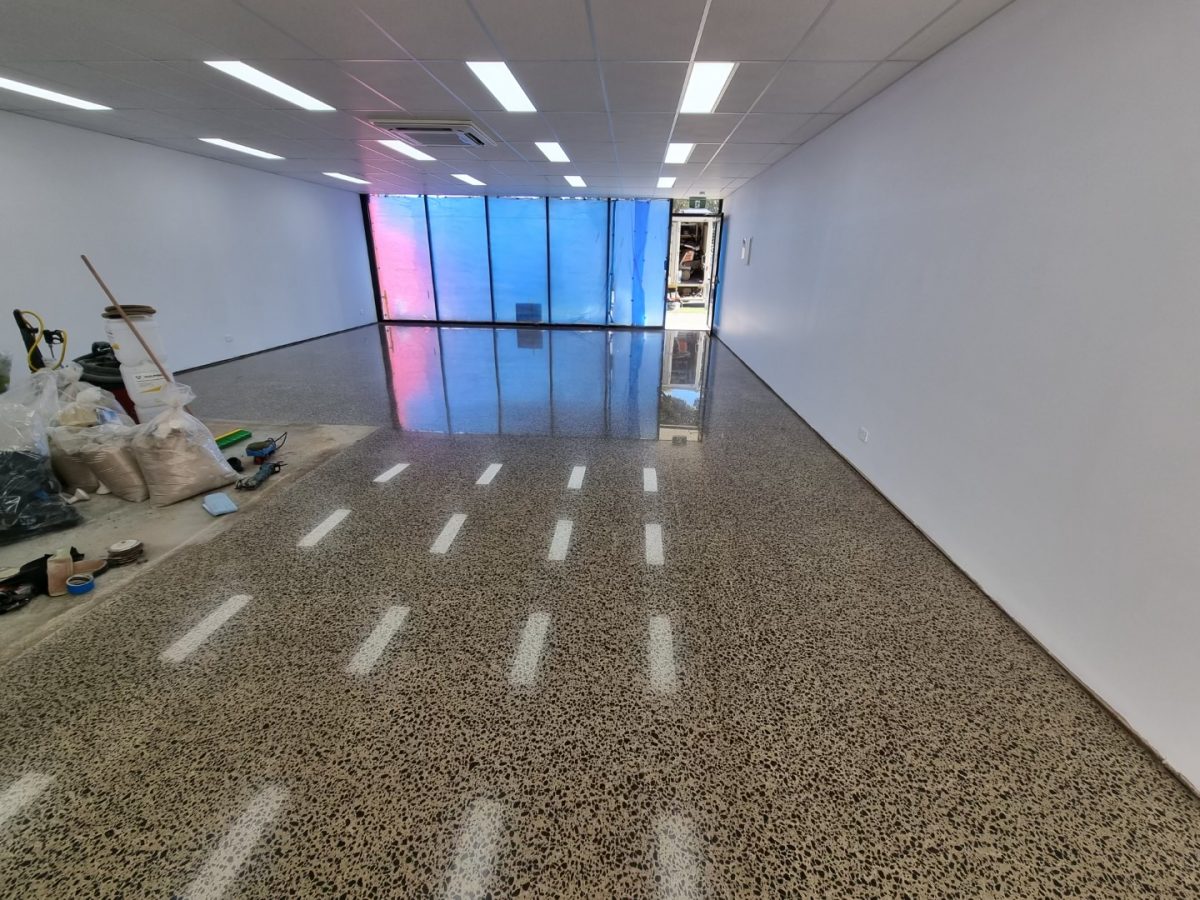 Finished shot. Nice work guys!
Some machines we've worked with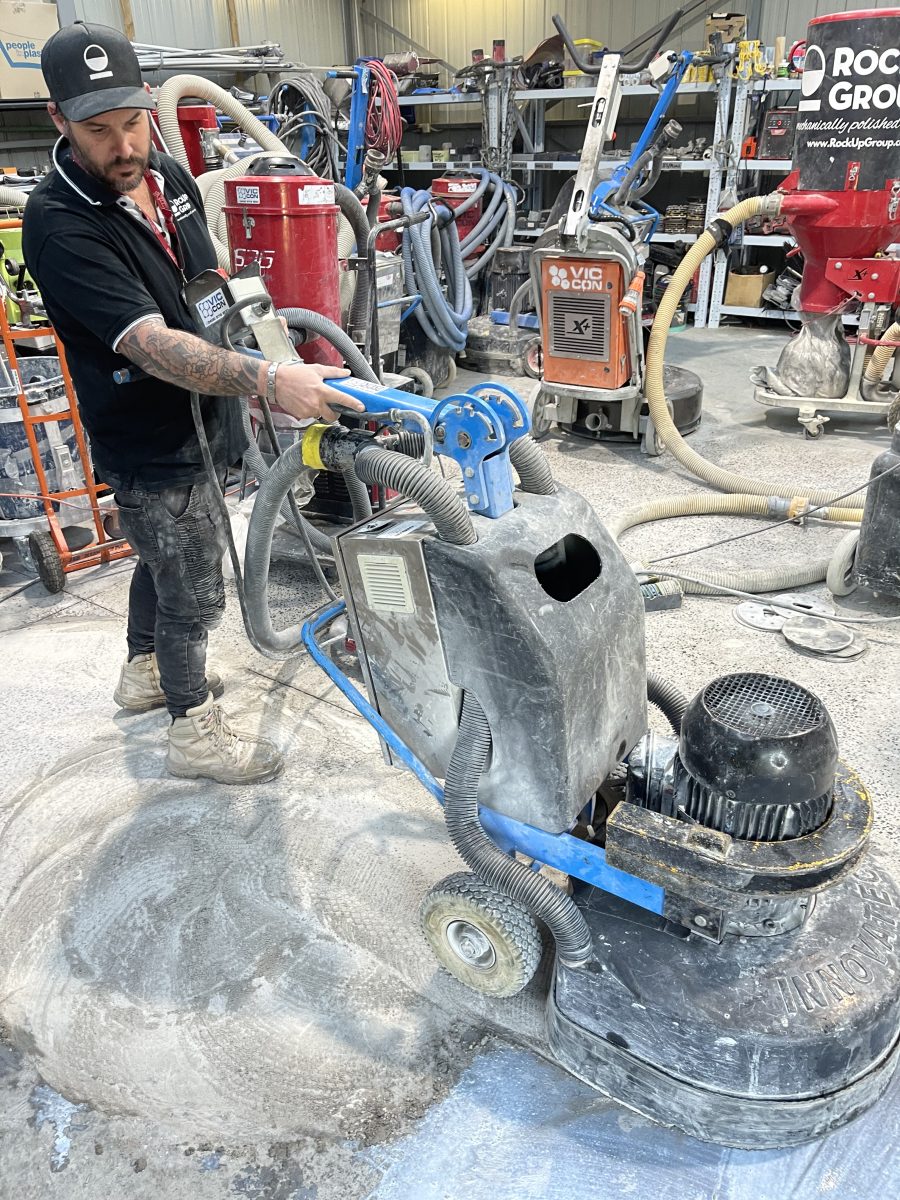 Having a play with an Innovatech Grinder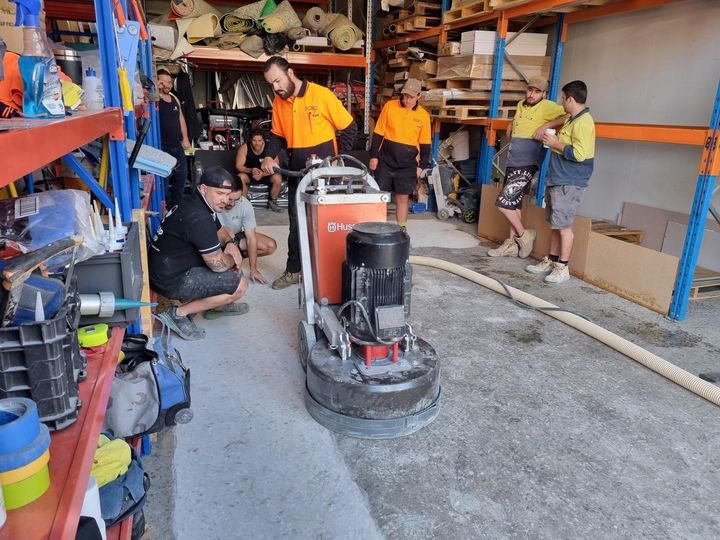 Husqvarna with Big Block
Getting it done - Vortex style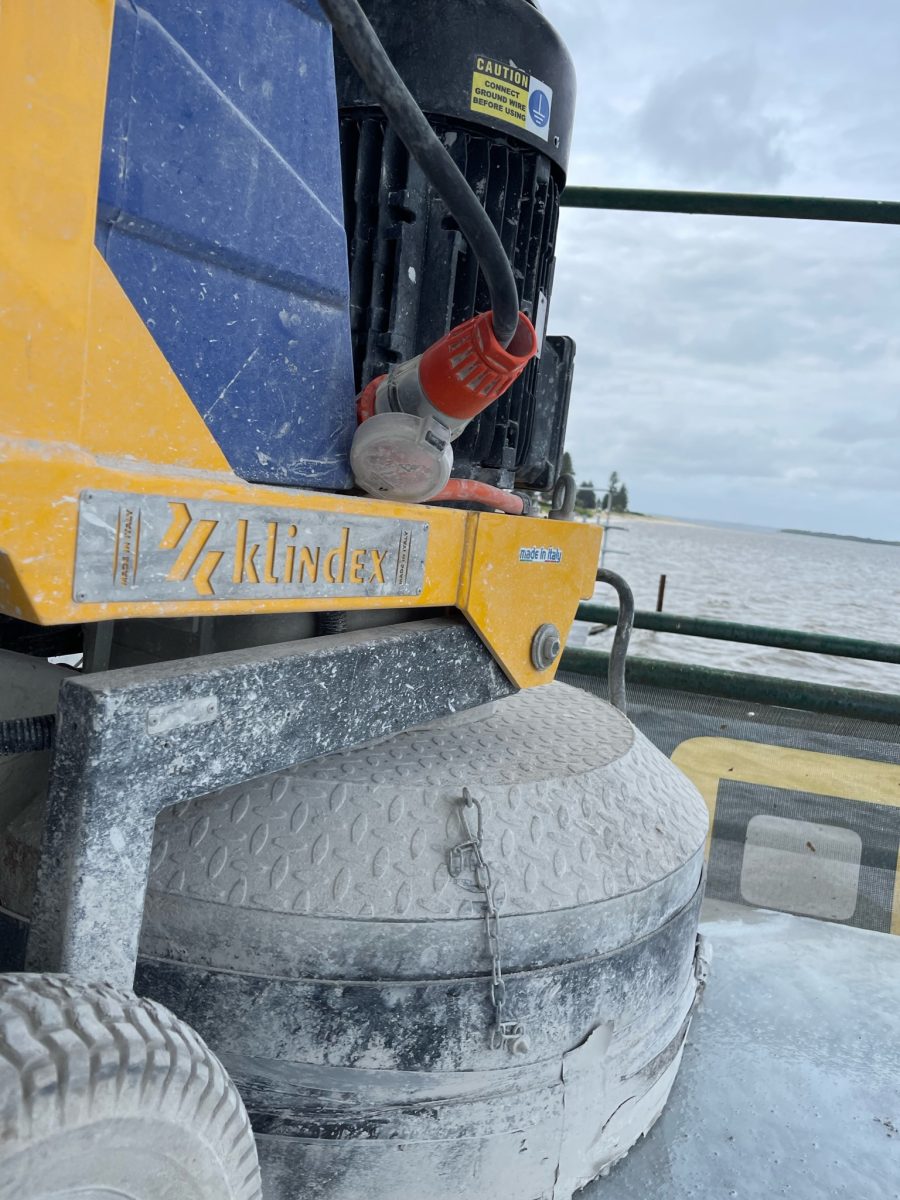 Klindex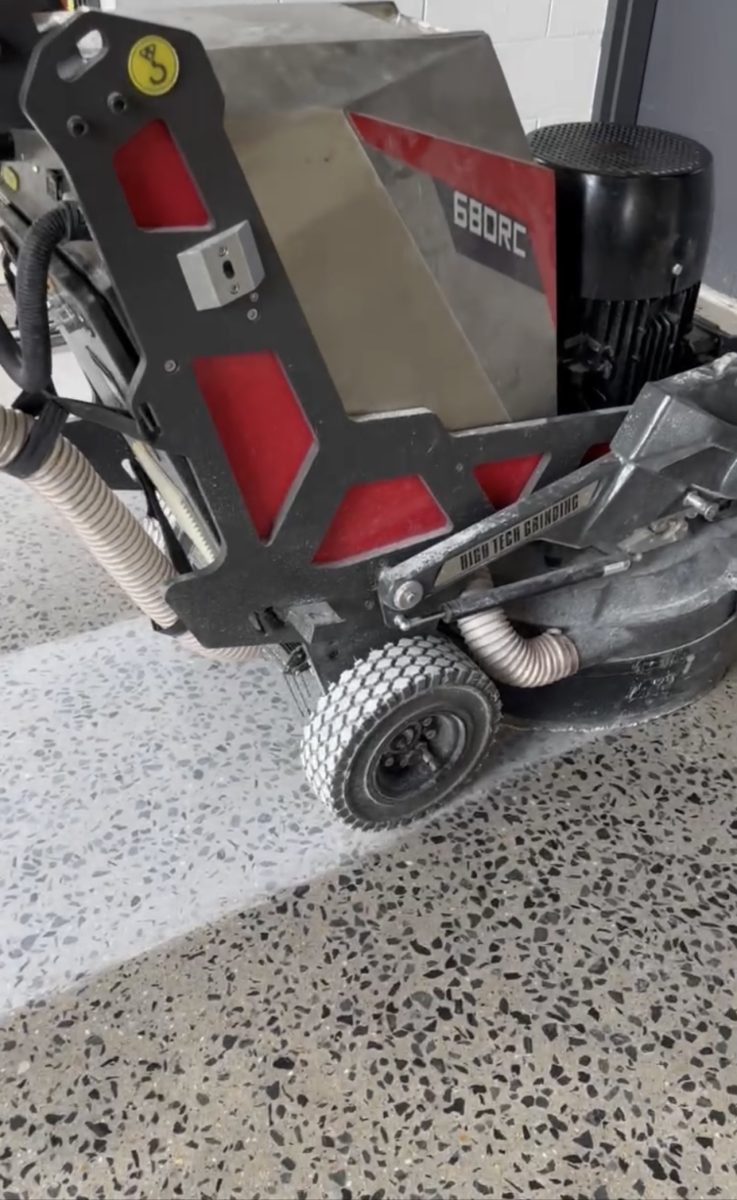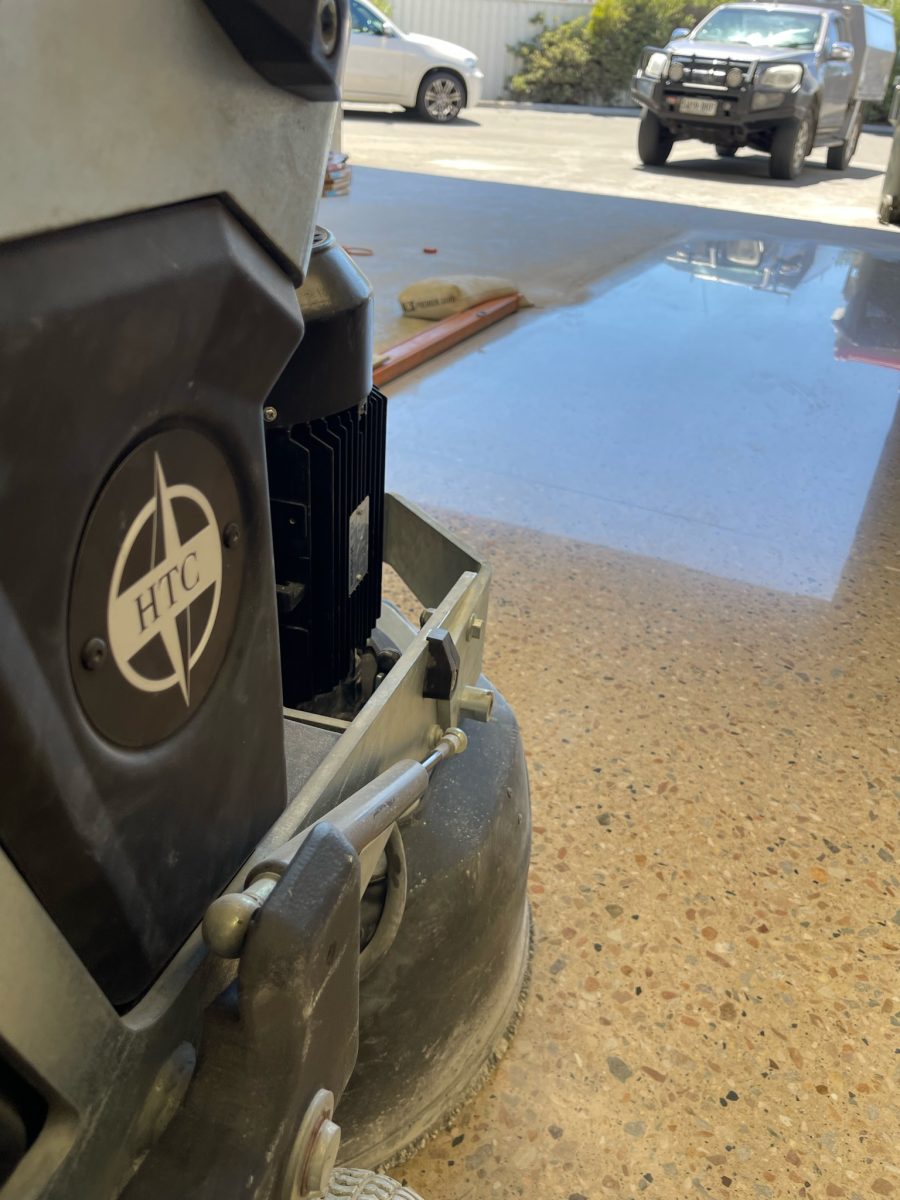 We operate on the front foot and have built our reputation on the relationships we cement with our clients.
From your initial enquiry to stepping onto the best version of your work, your success is our priority.
Rock Up Group clients leave our training relaxed, confident and smiling.  We train to your skill level with your machinery and tooling of choice.
Removed edited copy: We do not receive kickbacks from tooling providers or manufacturers.  This means we do not get discounts on tooling or equipment and we do not receive any kind of incentive to sell or promote any range of product, period.