Rock Up Group is the only independent provider of support only services for concrete polishers worldwide.
NEED HELP RIGHT NOW?
WE GOT YOU.
Check which option you're interested in and we'll be in touch.
Why do we do this?
We do what we do to support all those in the trenches, grinding away, reachin' for their goals.
Why?
Because it can be a lonely path. It's hard to always know who to trust.
We believe in supporting those that invest in themselves and are committed to being the best they can be.
For the love of polished concrete - the industry, the people, and the confidence of the client.
#getyourrockup!
COMING SOON!
The dedicated HQ for concrete polishers wanting to step up their game.
The industry's fresh new virtual training and networking space giving you the rockstar edge.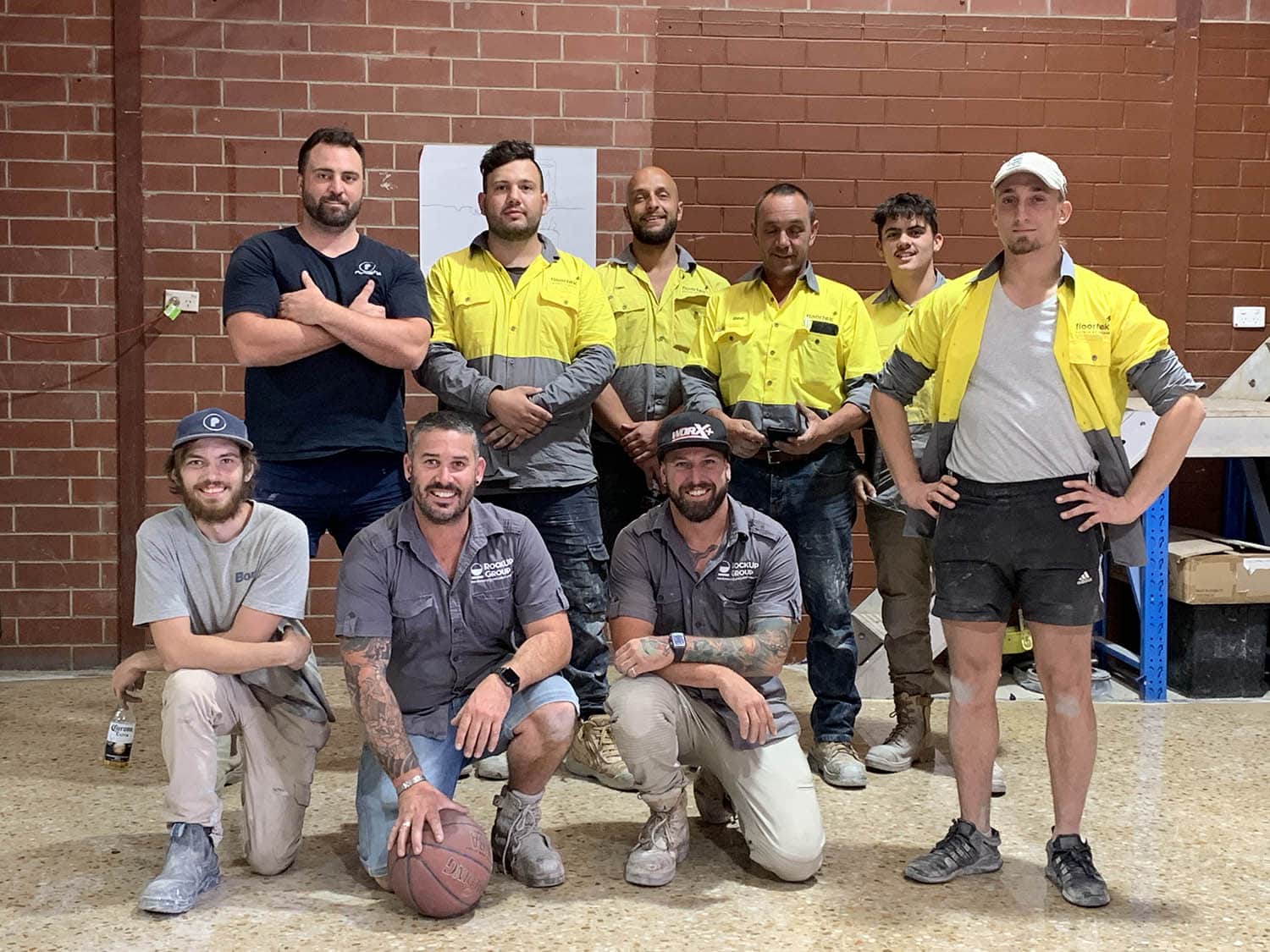 Rock Up HQ is exclusive subscription-only access.
What's the low-down?
Rock Up HQ is changing the game for concrete polishers worldwide!
Available all day, every day, Rock Up HQ connects you with leading MPC training and support so you can create a booming concrete polishing business, regardless of where you are in the world.
---

Ramp up your training and skyrocket your profit with 24-7 access to resources.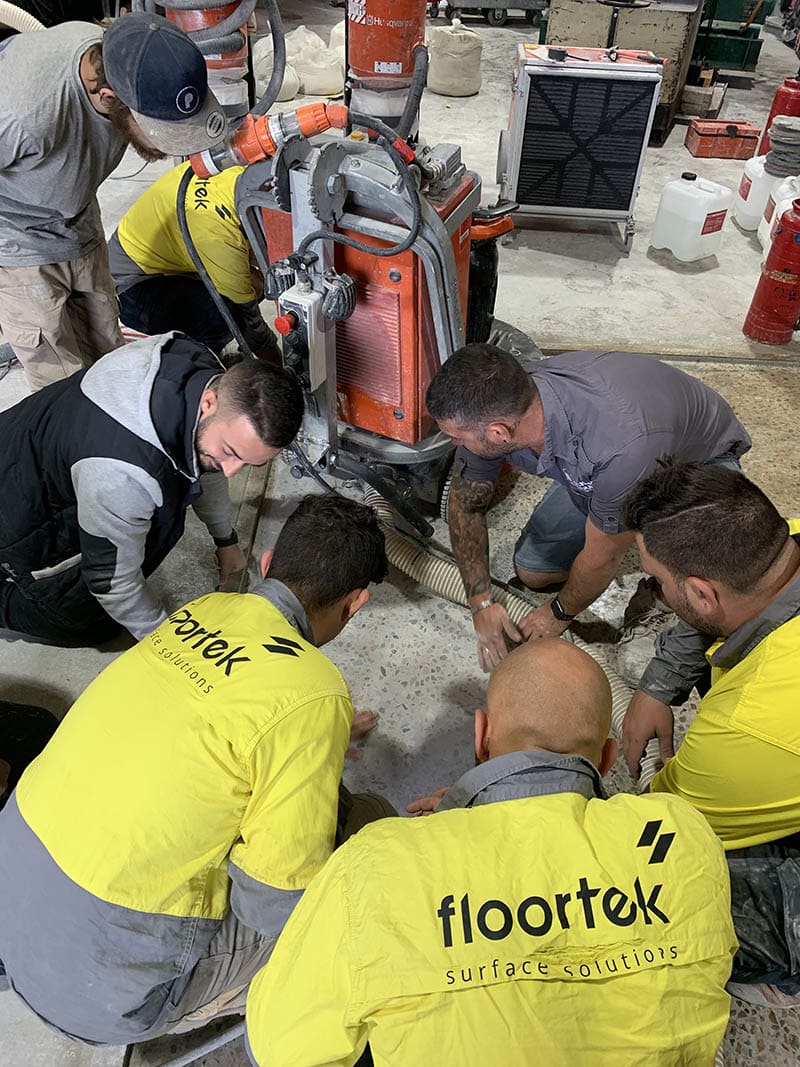 As a HQ member, you can rock up any time of day or night to turbo charge your business - whatever stage you're at. With Rock Up Group in your toolkit, you're setting yourself up for success.
Make the most out of your time, your tools and your team
WHAT YOU GET AT ROCK UP HQ
Tried and true tips & tricks
Online live chat and member forum
Network with MPC leaders worldwide
A continuously growing library of content
Proven systems and processes you can swipe and use
Virtual Happy Hours with Founder Kurt Scammell
Ditch the classroom vibe. Get real. Learn how you want.
WHAT YOU GET:
Unlimited access to Rock Up HQ's exclusive training toolkit
Advice from experts in the industry
How to incorporate new tooling and techniques into your operations*
Exclusive Q&A - ask the hairy questions you couldn't ask anywhere else
Tips & tricks to ensure you're making the most of your tools, your team, and your time
GET ON THE V.I.P LIST FOR OPENING DAY!
ROCK UP HQ is an Independent Group. We only endorse equipment that we use in Rock Up Group and that we know works.